Sport
At the Champions League Draw in Monaco One of the World's Greatest Living Players will Receive the UEFA President's Prize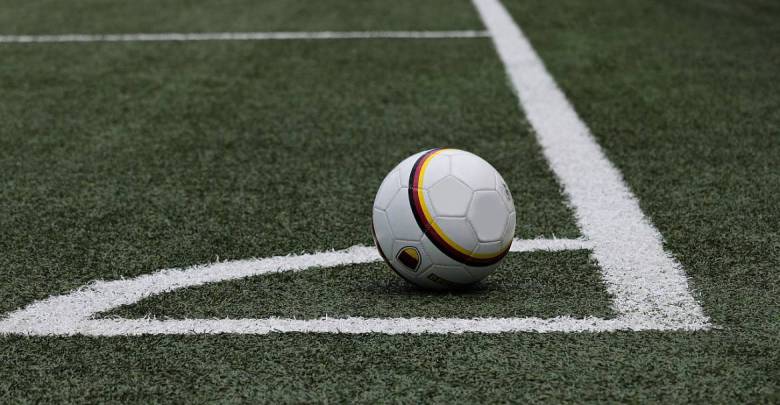 French international Eric Cantona is receiving the UEFA President's Prize in Monaco. Prior winners are Raymond Kopa, Johan Cruyff and David Beckham. The ex Manchester United star striker is credited with a pivotal role in the revival of Manchester United as a footballing force in the 1990s. He was voted as Manchester United's greatest ever player by Inside United magazine.
Cantona trained in Auxerre and passed through Marseille, Nîmes and Leeds prior to his star role at Manchester United.
Eric Cantona, now aged 53, is renowned for his strong character, as well as for his career as a footballing ace at the pinnacle. Charismatic and unafraid to speak out against injustice, Cantona was an inaugural inductee into the English Football Hall of Fame. At the Premier League 10 Seasons Awards in 2003 Cantona was voted the Overseas Player of the Decade. In 2004 he was named by Pelé in the FIFA 100 list of the world's greatest living players.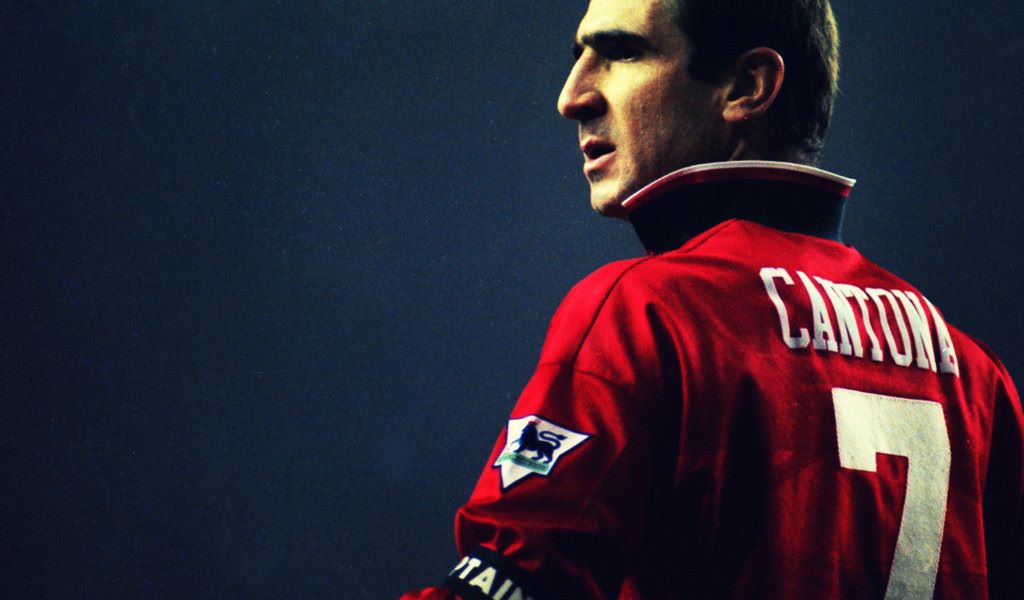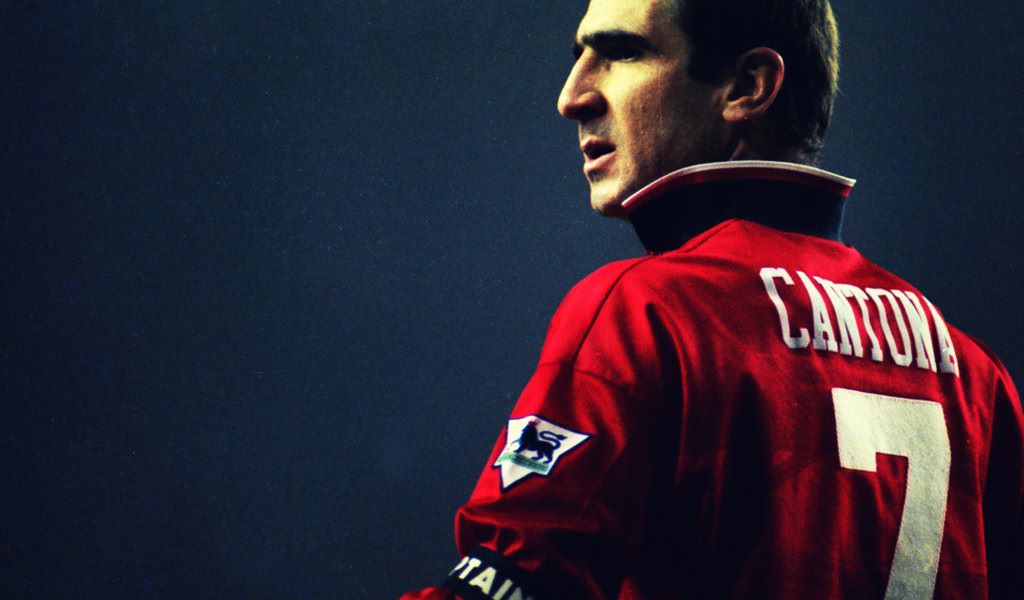 As a personality he has refused to compromise and defended his values including calling for concerted social campaigns in reaction to the global financial crisis.
In 2012, Cantona solicited signatures from elected officials with a view to qualifying for the French presidential election, in order to draw support for a homeless charity. And he showed sympathy for the campaign to release the detained Palestinian footballer Mahmoud Sarsak, eventually released.
After his playing career, Cantona contributed to the development of beach football and as player-manager of the French national team, he won the 2005 FIFA Beach Soccer World Cup.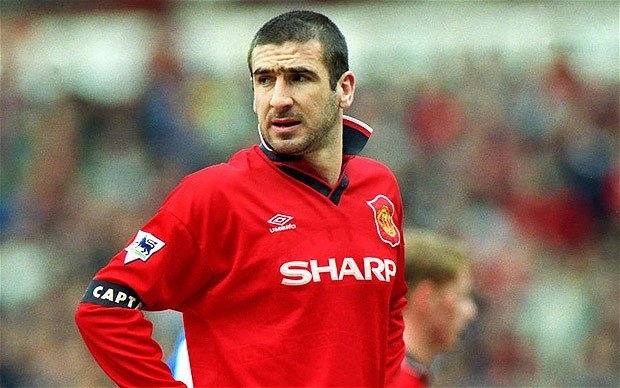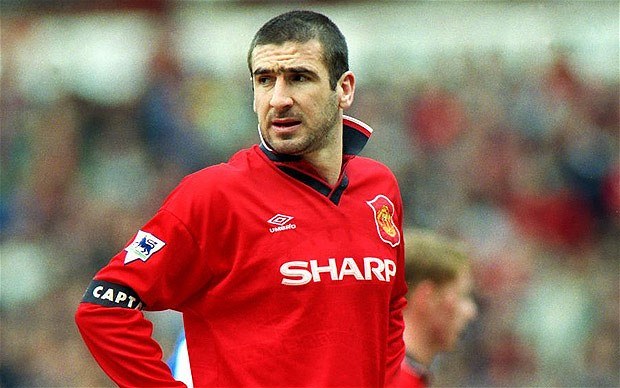 If all that wasn't enough he also has had a career as an actor. Following his retirement from football in 1997, he took up a career in cinema and had a role in the 1998 film Elizabeth, starring Cate Blanchett, continuing with more roles over the next decade. In 2010, he debuted on the stage in Face au Paradis, a play directed by his wife, Rachida Brakni.
The UEFA President's Prize, created in 1998 is being awarded during the draw in Monaco for the Champions League group stage. Only real contributors who have participated in a major way in the development and success of football qualify for a chance for this prestigious prize.
The award was presented last year to David Beckham.