Sport
Charles Leclerc golfs during Princess of Monaco Cup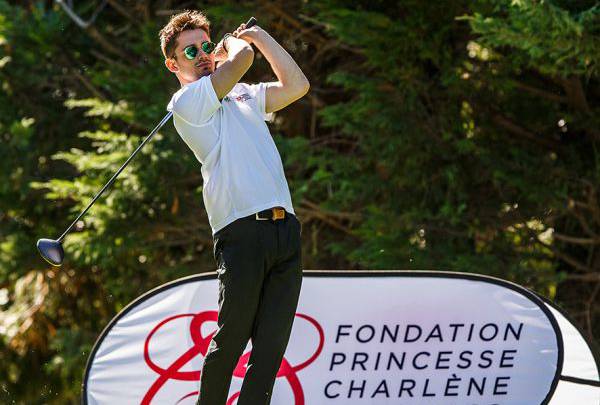 An unprecedented golf tournament took place at Monte-Carlo Golf Club on 3 October. The Princess of Monaco Cup had 18 teams, with two amateur players and one celebrity per team, competing in a friendly game of Scramble. Sponsored by Richard Mille, proceeds went to the Princess Charlene of Monaco Foundation.  The funds raised will be going towards financing the Princess Charlene Municipal Swimming Pool of Monaco in La Turbie as well as towards swimming lessons at Awutu-Winton High School in Ghana.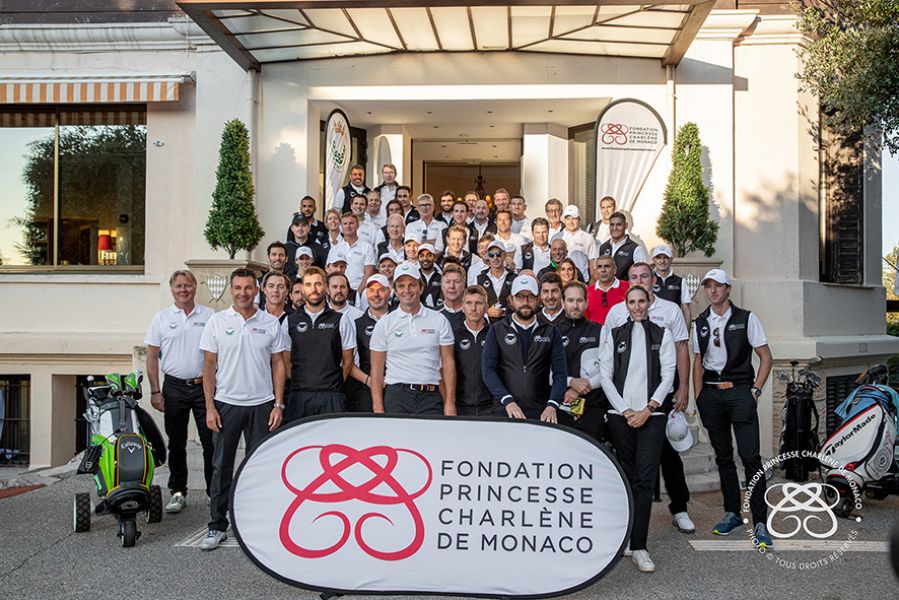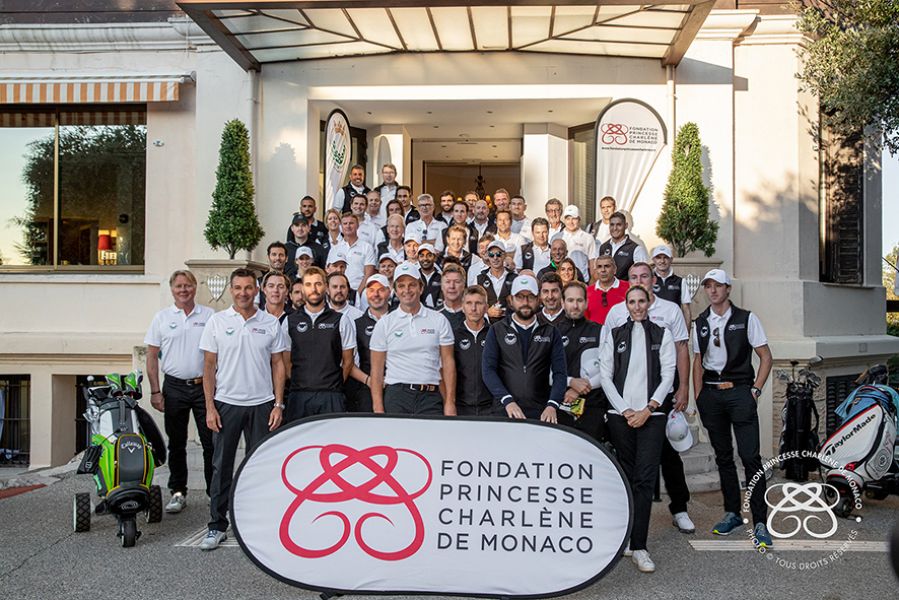 Between racing the Russian Grand Prix and the Japanese Grand Prix, Charles Leclerc took off his racing helmet and picked up a golf club. Charles Leclerc, who is an ambassador for the Foundation, was one of 18 celebrity players who participated in the event.  Other competitors included celebrities from the worlds of beach volleyball, football, rugby, F1, Formula E, cycling and golf.  Bjorn Maaseide (Beach Volley), José Cobos (football), David Coulthard (F1), Diana Luna (golf), David Tanner (cycling) and many others competed for a good cause.  The competing teams were formed by drawing lots the day before the competition, at the Yacht Club of Monaco.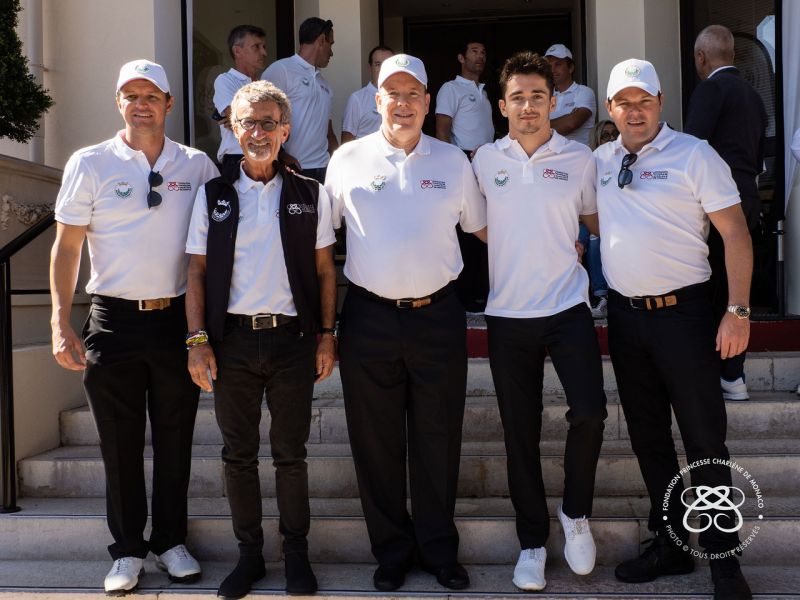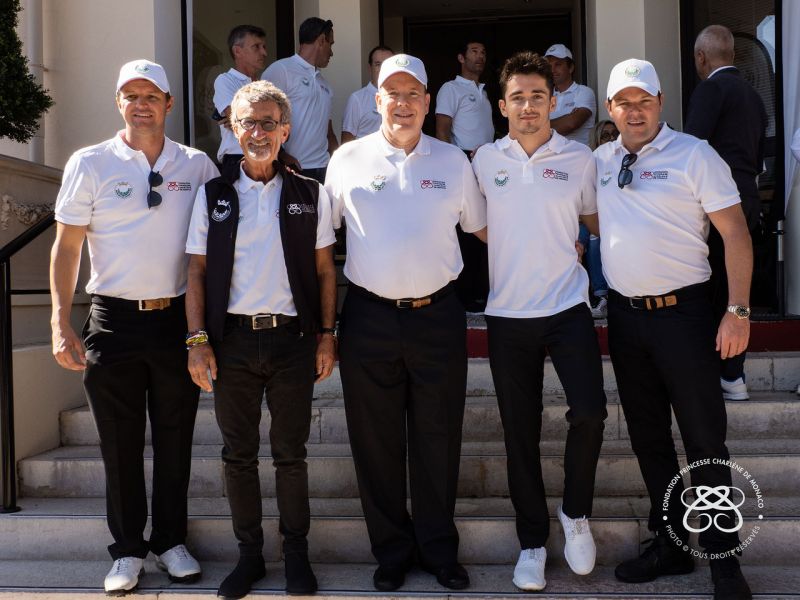 In the presence of HSH Prince Albert II and Gareth Wittstock, General Secretary of the Princess Charlene of Monaco Foundation, teams teed off with their eyes on the prize. The Princess Charlene Foundation held water bike competitions in 2017 and 2018, but this year, the competition took place on one of the oldest golf courses of the Coast d'Azur, created in 1911.  18 holes  and 6,000 m², the unique course is located between the sea and mountains, overlooking the Principality.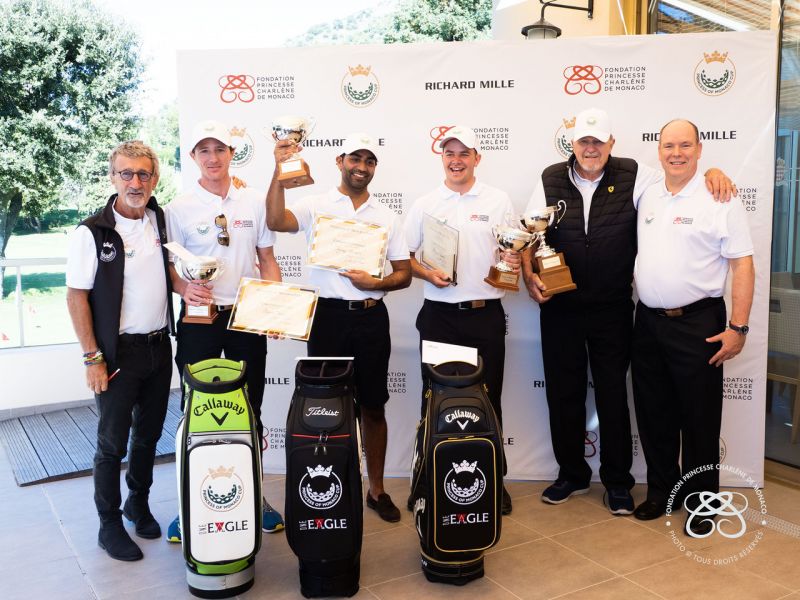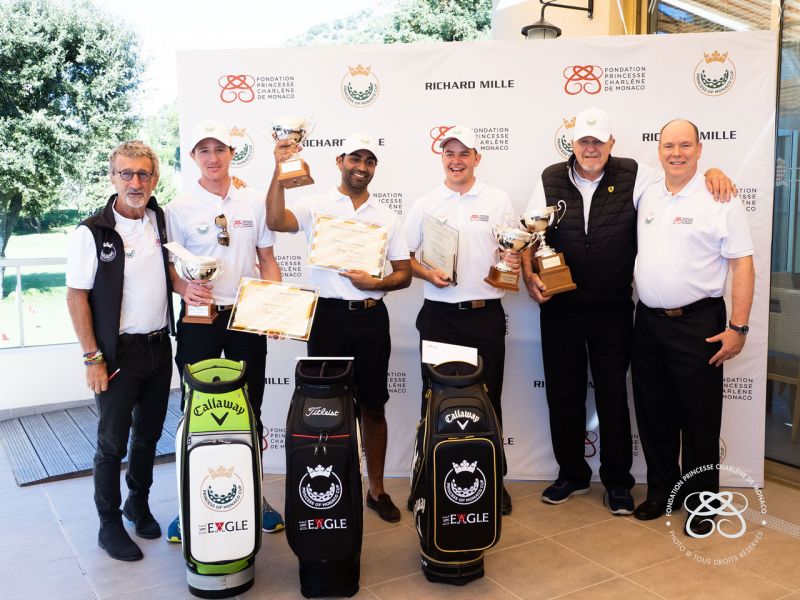 The Powers Properties team led by David Tanner (cycling) won the Cup. The Amalgam and Serenity teams, led by Diana Luna (golf) and Juandre Kruger (rugby), came second and third.