Sport
Charles LeClerc Shows His Passion for Karting Burns Brightly With his Personalized Line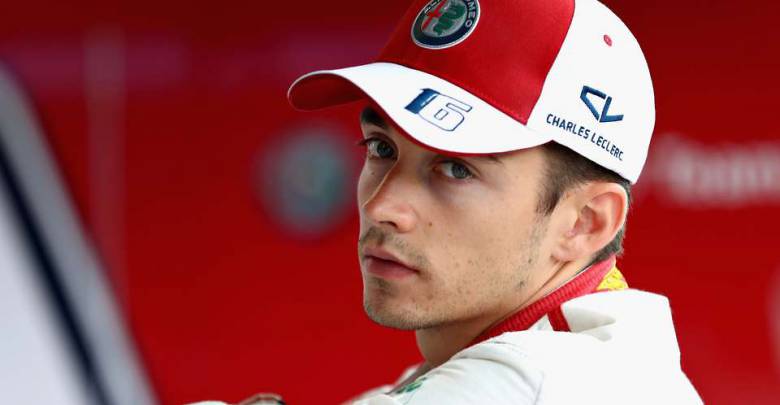 Where did the two young Formula 1 contenders, Monegasque Charles LeClerc and the Dutchman Max Verstappen get their start. Few would contest that these two are carrying the flag for the future of racing; and it all started in karting.
Like Chess, to be world Champion better to start at four years old. And what do you start on – a Kart.
For the women too – evidence Marta Garcia, fresh from her first win in the W-Series this summer; Marta learned her trade in karting. It's the fertile ground of the first exploits of numerous drivers in Formula 1. And the love for karting rarely disappears from the hearts of these aces of the steering wheel. You never forget your first competition or the friendships that were forged in your youth. It has even been reported that Ayrton Senna admitted that his fiercest rival in his career was not Alain Prost but his teammate in his kart debut, Terry Fullerton.
So the announcement that Charles LeClerc is in partnership with the Italian firm Birel ART in the world of karting is not so surprising.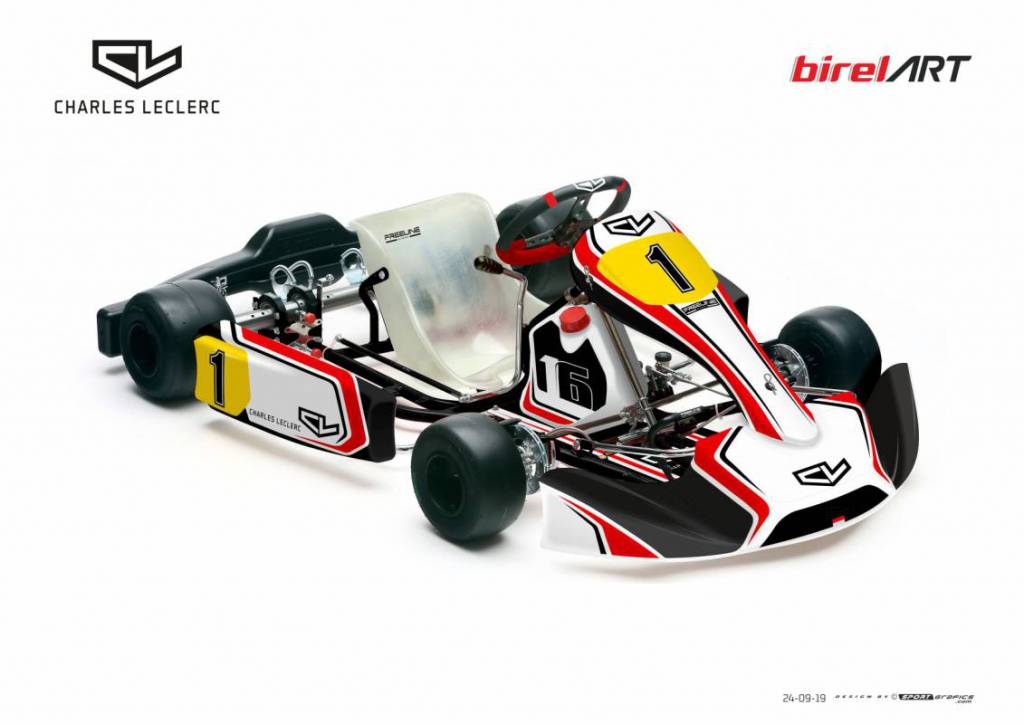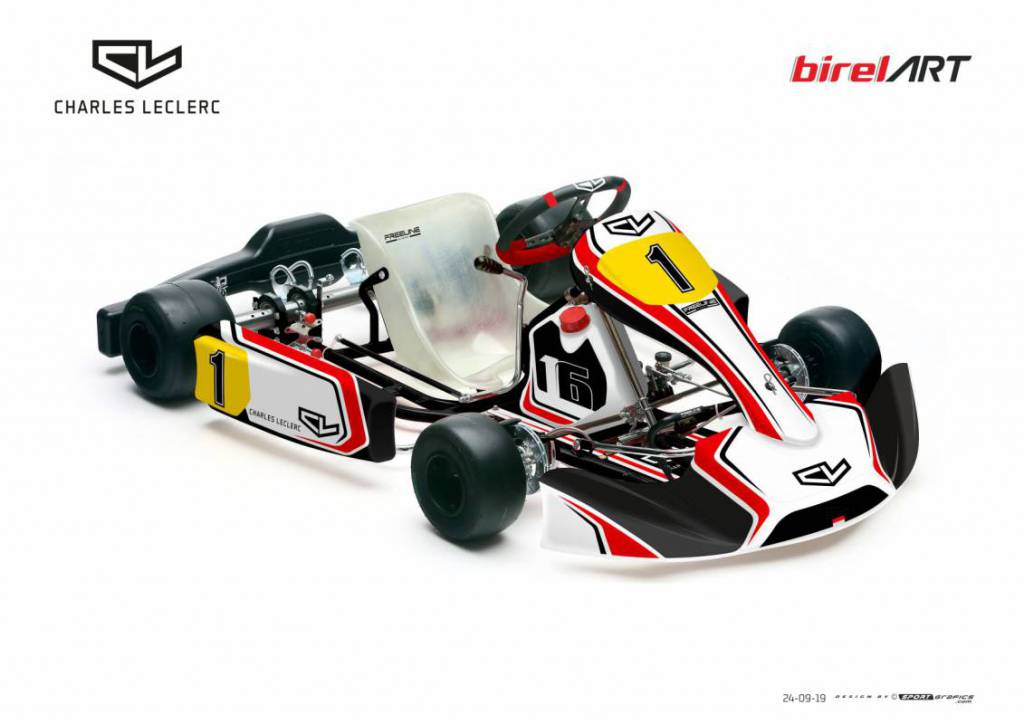 Neither would the Monegasque be the first Formula 1 driver to focus on the development of karting. Lewis Hamilton, Nico Rosberg, Daniel Ricciardo, Fernando Alonso and Robert Kubica have signed similar partnerships.
Charles' kart line will be built in the Birel ART factory in Lissone, near Monza where Charles won glory for Ferrari in their home Grand Prix; it was his second win in F1. The Charles Leclerc range of karts in the Ferrari driver's colours will range from leisure to competition. Soon available will be the Baby, Mini, OK / Junior, KZ, Rotax and also rental categories.
Adding to the distinctive white, red and black combination, the Leclerc style kart also features the No. 16 Ferrari car on the tank.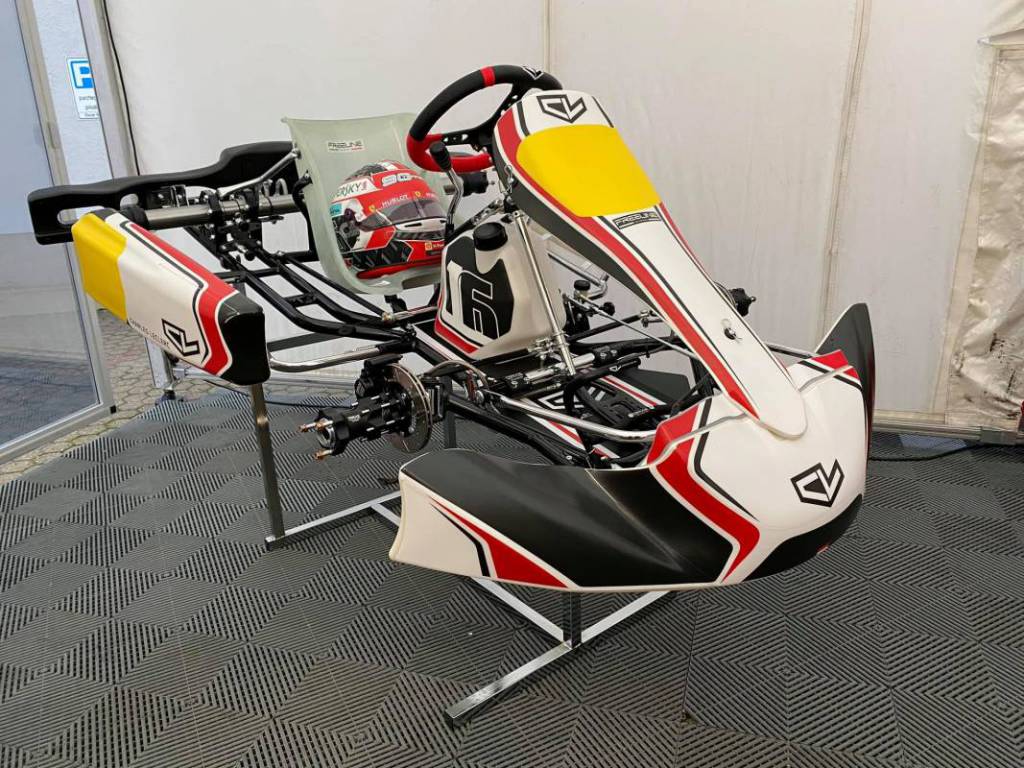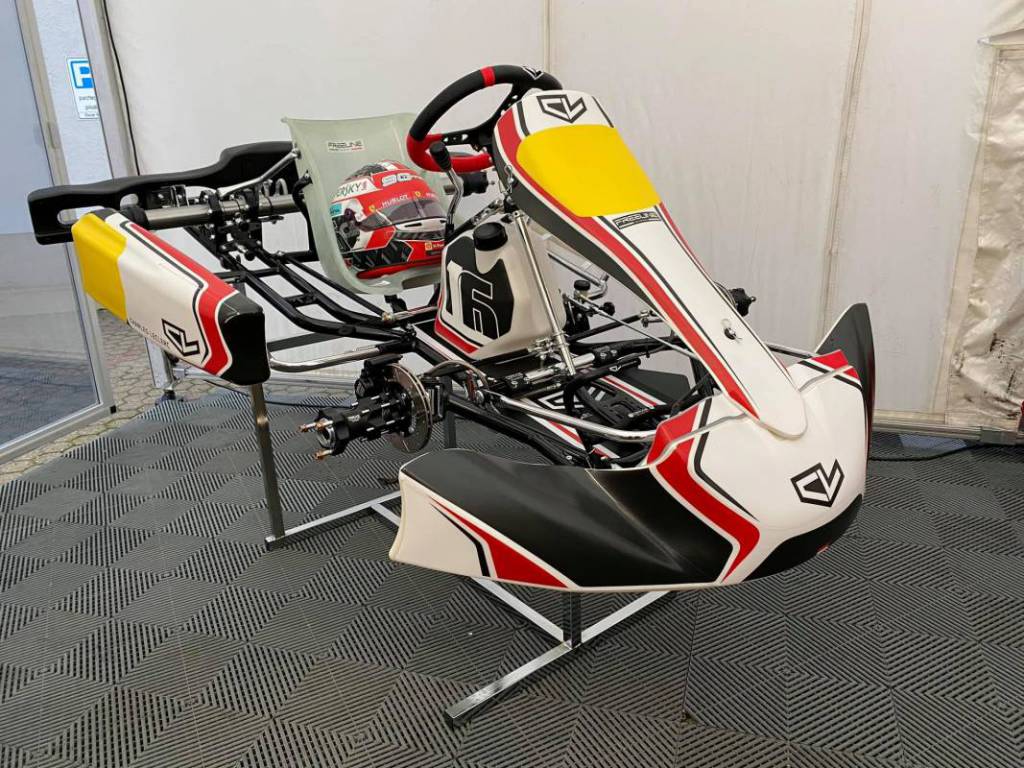 Charles LeClerc is passionate and vocal about his latest venture enthusiastically saying publicly:
"I know what I owe to karting: everything! It was there that my passion for motor sport was established, it was there that I learned the basics that allowed me to progress to the top of the pyramid and it was also there that I met some of the important people who supported me afterwards.
"I had been determined to do something for karting for a long time, and I think now is the right time. Birel ART's skills were recently confirmed by a magnificent double at the KZ World Championship.
"I wanted the chassis bearing my name to be able to perform very well in a wide range of conditions. Only a major factory like Birel ART can guarantee such a high quality of production on a large scale."