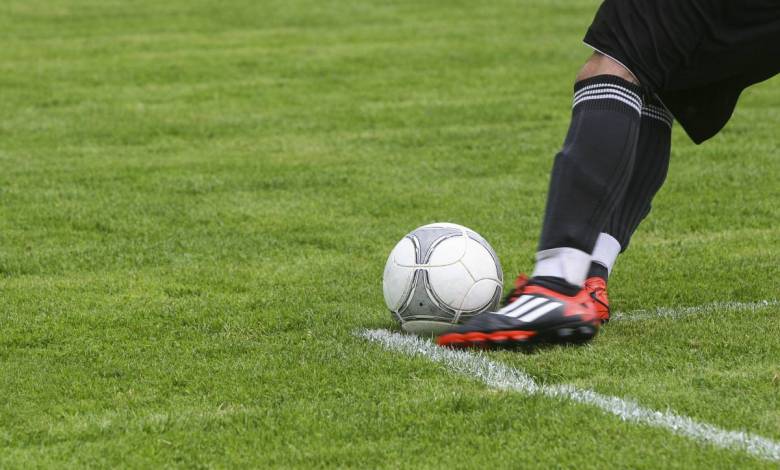 As they prepare to host Saint-Étienne next Saturday at the Performance Center (3 PM.), the young Monegasques of Damien Perrinelle are seeing their spring fixture list defined, with some great matches to come.
They're continuing to learn in the context of international football. After facing Bayern Munich in Germany (1-0 defeat) and the reserves of Servette last Saturday (1-1), the players of the Elite Group now know their future opponents. The AS Monaco development squad has seen four matches added to its schedule.
A Ligue 1 reserve side ahead
In addition to yesterday's trip to FC Nordsjælland, and a visit from the Saint-Etienne reserves (March 11), the protégés of Damien Perrinelle will also head to Brittany on April 5. The teammates of Ritchy Valme, who recently turned pro, will face Stade Rennais on their home turf. Three matches will then follow against European opponents.
The Bundesliga and the Premier League are next
In order to acquaint themselves once again with other footballing cultures, the members of the Elite Group will once again travel to Germany, to play against Herta Berlin on April 12. Then they will welcome the U23s from Chelsea on pitch No. 1 of the Performance Center a week later (April 19). Finally, the Rouge et Blanc will face another Premier League club's reserves, in what will be a good test against Brighton & Hove Albion.
Talent incubators
They will be looking for revenge for the defeat suffered last November (3-0), but in any case, these four matches come against four sides who can  provide a lot of options for their respective clubs, such as AS Monaco. It's a good opportunity therefore, to face potential future adversaries on the European scene. Get ready to rise ! 
Source: www.asmonaco.com