Latest news
Sport
Eight out of Eight Fights and Undefeated: Yet another Monegasque Dream Being Realized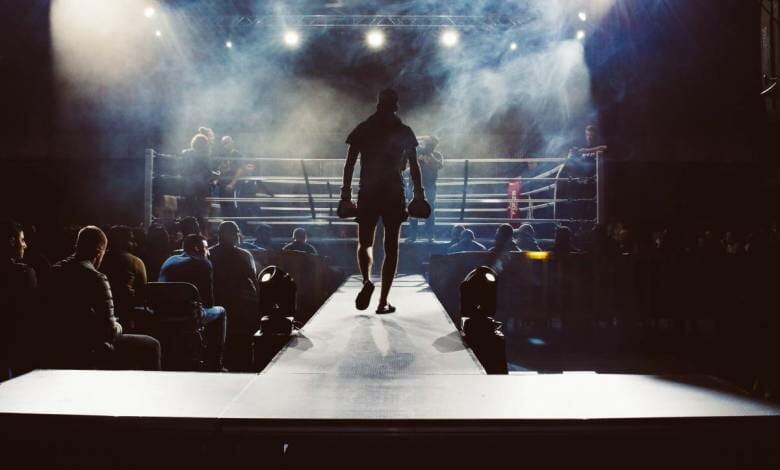 Seven fights, seven victories for the Monégasque boxer dubbed 'The Fresh Prince of Monaco.' 
Following his victory against Italian boxer Alessandro Fersula in April, could Micallef make it eight out of eight when he came up against Polish boxer Bulik. Bulik has five wins from his nine professional bouts, is much more experienced than Micallef and was looking to bounce back from a knock-out defeat to Campbell Hatton in May. So Hugo was up against a dangerous opponent not to be under-rated, who did manage to give him difficulty in just one round … the fifth. 
Brimming with confidence as usual, the athlete from the Principality approached the first four of the six rounds superbly against the aggressive Michal Bulik. The boxers traded blow for blow The Monegasque managed to land two magnificent uppercuts, stunning Bulik. 
The fifth went against the momentum that Micallef was building. With less than a minute remaining, he took a hit that hurt after lowering his guard. It wasn't enough though to make him fall or lose the round.
The pugilist from the Principality used all his strength to claim victory at the end of the last minutes. Our Monegasque hero has strength of character to spare! 
Top Rank must be congratulating themselves for signing Micallef in 2021. They now have an undefeated rising star with an unblemished score-sheet of eight out of eight. 
Since winning his first professional fight at 23 years old the Monegasque boxer has launched his professional career perfectly. More than destined for a charmed future in boxing, he is a passionate young man ready to do anything to achieve his dream: to be crowned world champion.
Hugo is also a winner of multiple competitions as an amateur, notably the Mediterranean Cup, which he won three times, as well as the regional championships. The Monegasque idolizes Roy Jones Jr, Floyd Mayweather and Ray Charles Leonard who became French champion in his first year in 2015.