Latest news
Sport
F1 Pilots Seek Revenge in Soccer Battle of the Stars with Prince Albert and Francesco Totti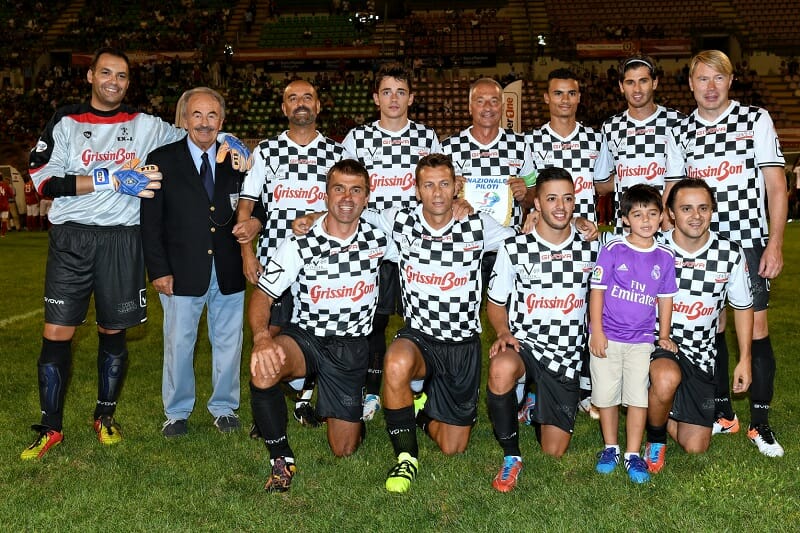 You might need to pinch yourself this week to check that you are not really dreaming. Yes, that really is Francesco Totti newly selected to play alongside Prince Albert. You might say that the dice are loaded in favour of the AS Star team for the Children and their coach Claudio Ranieri. It's their annual Charity match against the F1 pilots and their team Nationale Piloti – a traditional feature a few days prior to the Monaco Grand Prix.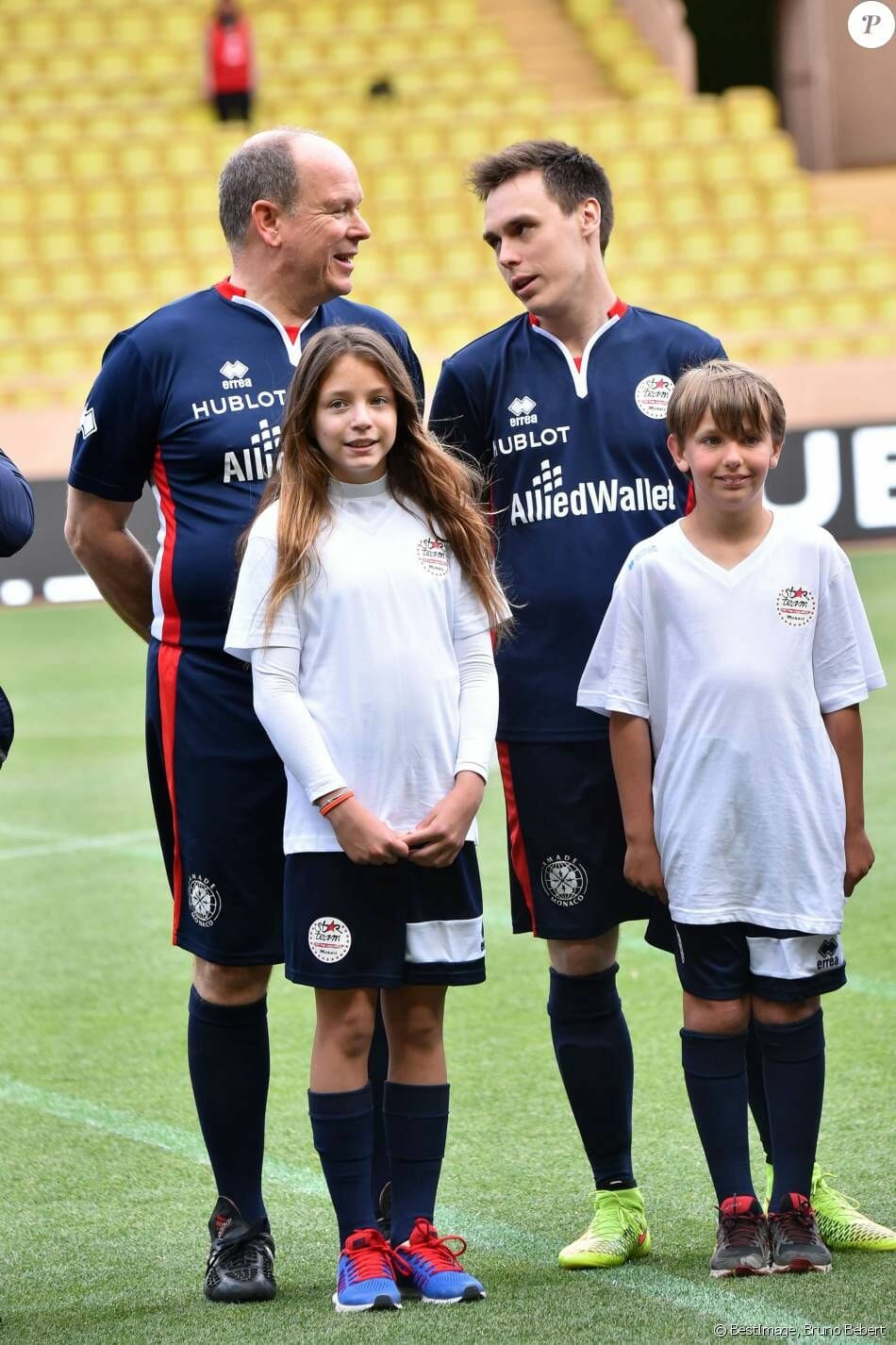 Well let's not jump too early to conclusions though – the F1 pilots could yet turn the tables on Prince Albert's team. Prince Albert may have Totti as his latest star recruit, but the F1 Pilots have Nico Rosberg. And Prince Albert has lost the "home" advantage. Stade Louis II is being renovated so the game this year is being held in Menton instead at the Stade Lucien Rhein. The result is too close to call. Last year it was the AS Star team who took home the laurels, two goals to one.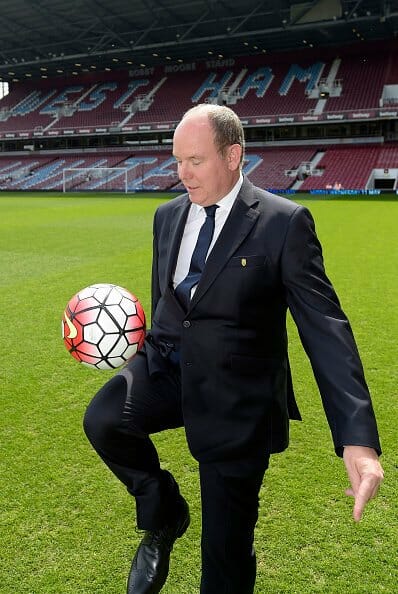 If it's star line-ups that cause your heart to beat a little faster, then this match on Tuesday, May 22nd at 18.30 will certainly do it. The F1 team has Fernando Alonso, Sebastien Vettel, Kimi Raikkonen, Max Verstappen, Monaco's own Charles Leclerc, also F1 stalwarts such as Mika Hakkinen and Felipe Massa – what an incredible star-studded team.
And Prince Albert and Francesco Totti will be flanked by close members of the Royal family, Pierre Casiraghi and Louis Ducruet and soccer aficionados and football aces Marco Simone, Flavio Roma, Sonny Anderson, Ludovic Giuly, William Gallas, and Sebastien Frey. Into the fray they launch themselves, all to aid charity. And the AS Stars aim to make it a double this year after their win in 2017. No revenge for the pilots if Prince Albert and Francesco Totti do a one-two in front of the goal.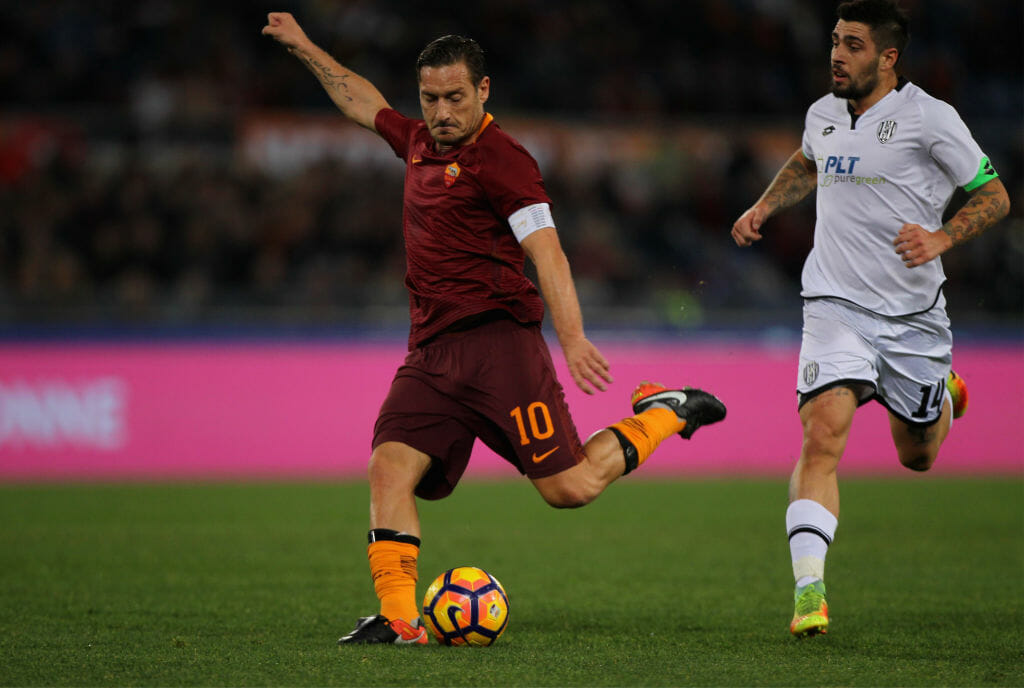 However, if the F1 Pilots do pull a win out of the bag, they will have to go a little light on the celebrations. Not too much Champagne before the Grand Prix! There will be plenty of time for that after crossing the finishing line to the waving of the checkered flag.