Sport
Fabregas Races To Join Thierry Henry: No Time To Lose For AS Monaco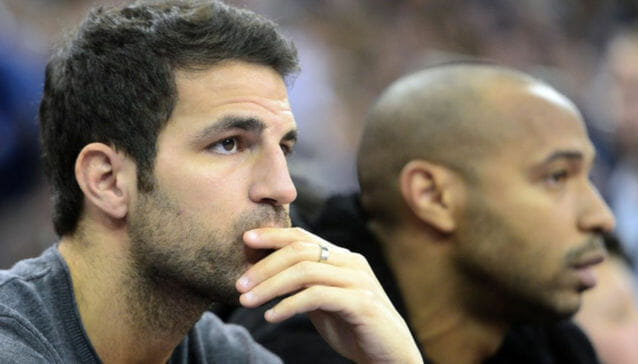 There is a fire burning, an urgency to the unfolding of AS Monaco's strategy to strengthen its squad this January.Experience and world class talent are evidently what Thierry Henry needs to complement the potential of a youthful team with too much weight on their young shoulders.

Like Thierry Henry, alongside whom he played at Arsenal in the English Premier League, the new signing, Cesc Fabregas,has an enviable pedigree, difficult to match. His career is a golden path from when he developed his skills at Barcelona and then put them on display to the world from 2003 to 2011alongside the likes of Henry. And following Thierry's footsteps also captained Arsenal from 2008. Not bad after having started as Arsenal's youngest player at age 16 and their youngest goal-scorer too. Going on to win the FA Cup against Manchester United and runner-up in the Champions Leagueagainst Barcelona.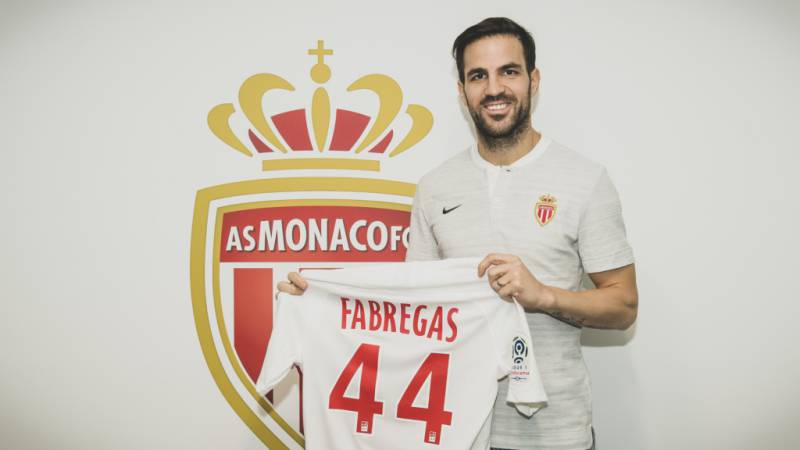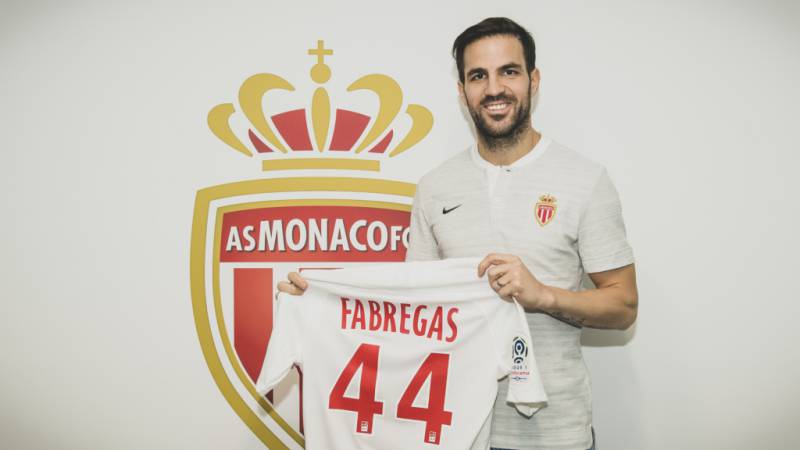 Could this cocktail, with Henry in his new role as AS Monaco coach and Fabregas with shirt number 44 in midfield, rocket Monaco out of the drop zone. It all makes sense. Naldo in defence and now Fabregas in midfield. Both are steeped in experience on the world stage. Both have a reputation for strengthening and nurturing the players around them.

Most players could rest on their laurels after almost a decade at a class side like Arsenal. Not Fabregas whose playing career went stellar and beyond when he rejoined Barcelonafrom Arsenal. The highest prizes in the Liga and at European level cascaded on him at Barcelona from 2011 to 2014 including six trophies, not he least of which were La Liga and the Club World Cup.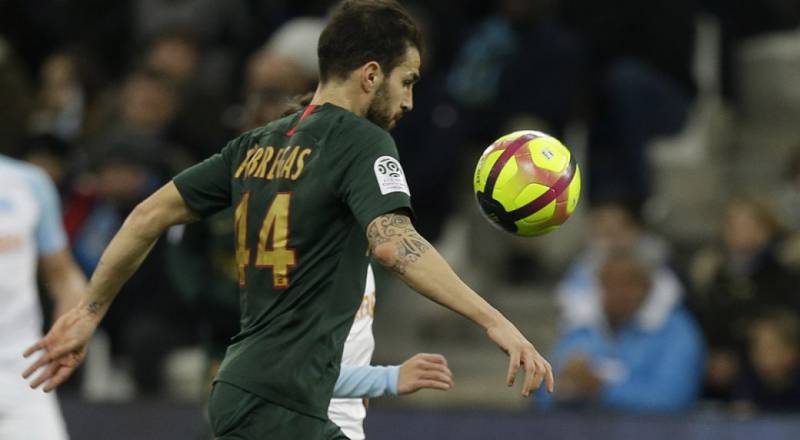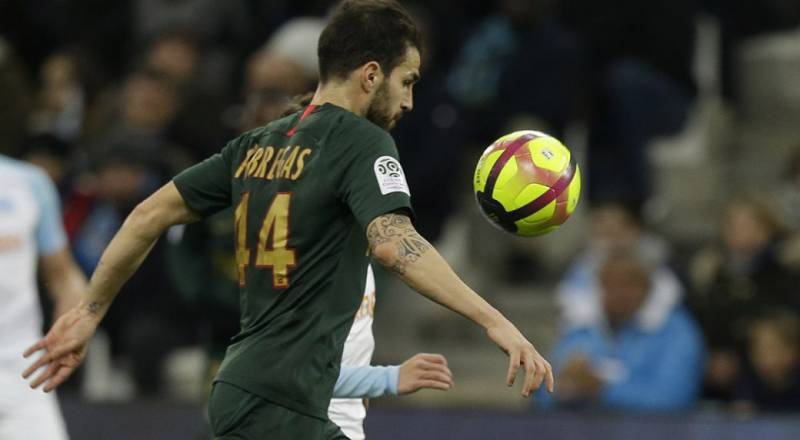 And that halo continued its magic on the national, international and world stage with Spain romping away withtwo European Championships in 2008 and 2012 and the FIFA World Cup in 2010 in which he engineered the pass for Iniesta's winning goal.

Those golden feet then delivered for yet a third world class team, back in the incredibly tough English Premier League with Chelsea. This time the haul included winning the Premier League twice in three seasons.

The rubber hit the road this Sunday, away at Marseille's Velodrome. A valuable draw on his first test under real fire with his new AS Monaco team-mates, 31-year-old Fabregas is now 100% under the gun to deliver the fourth golden period in his career.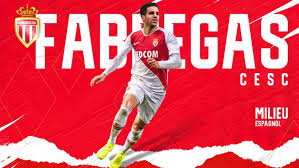 This is a formidable challenge – nothing less. How do leap-frog the 2017 League Champions out of the drop zone. Four points shy of Amiens who are barely out of that danger zone, this is the first critical target to climb to safety. It's a realistic first goal; Monaco do have a game in hand on 17th-placed Amiens, who were beaten 3-0 by Paris St-Germain on Saturday.
Chelsea will be cheering Fabregas on. The transfer dealannounced by Vadim Vasilyev, Vice President and Managing Director comes with a three-and-a-half-year contract with bonuses paid to Chelsea based on Fabregas' performance at AS Monaco.  No time to lose!