Sport
Ferrari Snatch Defeat from the Jaws of Victory and LeClerc Pays the Price in Brazil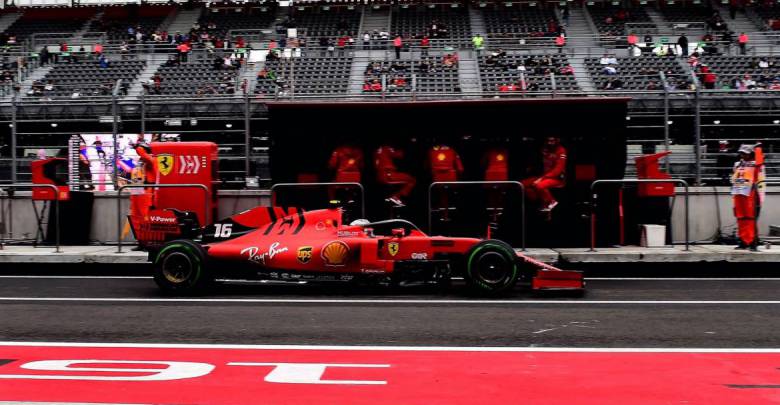 Another mishap at Ferrari would be an understatement. "A devastating mishap" might be too strong a statement although it may well cost Charles LeClerc a podium place in the Championship by the rapidly approaching end of the Formula 1 season on December 1. Coming into this race he was lying third but will be displaced by Max Verstappen who had a glorious day at this Brazil Grand Prix, carrying off the winner's trophy.
Battling for the fourth place the two Ferraris collided – arguably due to an overly aggressive manoeuver by Vettel on attempting to overtake LeClerc. Charles had fought well up to that point, overcoming a penalty in qualifying for changing an engine that put him in fourteenth place on the starting grid. He carved up the field advancing to fourth place overtaking Vettel in the process. Vettel will not have taken kindly to being passed like this by his team-mate. Let Max Binotto at Ferrari be the judge but it looked like a replay of Vettel's incident at the Turkish Grand Prix in 2010, when in pressing to overtake Red Bull team-mate Mark Webber, he cut across and the two touched, gifting a one-two to McLaren.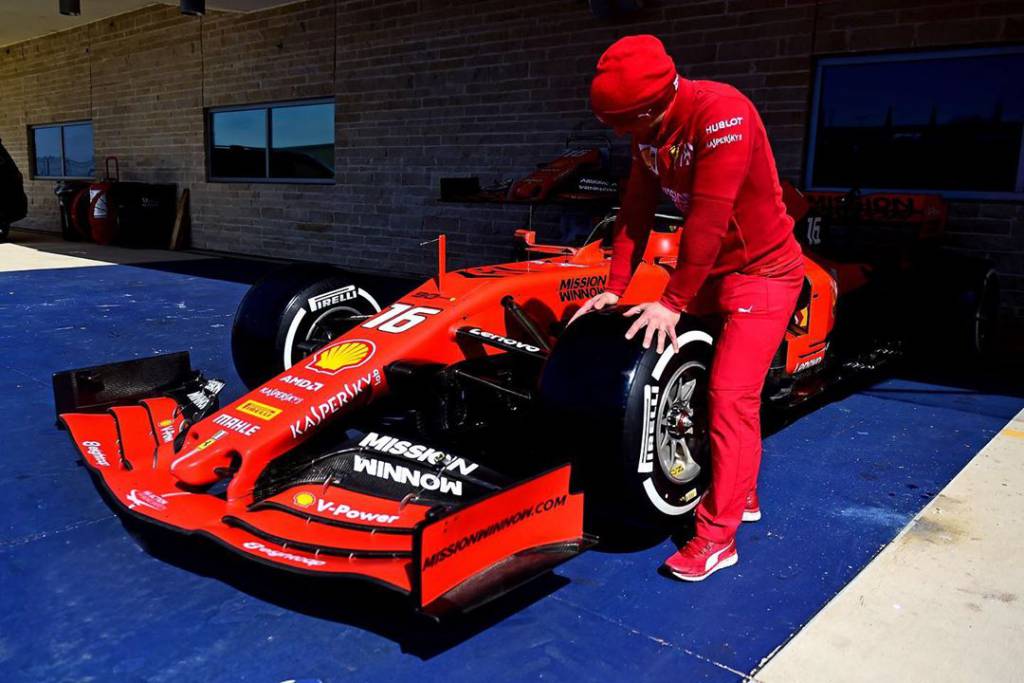 Exciting times for fans of motor racing though. These duals between veteran aces and talented fast-rising upstarts makes for great drama.
And it's not the only story. One could be forgiven for thinking the future of Grand Prix racing is in the hands of Monégasque Charles LeClerc and the Dutchman Max Verstappen. We can think again! There's a third contender. It is the Frenchman Pierre Gasly who has just set a record as being the youngest Frenchman at age 22 to make a Grand Prix podium. He finished second for Torro Rosso behind Verstappen. Charles showed his class by immediately tweeting congratulations.
So now there are at least three contenders for the future throne of Formula 1.
Were it not for the tensions between the two Ferrari aces, the four time world champion Vettel and young Charles – uncontrollable tensions it seems – Charles would be keeping Max Verstappen and Pierre Gasly at bay. But now Ferrari have opened Pandora's box and Verstappen is in full charge.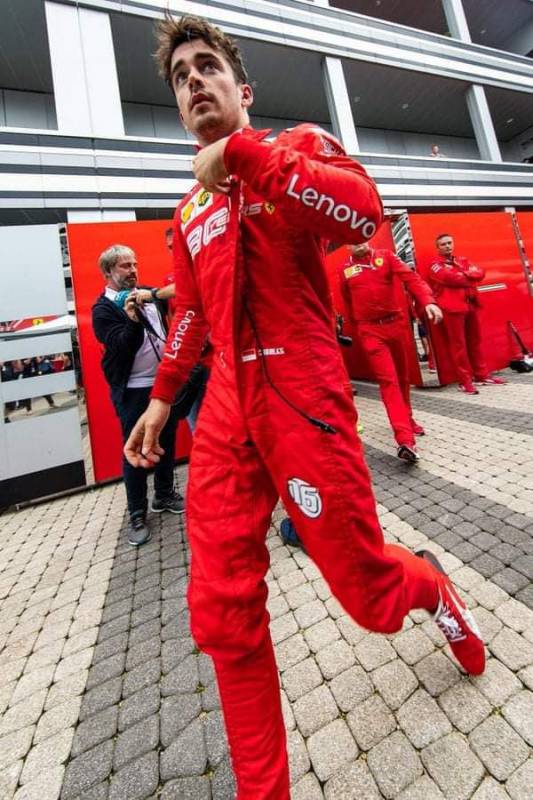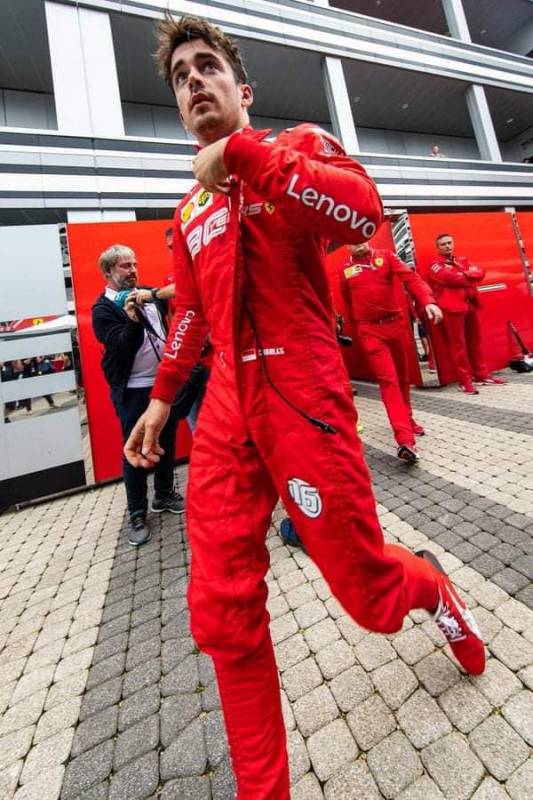 Prior to Brazil, LeClerc was lying third in the championship, ahead of Red Bull's Max Verstappen and Vettel. Verstappen's superb win in this Brazil Grand Prix, coupled with the disastrous collision of the Ferrari drivers, has pushed the Dutchman up to third in the overall Championship and provided him with an 11-point cushion over LeClerc.
For next season, 2020, who is Ferrari's lead driver is an unavoidable question for Binotto.
LeClerc will probably finish this year with more points than Vettel, with more race wins, with more pole positions, and leading also on their qualifying head-to-head. And that is with Ferrari appearing generally to have favoured Vettel. Charles is in his first year with Ferrari and only in his second in Formula One against a four-time champion with 53 wins.