Sport
Monaco's Charles LeClerc Scores a Podium Finish in the Canadian Grand Prix as Vettel Explodes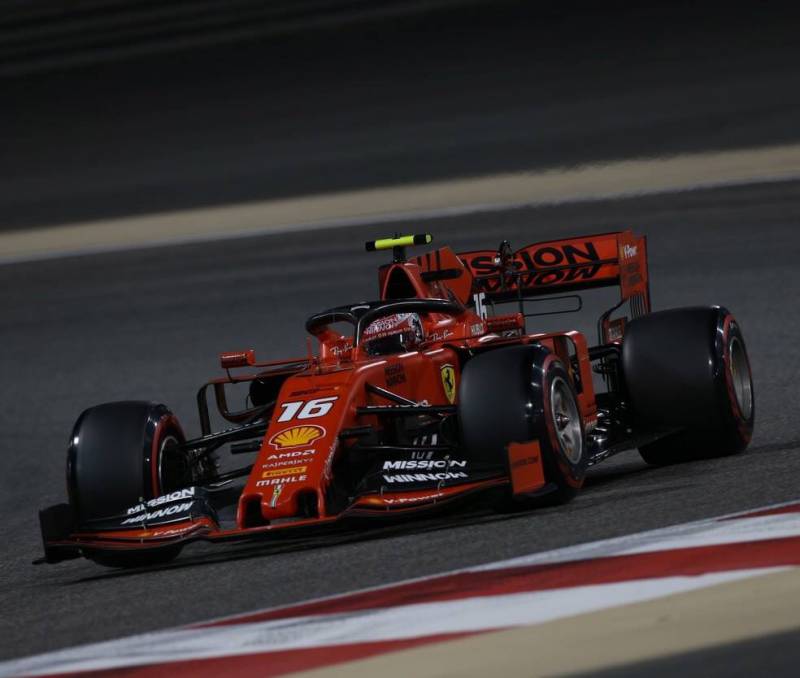 After a record-breaking series of one-two finishes by Mercedes in the first five Formula 1 Grand Prix races of the season it was refreshing to see a Ferrari break that up, placing second in the sixth Grand Prix in Monaco and then doing even better by crossing the line first in Canada. Or at least that was what we all saw as the checkered flag waved Vettel past the finish line. Vettel, Hamilton then LeClerc.
Vettel had gained his second place in Monaco thanks to a penalty inflicted on Verstappen of Red Bull by the stewards – Verstappen having valiantly challenged Hamilton to make Monaco one of the most exciting races of 2019 and almost giving Hamilton grey hairs.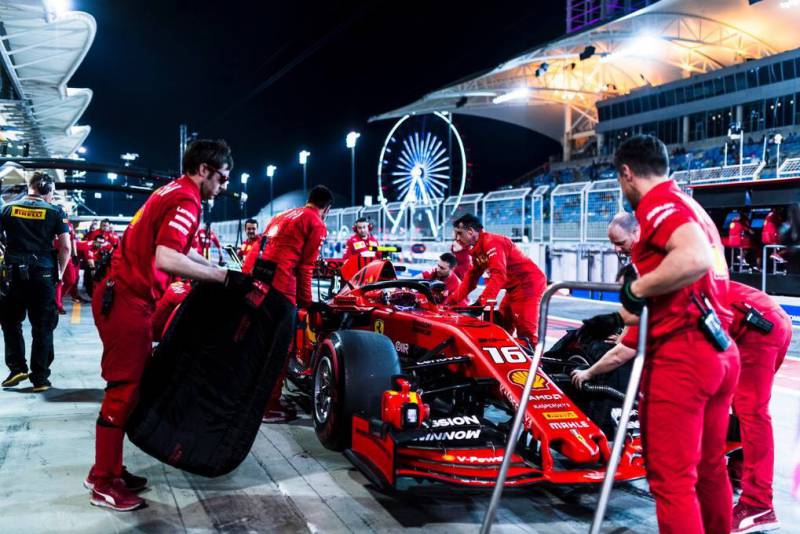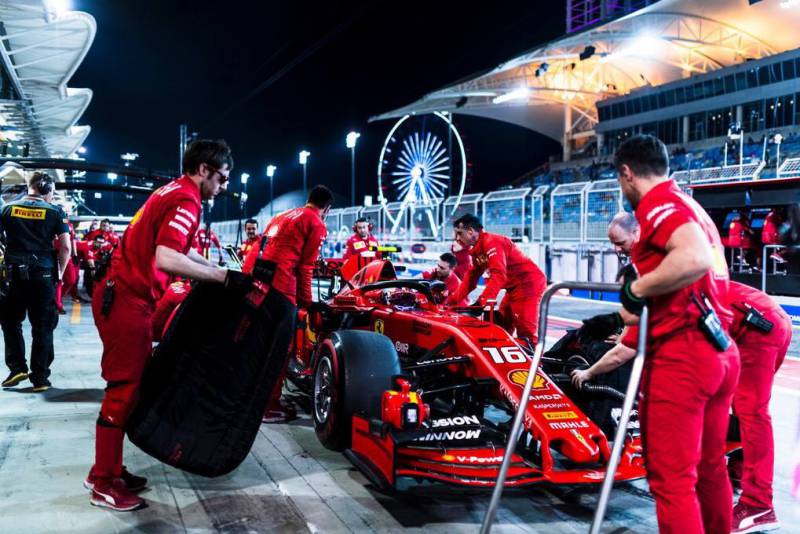 In Canada, the race stewards were again to be a deciding factor in electing the second place finish, but this time it was Vettel's turn to be the victim – howling with angst as he was penalized and found himself in second place on the podium instead of first.
He threw the equivalent of a fit, avoiding the press, and pouncing on the first place placard placed in front of Hamilton's Mercedes and yanking it towards where his Ferrari would have been. Disbelief, rage and theatrical antics by Vettel didn't manage to upset the winner Hamilton's composure. Pronouncing graciously that he didn't enjoy winning by penalties Lewis invited a recalcitrant Vettel to join him on the podium.
What had happened to award
Lewis Hamilton this record-breaking seventh win at the 2019 Canadian Grand Prix and demote the German Vettel to second in the standings?
A race-long competitive fight between the aces had come to a head on Lap 48 of 70 when race leader Vettel, pressured by Hamilton, ran across the grass at the chicane (turn 3 and 4) and in doing so squeezed Hamilton as he re-joined the track. This turned the race on its head. By keeping at full throttle , Vettel had got back on track right in the path of Hamilton, who for a moment looked as though he might be forced into the wall and had to take his own foot off the throttle. It was a heart-stopper of a second before the duelling pair got on their way again – but not before Hamilton had screamed foul over the radio. That cost Vettel a five-second race time penalty awarded by the stewards.
The result was Hamilton scored this record-equalling seventh victory at the Canadian Grand Prix to match Michael Schumacher's achievement in Montreal, as well as notching up his fifth win of the season to increase his lead at the head of the drivers' standings.
Monegasques celebrated Leclerc finishing third, which gave Ferrari their best result of the year so far. Valtteri Bottas was fourth for Mercedes and racked up a fastest lap bonus point after a late stop of soft tyres.
It was a super solid performance by the young LeClerc that gave him third place in this Canadian Grand Prix and his second podium of the season after Bahrain.
LeClerc seems to keep his cool no matter the excitement, theatrics and occasional bungling around him. Still fresh from Ferrari's miscalculations in Monaco that cost him leadership in pre-race qualifying, this time Ferrari forgot to tell Leclerc about Vettel's penalty.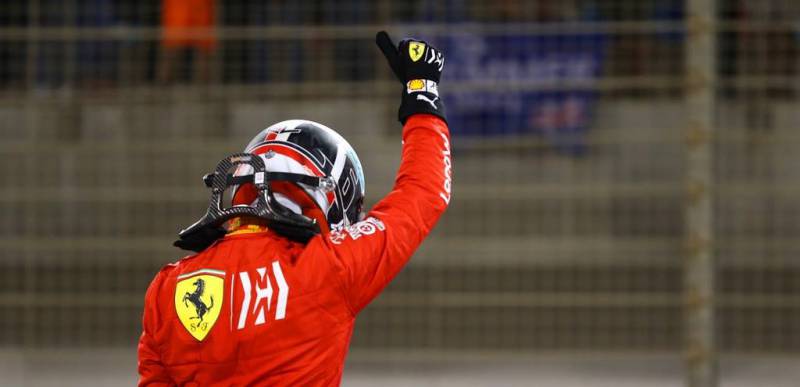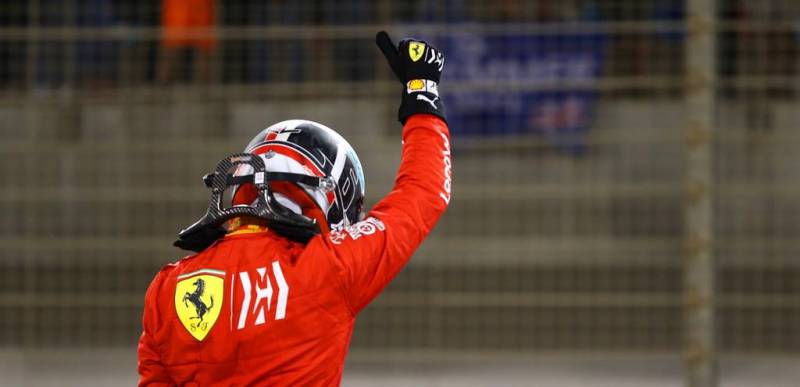 The team "forgot", reports attribute team Ferrari's principal Mattia Binotto as mentioning!
Leclerc was gaining on Vettel and Hamilton in the latter stages of the race, but even as he came closer to the five-second range of Vettel, Ferrari did not let him know how close he was to claiming second place.
Binotto's reported admission of the Ferrari team's mistake of not telling LeClerc did not phase the gracious LeClerc who is reported as commenting he wouldn't have driven any differently if he had known about Vettel's situation.
Very close to taking second place on the last lap Charles Leclerc will have good reason to be happy about his performance
LeClerc now with 72 points in total is lying fifth in the World Championship points table just 16 points behind Verstappen.