Latest news
Sport
FI Pilots Opened the Scoring in the Soccer Battle of the Stars with Prince Albert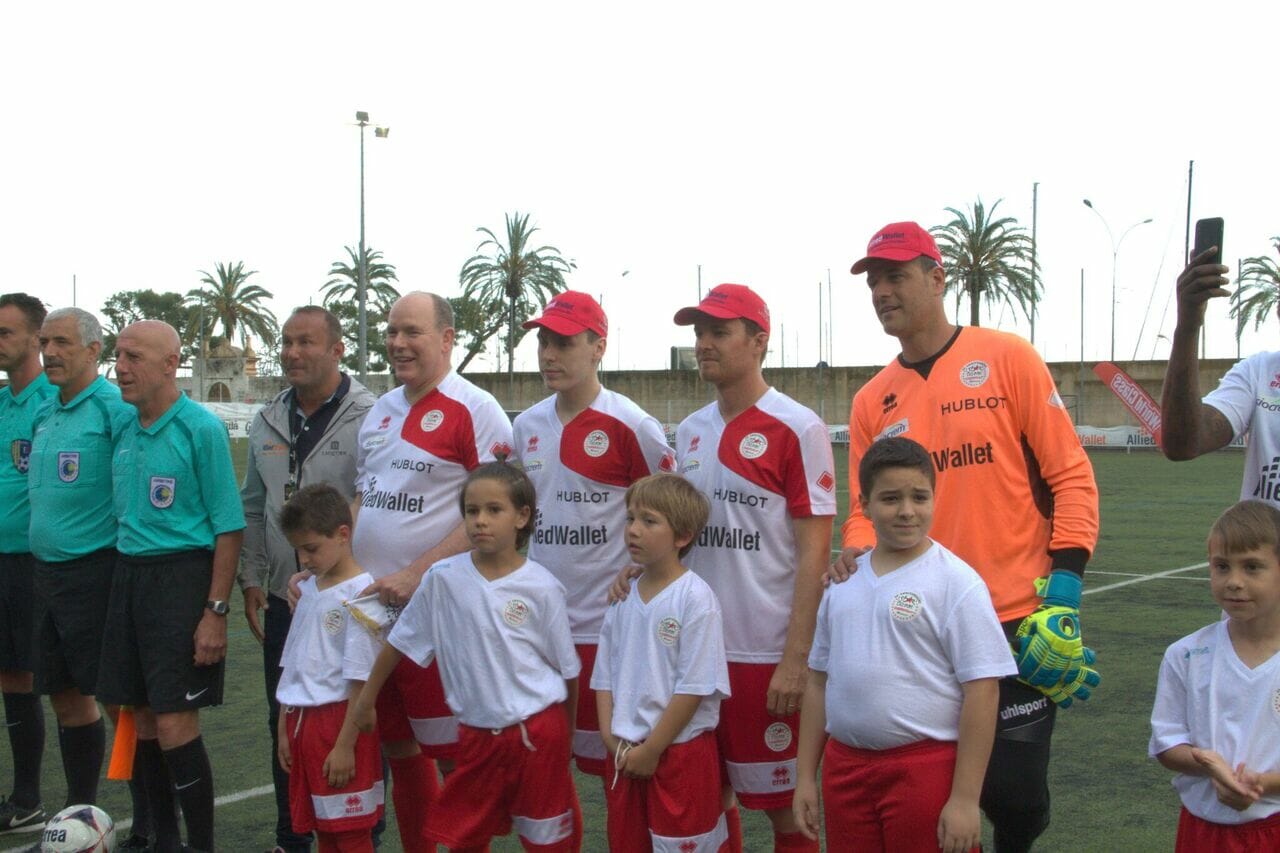 Nazionale Piloti's Formula 1 Pilots gave the AS Star team for the Children with Prince Albert a real run for their money this year. Revenge was in sight for the F1 Pilots defeat in 2017 when in the 16th minute the ball was in the back of the AS Star's net. The checkered flag colours of the Pilots were the toast of the stadium in Menton. And triumph was showing on the faces of Felipe Massa, the striker Maro Engel and Pierre Gasly. Now it just needed Formula 1 Pilots' new recruit Nico Rosberg to slide in another before half-time – or even a goal from Charles Leclerc. Claudio Ranieri would have to huddle down with Prince Albert and come up with a special psychological strategy to put the F1 Pilots off their game. How about telling them there was a special practice for the Monaco Grand Prix scheduled straight after the match! That should get their minds off football and have their adrenaline pumping.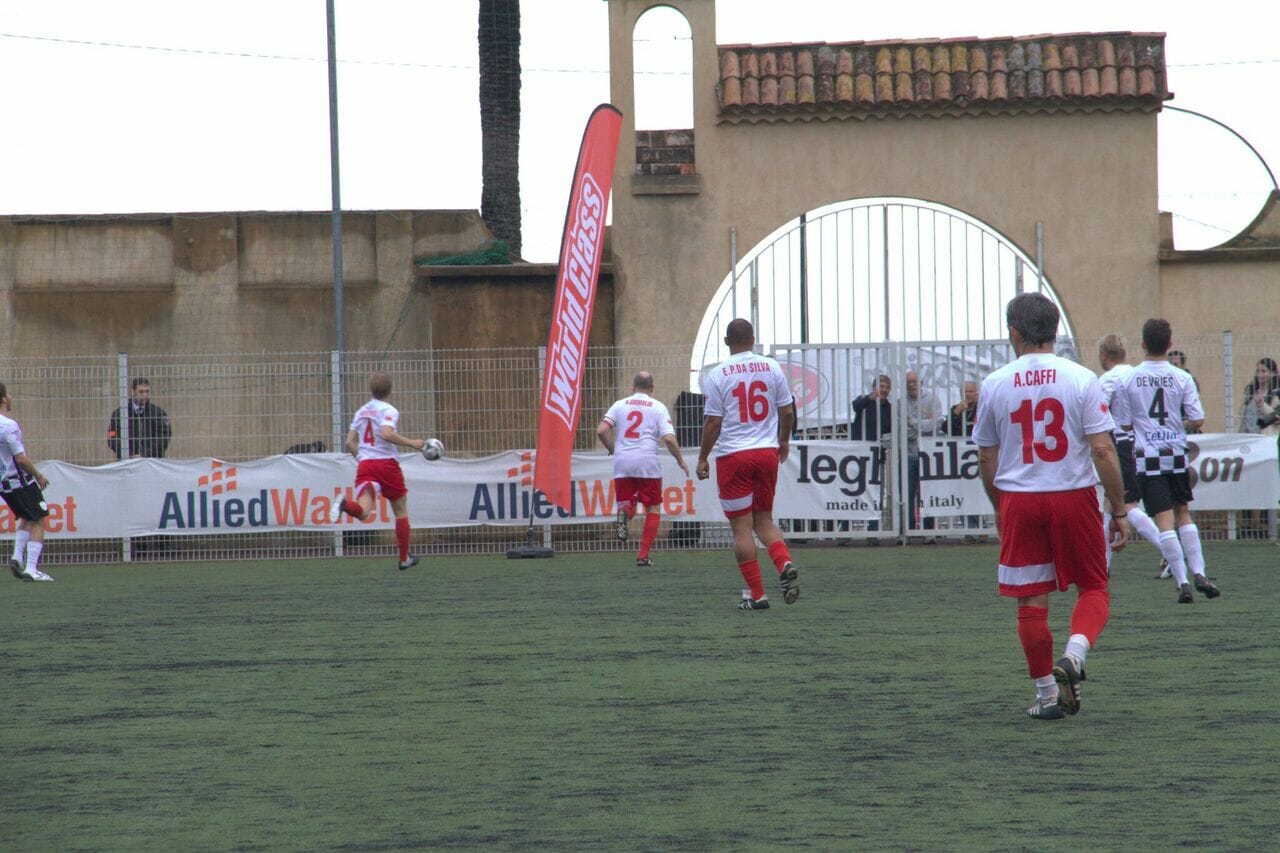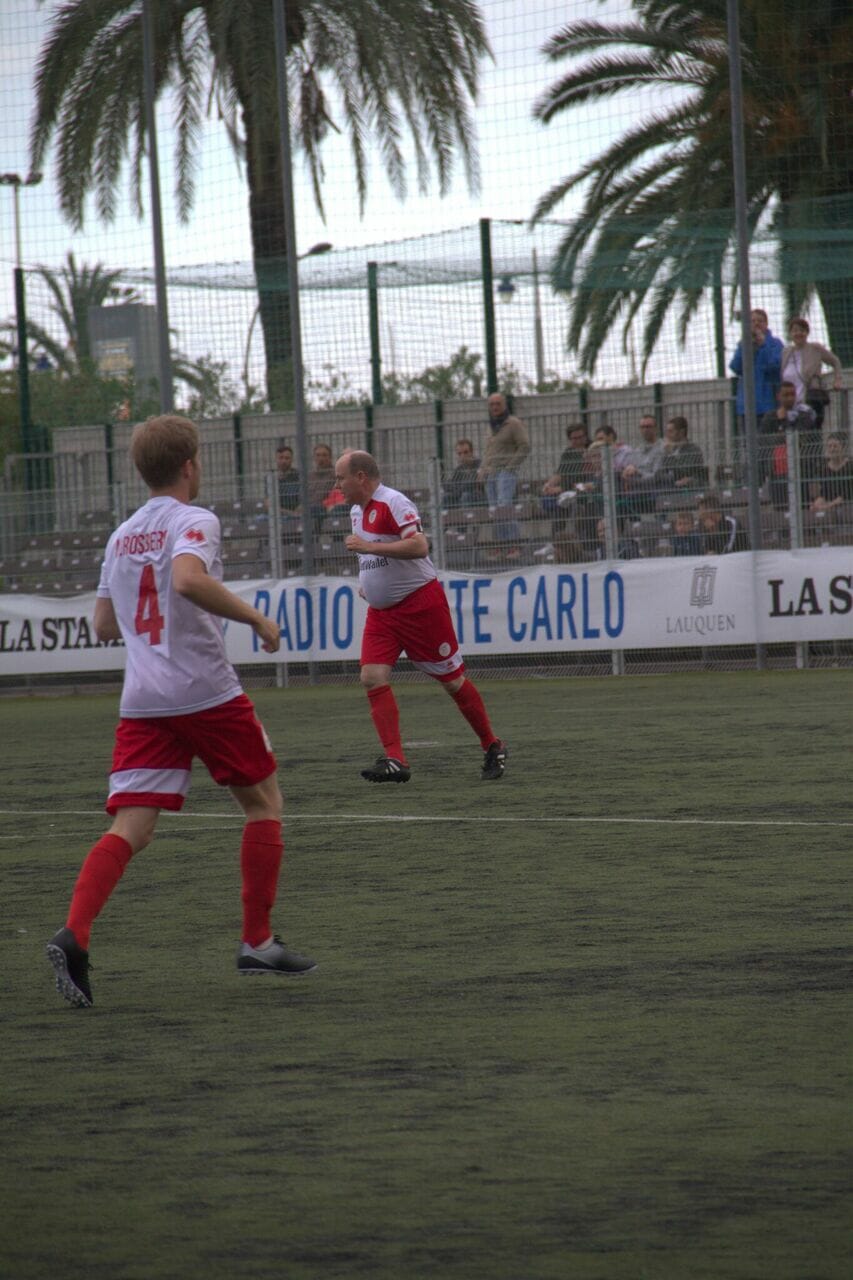 But even Charles LeClerc, good enough to earn Formula 1 points in his first Formula 1 season, could not pull off that miracle of a second in the back of the net before half time.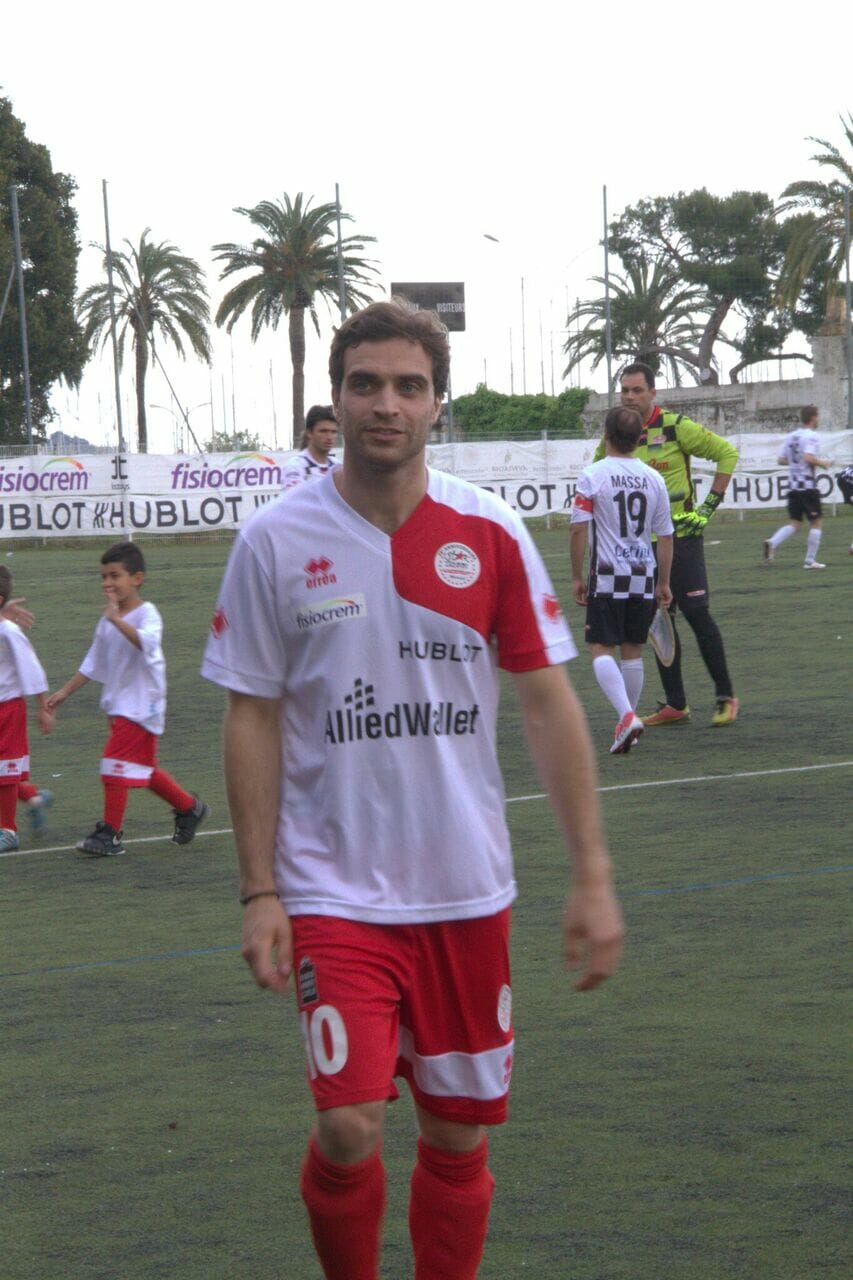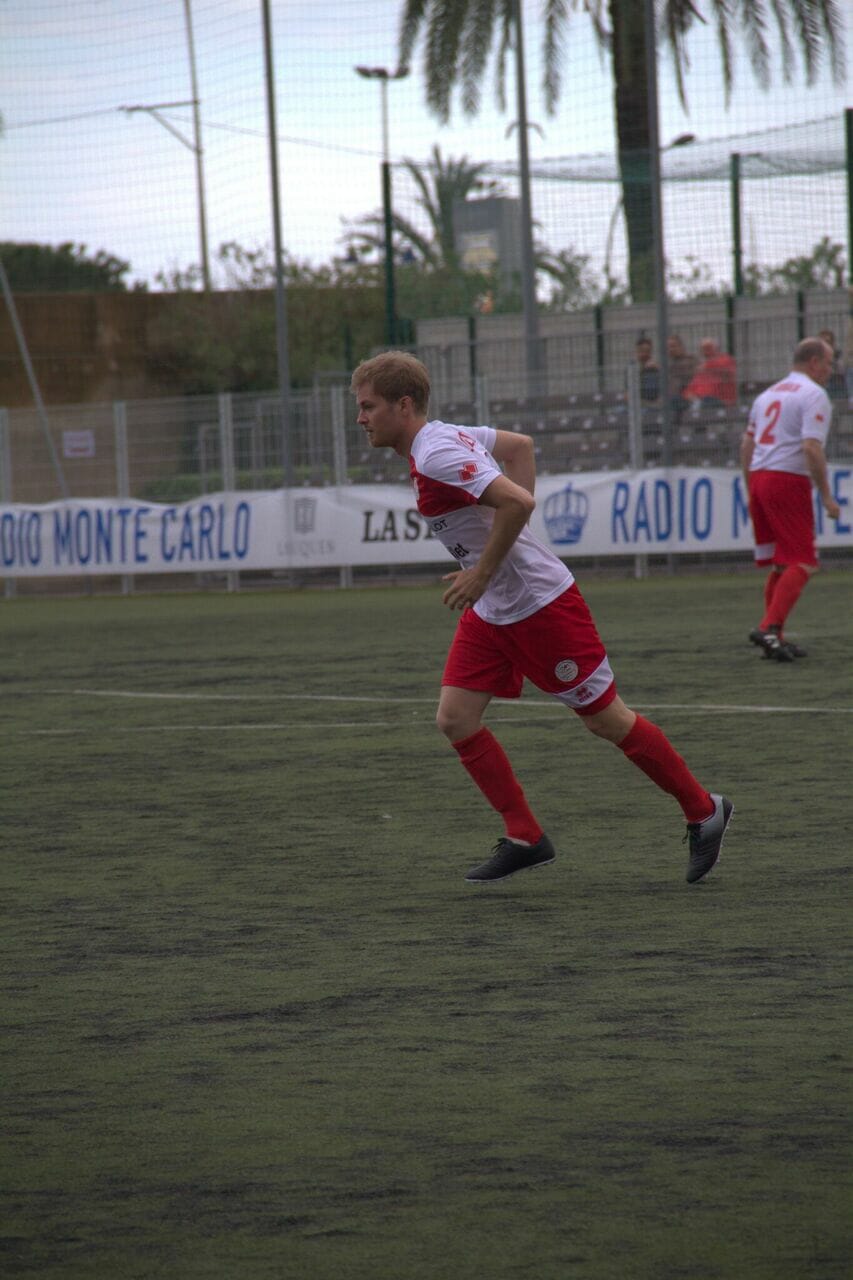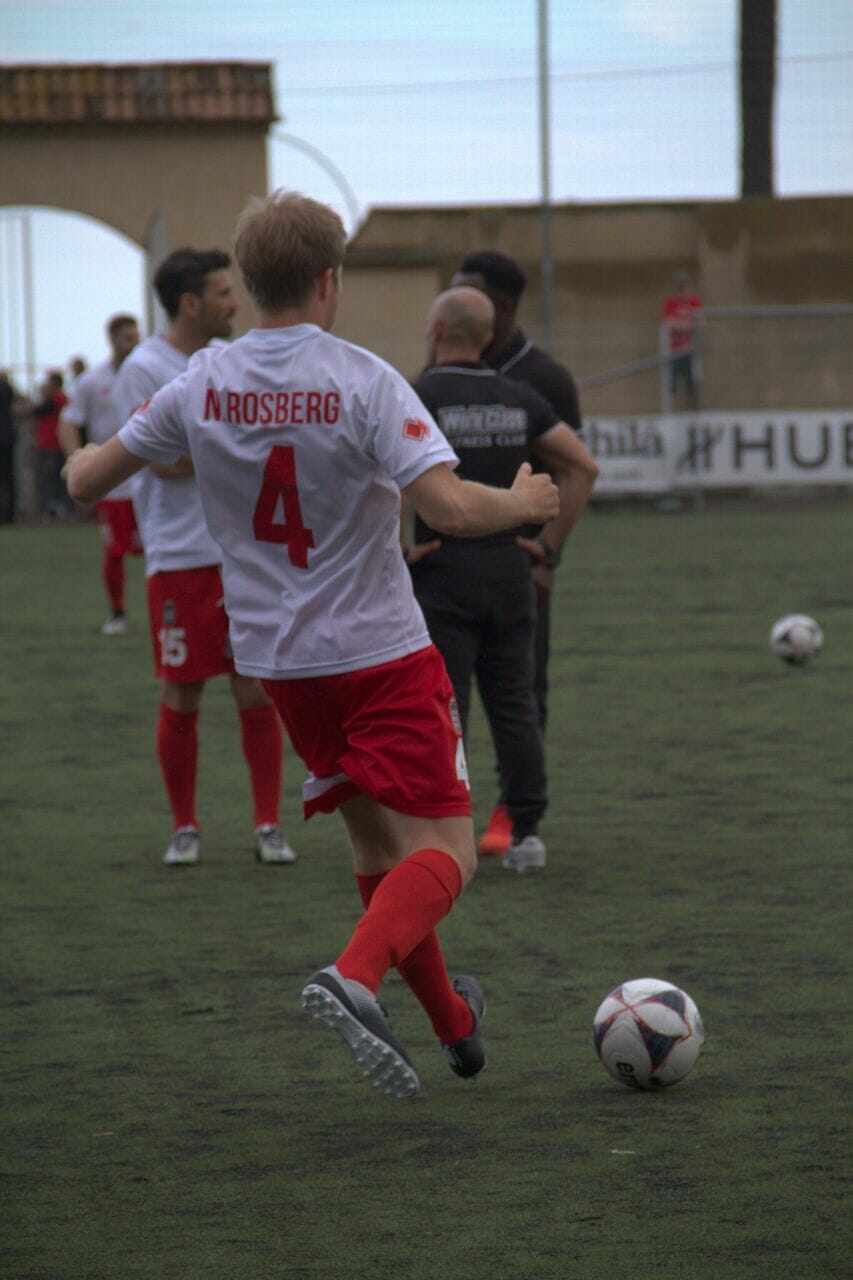 So, only one goal down at half-time, the All Stars for the Children pulled out all the stops for Charity and the crowd. With Prince Albert and Pierre Casiraghi of the All Star team creating enough of a presence to tie up the F1 Pilots' defence, Gregory Campi put through a sublime pass to the Monegasque ex-striker Marco Simone to level up the score at one goal each in the 54th minute.
Now the heat was one! What is that – could that have been Claude Ranieri congratulating Marco Simone on his goal or were there subtle glances going back and forth between the two?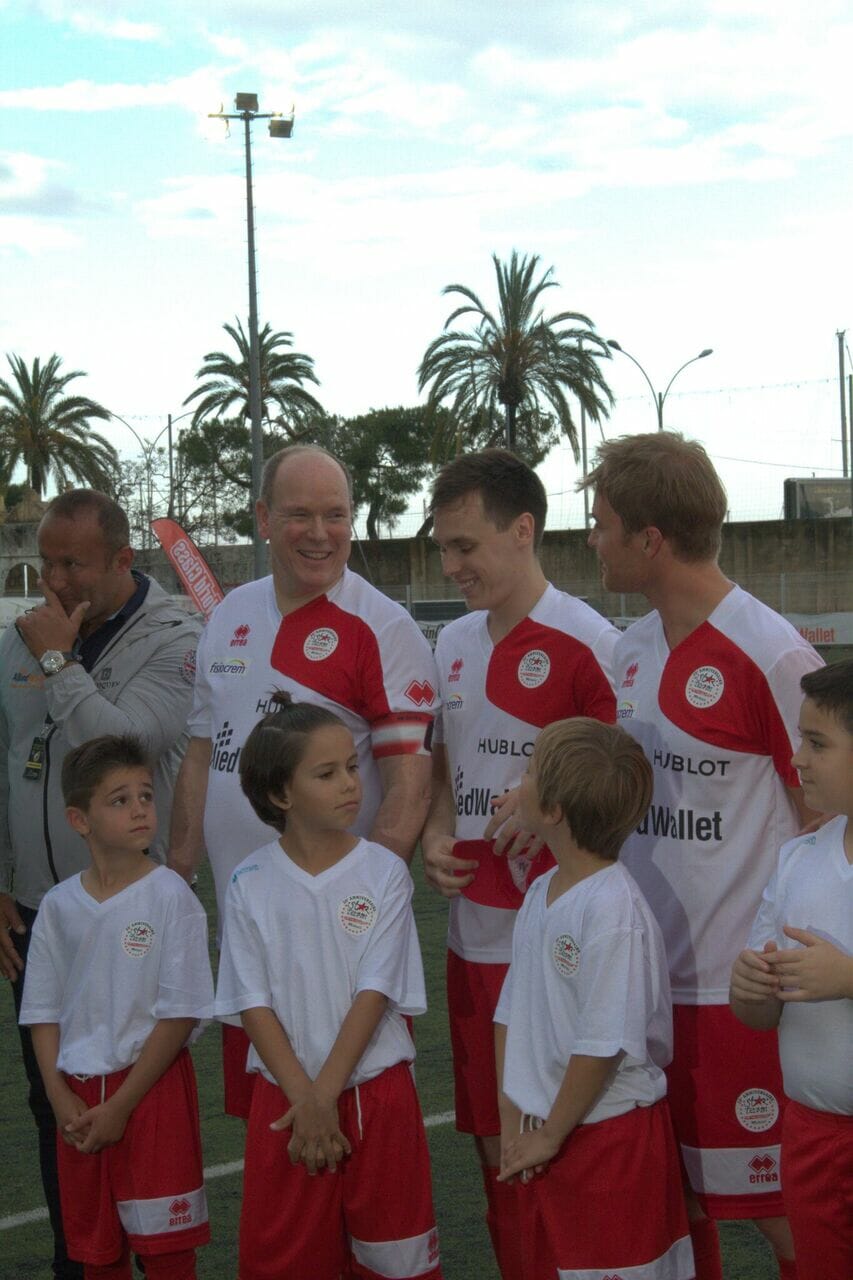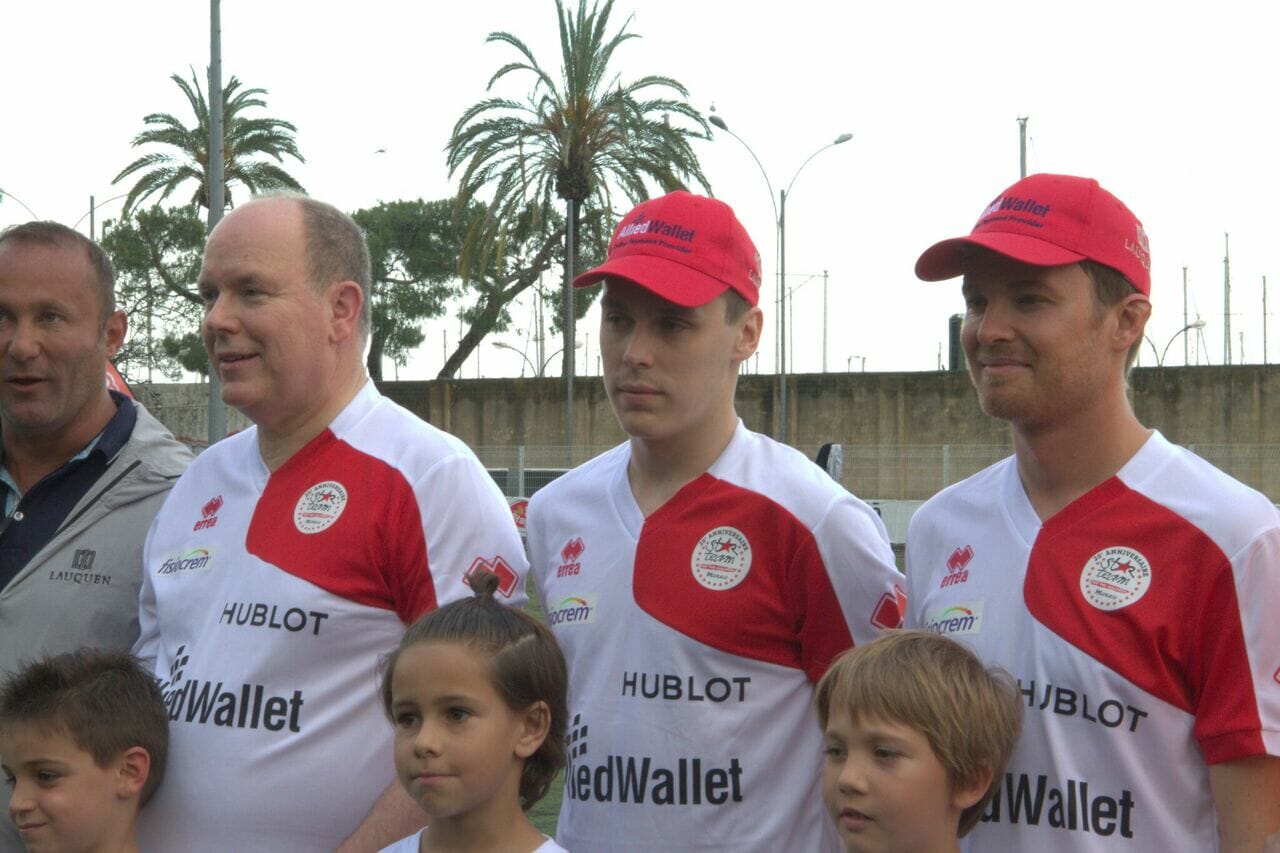 Ten minutes later all was revealed as the F1 pilots organised their defence to stop Marco Simone going for a double. Instead it was a crafty pass onto the gifted head of William Gallas that gave the All Star team their second and winning goal and the laurels for 2018.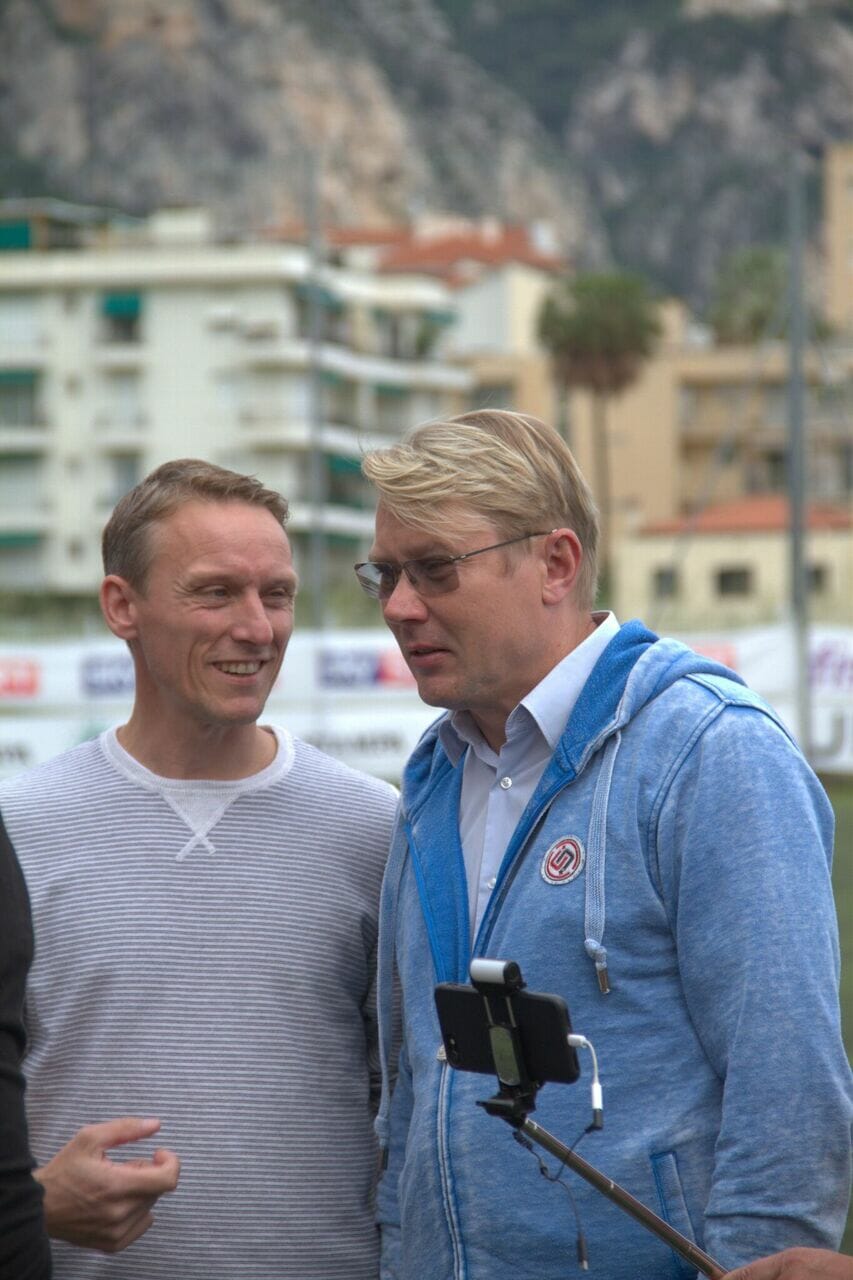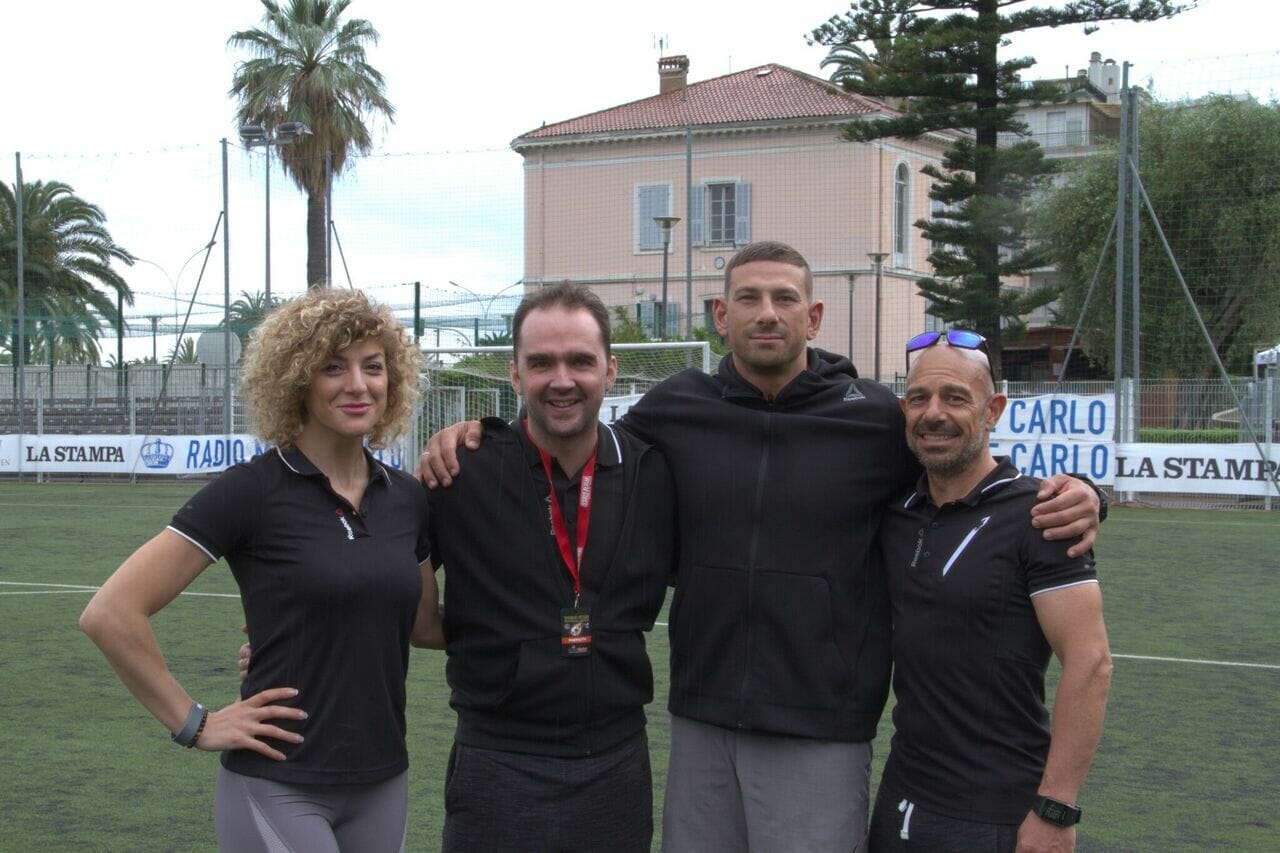 It was laurels for everyone, players and spectators. They had a wonderful time – and at the same time gave their all for Charity. May the 2019 re-match be as thrilling as this one. It just may be the turn of the F1 Pilots in 2019 to pull off a victory and get their revenge.