Sport
First Triumph in Formula E for Monaco in Hong Kong: Venturi is Victorious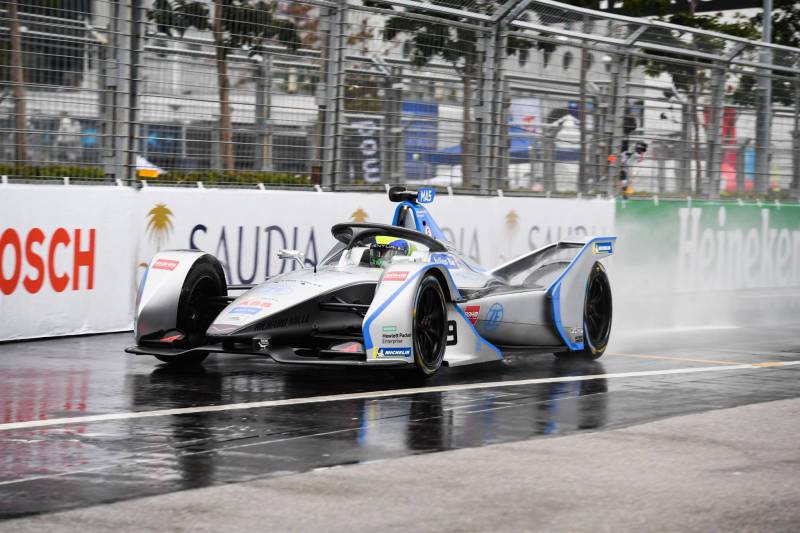 The 50th race of the Formula-E Championship took place at the harbour-front circuit in Hong Kong which saw the participation of 11 teams and their 22 drivers.
Practice and qualifying was run in wet conditions and for large portions of the weekend it looked as though Formula E's 50th race would be its first wet one, but the track remained largely dry, although slippery in areas come the start on Sunday.
Only 14 of the 22 drivers would make it to finish of the action-packed race and the safety car was required following three red flags.
Venturi have participated in this championship of electric single-seaters since its beginning in 2014. So it is a sweet result that the Monegasque manufacturer has finally climbed to the top of the podium with the skilled driving of Italian-Swiss Edoardo Mortara, declared winner on the green carpet.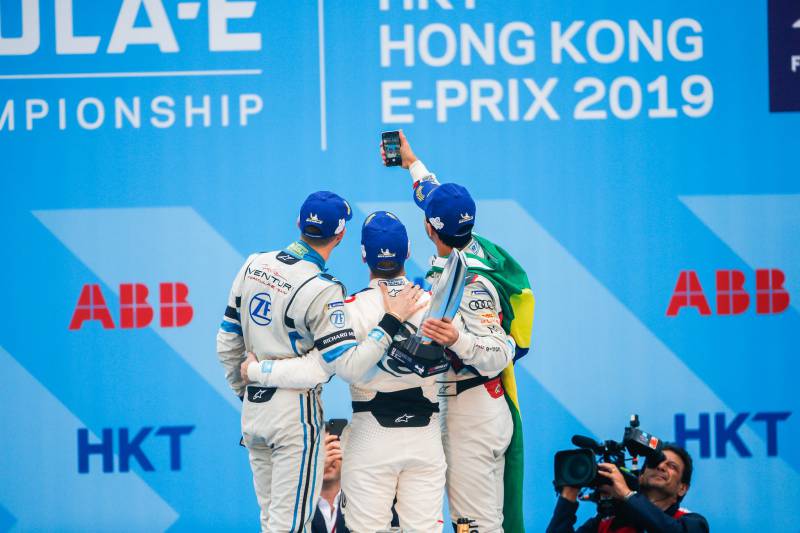 It is only a year since Mortara narrowly missed winning in Hong Kong – because of a spin in the last lap while leading the race. This year, in sweet revenge, Edoardo Mortara has managed to propel Venturi into the Formula E winner's circle.
It was partly due to a fortuitous twist of fate. At first it looked as if Mortara would have to settle for 2nd place, in the wake of British Sam Bird who crossed the finish line first.
But Bird, driving for Envision Virgin, was placed under investigation following his collision a little earlier with the German Andre Lotterer, then leader.
The Envision Virgin driver was clearly cautious in his celebrations at the finish line, knowing an investigation was underway. Race stewards spent more than four hours deliberating the decision before finally announcing the result. Bird was penalized by 5 seconds and thus fell officially into 6th position. The win thus fell automatically to Venturi and Mortara.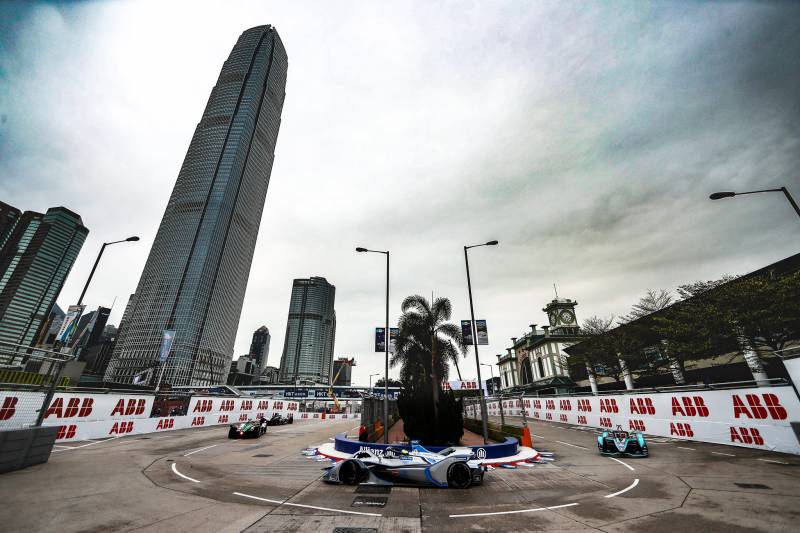 Thus on the circuit of 1,860 kilometers traced on the streets of the Asian city of Hong Kong the Monegasque has just managed to be victorious against all the giants of the motor racing industry in Formula E, Mercedes, Audi, Nissan, BMW, DS, and Jaguar.
Felipe Massa, Mortara's Brazilian team-mate recruited at the start of season 5, has also made a strong showing placing 5th.
Mortara now ranks equal third on points in the drivers 'championship, just two points behind Sam Bird who is still in the lead, while Venturi is fourth in the constructors' standings.
A magnificent result for Monegasque constructor Venturi. Of course, they are not new to the podium. Venturi were 4th in Santiago de Chile on January 26th, then a creditable third in Mexico City on February 16th.
Let's see if they can follow this scintillating win in Hong Kong with another podium result on March 23 in Sanya (China).