Latest news
Sport
Five Diamond League Champions to compete in Monaco Herculis EBS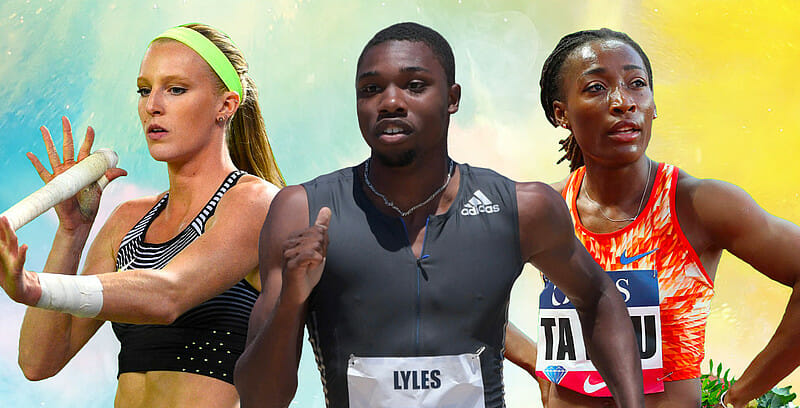 The Monegasque Federation of Athletics and its president HSH Prince Albert II of Monaco strive every year to make the Monaco Herculis EBS a momentous event of high level track and field competitions.  The launch of the IAAF Diamond League 2018 in Doha produced the 8 best performances of the year and several new records. Five of the incredible champions have confirmed their participation in the Monaco Herculis EBS competition.
After being the first athlete announced last November, Mutaz Barshim honoured his status as reigning World Champion by winning the high jump and setting the record for the world's best performance of the year with a jump of 2m40.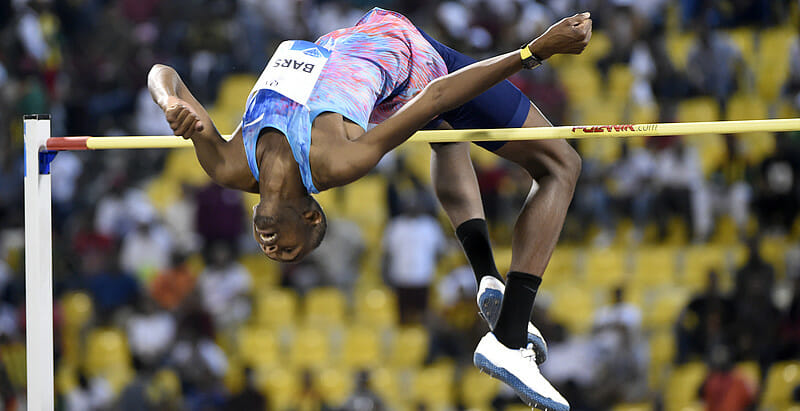 Meanwhile, 800 m Olympic and World Champion Caster Semenya brilliantly triumphed over a greater distance, beating South Africa's 1,500 m record with 3:59.92, also the best performance of the year. Winning the Diamond League record last year in Monaco, she'll be running her favourite distance once again on 20 July.
Newly crowned pole vault world champion, Sandi Morris will come to Monaco after breaking the Doha record with 4m84. Holder of the Diamond League record with 5m00 during the final in Brussels in 2016, Morris will be looking to challenge world champion Katerina Stefanidi, whose presence was announced in November.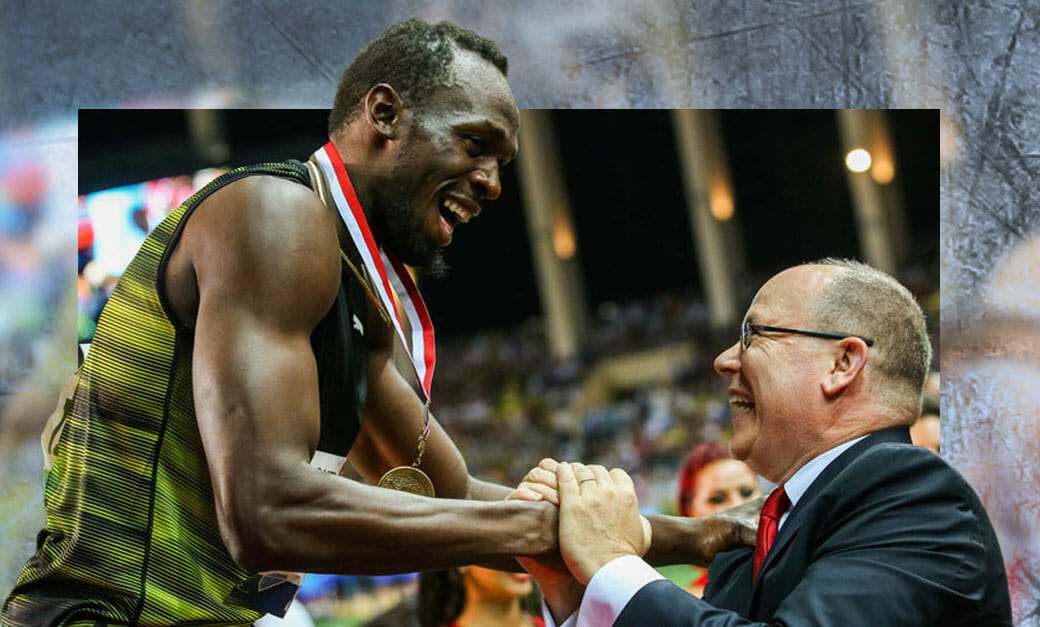 Marie-José Ta Lou will be returning to the venue of her 200m victory last year, only this time she'll be competing in the 100m with a world leader title under her belt, following her victory in Doha with a time of 10.85. Second place in the 100m and 200m last summer in London, Ta Lou will be keen to defend her Herculis EBS title.
Noah Lyles will be making his debut appearance in Monaco. Winner of the Diamond League in 2017 thanks to a victory in Brussels, he'll be arriving in the Principality with a new Doha record and a new personal best of 19.83.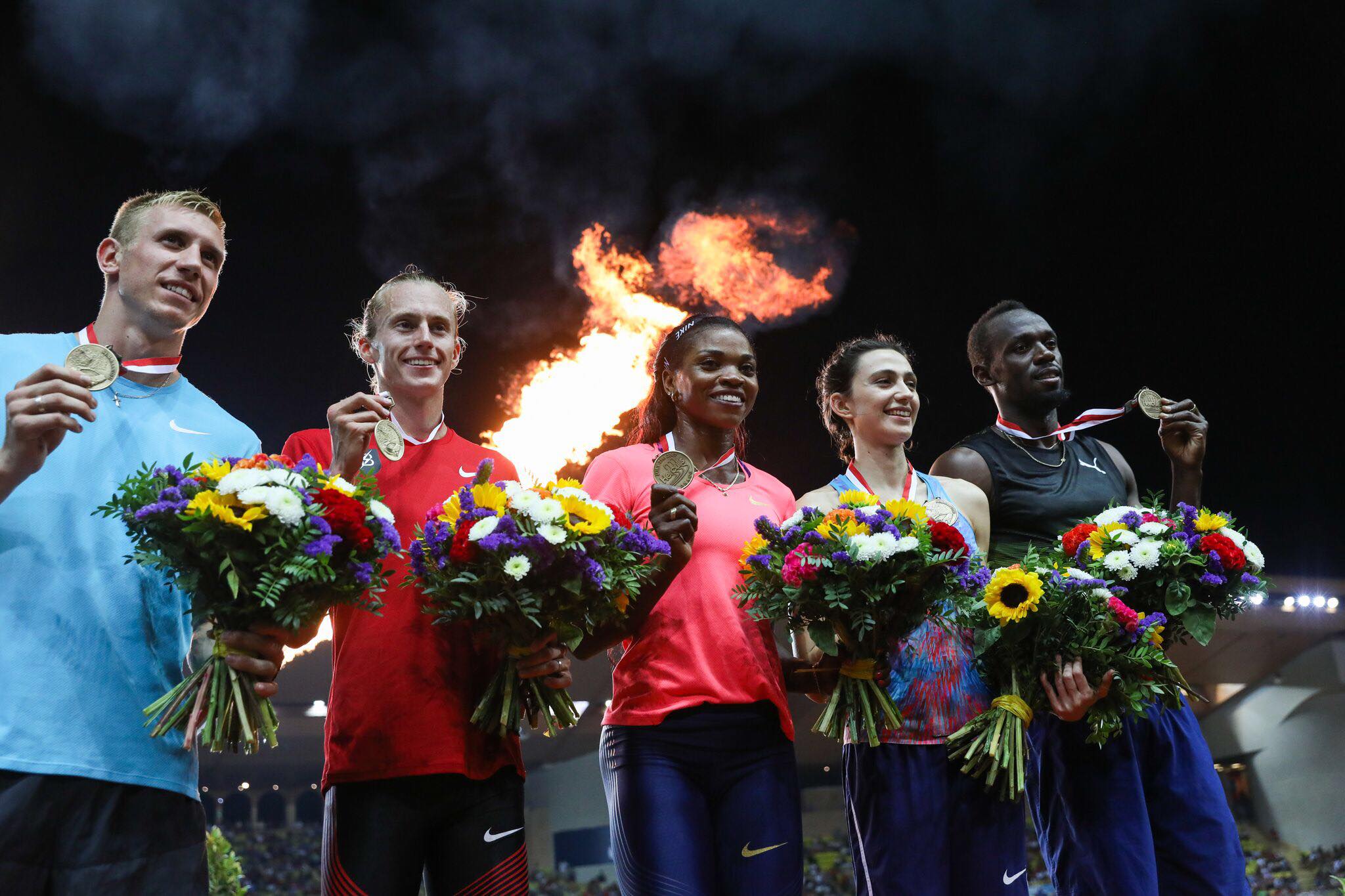 Finally, the winners of the sprint races in Qatar will be keen to gain some valuable points in the race to the finals in Zurich and Brussels.
The competition will feature 13 Diamond League events.  Ticket prices are between €10 and €50.  The Men's and Women's Weight Contests will be held on the eve of the rally on Thursday 19 July, at the prestigious Port Hercule, Monaco Grand Prix Formula 1 stage. Entry will be free.
For more information or to rsvp visit: www.herculis.com