Sport
Former NBA player Craig Neal partners with AS Monaco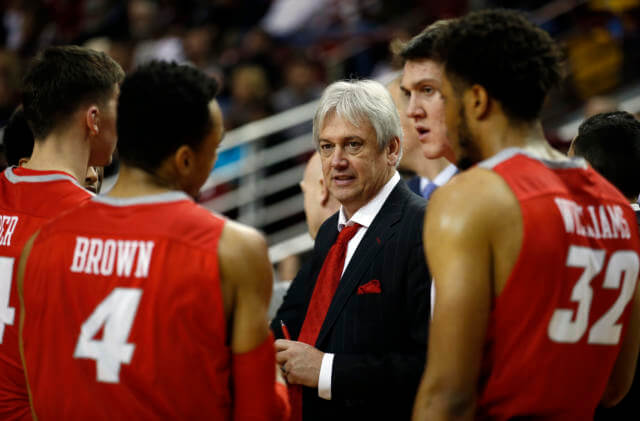 American coach and former NBA player Craig Neal officially became the new athletic director of AS Monaco amateur basketball. Arriving from the US to the Louis II stadium, Craig Neal made the new partnership official with Arnaud Giusti, president of the section, on the first day he saw the Principality first-hand.
The new athletic director is looking forward to being part of Monaco's basketball history. He'll be taking care of everything related to training and says he aims to make the club world famous. Arnaud Giusti was in awe when he finally met Craig Neal. He believes that Neal will help accomplish in one season what should take four or five years.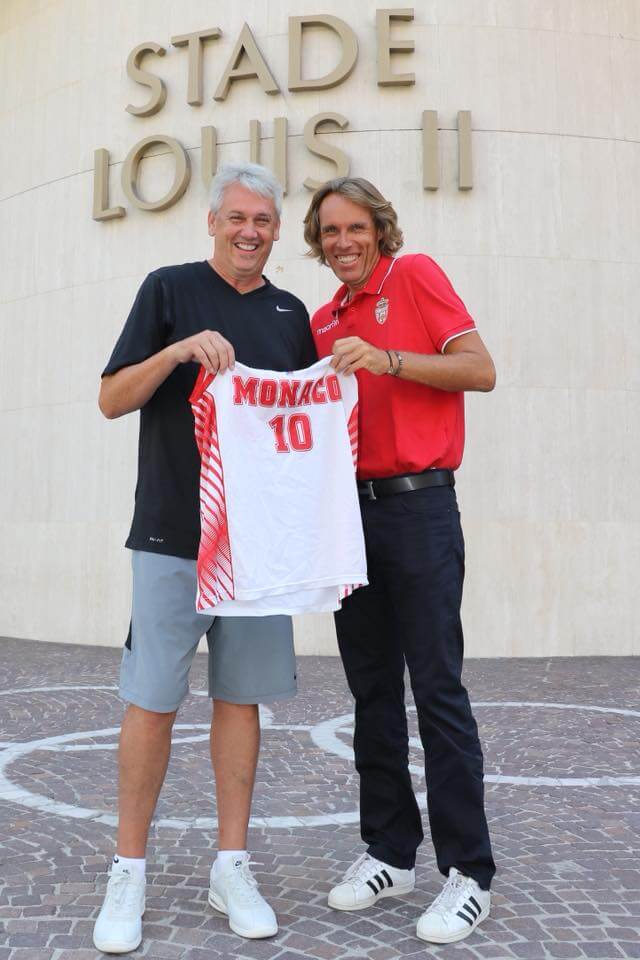 Early in his career, after playing for a few teams in the NBA, Neal played for the Florida Jades of the World Basketball League in 1991 and was the Most Valuable Player in the 1991 WBL All-Star Game. He then became an NBA scout and assistant coach for the Toronto Raptors. Craig Neal's passion for athletic development among young people will surely become a new and exciting chapter for basketball in Monaco.