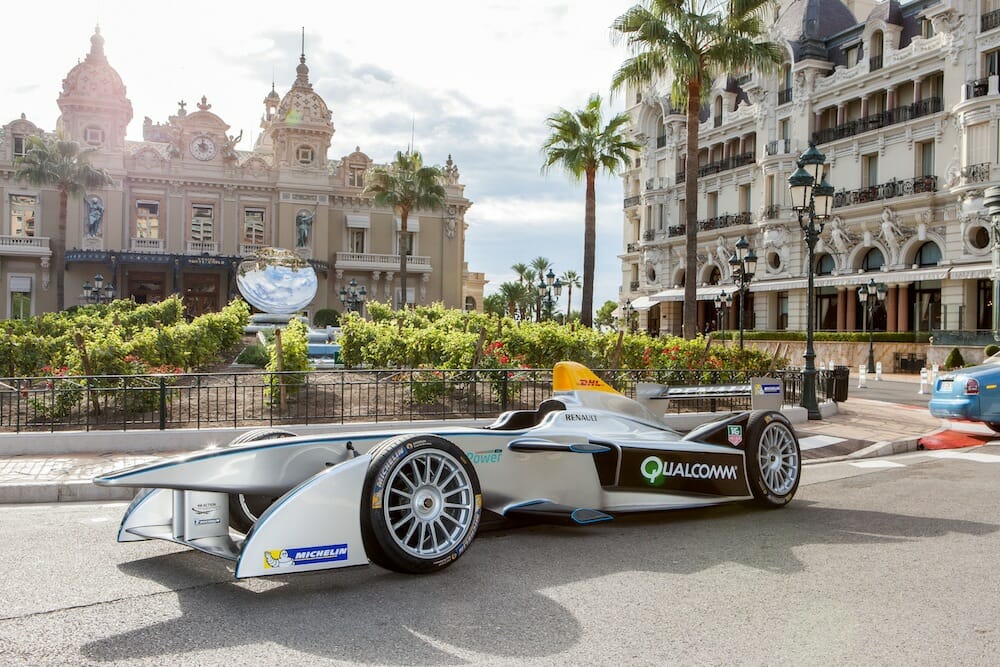 Formula E will be using the Monaco's full circuit during the 2018-19 calendar. The two Formula E races held in Monaco so far used a shortened version of the course that took a sharp right turn at Sainte-Dévote up until the F1's hairpin turn. Champions Sébastien Buemi and Lucas Di Grassi told Alejandro Agag, CEO of the championship, that it was crucial for them to adopt the F1 track. Their wish will be fulfilled for the 2018-19 season, when the second-generation Formula E will transition to the entire circuit for the first time.
Although the FE will announce its full schedule to the World Motor Sport Council in three months, after deciding not to do so at the upcoming meeting this Friday, Monaco's place in the competition had always been expected. The all-electric championship has an alternating agreement with the historic Monaco Grand Prix, which takes place every two years.
In addition to the return of Monaco, the current circuits that will most likely remain on the calendar are Hong Kong, Marrakech, Mexico City, Paris, Rome, Berlin, Zurich and New York. The championship is also discussing with the local authorities in Santiago for a return on a slightly different circuit, in order to avoid difficulties on the route this season, which passed through three different municipalities.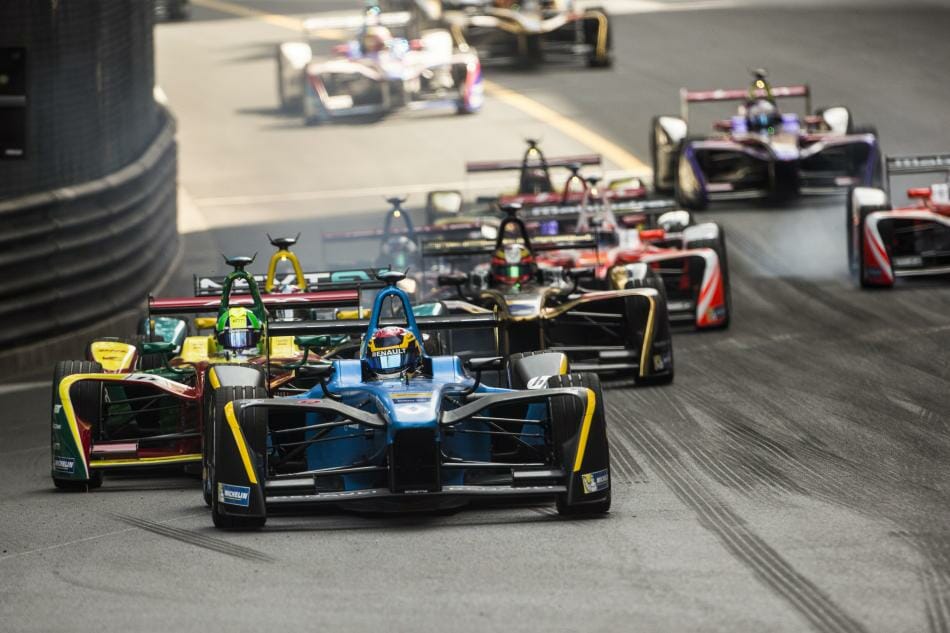 Hong Kong's competition will be delayed in March, so that the opening race can be in a new location: Doha, Qatar. Formula E hopes to enter the Middle East, with a possible race in Riyadh, capital of Saudi Arabia. Riyadh organized the last Race of Champions and would make a significant financial contribution to Formula E, which needs to increase its racing revenue.
A race in mainland China is considered a priority for the championship, while it is hoped that the first edition of the São Paulo E-Prix, delayed by one year, will finally take place. Formula E is also discussing races in Beirut, Cairo and Birmingham.
Alejandro Agag confirmed that the Formula E are looking at different places around the world, but must remain discreet about the different cities because of ongoing negotiations. The full calendar will be announced in June.