Latest news
Sport
French Cross Country Finals Here They Come! Triumphant AS Monaco Athletes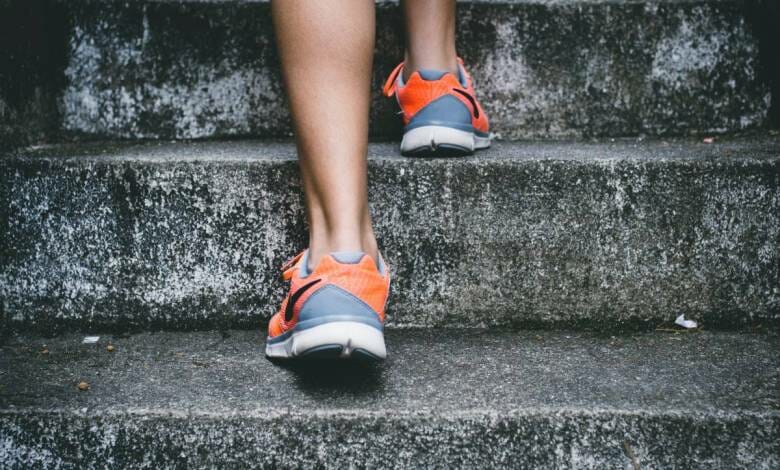 The semi-final of the French cross-country championships took place this year at the nature base in Fréjus. On a relatively flat course, the athletes strived to win a ticket for the French championships in the discipline which will take place on March 13th in Carhaix-Plouguer in Brittany. The nine races on the program (Cadets to Masters) brought together 728 participants
Three AS Monaco Girls Triumph 
Not much to separate the sisters Inès and Youna Brunel. These brilliant young cadets from AS Monaco finished their almost 5kms course in under 20 minutes … coming in 13th in 19'37" and 16th in 19'55" on the 4,720m course. In doing so they have qualified for the French Cross Country Championships and will therefore be on the trip to Carhaix, in Brittany from March 10th to 12th. Congratulations! 
That was just two out of the five AS Monaco athletes who in Frejus came through to qualify for the French cross country championships. 
There was one more girl among the juniors who finished fifth who reached her goal. It was Clarisse Rue, who did well in achieving 11th place covering over six kilometres (6,260m ) in a time of 26'27".
French Junior Cup 
Run also with the French Cross Country Championship semi-finals at Frejus was an inter-committee match. The junior boys' team of committee 06, achieved 2nd place out of 6 to qualify for the French junior cup. Nathan Girardin finished 33rd in 18'41" and Nathan Monot 58th in 20'14" on a course of just under 5 kilometres (4,720m). Well done! 
Two AS Monaco Men Triumph 
On the men's side in the French Cross Country Semi-Finals two masters included Kais Adli for the men who took an excellent 5th place in 34'13 over the ten kilomètre plus race (10,340m). 
And then contributing to the master's team finishing fifth was a great effort by Smaile Bouraoui finishing 14th in 35'41". 
The French Cross Country Championships 
The French Cross Country Championships is the annual national championships for cross country running in France. Organised by the French Athletics Federation (FFA), it serves as a way of designating the country's national champion, as well as acting as the selection race for the IAAF World Cross Country Championships. First established in 1889, the competition has held over 125 editions. The women's race was first held in 1918.