Sport
"Go AS Monaco Go – Go Golovin Go". Jardim Looks To Turn The Tide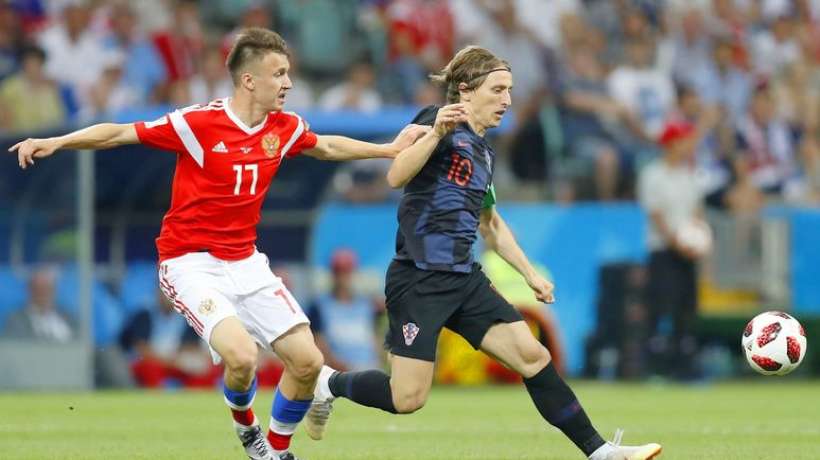 AS Monaco is having its most challenging start to the season for over a decade. In fact, we can't remember a season like this since the 2006/2007 season. Jardim must be tearing his hair out looking for a breakthrough. Sometimes it takes a special player with flair to change the dynamic. Soccer is a team sport, but even within highly disciplined teams there are magic moments that turn the game – and these magic moments come from unique talents.
Jardim's hope of a new burst of life from AS Monaco may well come from the Russian star-hire Golovin. Golovin was this summer's most expensive purchase, acquired for 30 million euros from CSKA Moscow.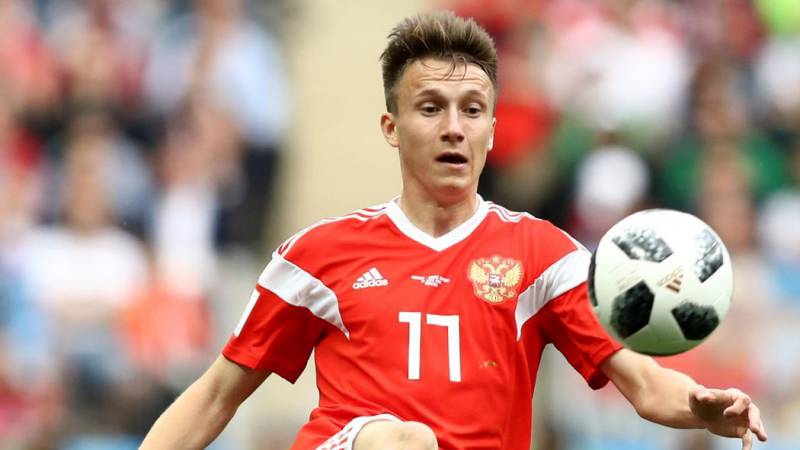 Held back by an ankle injury from regular play Aleksandr was introduced fifteen minutes from the end of the game against Nimes. Aleksandr is Golovin's first name and it is one worth shouting. Accelerating like a Formula 1 Ferrari , one can hear the fans shouting "Go, Aleksandr go".
Golovin, a 22-year-old midfielder, has a record of performing at the highest level. With the Russian under-17 team he brought home a European championship. There followed more success being in the final eight teams in the under-17 World Cup. Two years later in 2015 and graduating to the under-19 team he helped take Russia to another European final. Then as a senior with only eight games under his best he was selected for Russia's national squad.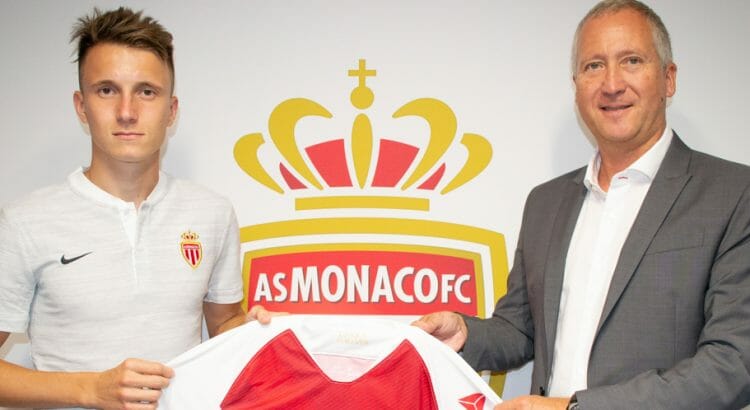 It could be that in his role at AS Monaco Golovin will be one of the few Russian stars to make his mark in the best leagues in Europe. There is no doubt that he is moulded as a fine disciplined team player. His time at CKSA Moscow will have assured that. What Jardim will be hoping now, and with good reason, is that this classy mid-fielder will rise head and shoulders above the competition.
"Go Aleksandr Go", "Go AS Monaco Go". This is a rare chance to be the best in the French league and the best in Europe. AS Monaco fans and Jardim are willing it to happen.