Sport
Russian National Team Looks to AS Monaco to Boost Their Chances for the World Cup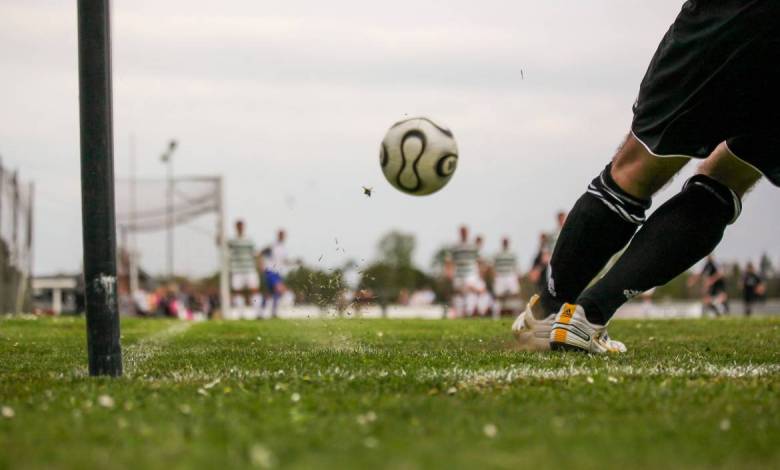 Valeri Karpin the manager of the Russian national football team has spotted unique talent within the AS Monaco squad that he has wanted to tap into to boost Russia's soccer chances in preparing for the World Cup. Russia had already had a good start in qualifying for the World Cup being tied for second with Croatia after six games. 
It is Aleksandr Golovin, of course, who the Russian coach has called up. Aleksandr recently distinguished himself as the most valuable player (MVP) for his 100th match with AS Monaco wearing number 17 for the Red and Whites. 
It immediately turned out to be a good omen as Russia won 1-0, against Slovakia, a home win for them in their World Cup qualifier in Group H played in October. 
Russia Moves into First Place in their Group 
With that win, Russia remained second in Europe's Group H with 16 points, trailing Croatia on goal difference. But they were not in second place for long as on October 11th Russia followed up with another win, this time against Slovenia.
The win leaves Russia with 19 points from eight games, two points ahead of Croatia who drew 2-2 at home to Slovakia. Slovenia are third in the group with 10 points.
After Guillermo Maripán also of AS Monaco it was Aleksandr Golovin's turn to join his Russian team-mates. The 25-year-old midfielder (43 caps, 5 goals) was indeed a good selection for those next two World Cup qualifiers against Slovakia and Slovenia. 
The one who reached 100 caps with AS Monaco against Nice has already scored two goals with the Red and Whites, delivered two assists and shown his great importance in the games coached by Niko Kovac.
As a reminder, this Group H first place with Aleksandr Golovin in the squad would enable Russia to directly qualify for Qatar, while the second place team in Group H will be in a play-off against another second placed team from a different pool.