When Charles LeClerc strides out to the starting grid for the Monaco Grand Prix he is going to feel very much at home. Monegasques cheering wildly for their hero will for just a little while contain their enthusiasm to listen to the playing of the Monaco National Anthem by the Prince's Guards (Carabiniers du Prince). Then pandemonium will likely break loose – the combination of the Monaco National Anthem and a 20 year old Monegasque on the grid will have their passions soaring skywards.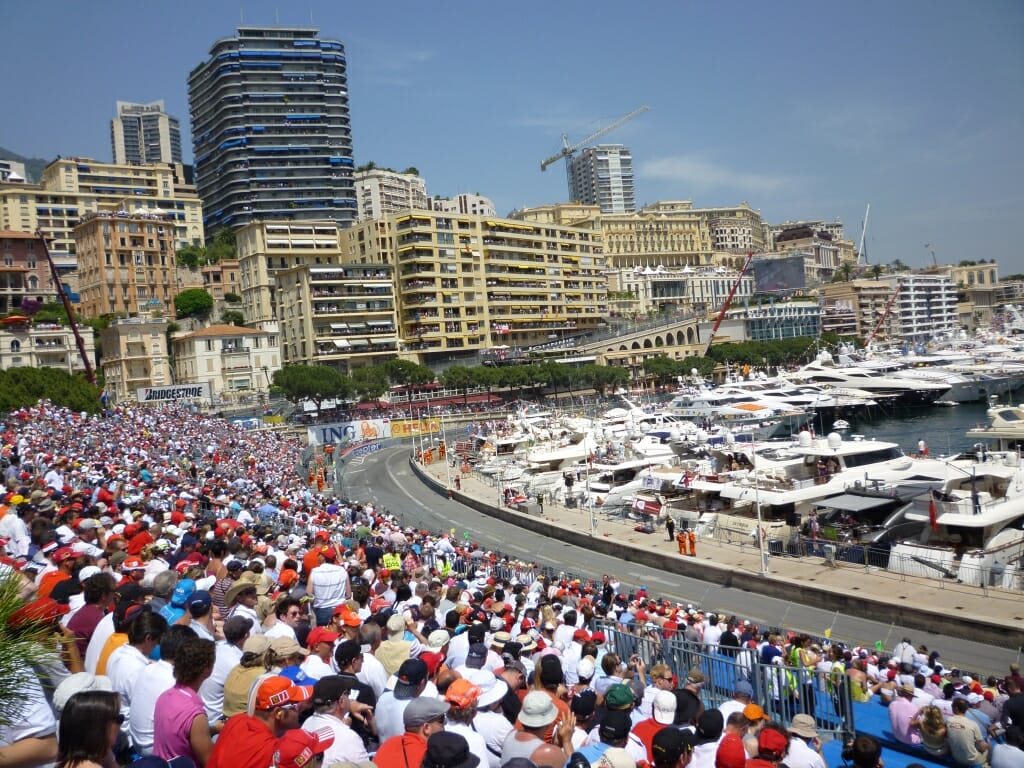 It's Monaco and Monaco is glamorous almost by definition. But absent the "Grid Girls" you might say? Won't they be replaced by children as in the other Grand Prix events around the world? And the answer is yes (there will be a dozen or so children to stand by the drivers at the start  – a new feature this year) but check out the beauty and professionalism of Monaco's "Fan Messengers". The cameras and the world will see Formula 1's most prestigious Grand Prix is just as "cool" as ever. What's in a name "Fan Messenger" or "Grid Girl". At the end of the day they are superb, highly trained and attractive public relations and communication specialists. One thing is certain Charles LeClerc will be too focused on increasing the 8 points he won in in the Grand Prix in Azerbaijan. For him – there will be plenty of time to appreciate all the glamour of his home country after the race.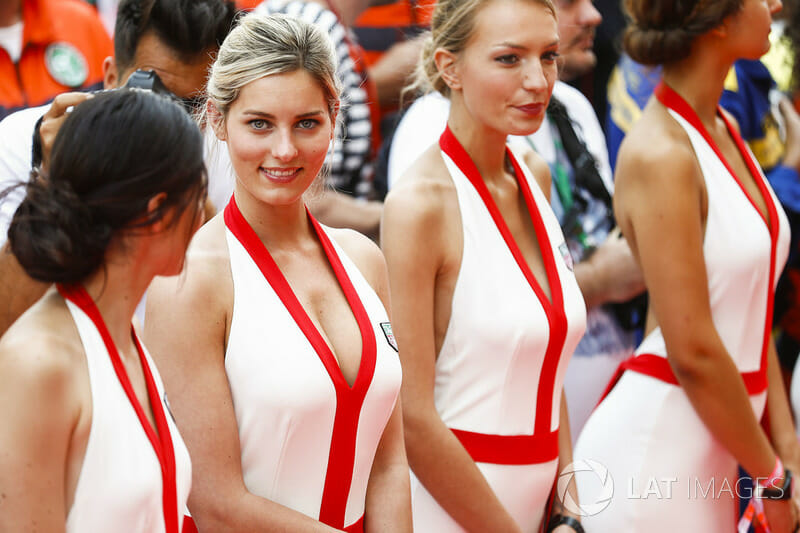 Women are playing many important roles in the Monaco Grand Prix in 2018 and one of them is to bolster the number of marshals around the track. Often thought of as a male bastion – not so in Monaco. Monaco is adding 14 new women to the track marshal ranks which in 2018 in total is seeing an increase from 600 to 653, all trained to follow the commands of the Chief Marshal.
Other changes that Charles LeClerc is going to notice other than the new protective halo in his cockpit – the surface of the track has an improved mix of asphalt to withstand the intense heat. About 40% of the track has been resurfaced anew this year. And he will notice the difference in noise. The fans are going to be thrilled by the sound of the exhausts. And he will also notice the slight six-metre modification to the track near Saint Devote – all meticulously thought through by the race organisers, the Automobile Club of Monaco. And if new hyper-soft Pirelli tyres are available, Charles could be one of the first to set a new track record, currently set by Kimi Raikkonen in 2017.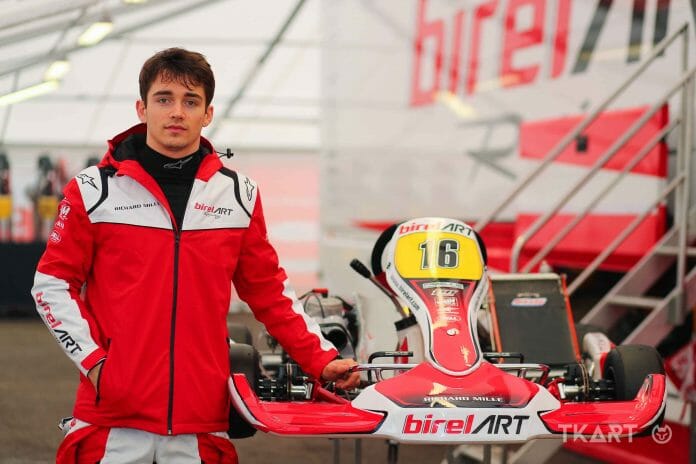 One thing that remains constant is the concern for safety – priority number 1. Constant is probably the wrong word because Monaco year after year takes measures based on analysis of each year's race to improve safety a notch. Not that anyone wants a serious crash but there are plans for everything, including contingency plans for the unthinkable – like a major crash that would impact spectators in the stands. There is a Code Red that is rehearsed. Nothing is left to chance by Colonel Tony Varo, President and Chief of the firefighters of Monaco who after overseeing 25 Grand Prix will be planning for a well-deserved retirement.
Just look at some of the resources that go into ensuring safety in addition to the 10 vehicles at the ready to intervene on the track and two highly trained commandos to help extricate any trapped driver:
fire services with 5 special fire brigade trucks, ambulance services with a specially equipped ambulance manned by the fire brigade and 4 back-up ambulances, the Monaco Red Cross, even a military presence of 80 personnel to ensure there is enough back up.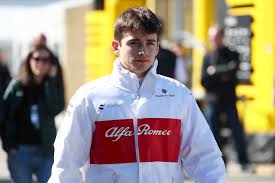 It was here in Monaco in 1955 – that another Monegasque made his country proud – Louis Chiron is the oldest driver ever to have raced in Formula One, having taken 6th place in the 1955 Monaco Grand Prix when he was 55. Charles has joined him in the history books by taking 6th place in Baku, Azerbaijan. There is more history to be made. Points in Monaco for Charles in 2018? If he were driving a Ferrari or Mercedes you could bank on it. Charles LeClerc just gave Sauber their best result in 50 races in Azerbaijan with the Alfa Romeo Sauber. Let's see what he can do for his team in Monaco.
It's going to be a thriller of a Grand Prix. Lewis Hamilton with the Mercedes leads the championship – just. But few would dispute that Ferrari have the cars to challenge for the championship this year. But it's not just Vettel and Hamilton. Valtteri Bottas was denied a win in Azerbaijan by pure bad luck. Ricciardo has chalked up a sensational win for Red Bull in China. All Monaco knows about Charles LeClerc. He earned the fan-voted "Driver of the Day" award for his performance in Baku so the world as well as Monaco is taking notice. How long before a Monegasque racing driver is as preeminent on the world stage as Vettel and Hamilton? It's a big ask of a 20 year old. He did it in Formula 2. Now it's his turn in Formula 1. All Monaco is cheering for him and awaiting the great spectacle about to unfold this month at the Monaco Grand Prix.