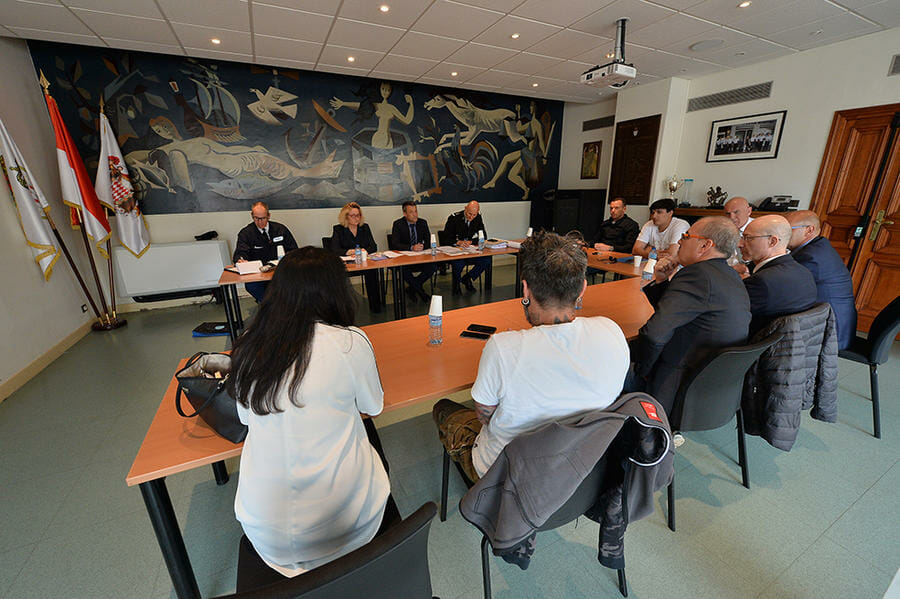 Recently, the Directorate of Public Security organized a coordination meeting with the managers of the institutions located near the southern region of the track, in preparation for the next Grand Prix.
The Prince's Government and its permanent policy of safety and prevention are committed to making the surroundings of the circuit safer during the Grand Prix by establishing particular partnerships which promote safety within the different socio-professional categories.
Certain establishments which are located in the immediate vicinity of the circuit are considered true security partners, especially during the period of intense activity in the Monaco, created by the Grand-Prix.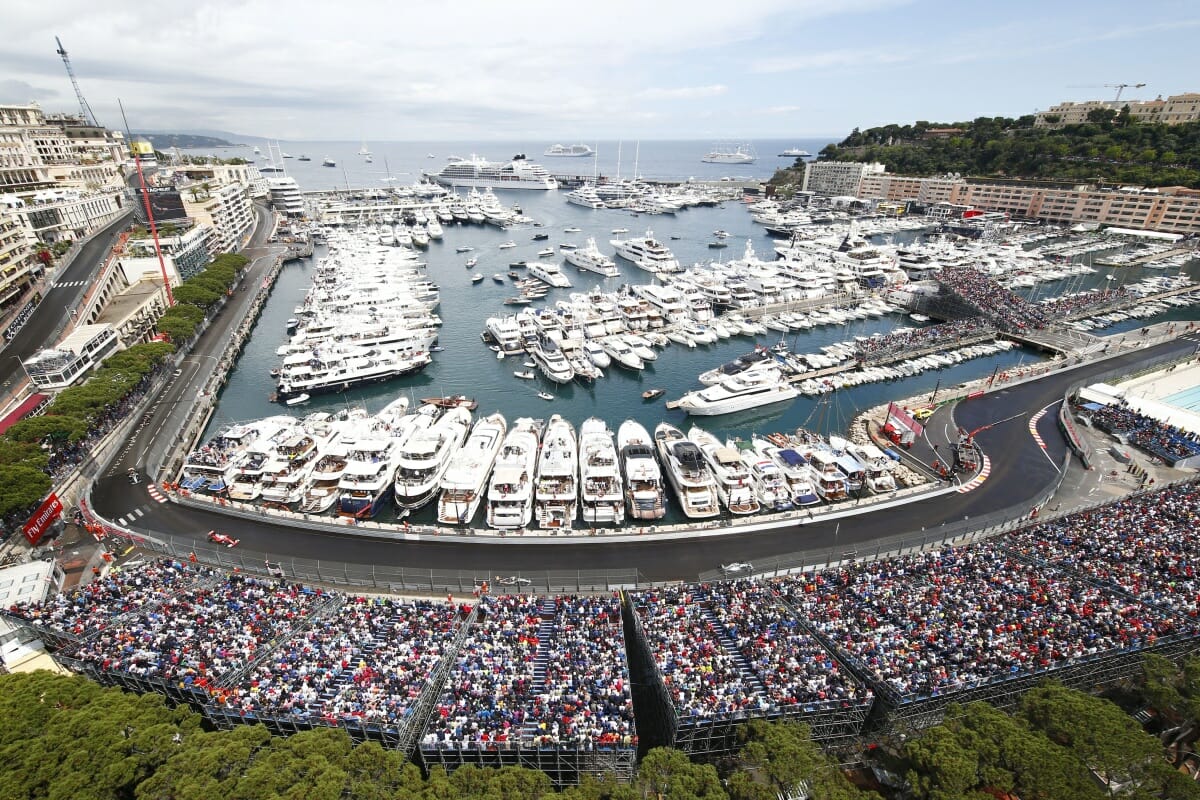 Once the circuit reopens in the evening, after the tests and races, nearby businesses must ensure the management of their terrace, which constitutes the Darse Sud. Car and pedestrian traffic will be regulated. Customers who come to be entertained are thus placed under the direct control of the personnel of the establishments which are particularly responsible for regulating, filtering and security, verifying the age of consumers, as well as strictly applying the legislation with regard to sale of alcoholic beverages.
Of course, within the framework of this partnership, Police officers will be present on the site and ready to intervene in case of problems.
Monaco's 2018 Grand Prix will be taking place between Thursday 24 May and Sunday 27 May.