Sport
The 2019 Prestigious "Golden Foot" Award. Who will join Monte Carlo's Famed Promenade of Champions in the presence of Prince Albert?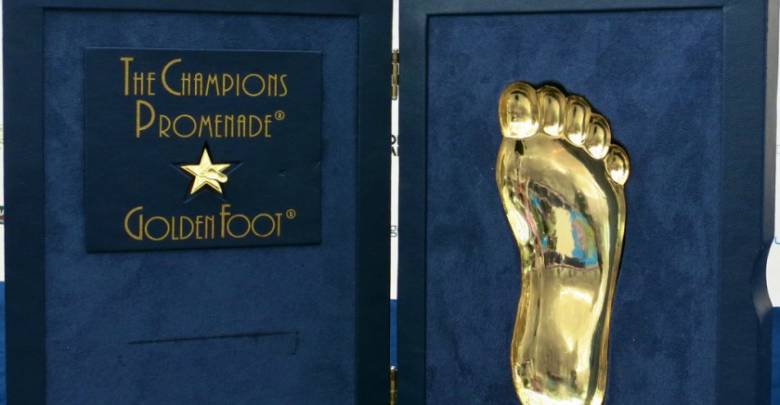 The countdown has begun in advance of the award ceremony for the coveted "Golden Foot". This prestigious prize, is being presented on Tuesday, November 12th in Monaco, in the presence of His Serene Highness Prince Albert II of Monaco. 
The winner, in addition to being awarded the prize, will have his or her footprints preserved for posterity. They will be added to all those already present in the famous "Promenade of Champions" in Monte-Carlo.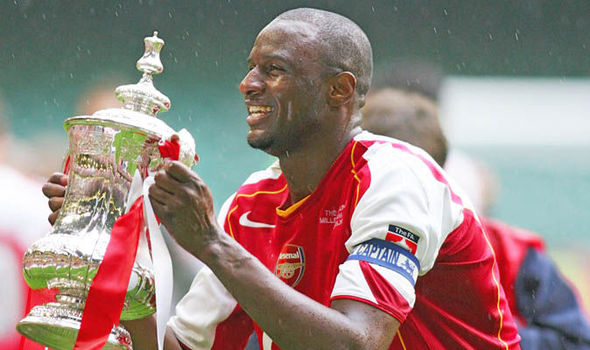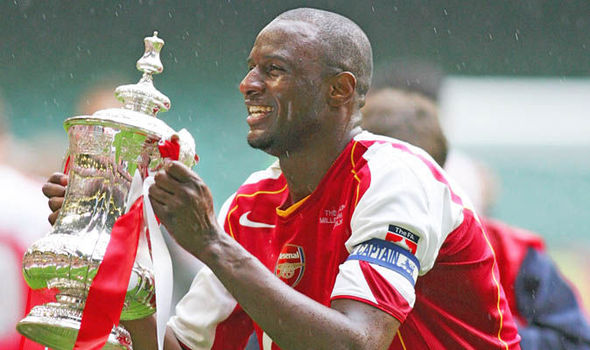 The Golden Foot Award is an international award that stands out doubly: on the one hand it highlights the preference of the public and supporters; and on the other hand, it can only be awarded once. This prestigious award was created in 2003 by Antonio Caliendo, the founding father" of Italian sports agents who managed in particular the career of Maradona and Trezeguet. His philosophy? It is to allow football lovers to express themselves. Indeed, they are the ones who will make the final choice for the best player and not a committee of journalists or football professionals as for other awards.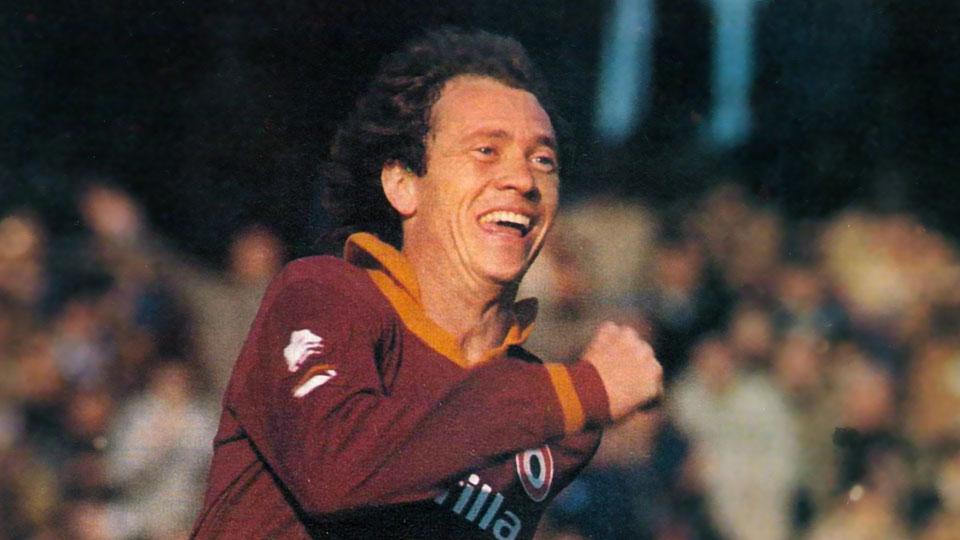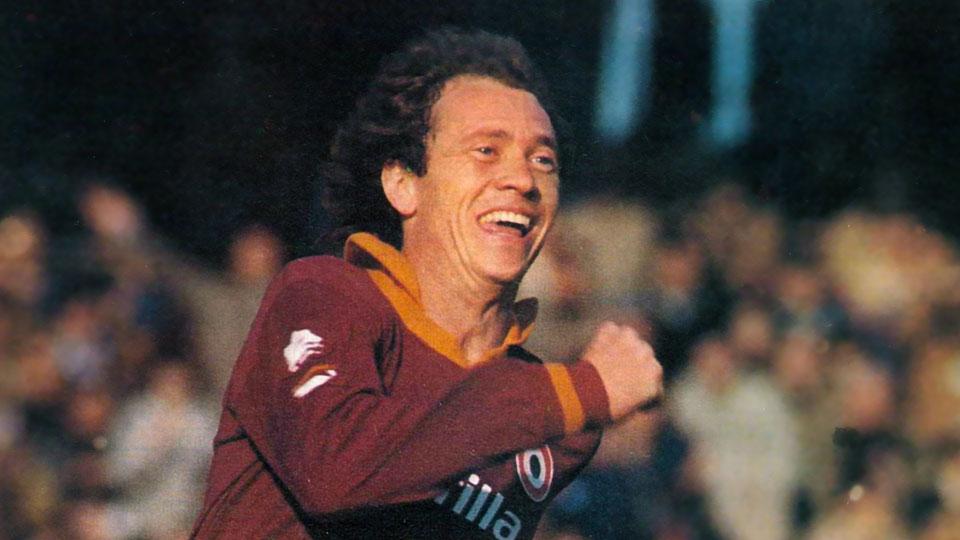 The prize list for this award is impressive and includes current players as well as football legends, such as Baggio (first winner in 2003), Maradona, Pelè, Zico, Beckenbauer, Paolo Rossi, De Boer, Di Stefano, Eusebio, Totti , Zanetti, Ronaldinho, Del Piero, Ibrahimovic, Ronaldo and also Casillas and Cavani, the last two awarded in 2017 and 2018.

For 2019 the selection of players will be from 10 nominees, initially selected by a jury of the world's leading media journalists. There are, of course, legends too who are eligible. But the eventual winner of the Golden Foot, whether currently playing or legend is elected solely on the basis of the votes of the public made by internet on the official website of the event www.goldenfoot.com:
The ten player contenders are: Lionel Messi (Barcelona), Cristiano Ronaldo (Juventus), Giorgio Chiellini (Juventus), Luka Modric (Real Madrid ), Sergio Ramos (Real Madrid), Robert Lewandowski (Bayern Monaco), Sergio Aguero (Manchester City), Gerard Pique (Barcelona), Wayne Rooney (Manchester Utd) and Thiago Silva (PSG).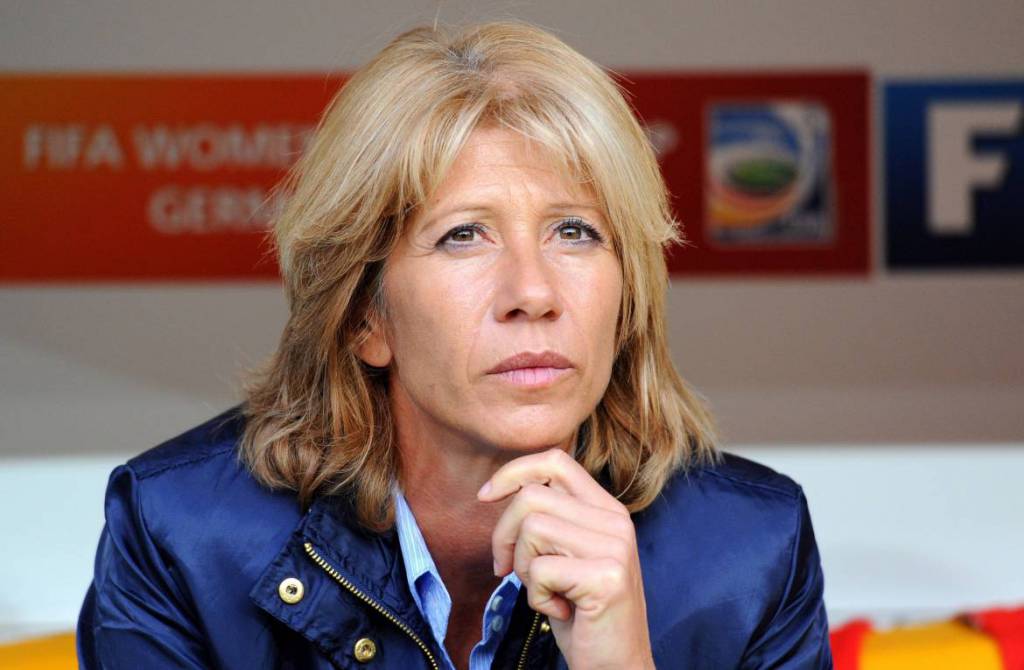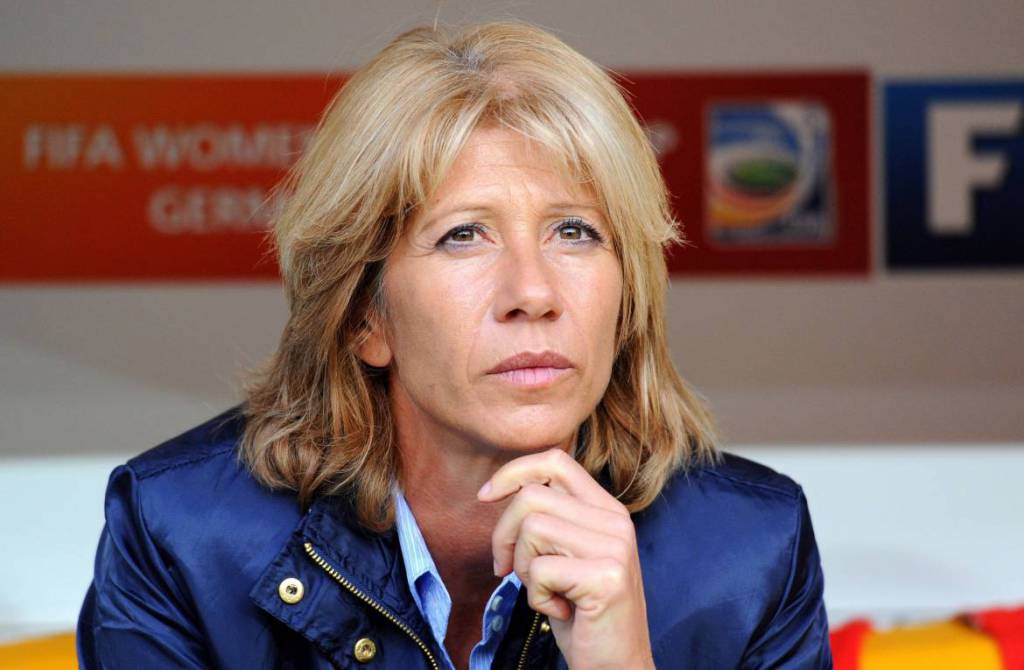 And among legends are the celebrated: Patrick Viera, Paulo Roberto Falcao, Josè Altafini and also Carolina Morace, best Italian women's footballer and second at world level, after the American Mia Ham, rewarded in 2014. One of these great men or women will write his or her own name among the stars at the Monegasque event in the presence of Prince Albert this November 12th.