Sport
Hercules EBS: Meeting of the World's best Athletes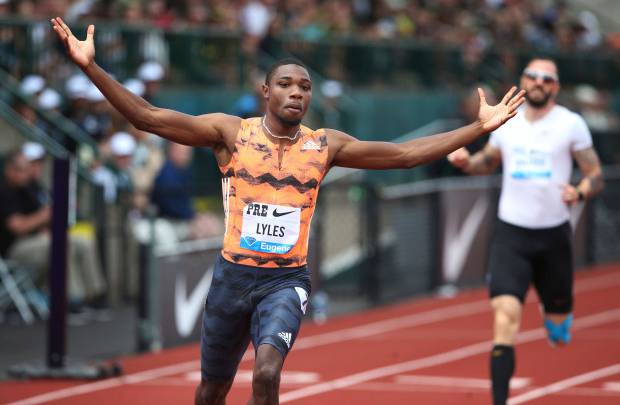 The Herculis EBS competition is in sight and promises world-class head-to-heads between the best athletes on the planet. On Friday 12 July, spectators in Monaco will be able to witness top athletic displays, with several Olympic and world medalists taking part in the competition.
The Headliners
Voted the best world meeting in 2018, organizers are giving themselves the means to stay at the top this year. Some of the players from last year's event have signed up again for this year's competition.
Javelin: Mayer faces Champion German athletes
In 2018, Kevin Mayer participated in shot put and 110 m hurdles. This year, he will compete in the javelin and face the world's best while trying to beat his own personal record (71.90 m). Against him, German athletes Thomas Röhler, Olympic champion, European Champion and 2017 winner in Monaco, as well as Johannes Vetter, World champion in London.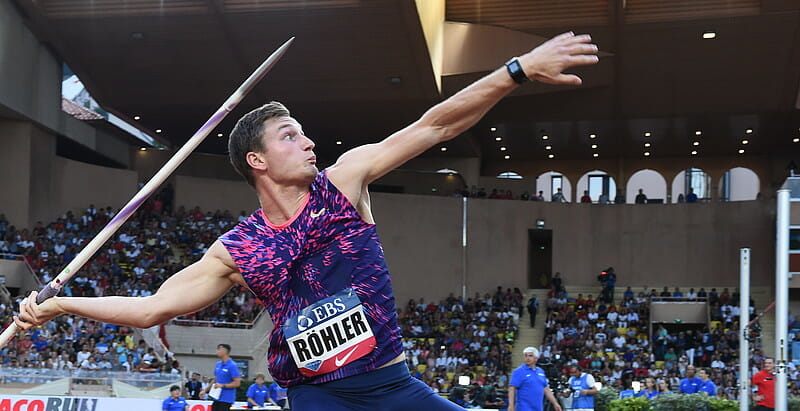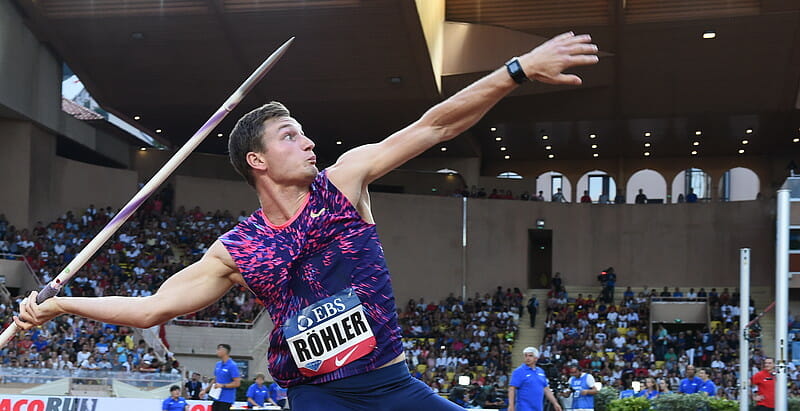 100 m: The Return of Noah Lyles
At the Louis II, the 100 m never disappoints. After Bolt in 2017, this year will kick-off with three world sprint experts. American Noah Lyles, who set a new meeting record for the 200 m last year with a time of 19.65, will be back this year, facing Filippo Tortu, Italian record holder in the 100 m (9.99). The LYLES / TORTU duel has been highly anticipated since in 2016, when these two athletes finished 1st and 2nd at the Junior World Championships. This confrontation will be refereed by Bigtian Su, winner of the Asian Games and Asian record holder with 9.91 since June 2018.
200 m: Confrontation between Champions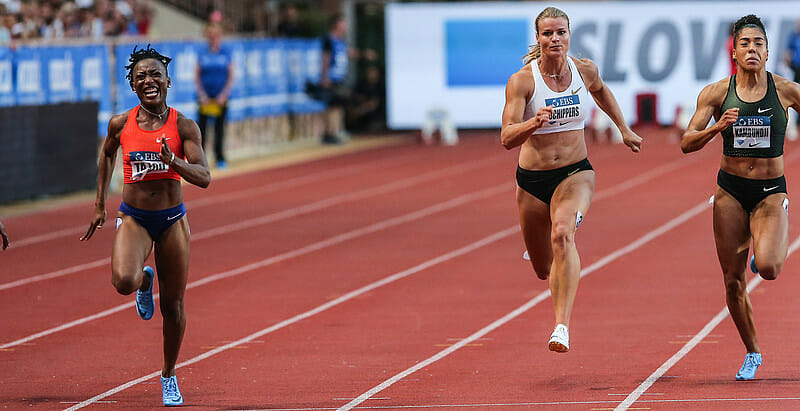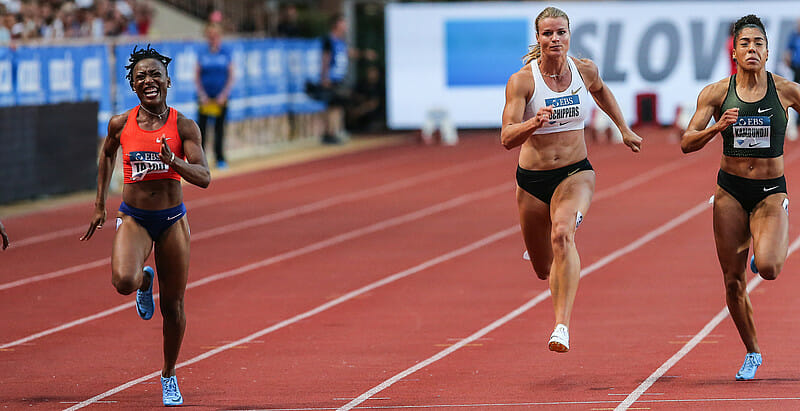 The women's 200 m will be one of the most anticipated events this year, with three medalists from last World Championships participating. After breaking the IAAF Diamond League record last year during the 400 m (48.97), Shaunae Miller Uibo will be competing in the half-lap. She will be opposed by Marie-Josée Ta Lou, winner of last year's 100 m and Dafne Schippers, world champion and Olympic vice-champion in the 200 m.
Hercules EBS 2019 will be taking place on 12 July.  Tickets from €10.  For more information and to book tickets, visit: herculis.com