Sport
A World Record Shattered And World Leading Times Set At Herculis/Ebs 2018 Monaco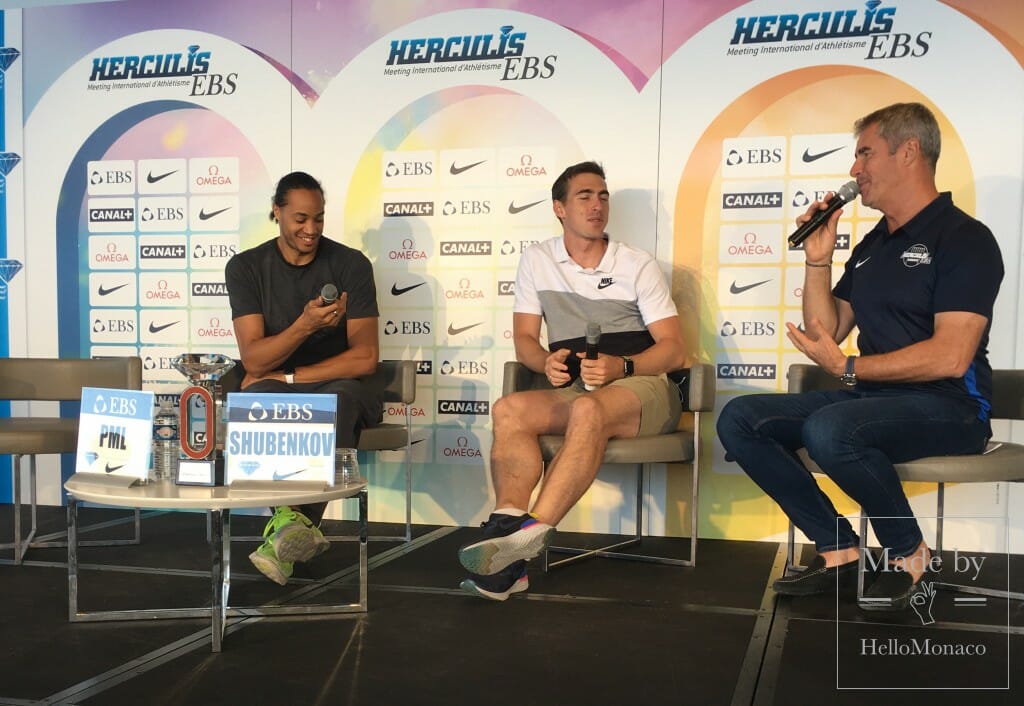 It was a particularly beautiful evening for the Herculis EBS 2018 Track and Field Meet. Unique contests between star athletes in both the men's and women's events had everyone on the edge of their seats. HelloMonaco had a "Big Seven" expected highlights in mind going into the evening.
Who would win the 400 metre battle between undefeated stars Salwa Eid Naser and Shaunae Miller-Uibo?

The Olympic champion Miller-Uibo has not lost this year and she is lightning fast over 150 and 200 metres.  She's only run the 400 race twice this year but ran close to 49.5 in both attempts. As for Bahrain's Naser, the 20-year-old remains undefeated in five prior races — including the fastest race of her life, a 49.55 thriller in Paris.
Would we have to go ten years for the world to see a woman break 49 seconds in the 400 metres. Sanya Richards-Ross did it in Brussels nine years ago. This dry period just came to an end in Herculis 2018 Monaco as Shaunae Miller-Uibo won streaking down the track in 48.97, the tenth fastest woman of all-time.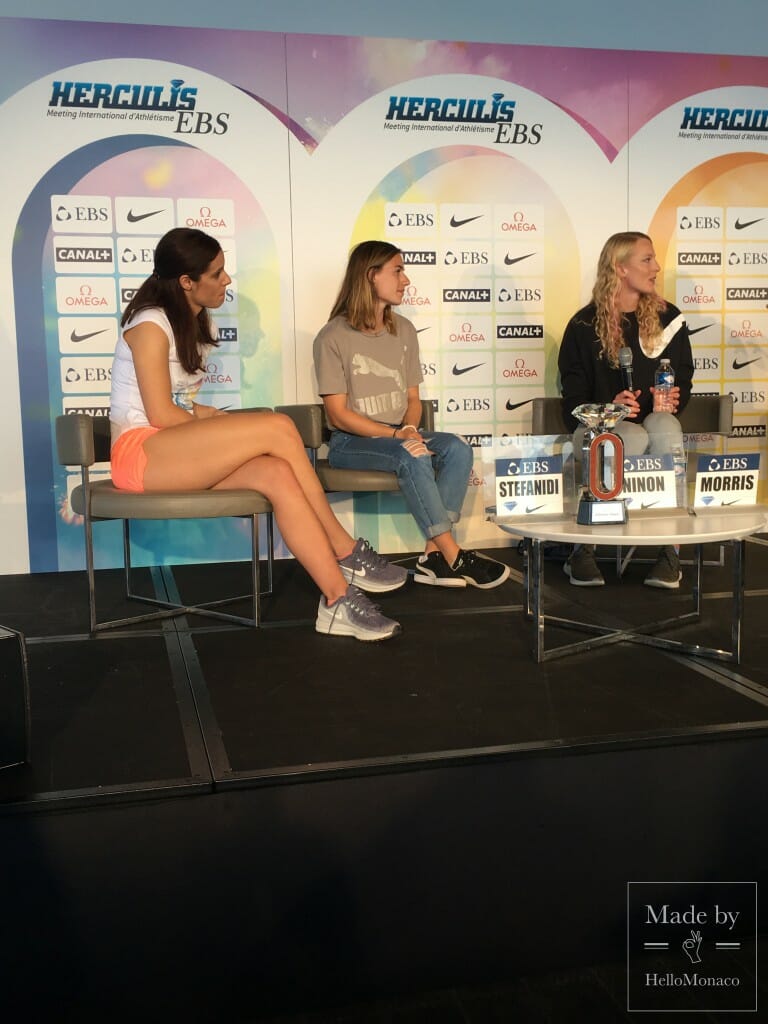 Would Noah Lyles run under 19.7 seconds?
Lyles has been one of the sprint sensations of 2018, and has looked unbeatable in his best event, the 200 meters. And what a character; his rapping is almost as good as his running. And his celebrations when he crosses the line put him in line for an Oscar.
By winning here in Monaco with a personal best and World Leading Time of 19.65 he just might be on target to break 19.5 seconds by the end of the season. Lyles is now tied for 8th on the all-time list, and his succession of 19.6s does put him in the same class as Usain who is the only other man to break 19.7 three times in one year.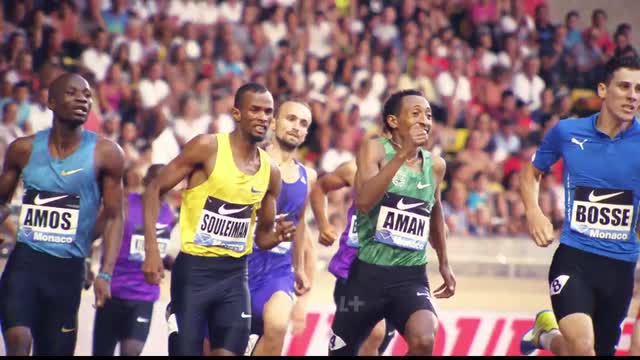 The 1500 in Monaco would be fast. And the fastest Norwegian in history – would it be Jakob or Filip Ingebrigtsen?
Monaco has a reputation for really fast 1500 metre times. The World Leading times have been run on the men's side in Monaco in the 1500 metres in five of the last six years, and the winning time has been under 3:29 in every one. Enter Timothy Cheruiyot in Louis Stade II, who has run four Diamond League races and come away from all four of them with a win and with a World Leading time. He has just made it five in a row in Herculis 2018 Monaco.
In the Norwegian intra-family contest between Jakoband Filip Ingebrigtsen, Filip won on the night here just one second faster than Jakob who as only a 17-year-old ran the Monaco race in 3:31.18.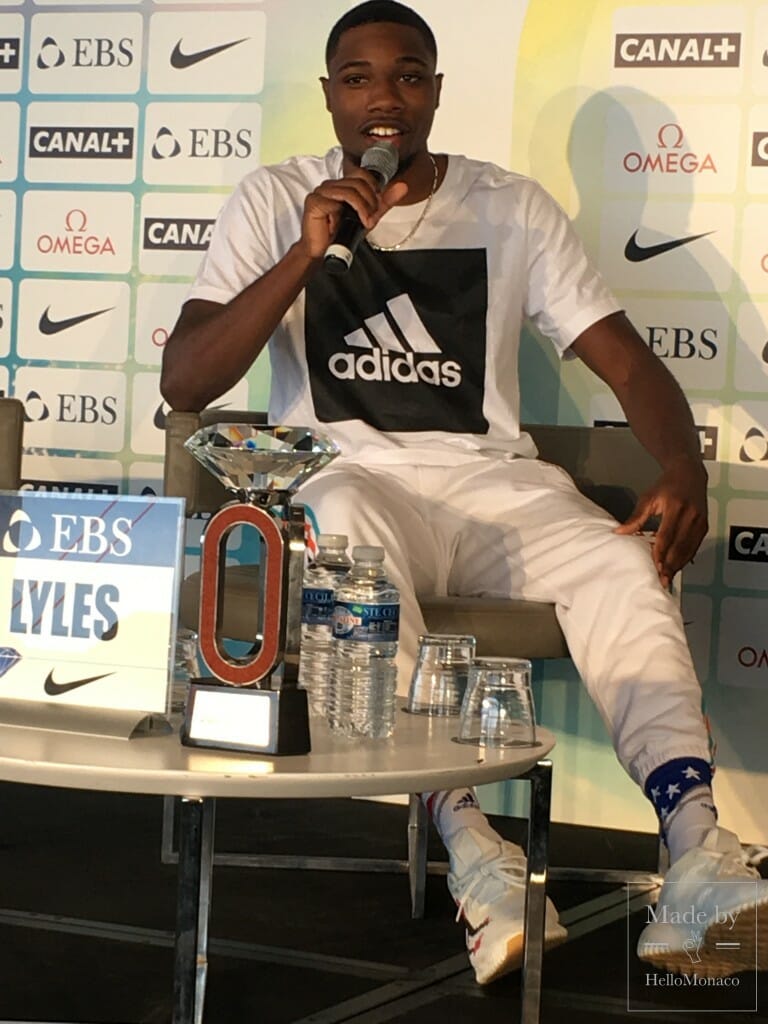 Would Herculis 2018 Monaco produce a World Record?
World Records are not usually trampled on and destroyed. That's what just has happened in Monaco in the 3000 metre steeplechase. Beatrice Chepkoech is now a full 8 seconds faster than every other woman in history.
If you take away the previous world record set by Ruth Jebet, who has been provisionally suspended by the Athletics Integrity Unit, that leaves Kenyan Celliphine Chespol as the fastest woman in history before Monaco 2018 at 8:58.78. Chepkoech just ran 14 seconds faster than that. Some will look at Chepkoech's performance with incredulity. She clocked 9:10 when placing 4th at the Olympics in 2016 and then in Monaco 2018, Chepkoech has clocked in at under 8:45.
So that's 25 seconds faster in just a little over two years. It's amazing and mind-bending, to say the least. But Caster Semenya, while winning easily with a Meet Record of 1.54.60 in the women's 800 metres, could not break Jarmila Kratochvílová's 1:53.28 outstanding world record. So Kratochvílová's record will still celebrate its 35th anniversary this year.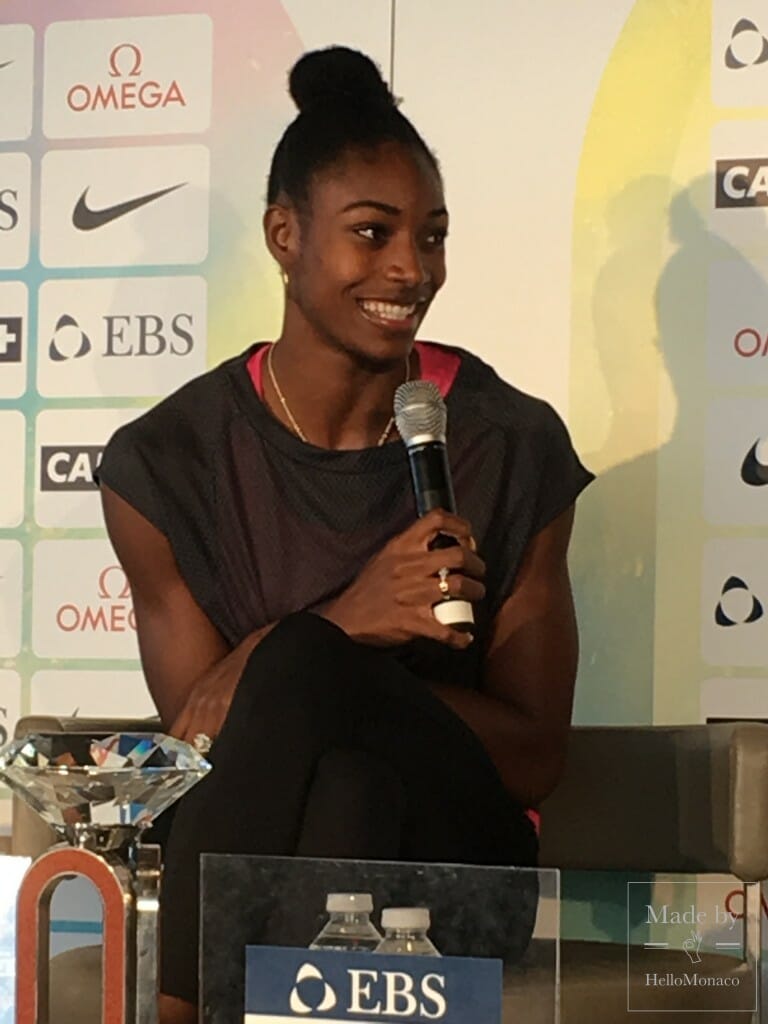 How fast would the men's 800 metres be?
The answer is lighting fast. Nijel Amos's 1:42.14 in Herculis 2018 Monaco was the world's fastest 800 metres since the awesome 2012 Olympic final. Amos ran 1:41.73 when only 18 years old in that 2012 London Olympic epic, beaten by David Rudisha in a world record time of 1:40.91. Since then, no athlete has managed to equal Amos's 1:42.14 just set in Monaco 2018.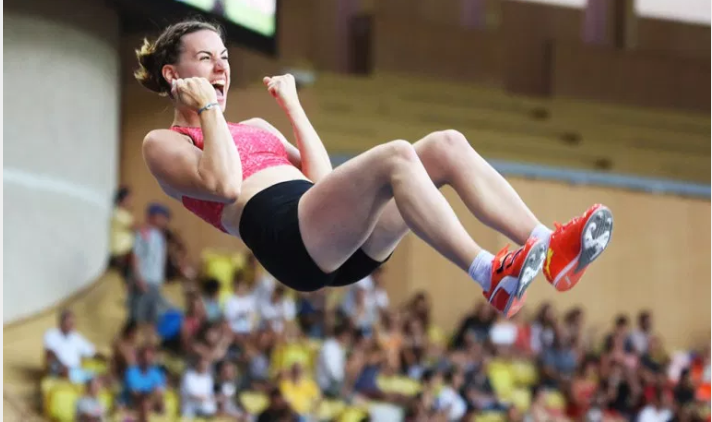 Would the Eight Minute men's steeple-chase barrier be finally broken again?
Defiantly rising to the challenge Soufiane El Bakkali answered the question convincingly, winning with a World Leading Time of 7:58.15, which is also the 10th best of all-time.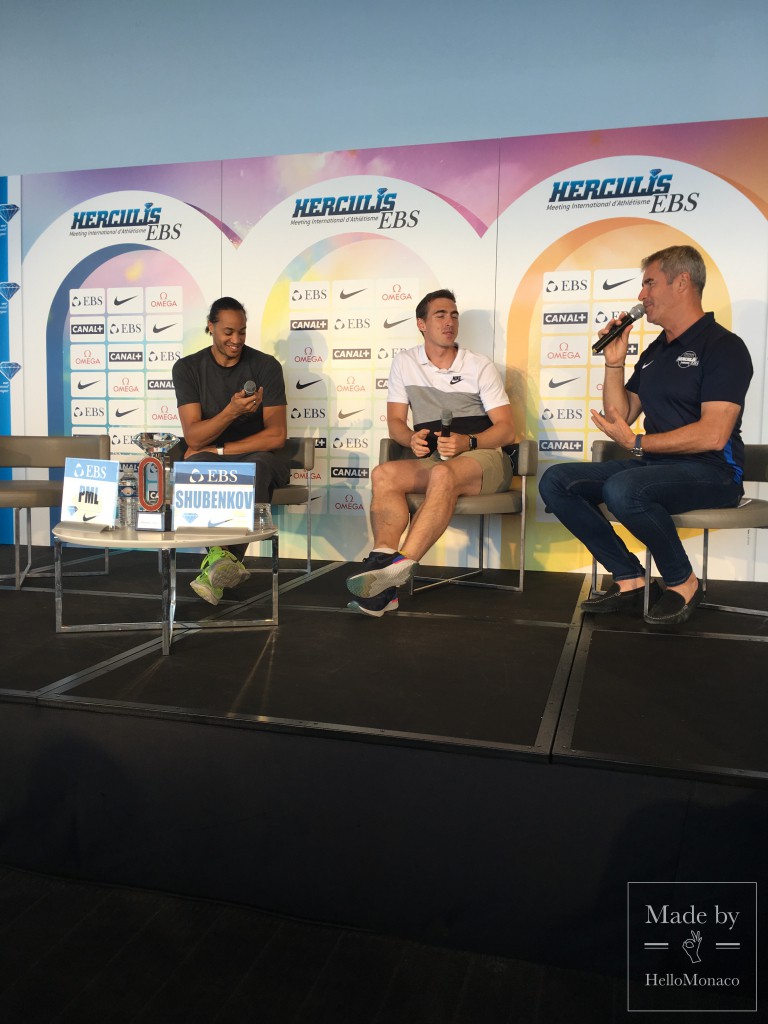 How would the American Sandi Morris fare against Katerina Stefanidi of Greece in the women's pole vault?
Well, both cleared 4.75 metres, but there was another story of the night for the pole vault. It turned out to be the deepest and strongest competition in history. Before Herculis Monaco 2018, the most women to clear 4.75 meters in one event was four; and it took a world or Olympic final to create the stage for it to happen. In Monaco, staggeringly eight women cleared 4.75 meters. And finally Russian Anzhelika Sidorova won as the only woman to successfully vault 4.85 meters.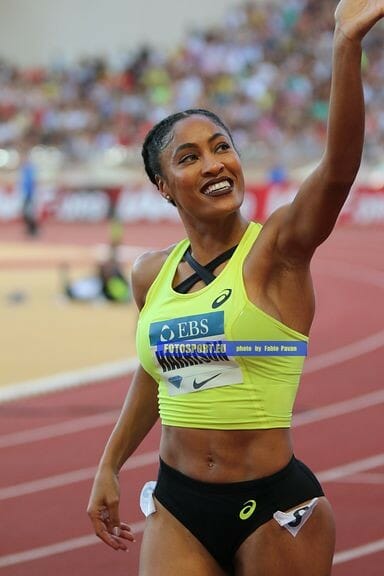 The Monaco Diamond League Meeting more than lived up to its billing as the highlight of the athletics season. There were so many magic moments and memorable races. Unforgettable is Beatrice Chepkoech's incredible 8:44.32 world record in the women's steeplechase.  With that and so many World Leading performances it leaves little doubt that it was the meeting of the year on the Diamond League circuit.