Sport
Leclerc Makes Podium in Melbourne: Arthur Leclerc That Is!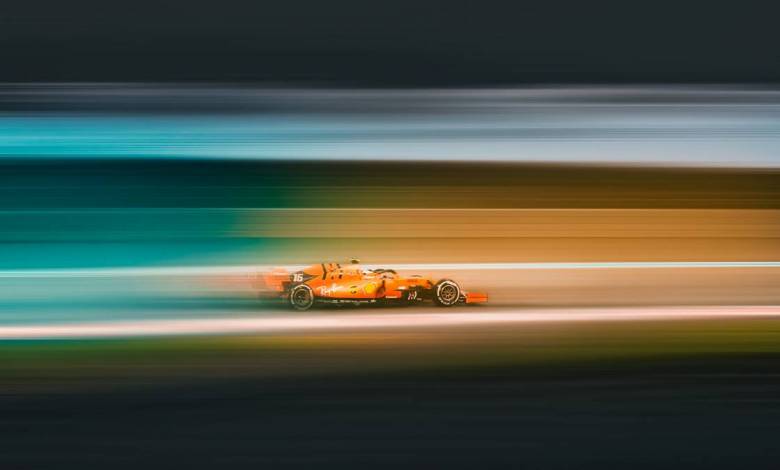 It was a depressing day for Ferrari at the Australian Formula 1 Grand Prix with both Charles Leclerc and Carlos Sainz entirely out of the points. Charles' race ended as early as lap 1 when Lance Stroll's McLaren made contact and that was that with him off the track unable to continue. Sainz might have been in the points being seventh past the checkered flag but no such luck as he garnered a five second penalty for hitting Fernando Alonzo's Aston Martin, thus relegating him to 12th place which also earns zero points. 
There was however a glimmer of light for the Leclerc family because Charles' younger brother Arthur was more successful in his hunt … but in his case it was in the races in Formula 2. 
F2 races take place on the same tracks as F1 races, with Arthur among the drivers who compete in a series of sprint races and a feature race over the course of each racing weekend. The points system used in F2 is similar to that used in F1, with the driver who accumulates the most points over the course of the season crowned as the champion. As Formula 1's main feeder series, around half of today's current Formula 1 driver crop have come through F2 and its predecessors, including former DAMS drivers Carlos Sainz, Pierre Gasly and Nicholas Latifi.
So Arthur Leclerc was just as keen as Charles to make podium and be in the high-scoring points range. And he pulled it off. Arthur Leclerc (racing for the French Dams team) won his first podium in F2 by finishing third in the main race in Melbourne. The day before, he had only just missed out on the podium with his fourth place. Arthur at least had one very happy day. He was able to keep a good pace from start to finish, while staying away from problems to pocket this his first podium this season. 
Will there eventually be two Leclercs racing in Formula 1 and will they be on the same team or racing against each other. Could they be the Prancing Monegasques racing for the Prancing Horse, Ferrari! 
Baku Next 
Meanwhile, next on the calendar is the Baku Formula 1 Grand Prix on April 28-30.
Ferrari and Charles will be putting their thinking caps on. Their big nemesis Max Verstappen at Red Bull just scored another 25 points in Melbourne in the F1 Driver's Championship and has an impressive lead so early in the season. And Red Bull's car in 2023 is its fastest yet. 
Let's hope Charles' luck turns and he makes the F1 podium in Baku … and cross fingers Arthur adds a second podium in Formula 2.