Sport
LeClerc Outshines the Field in the Australian Grand Prix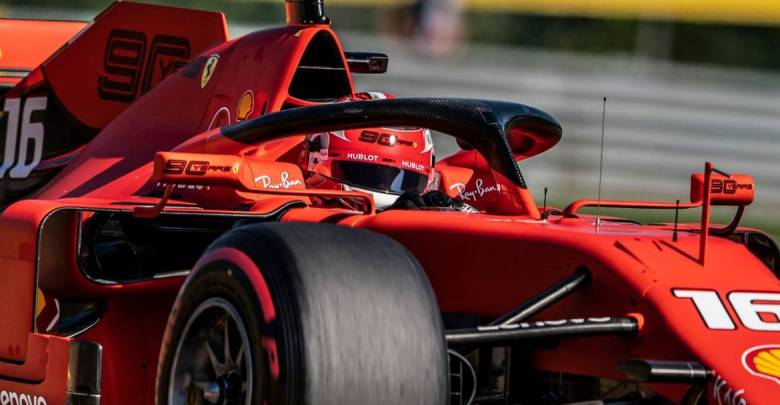 Second place on the podium for LeClerc, but first in the minds of connoisseurs of racing. It was never going to be a sure thing and especially after the shock of finding just how far behind Mercedes the "Prancing Horse" was in qualifying.
Far enough behind to almost throw in the towel. But in motor racing never throw in the towel – and particularly not Charles LeClerc.
With the Grand Prix season finally off to a start, four months late, Austria was shaping up to be a one-two win for Bottas and Hamilton. Mercedes engineers had stolen a march on Ferrari. After qualifying they seemed unbeatable with Charles managing at best seventh – a severe disappointment for the Ferrari engineering team who had given their number one driver a disappointingly slow car. Then serendipity played a role in letting LeClerc's skill overcome the disadvantage of a slow car.
Happy with my Q3 lap but disappointed with the result. In tough times, we all need to stay united and optimistic, working as much as possible to get back to where we want to be.
Tomorrow is the race and we'll give it all, let's do thissss ! pic.twitter.com/dvCvOWBabc

— Charles Leclerc (@Charles_Leclerc) July 4, 2020
Incidents Galore
Two incidents which brought safety cars on the track disrupted the smooth Mercedes one-two led by Bottas – and created a chaotic incident driven final sixteen laps. Ferrari took the opportunity to change to faster tires giving LeClerc the edge he need to make up for the slowness of the car. His skill did the rest as he carved his way up the field catching up the front runners.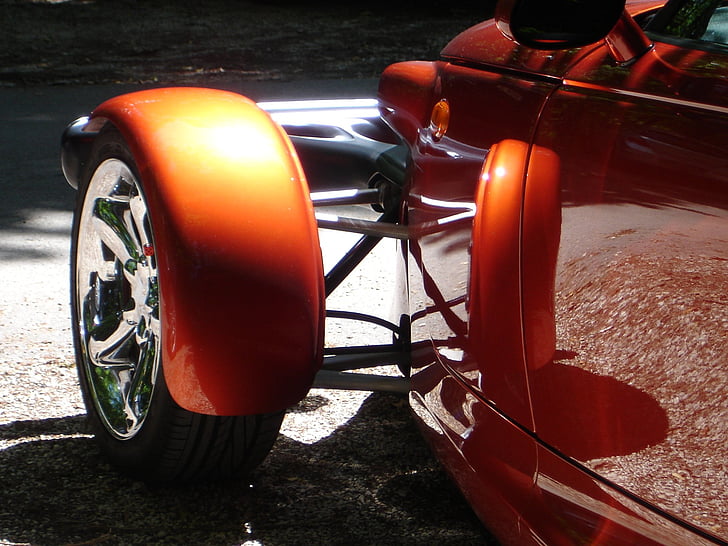 Hamilton and Albon Clash Again
Whether Hamilton deserved his fate on turn Four on lap 60, with 11 laps to go is a reasonable question. After an earlier grid penalty Hamilton was driving very fast.
But Red Bull's Alex Albon had changed to faster tires and like LeClerc was driving with superb skill – enough to try to overtake Hamilton on the outside. It looked like he would make it when Hamilton's car's front left wheel touched him and spun him off the track.
Were it not for Hamilton's aggressive driving, which earned Hamilton a five second penalty and cost him the lead, Alex Albon could have won the race for Red Bull. This is the second time that Hamilton has had an incident involving Albon; a similar incident last November in Brazil costing Albon a podium place.
Meanwhile, Charles LeClerc took his opportunity and kept carving up the field earning with superb driving skill second place. Only Bottas with the advantage of a superior-engineered car managed to hold him off.
Final results:
First: Valtteri Bottas, Mercedes
Second: Charles LeClerc, Ferrari
Third: Lando Norris, McLaren
Fourth: Lewis Hamilton, Mercedes
What a race !!
There is still a lot of work to do and it will take time to get back to where want to be in terms of performance. But we'll get there. Speaking about today, I'm so happy with our result 🏎❤️#endracism pic.twitter.com/tH975pQP9v

— Charles Leclerc (@Charles_Leclerc) July 5, 2020
Driver of the Day
Alfa Romeo's Kimi Raikkonen had to pull out of the race when his wheel fell off creating the second safety car window of opportunity that turned the race on its head and let LeClerc's skill and the team's tire strategy earn a well-deserved second place. Max Verstappen also had to retire from the race with an engine problem.
Leclerc, overtaking with daring and clinical moves timed to perfection on Racing Point's Sergio Perez and then Norris earned him Driver of the Day.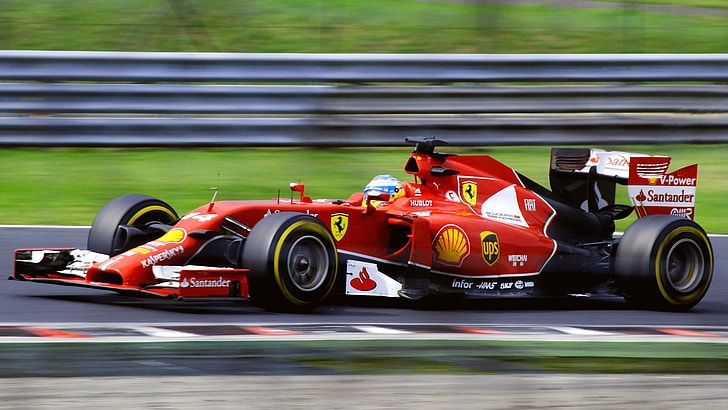 United Against Racism
The drivers issued a collective statement through the Grand Prix Drivers' Association on Saturday saying they "stand united with their teams against racism and prejudice, at the same time embracing the principles of diversity, equality and inclusion and supporting F1's commitment to these."
Fourteen drivers took a knee before this Formula 1 season-opening Austrian Grand Prix.