Sport
Leonardo Jardim: Back On The Hot Seat at AS Monaco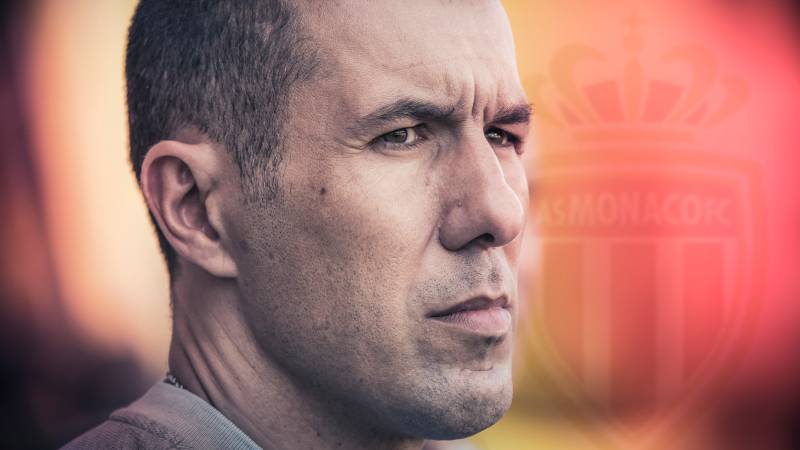 Leonardo Jardim's relaxing days on the ski slopes have fast melted away. And those serene evenings considering offers from soccer clubs in China, Saudi Arabia (and then perhaps targeted by Lyon) – they are history. His dream of one day being back at Monaco became reality as fast as if he had been struck by a bolt of lightning.
A 44 ans premiere Leçon de ski à la Colmiane avec le prof Tutu!!!⛷ pic.twitter.com/6FDbFyaluX

— Leonardo Jardim (@leonardojjardim) January 20, 2019
Life will rapidly heat up for him now after a reported meeting in a Monaco restaurant with his Agent Jorge Mendes and Vadim Vasiliyev, Vice President of AS Monaco. The deal is done – Jardim is officially back as coach of AS Monaco only three and a half months after being fired and replaced by Thierry Henry.
The past 100 days have been ones to forget with the team languishing in the drop zone at 19th place and knocked out of the Coupe de France by Metz. The 5-1 thrashing by Strasbourg in the League, and the Coupe de France failure, sealed Thierry Henry's fate.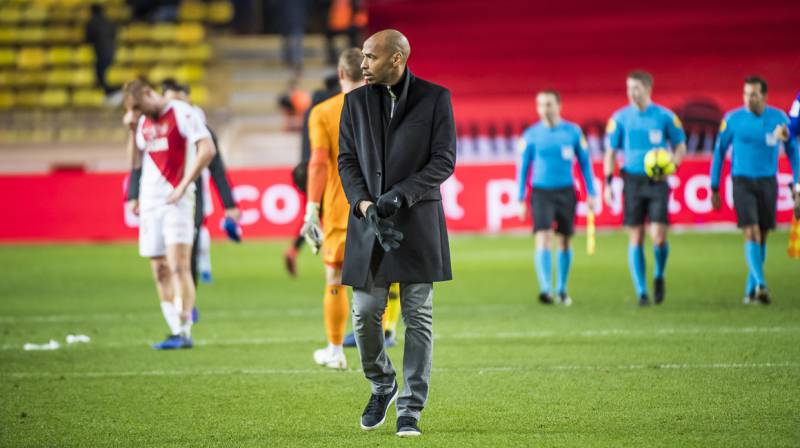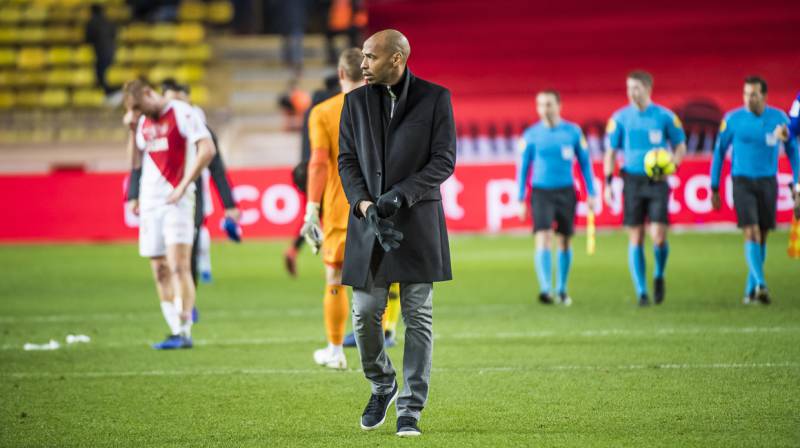 Leonardo Jardim could now be sitting on the hottest seat in football. He has a new two and a half year contract re-hired by Vasilyev but there's far more at stake than money. What counts in football is securing one the top few places in the League and playing the top clubs in Europe. Normally anything less and, contract or no contract, the coach gets a red card, sooner rather than later. Right now these are anything but normal times. But Jardim has already shown his mettle in four prior glorious years with the red and whites.
…plus tôt que prévu notre histoire recommence.
Nous sommes tous , moi le premier derrière l'ASM.
Je compte sur votre soutien et vos encouragements au stade.
Ensemble on va réussir à redorer le blason de Monaco.
Daghe Munegu! pic.twitter.com/1ScDwQbuN1

— Leonardo Jardim (@leonardojjardim) January 25, 2019
Thierry Henry came in with high hopes, and there are few that can match his pedigree as a player. As a coach, he needs to get this short period with AS Monaco fast behind him. Vadim Vasilyev has given him a face-saving farewell – too many injuries, too little time to make a turnaround. AS Monaco cannot give Henry the time he would need to revitalize the team. Speculation already mounts about the financial black hole over indemnities paid for firing Jardim and Henry in succession – 8 million to Jardim? 10 or 15 million euros to Henry to exit a three year contract? No need to know the exact details. Suffice it to say there will be a lot of red ink.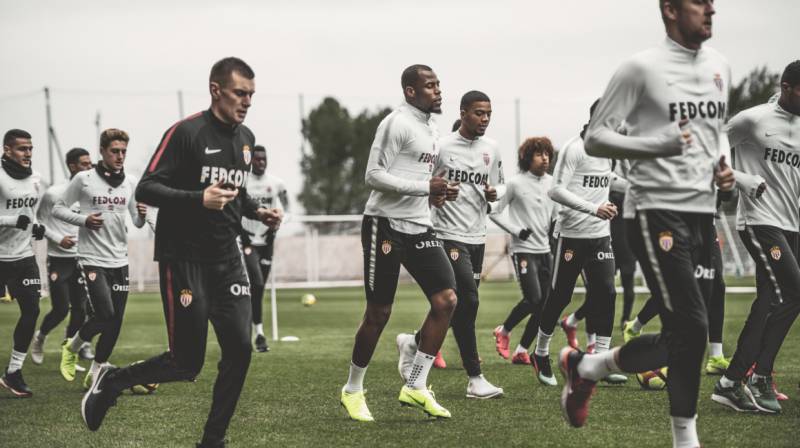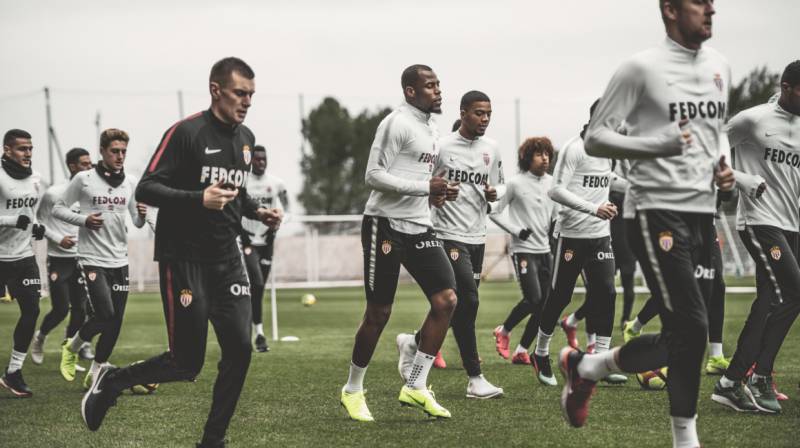 As for Jardim's firing and rehiring, Vasiliyev in a statement takes it straight on the chin. He accepts full responsibility for cashing out too many important players and then jumping too fast to exit Jardim when AS Monaco's performance took a dive. As for this season, Leonardo has a steep mountain-face in front of him. Instead of winning the League, as he did in 2017 ("the beautiful page in the team's history") he must rescue AS Monaco and hoist them out of the relegation zone. Absolutely no time to lose. No more ski slopes, just an incredibly hot seat and arguably the toughest job in football.