Sport
Monaco Classic Week Ends In Triumph at YCM: Glorious Stars and Stripes Forever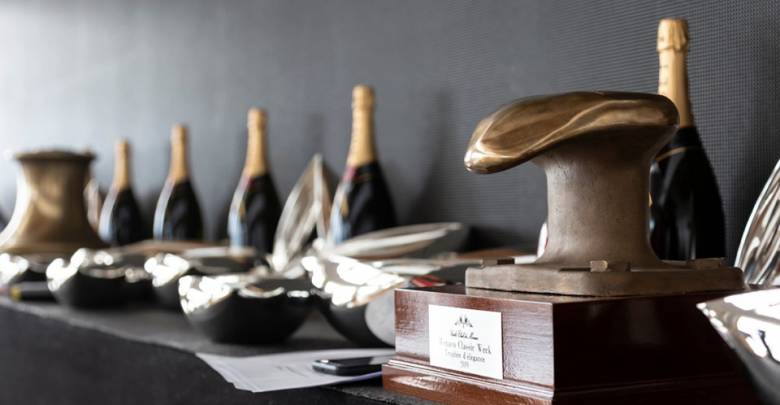 Winner of the 14th edition of the Monaco Classic Week is the sailing ship Puritan. Imagine close to a thousand sailors, on sailboats, Rivas, motor-yachts, canoes and yokes. More than 125 boats came to memorialize a week, dedicated to "the Art of Sea Life". There were nautical tests as well as culinary, artistic and elegance contests. The Monaco Classic Week is a delight for everyone whether they are serious sailors, partygoers, or connoisseurs of heritage.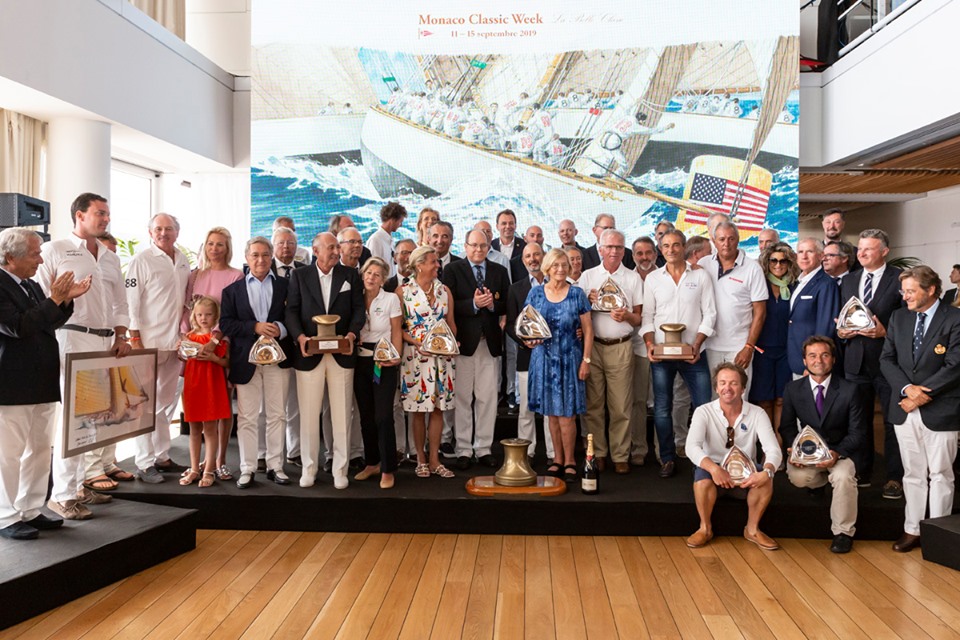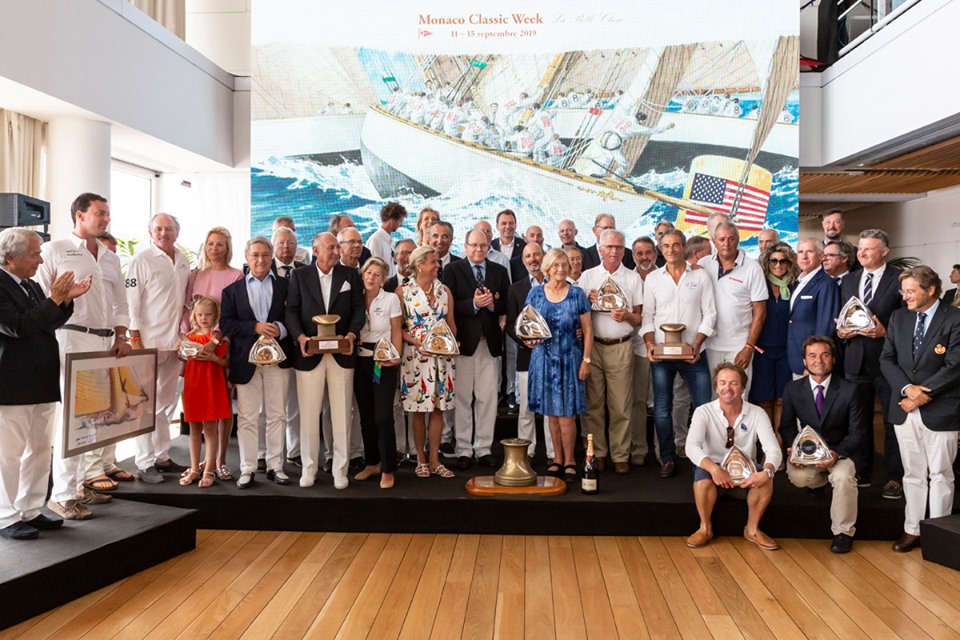 The 1930 schooner Puritan won the laurels, the prize being the Trophy "Monaco Classic Week". Ester won the "La Belle Classe Restoration" prize. This Swedish racing yacht had been buried in the depths of the Baltic Sea for over 70 years then brought back to the surface for a new life.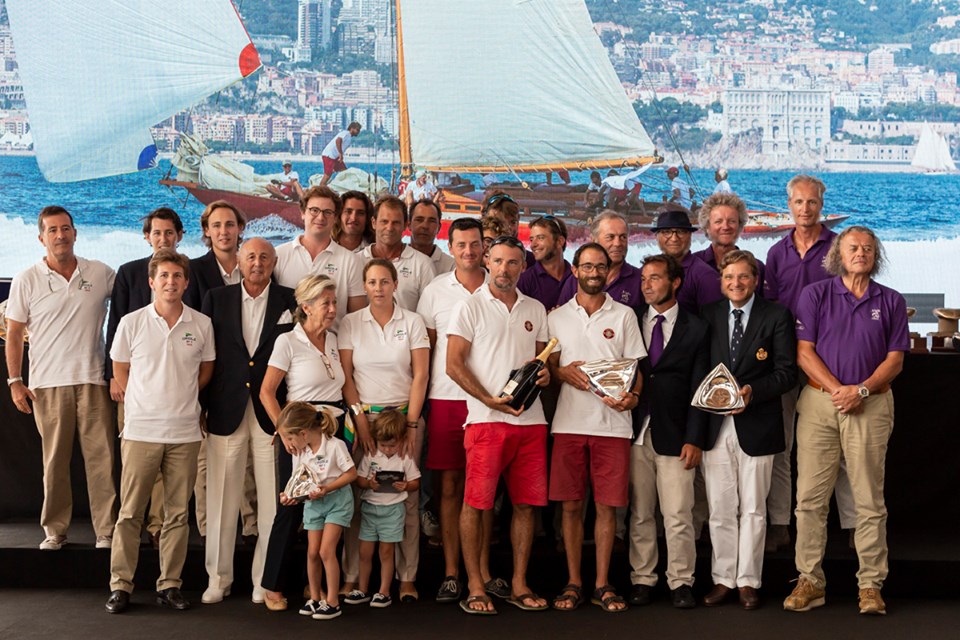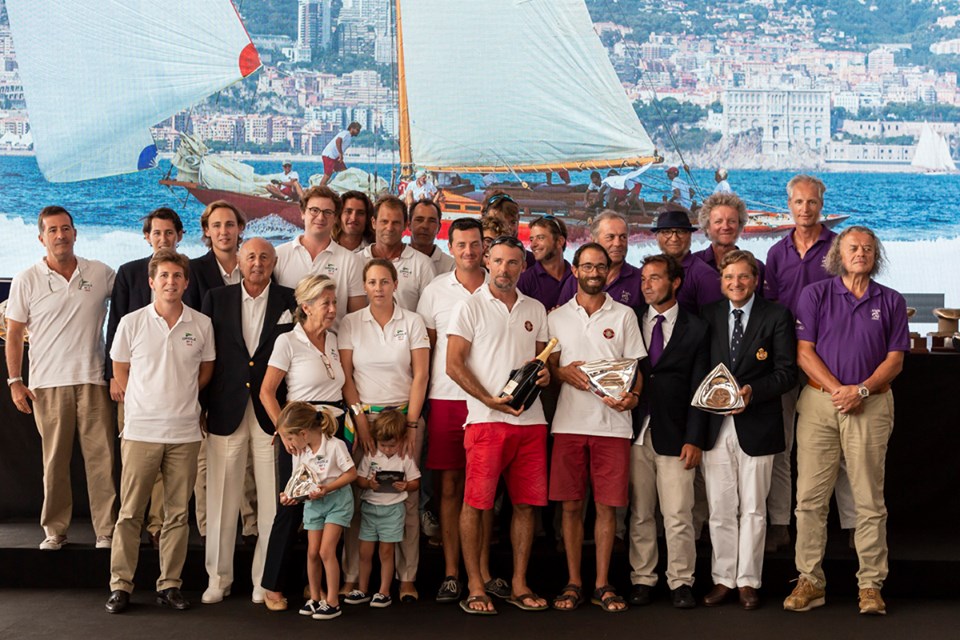 The Concours d'élégance was won by Oriole whose captain must have stocked the boat with a Jeroboem of Champagne given it was also his birthday.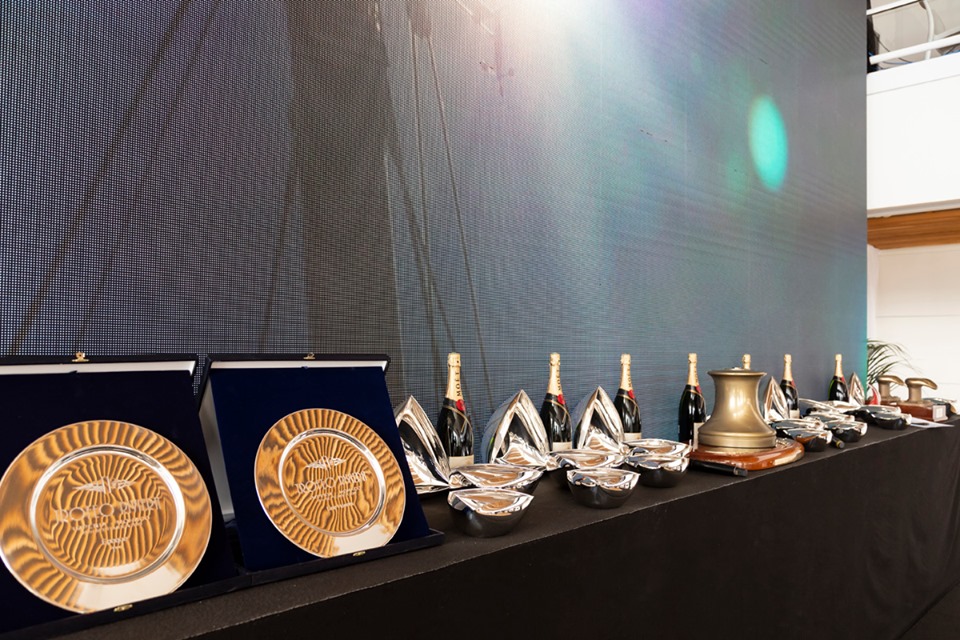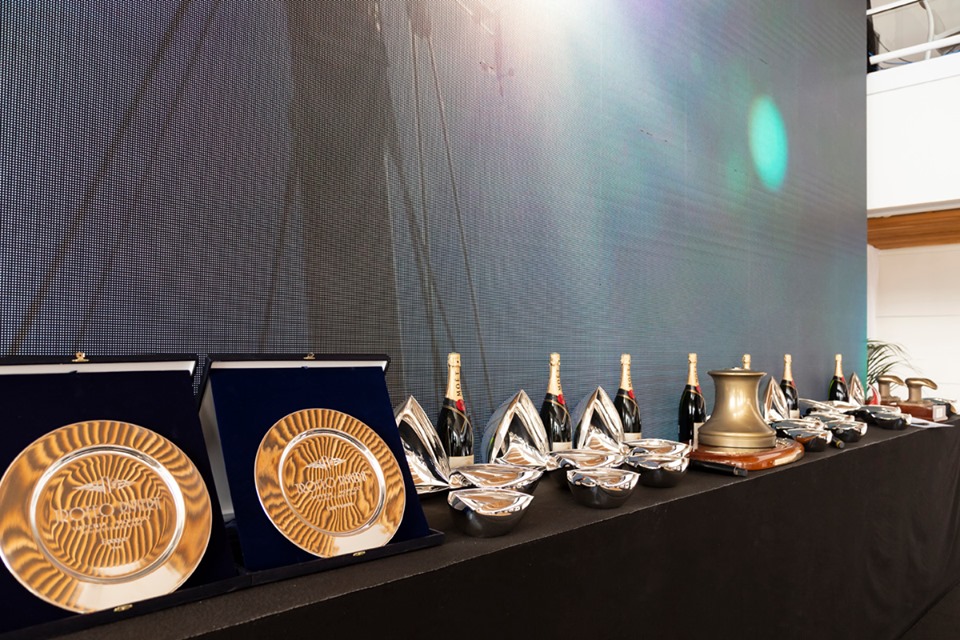 Mariska took first prize for the J1 Regattas. Elena of London, won the "Big Boats" prize which includes boats over 23 metres.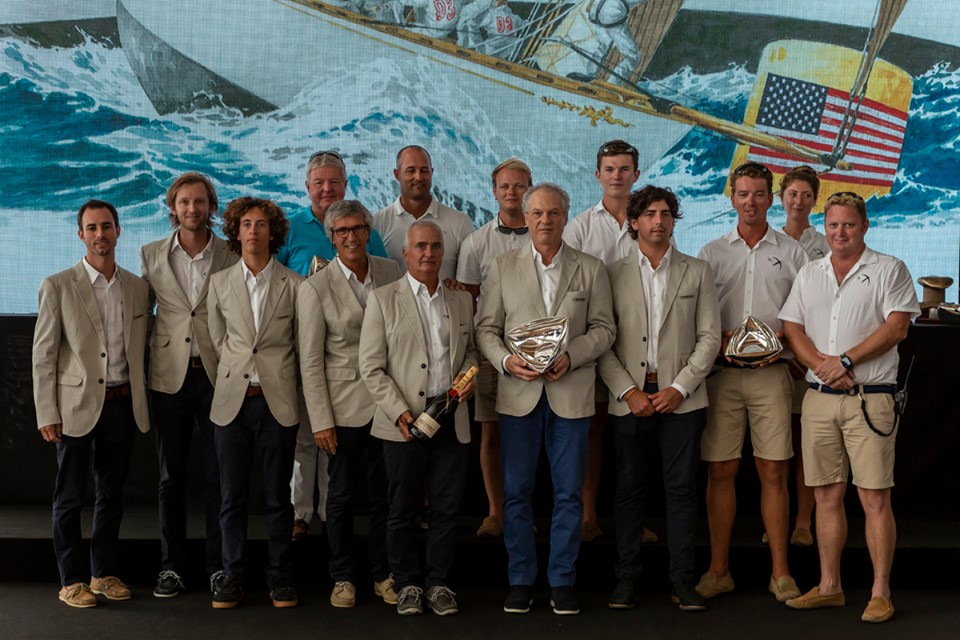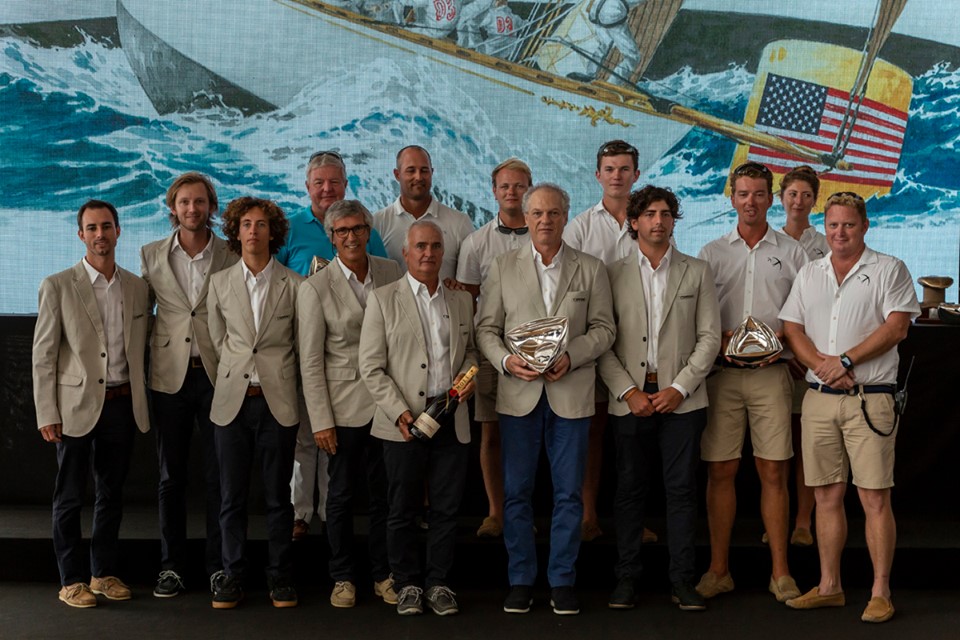 The Yacht Club's own ship, Tuiga, triumphed with first prize in the "Epoque" group, beating out Claudia and Blue Amnesia.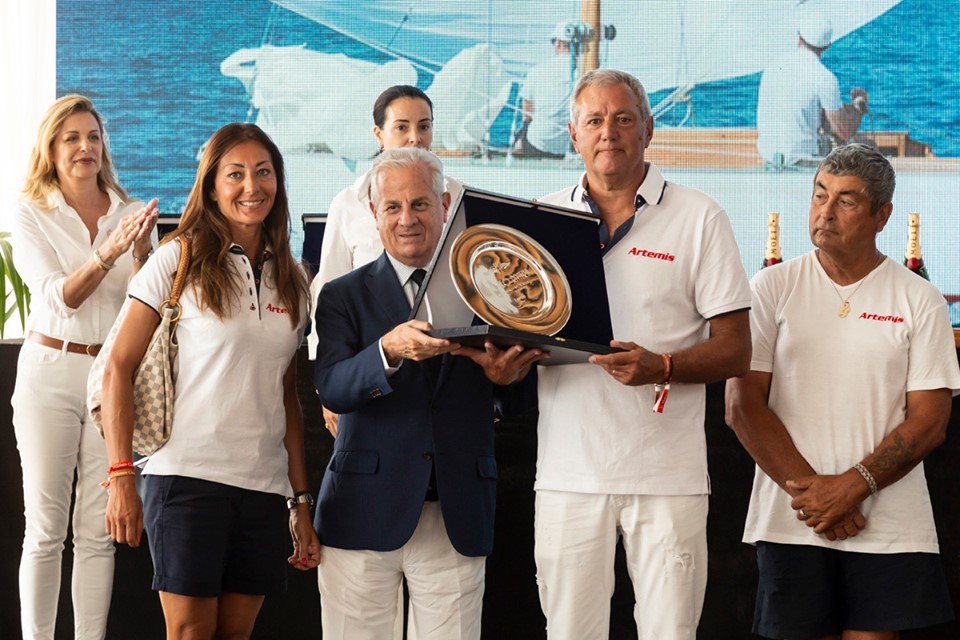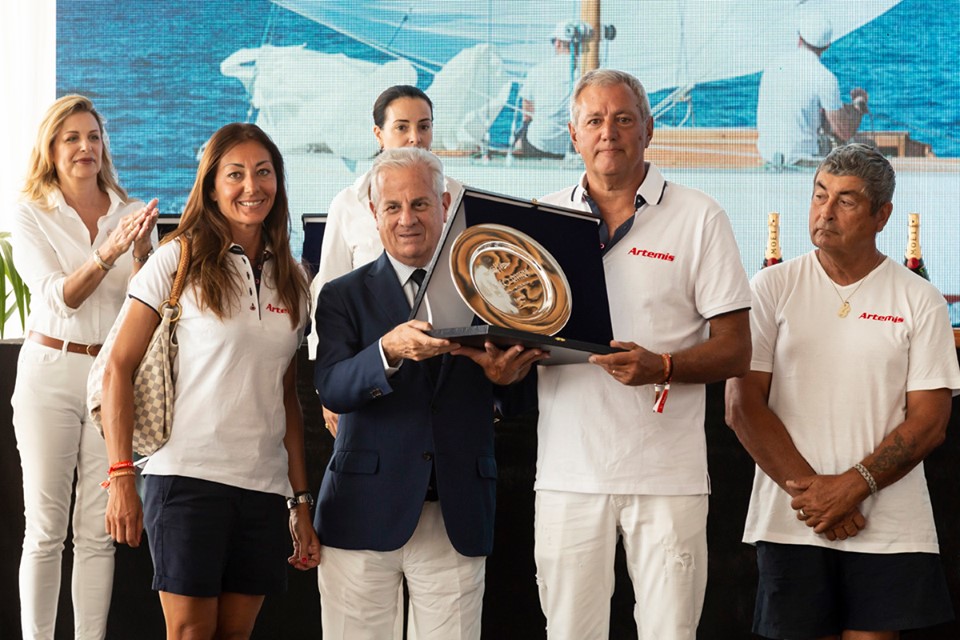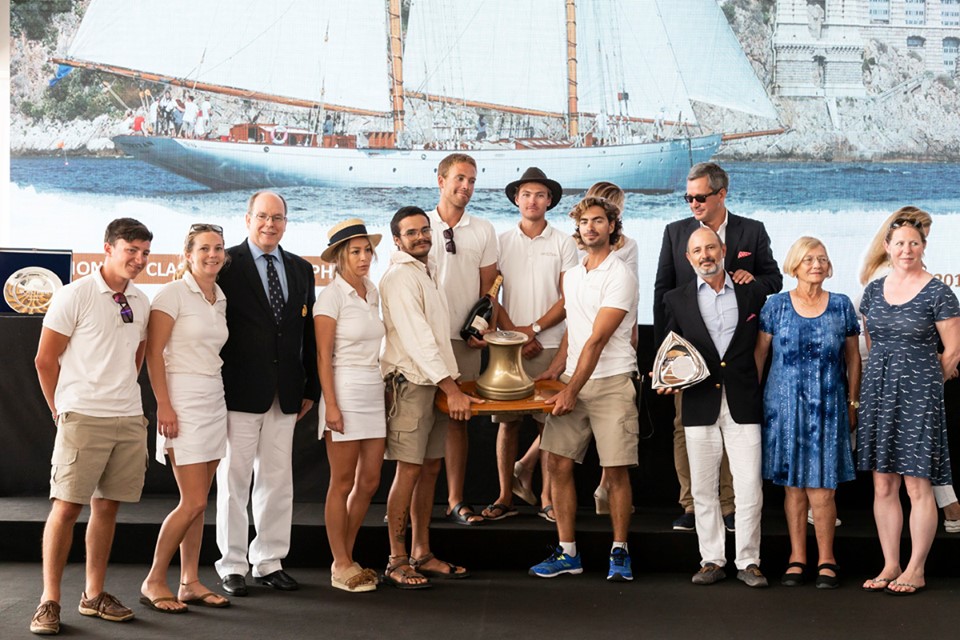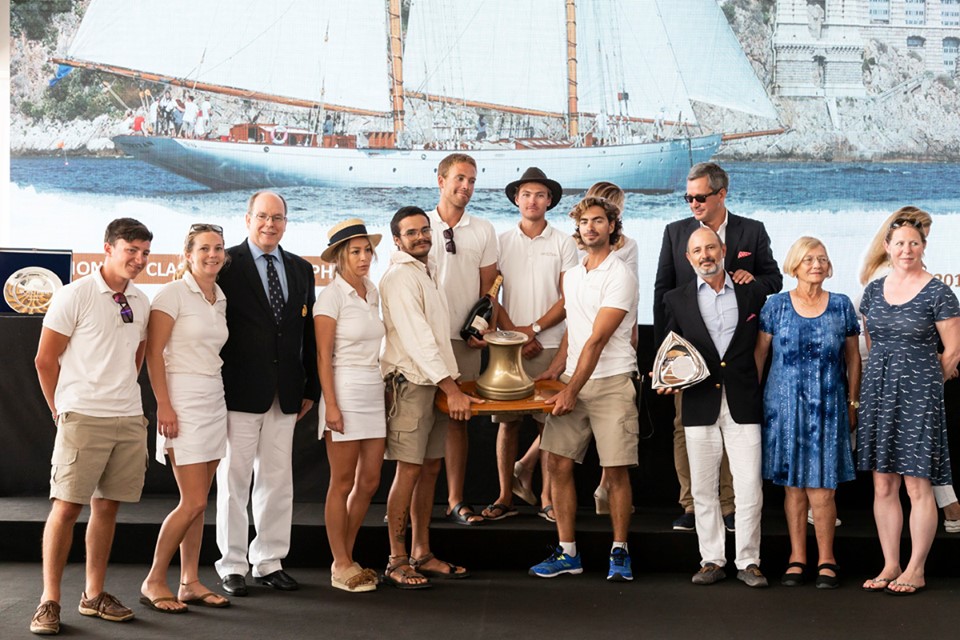 Classic Week has a competition unique to it with 22 racing motorboats judged on, among other things, manoeuvrability and aesthetics. Giolisan took first place. And Miss Nancy notched up a special prize for elegance.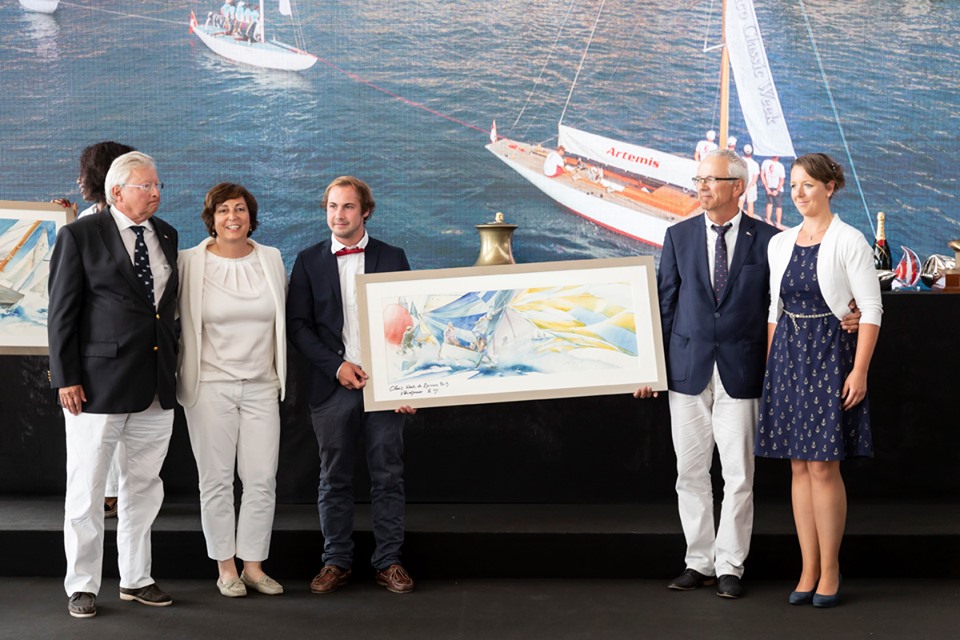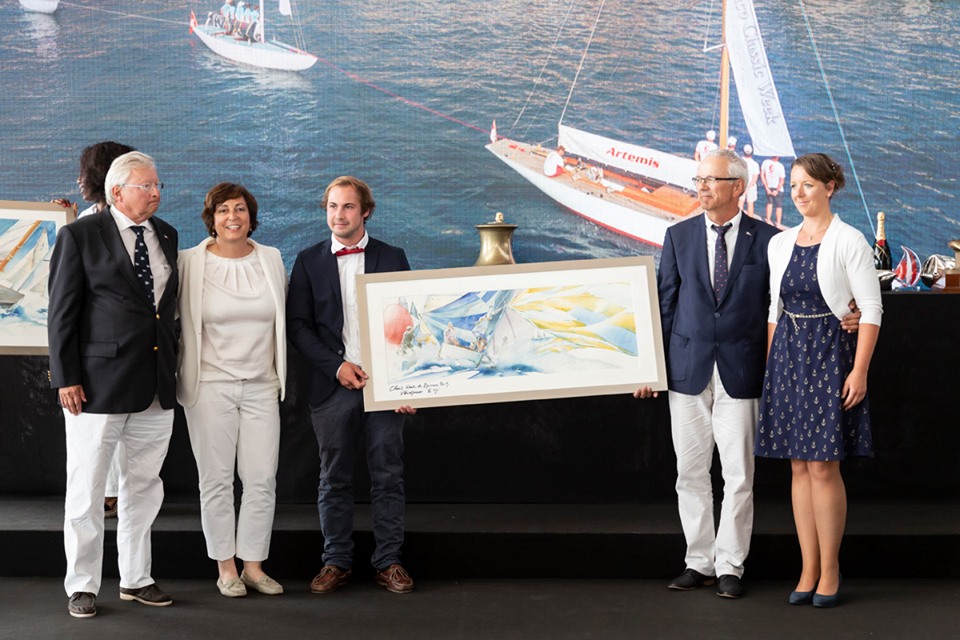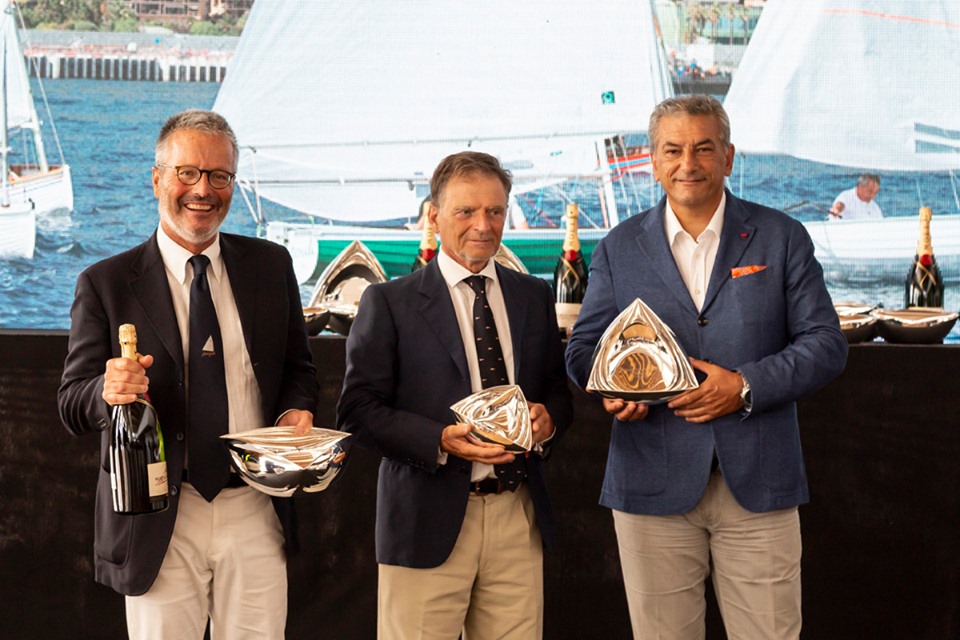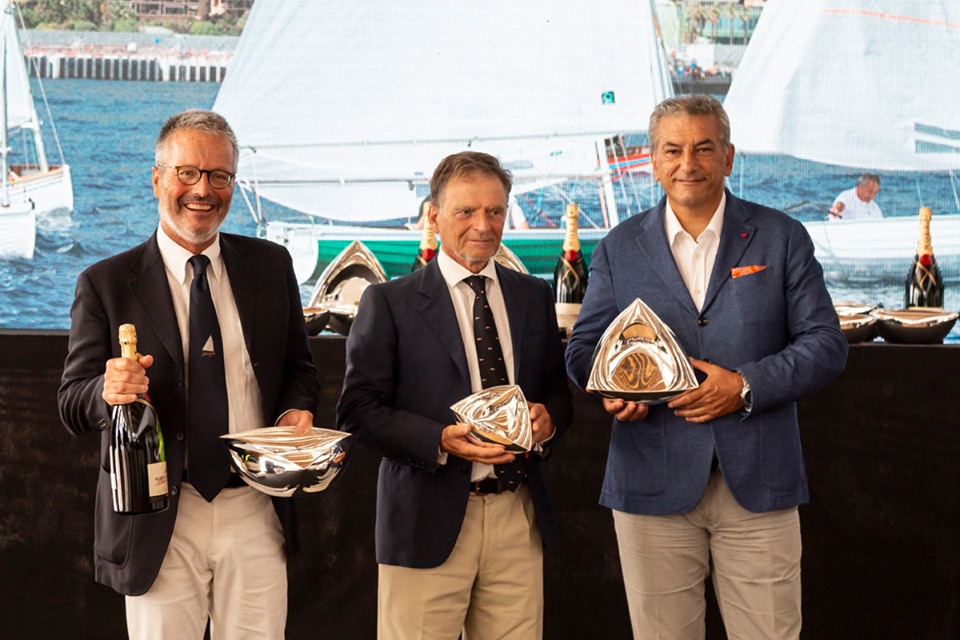 Prince Albert, President of Monaco Yacht Club, awarded a souvenir to the two teams from the Manhattan Yacht Club and the Nantucket Yacht Club. The biennial event this year was in the memorable Stars and Stripes of the United States.