Sport
AS Monaco is eliminated from the Coupe de France defeated by FC Metz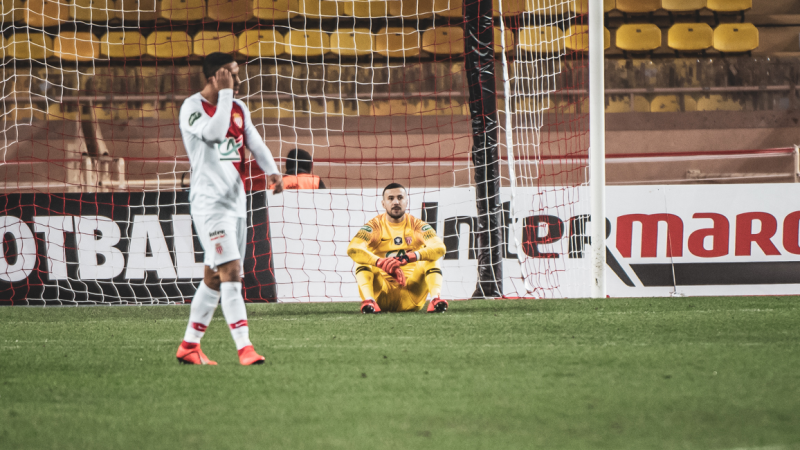 Defeated 3-1 by FC Metz in the round of 32 of the Coupe de France, Monegasques is out of the competition.
The start of this round of 32 game of the Coupe de France is clearly Monegasque. Twice (1′, 29′), Rony Lopes has the opportunity to score but his strikes are not on frme. FC Metz took the opportunity to open the score on its only action of the first period by Hein (31′). Subasic can do nothing on the strike. In the wake of the goal, Falcao makes it 1-1 at the break with a strong finish.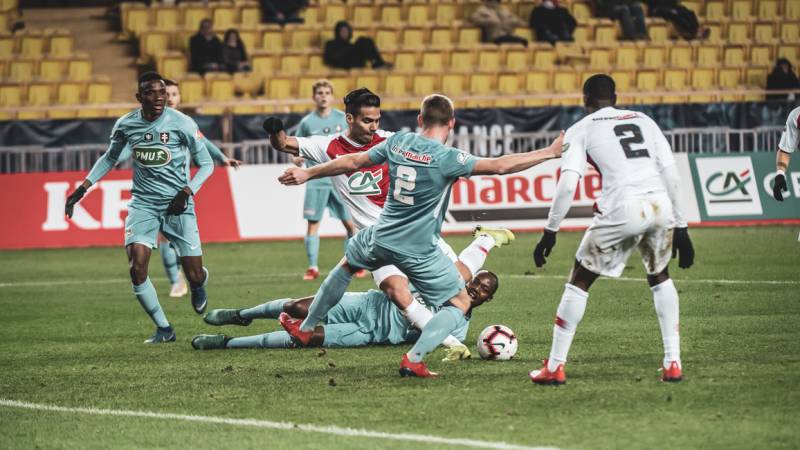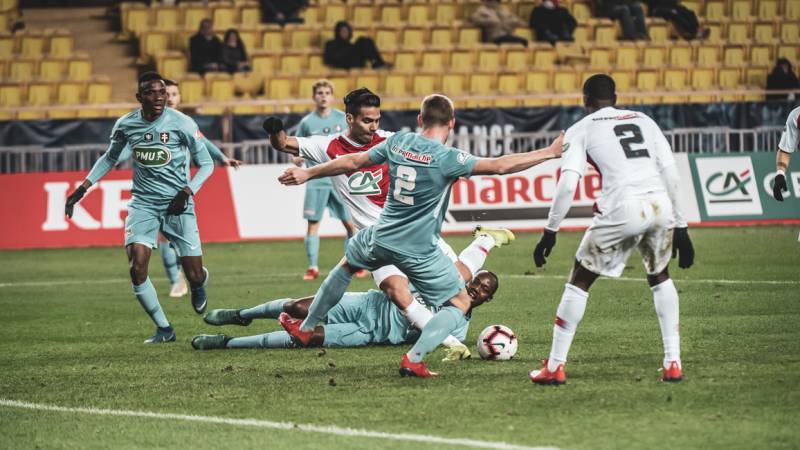 The second period is like the first. The ball and the threats are for the men of Thierry Henry but it is FC Metz that scores. Gapka scores the second, Niane scored the third goal. 3-1 final score. AS Monaco is eliminated from the Coupe de France.
Source: @www.asmonaco.com