Sport
Monaco Run: Two World records Set in the Principality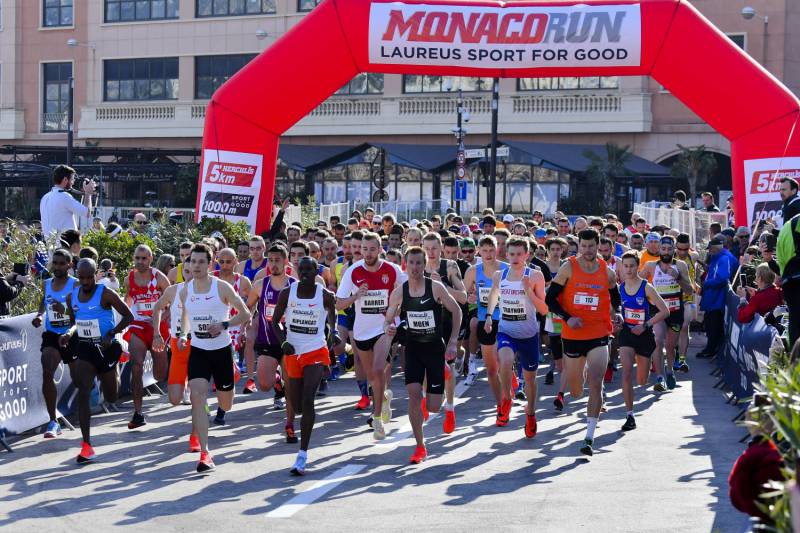 Two world records shattered the Principality of Monaco yesterday morning. On Sunday 17th February the most challenging competitions attracted international runners from the renowned International Association of Athletics Federation (IAAF) Diamond League to participate in the 5km Herculis run, a discipline recently recognized by IAFF.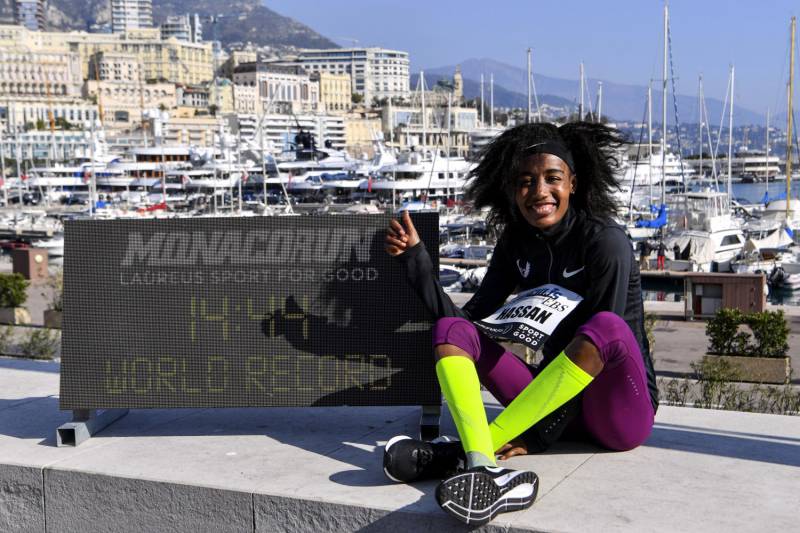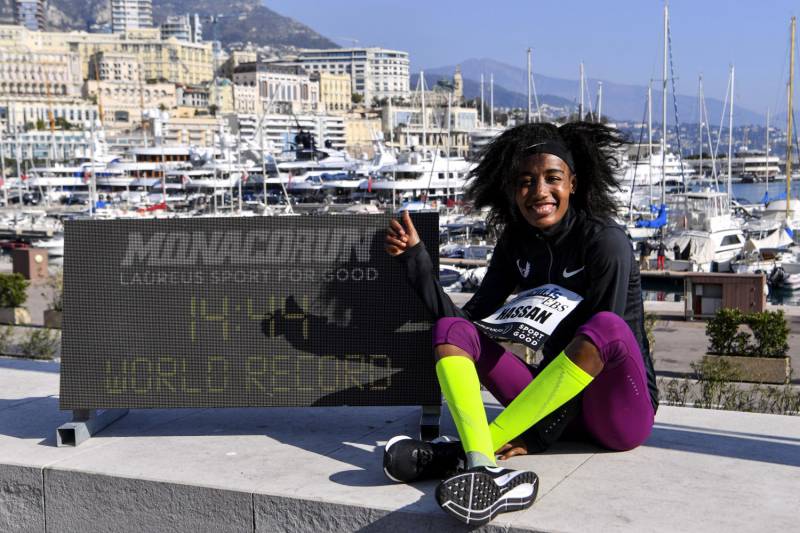 A twin marathon, male and female, held by Herculis EBS in partnership with the Monegasque Athletics Federation that gave pure adrenaline both to protagonists and spectators. After a thrilling race warmly supported by fans, the Ethiopian-Dutch runner, Sifan Hassan, set a new world record, completing the course in 14 minutes and 44 seconds.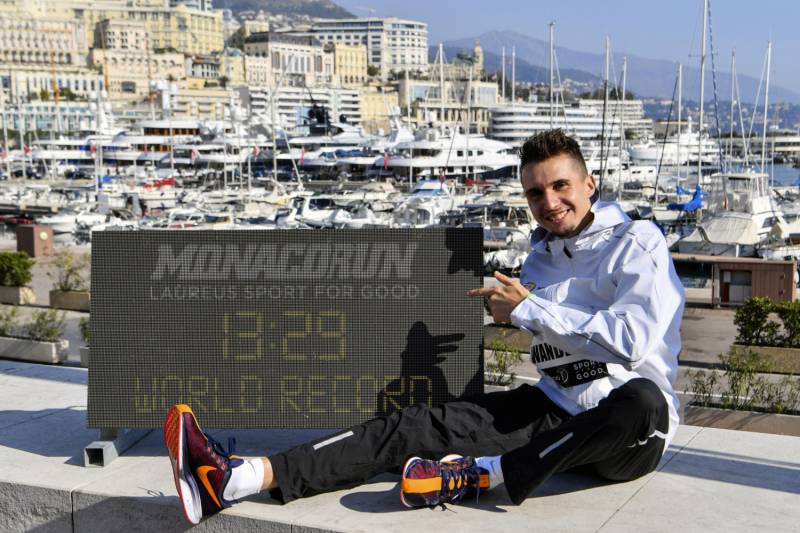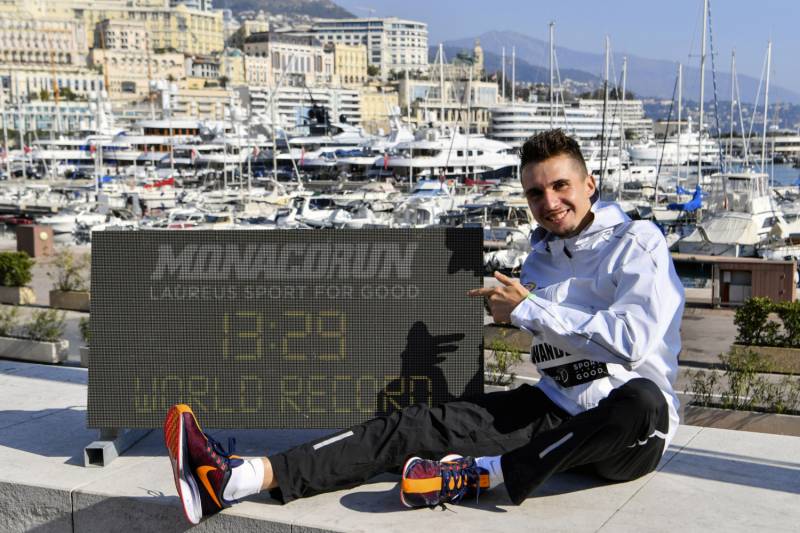 The Swiss record-man Julien Wanders, who broke Mo Farah's European half-marathon record last week, achieved the podium crossing the finish line in 13 minutes and 29 seconds setting new world record.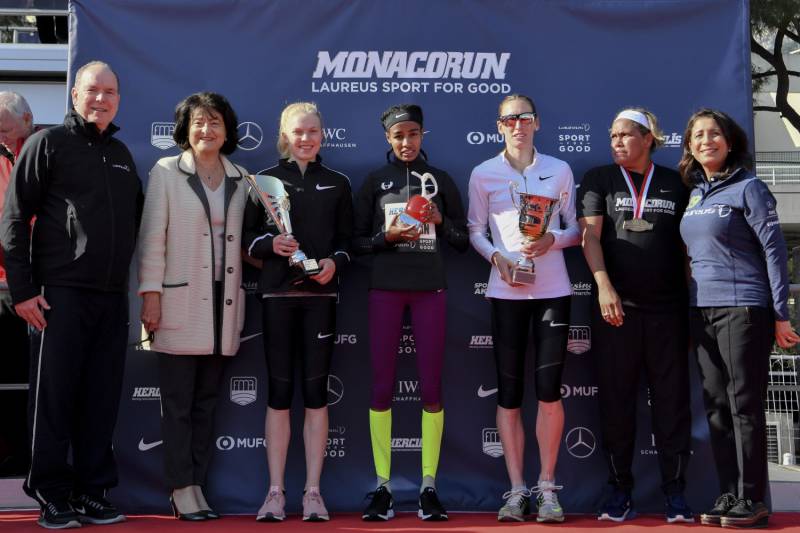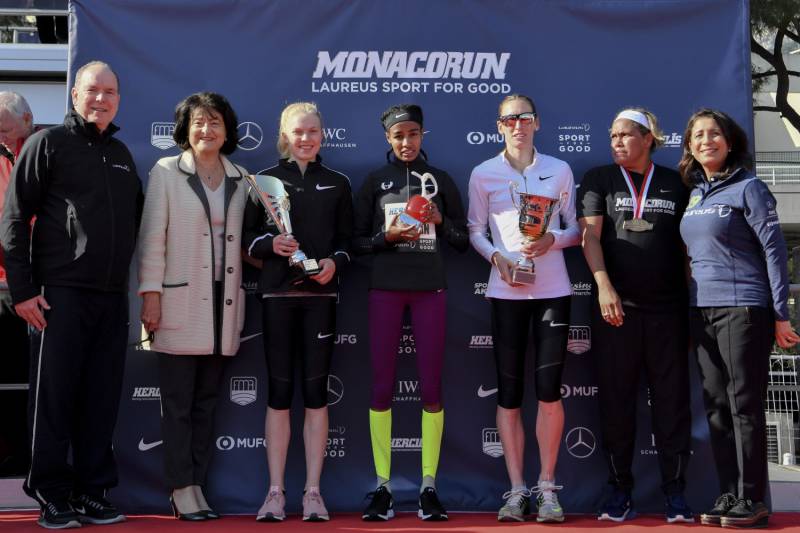 The Monaco Run 2019 marathon event has been imposing itself as one of the major Monegasque sport competition. This year, it converted into a real two-day sporting festival in bright sunny days in the presence of authorities, iconic international athletes and new sponsors that gathered at Quai Albert 1er on the 16th and 17th February 2019.