Sport
Monaco Swimmers Overwhelm the Competition at the French Swimming Championships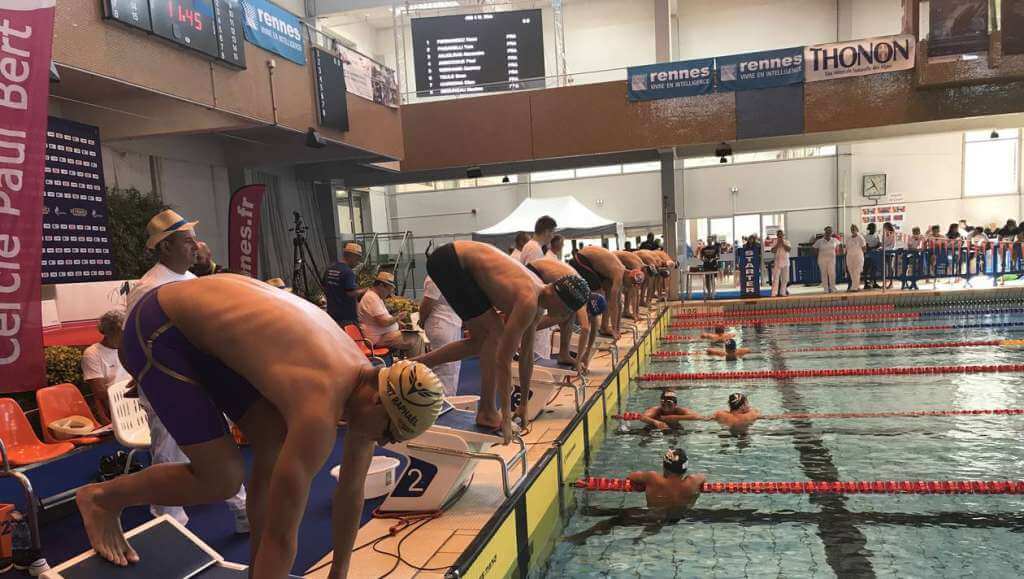 Monaco recently blitzed the French Swimming Championships. Our under-16 swimmers harvested an avalanche of medals. Out of 350 clubs from all over France Monaco ended up fourth over-all with its basket of medals shining with gold, silver and bronze. It's difficult to overstate the level of success these young swimmers have achieved guided by their coach Michel Pou.
Let's take a look at some of the medal performances. There were six of them including:
Romain Vanmoen bronze medal (400 metres, four styles) and then an explosive performance by Marcus Sainton who was inspired on the day and garnered three medals: including Champion of France at the 100 metres breast stroke, a second gold medal with the 200 metre breast stroke and then a silver medal for the 50 metres breast stroke.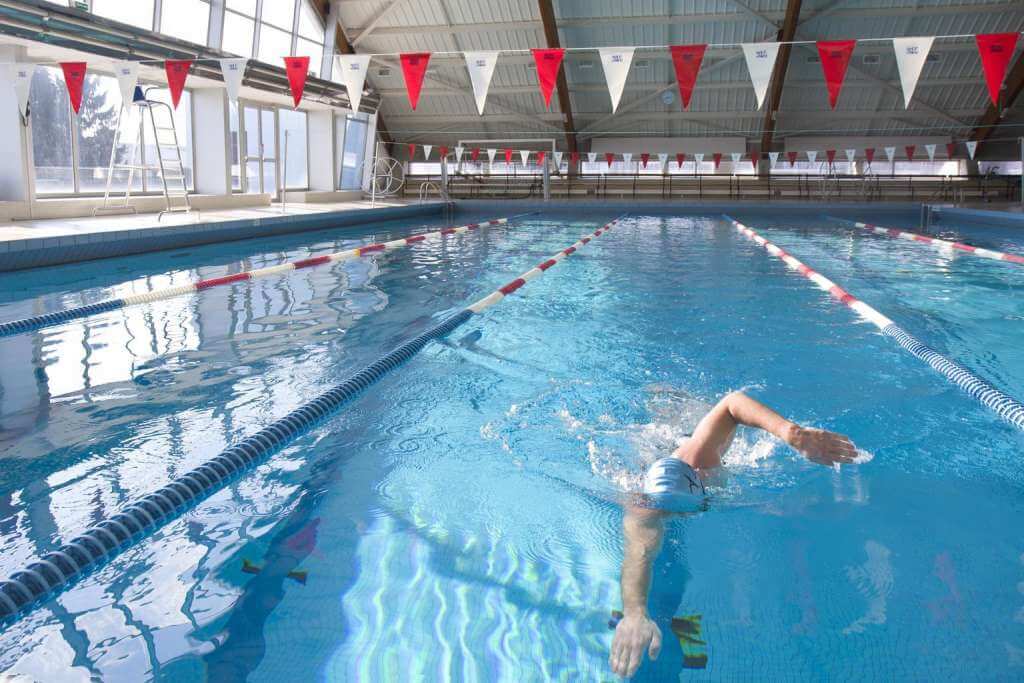 Marcus didn't stop there either and helped our relay team to a gold in the 4 x 100 metres (4 styles) (Relay Team members included: Romain Vanmoen, Marcus Sainton, Adib Khalil and Nicolas Baille).
The Monaco swim team is deep, so in the 200 metre relay Monaco made the podium yet again this time without Marcus (Relay team members included: Jean-Nicholas Colomb, Romain Vanmoen, Nicolas Baille and Adib Khalilnames).
There were notable swims also from:
Laeticia Antunes de Costa and Tifenn Bertaux who completed performances for the entire team. That meant Monaco was right at the pinnacle of the 350 French teams in fourth position.
Yvette Lambin-Berti, President of AS Monaco must be very encouraged.
There were a long list of additional successes for Monaco over the whole five days which included the Criterium National Promotional Summer Competition.
Monaco achieved 22 places in the Finals which were divided between Class A and Class B with 12 of them being in Class A. What was most satisfying for a coach to see was an improvement in performance in almost 75% of the swims.
Notable and deserving mention were:
Lisa Flori – third place in the 50 metre Butterfly in the Finals B
Pauline Viste – first in the 50-metre free-style and second in the 100 metre free-style in the Finals A
Julien Morais Santos swimming in two Finals B and
Emilien Puyo with an improvement in performance of 5 seconds in the 200 metres Butterfly
Applause to Michel Pou. Applause to all the swimmers. Congratulations to Yvette Lambin-Berti from HelloMonaco.