Sport
Monaco Wins 49 Medals during Games of the Small States of Europe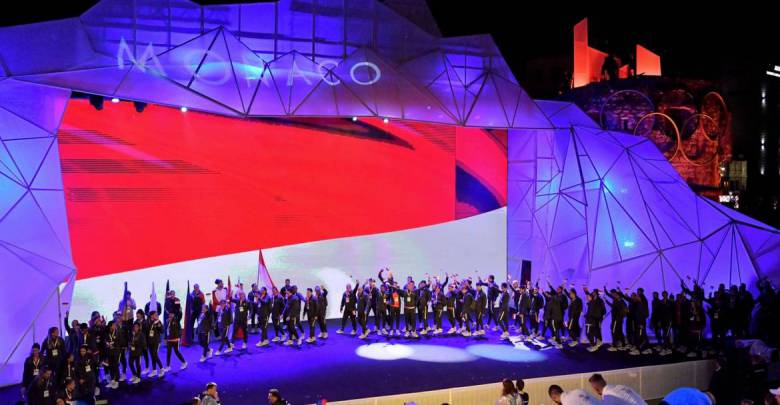 Monaco raked in 49 medals at this year's Games of the Small States of Europe, which took place from 27 May until 1 June.  To celebrate the 10th anniversary of Montenegro joining the Games, the competition was held in Budva.
15 gold, 13 silver and 21 bronze medals were awarded to Monegasque athletes at the 18th edition of the Games.  Athletes competed in nine sports (including judo) during these special games: basketball, beach volleyball, bocce, shooting, swimming, tennis and volleyball.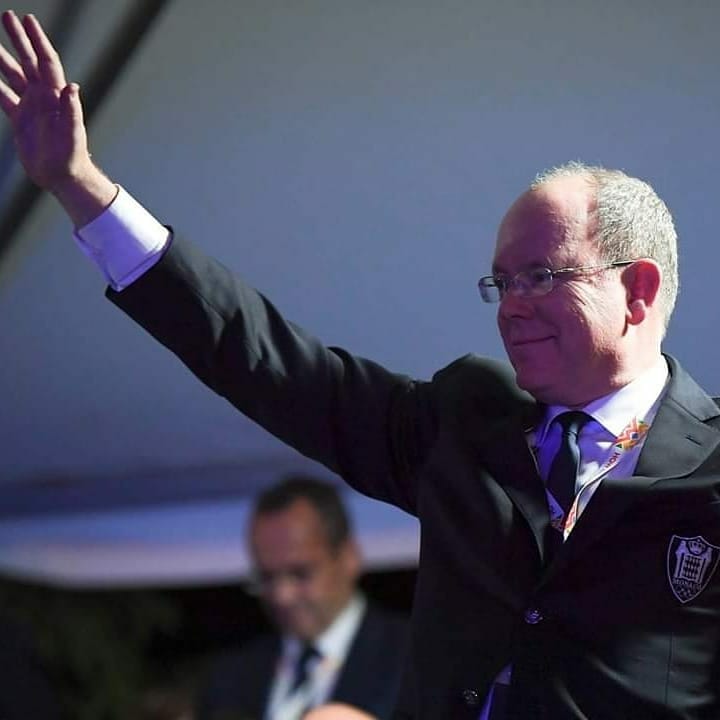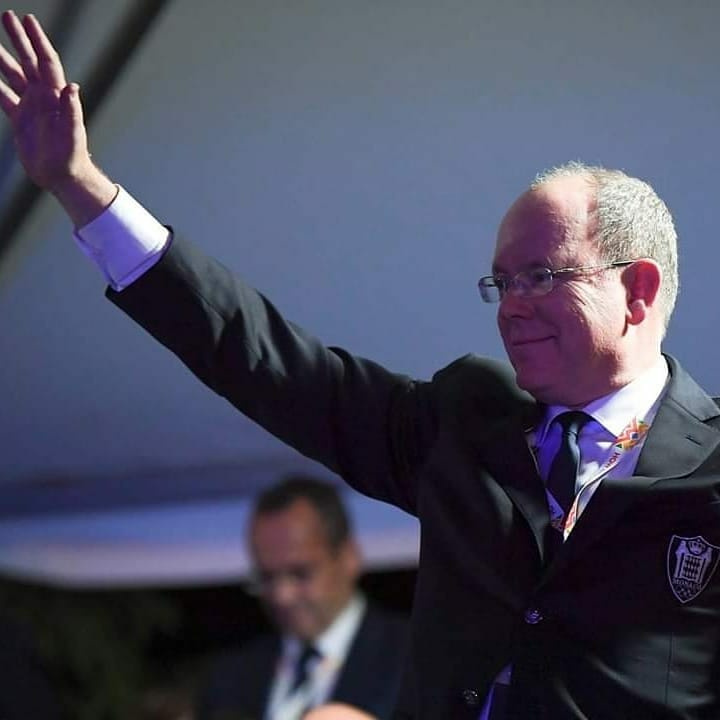 On the first day of the Games, Prince Albert II was on site and encouraged the competing athletes from Monaco by sharing lunch with them before attended an event with the entire delegation.
The Sovereign visited the swimmers at the edge of the training basin and could not have been disappointed by Monaco's results.  Swimmer Cassandra Petit won gold in the 100 metre freestyle (56.40) and Pauline Viste (57.72) ranked 3rd.  Cassandra also won the 200 metre medley (2:21.38) before winning yet another gold during the 4×100 metre freestyle relay (3:53.33), alongside Pauline Viste, Laeticia Antunes Da Costa and Tifenn Bertaux.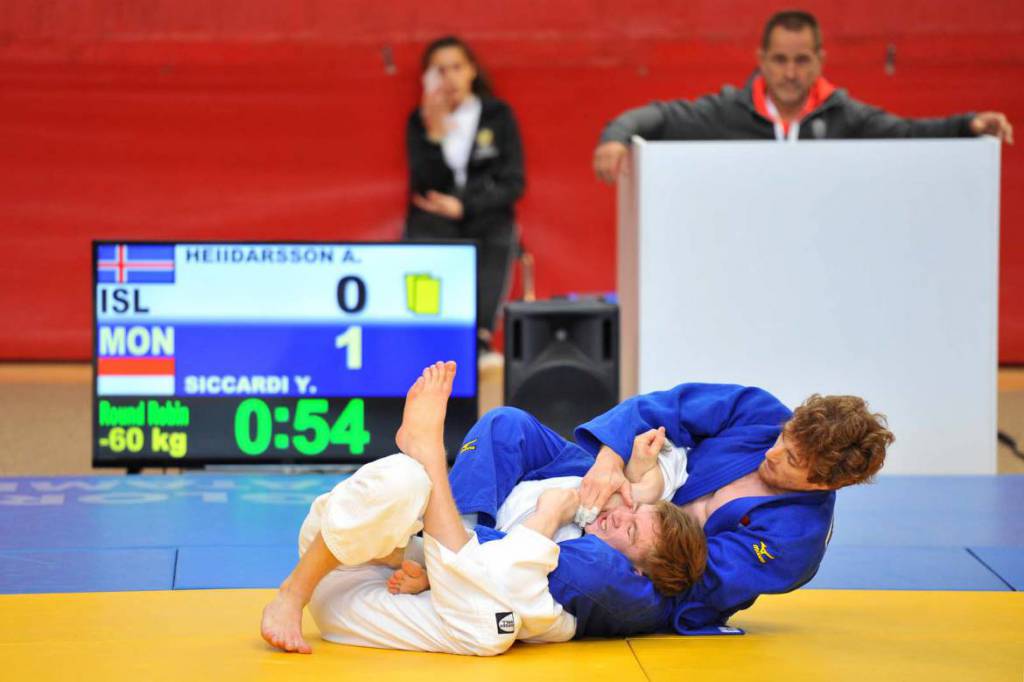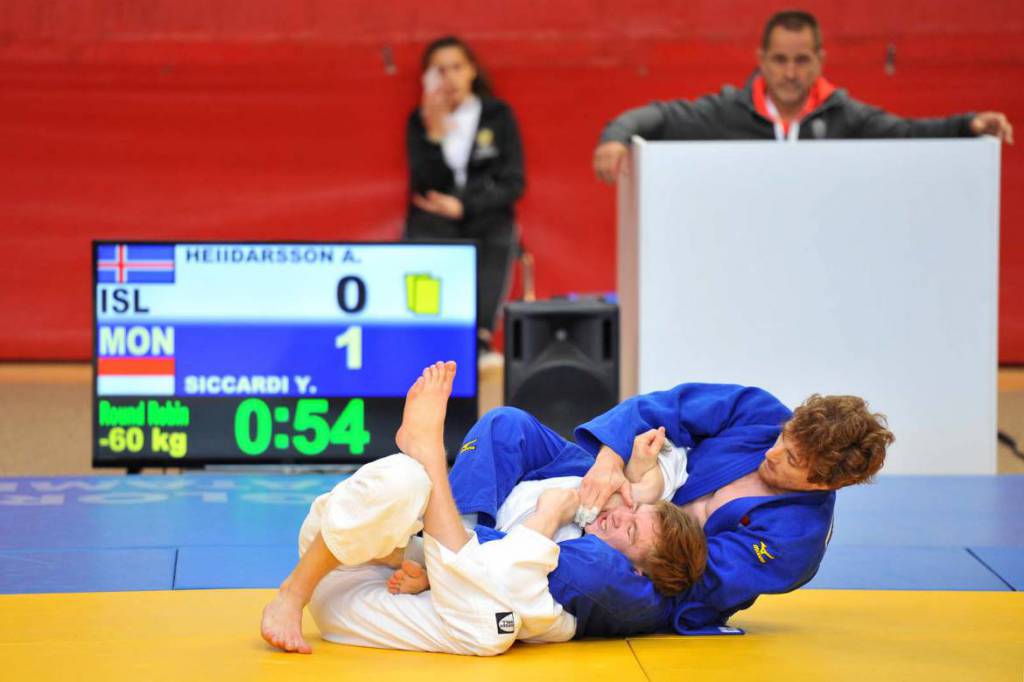 A highly anticipated event at this year's Games was the Judo competition, where Monaco shone.  In the – 63 kg category final, the podium was 100% Monegasque, with the victory going to Florine Soula (gold) against Rania Drid (silver). Tizié Gnamien (- 81 kg) also won gold. Carulina Grimigni (- 70 kg) won silver, as did Yann Siccardi (- 60 kg). Yamina-Sara Allag (-52 kg) and Cédric Bessi (-63 kg) won bronze. Incredible results that must have made coaches Marcel Pietri and François Bick extremely proud.
The GSSE were founded in 1984, during the Olympic Games in Los Angeles. They are held every two years and bring together nine countries: Andorra, Iceland, Liechtenstein, Luxembourg, San Marino, Malta, Monaco, Cyprus and Montenegro.