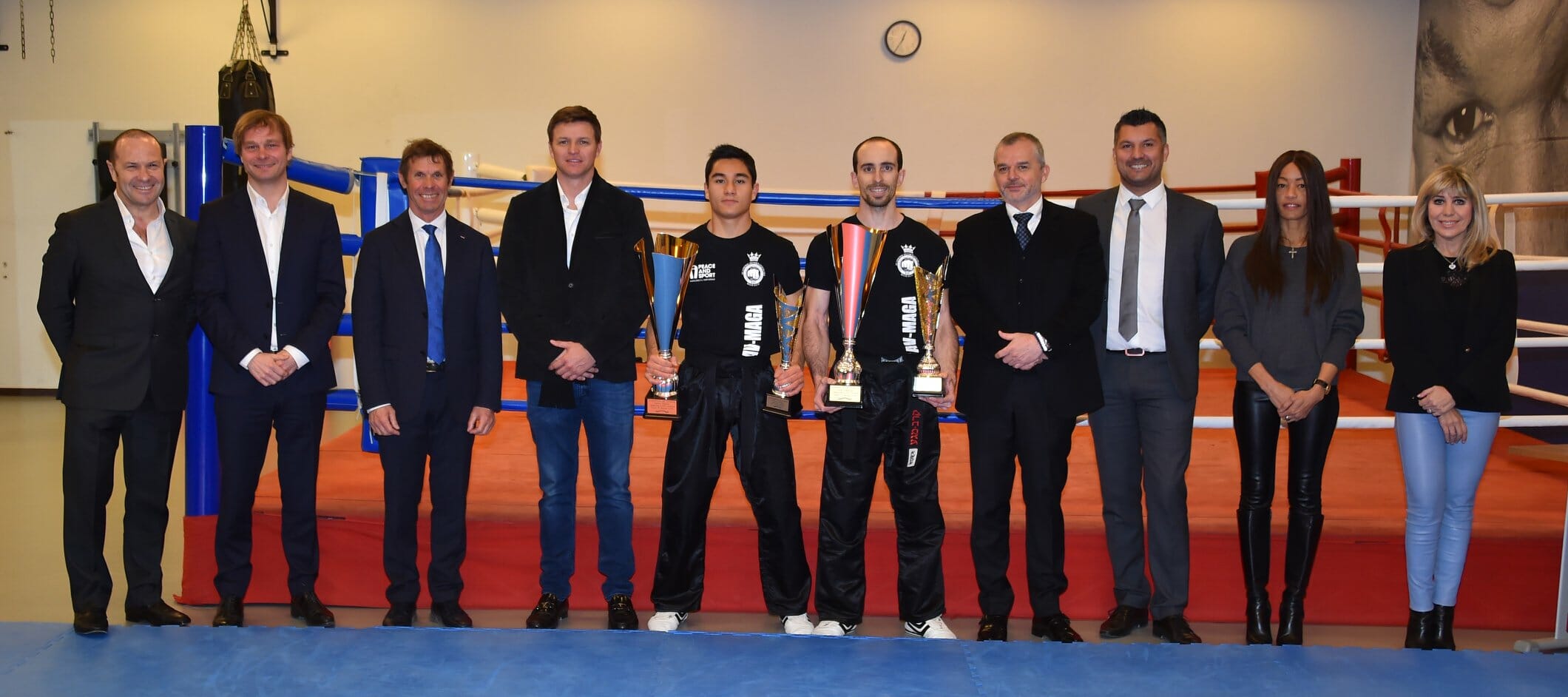 Two Krav-Maga experts from Monaco's team performed exceedingly well at the 2018 French Championships in Paris. After nine matches, Julien Quilico and Wilfried Phan won not only one but two titles: Krav-Maga Champions of France 2018 in the 'Elite' category and Vice-Champions of France in all categories.
The two new Krav-Maga Champions of France who make up the Monegasque team are passionate practitioners of the martial art and their performances were rewarded at the highest level. Julien Quilco believes that lots of speed and lots of precision are the two vital components of the combat sport. A variety of techniques is also a principal and important component.  Wilfried Phan believes that efficient realism without many flourishes and a straight to the point style adapted for the modern world is the beauty of the sport.
Claude Pouget, from the International Academy of Kickboxing, Muaythai and Krav-Maga, helped the team during their long months of preparation and training. After the team clenched the Championship title as well as the Vice-Champion title in all of the categories, Claude Pouget was filled with pride because of the excellent performance they accomplished.  He is very pleased with the results, which not only put the team's talent in the spotlight, but also highlight the Principality of Monaco.
The Championship was a promising beginning to the year for the two experts, who will continue to represent Monaco at other competitions throughout the year.  The next competition for the Monegasque Krav-Maga team will be in April.