Sport
Naldo explodes onto the scene with an AS Monaco win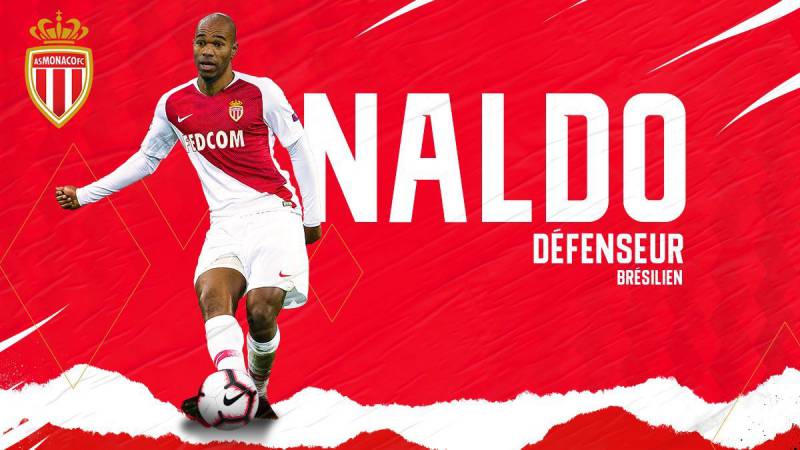 Monaco has made a move to beef up its defence with the very experienced international talent Ronaldo Aparecido Rodrighes at centre-back. Better known as Naldo, he has the ability to both play in addition to guide and nurture his team-mates – having brandished the captain's armband in the Bundesliga on more than one critical occasion.
He might just as well have transferred to Manchester United who rued the day he destroyed their hopes in the Champions League in 2015, scoring two of Wolfsburg's goals in that 3 to 2 win. Bayern Munich and Borussia Dortmund have also learned to respect him the hard way, having lost major games against him.
Naldo has earned an immense reputation and is also immense physically at just under 2 metres. Never underestimate this player's ability to surprise, even in his principal role as defender, by suddenly scoring with his head or his feet.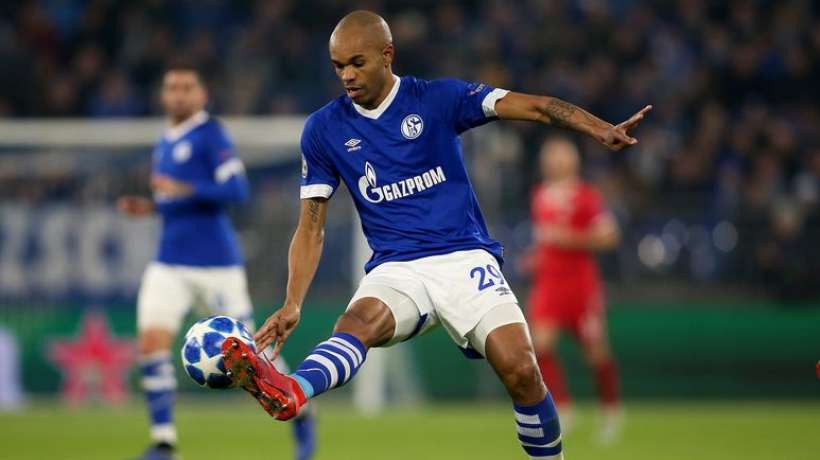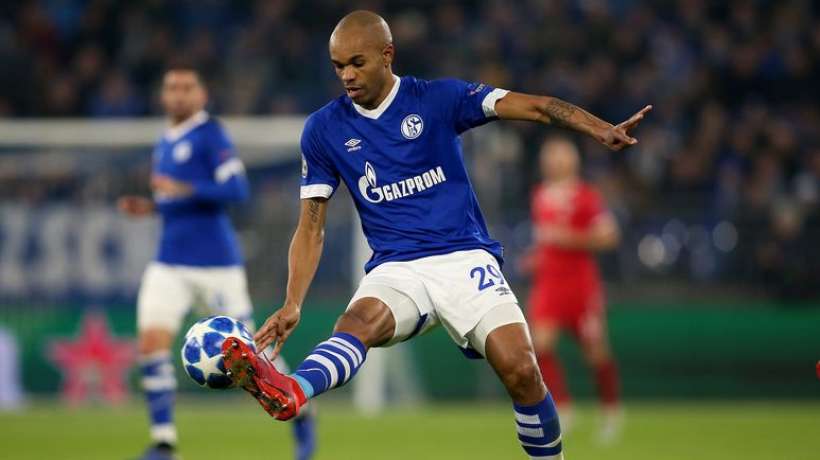 Signed by AS Monaco from Schalke until June 2020 he has been voted the third most valuable player in the Bundesliga by the players' syndicate after Robert Lewandowski and James Rodriguez.
Naldo was welcomed to Monaco by Vadim Vasilyev, Vice-President and Managing Director of AS Monaco. He has a playing career that includes:
Playing for Brazil four times;
Winning the America Cup with Seleceo;
Playing ninety matches in the European cup;
Not to forget this defender has played 500 times in the Bundesliga and scored 71 goals. He also distinguished himself by being the only player to play the Liga's whole 34 matches last season.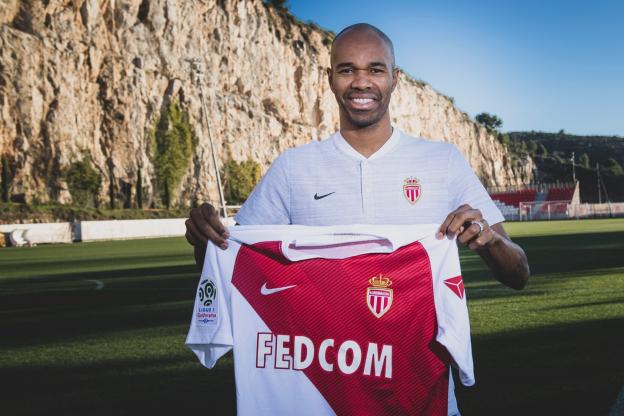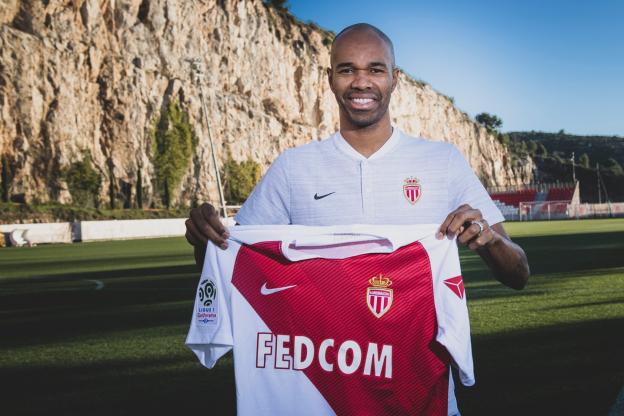 You can recognize him easily by his height and when he takes off his shirt:
Naldo is a sincere Christian and has a tattoo displaying Jesus on the cross with two angels. One angel holds a guitar, the other a heart. Inscribed in his native language is "Deliver us from evil, Amen" In addition, Naldo has honoured his wife Carla and his son Naldinho with tattoos on his forearms.
Further in his career than most other players, Naldo still has dreams that destiny may help bring true for him. Re-energising AS Monaco would certainly be one of them. And he has continued to turn the head of Brazil's coach Tite. Perhaps he could even be called upon to assist with Seleçao's FIFA World Cup squad in the summer. For now 100% of his energy will be devoted to AS Monaco's expected resurgence under Thierry Henry.