Sport
New Year Cheer For Monaco Basketball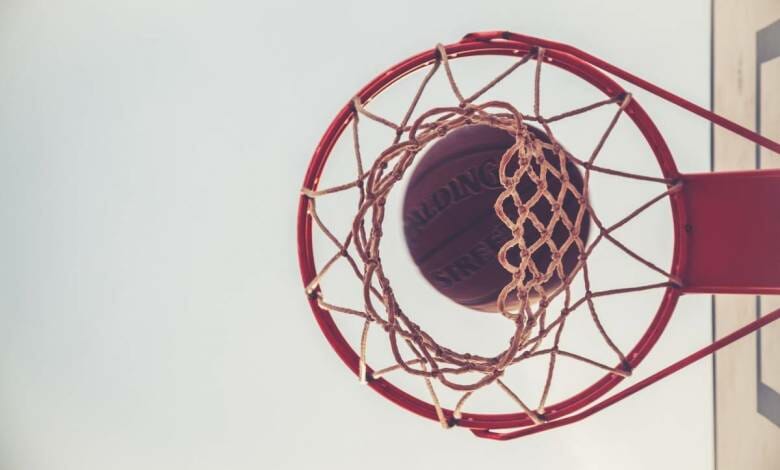 A great Christmas and New Year's present for basketball fans. La Roca leads the league. We knew there would be something good to remember about 2020 as it closes out. 
Monaco took the lead in the French Elite Basketball Championship by winning against the Boulazac BBD (77-71). So now we know Monaco can vanquish even the mythical red lanterns five times consecutively. The New Year is shaping up much better in the Principality than in Dordogne! 
Far from home, Monaco gradually broke away after a first quarter dominated by Boulazac. The Dordognots, couldn't find the basket on shooting (16/38), and helplessly watched the Monegasques widen the gap at the break (45-39), well led by the impressive Demarquis Bost (16 pts).
The Monegasques demonstrated they have a squad built for the title and have already qualified for the Top 16 of the Eurocup. The Roca Team leads in two areas when it comes to the Jeep Elite. With 66.7 points conceded on average going into the match against Boulazac Monaco clearly has the league's best defense. ASM has been also the leader in rebounds captured, averaging 38.1 per game. 
So when you compared that with BBD's average 89.5 points against (18th defense in the league) and scoring on average 30.6 on rebounds (17th in the league), you didn't have to be a crystal ball to forecast the result. But if the b-all and end-all were statistics alone there would be no point in playing the match. 
And it was definitely worth playing for Dijon who swept Bourg-en-Bresse, who could, however, have taken the lead of the Championship if successful.
Roca had other ideas. The table is crowded though with contenders and pretenders behind Monaco so the New Year will see some heavy competition. Go Monaco!