Sport
Nico Rosberg – F1 World Champion Becomes Green Champion For Monaco For-Ever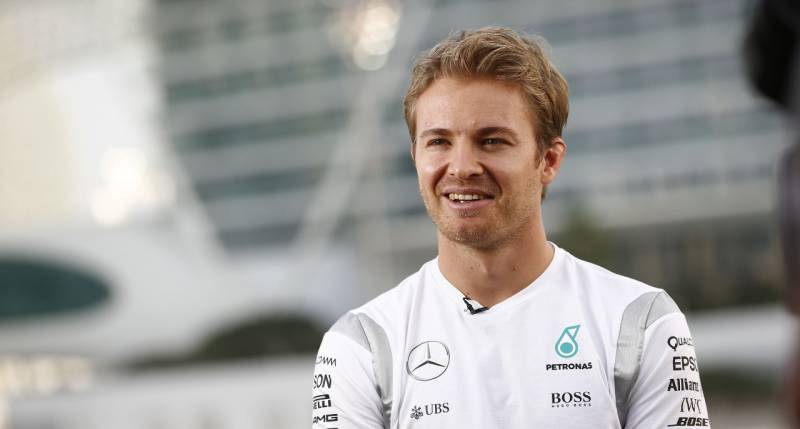 Nico Rosberg will be remembered for his mastery of Formula 1 and eclipsing his Mercedes teammate Lewis Hamilton by just five points for the World Championship in 2016. Then followed a surprise less than a week later, some will say it was even a shock. The German sensationally announced his retirement at the age of 31 having fulfilled his childhood dream.
While this may have saddened F1 fans who were fascinated with watching the fiery competing aces in the Mercedes stable it seems to have brought a lot of joy to Nico Rosberg's life in Monaco where he lives. He has more time to spend with his wife Vivian Sibold and children Alaia and Naila.
Nico is the son of Finland's 1982 F1 world champion Keke Rosberg, born 4 days after Keke won the 1985 Grand Prix in Detroit. Not only are they both past World Champions they also share the distinction of winning the prestigious Monaco Grand Prix. Nico won it three times in Monaco during his 11-year F1 career. Two in the same family winning in Monaco is rather special and they revisited the track together last year, father and son, and bombed around it for a couple of laps – Nico's dad in his 1982 car and Nico with his 2016 car.
More time to spend at home was the idea but Nico Rosberg is fast filling his plate with new projects.
He has become a Green Champion and has his green fingers in a multitude of environmental projects, including very recently an announcement that he will be Ambassador for EVER MONACO which is taking place from the 8th until the 10th of May.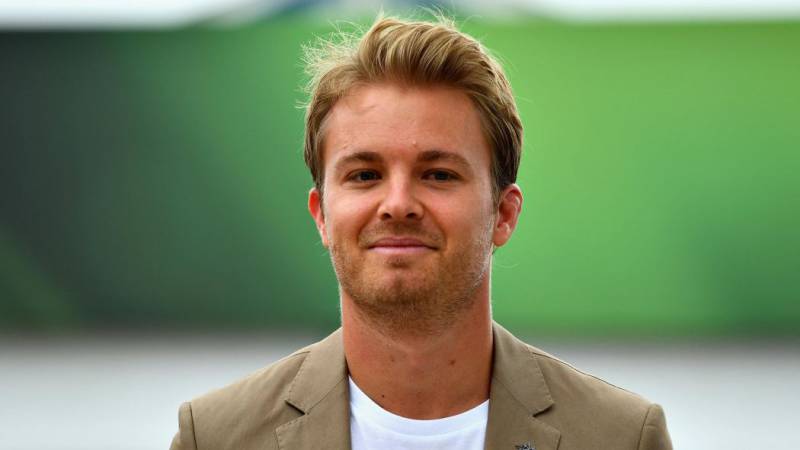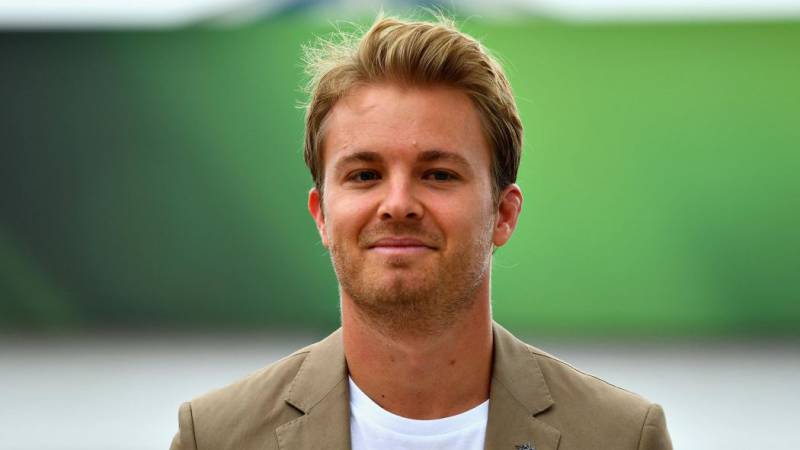 Since his accession, Prince Albert has spurred the Principality into a sustainable development policy, in particular in relation to «clean» mobility. The goal of EVER MONACO, whose President is Bernard Fautrier, is to increase awareness about the development of renewable energy and improved energy efficiency. It features scientific lectures and brings together researchers, academics and industrialists to discuss renewable energy technologies and in particular how they can boost the evolution in ecological vehicles.
Nico will conveniently go from EVER on May 10th to watch his beloved Formula E in Monaco, in which he is an investor.
The ABB FIA Formula E Championship will be on the streets of Monaco for Round 9 of Season 5 on May 11th. Exciting times in Monaco and for Nico who will be able to watch Monaco's own contender Venturi who just won for the first time in what was the 50th Formula E race with Swiss Italian Edoardo Mortara celebrating his maiden win as driver and benefiting from a five-second penalty to finisher Sam Bird.
A very Green May in Monaco and a very busy one for Nico Rosberg highlighted by his appearances at EVER MONACO and the E Prix.
And for those that wonder if Formula 1 will EVER go Green, keep an eye on Nico Rosberg and Formula E. Could he be the catalyst to bring the two together FOR-EVER?