Latest news
Sport
Nothing could stop Verstappen & Alonso at the Monaco GP in favour of Leclerc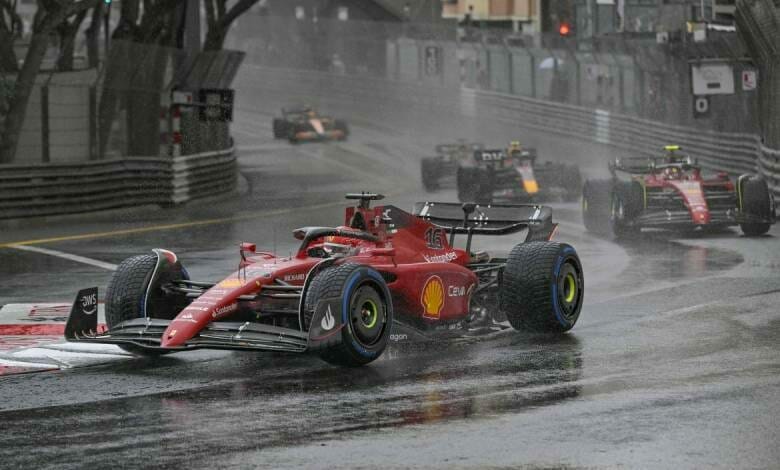 What a shame! His home Grand Prix and all hopes for making pole dashed when the faster cars Red Bull and Aston Martin aced qualifying. 
In fact what caught everyone by surprise in Qualifying was that of Alonso in the Aston Martin, now beyond his 40th birthday, almost capturing pole. Even Max Verstappen, feeling some nostalgia, almost cheered Alonso's amazing effort but still showed no mercy in finally pipping him to the post. Alonso was on pole until a spectacular final sector of his final lap from Verstappen burst the bubble of the dream.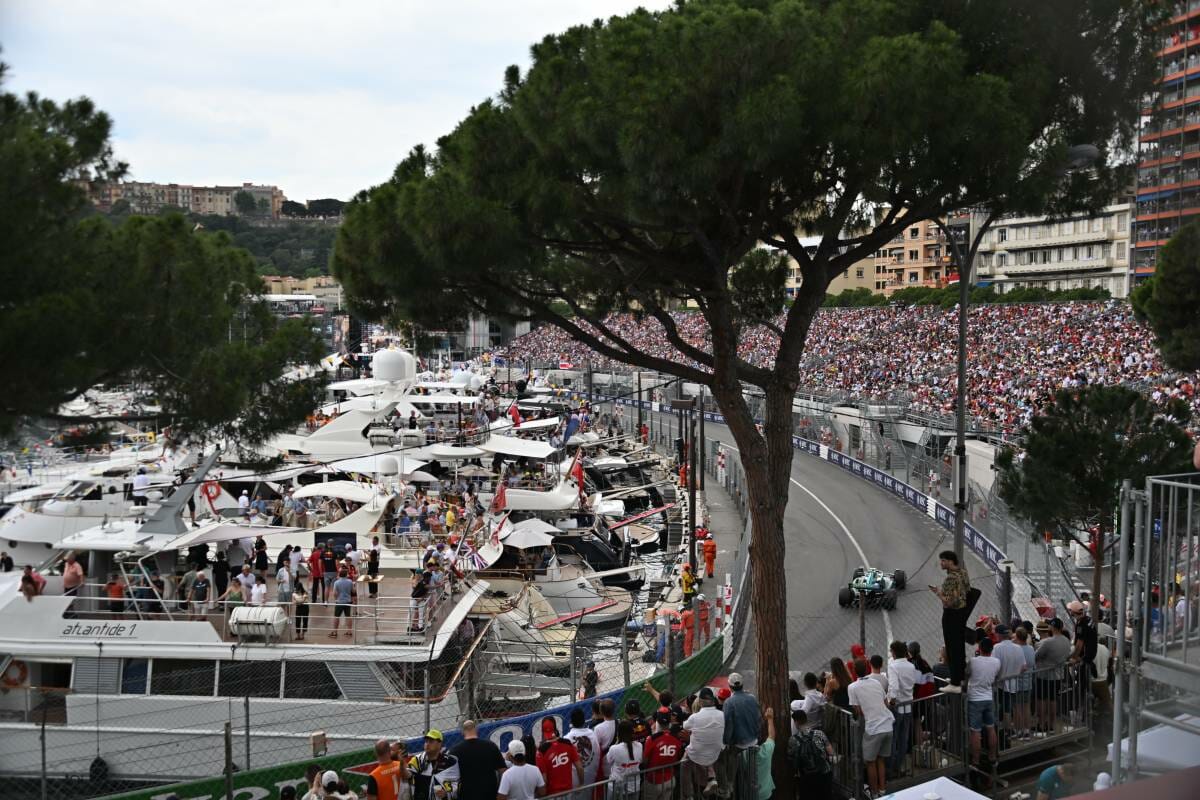 Monegasques had held fast to their belief that Red Bull could be beaten if only Charles could grab pole. But the very best that Leclerc could pull off was to achieve the third fastest time in Qualifying. So the Monegasques fairy story was still intact for a podium finish. And, not to lose hope for a win, rain can have a devastating impact on the race … so there was still a chance to upturn the one (Verstappen), two (Alonso), three (Leclerc) initial order on the grid. 
Then fate struck Charles a cruel blow. Unsighted after his Qualifying drive, suddenly at screaming pace behind him in the tunnel appears Norris on a fast lap. The Ferrari team had not warned Charles by radio. There was nothing he could do to get out of the way. The rule is if you impede a competitor, even if not deliberately, you are subject to a grid penalty if the Stewards decide.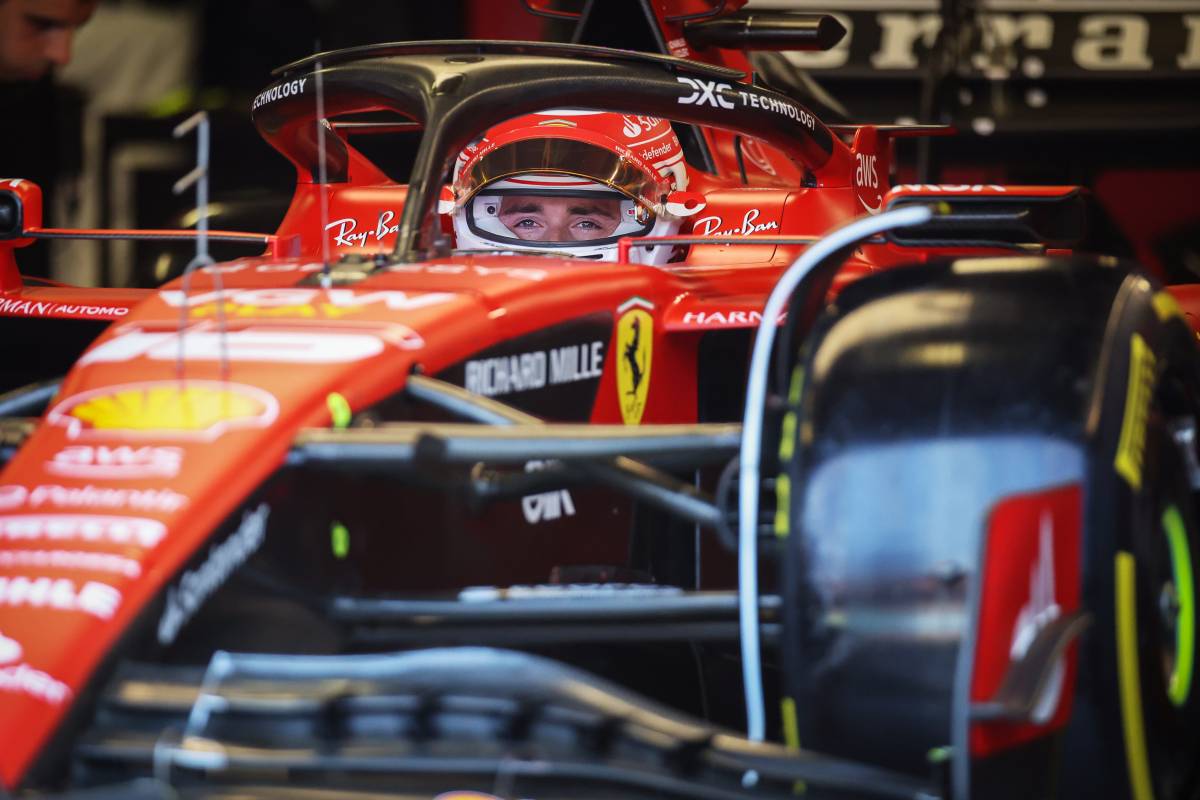 That's exactly what happened. Leclerc was penalized three places on the grid, and dropped to sixth position, promoting the Alpine of Esteban Ocon, team mate Carlos Sainz's Ferrari and the Mercedes of Lewis Hamilton.
In the post-qualifying investigation, which included discussions with both drivers involved, a thorough review of data, video footage and radio messages, the stewards determined that Leclerc had impeded Norris during the final Q3 phase, albeit unwittingly because the Ferrari team had not warned him of the lightning approach of Norris.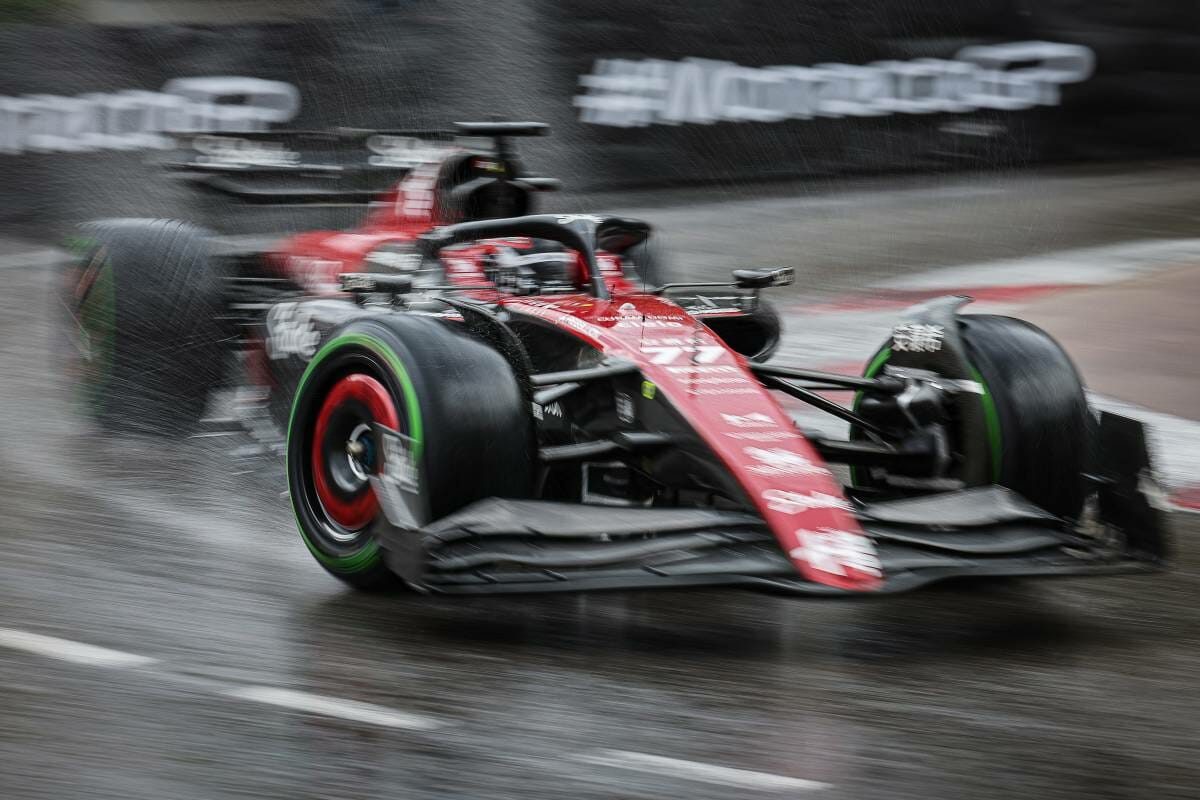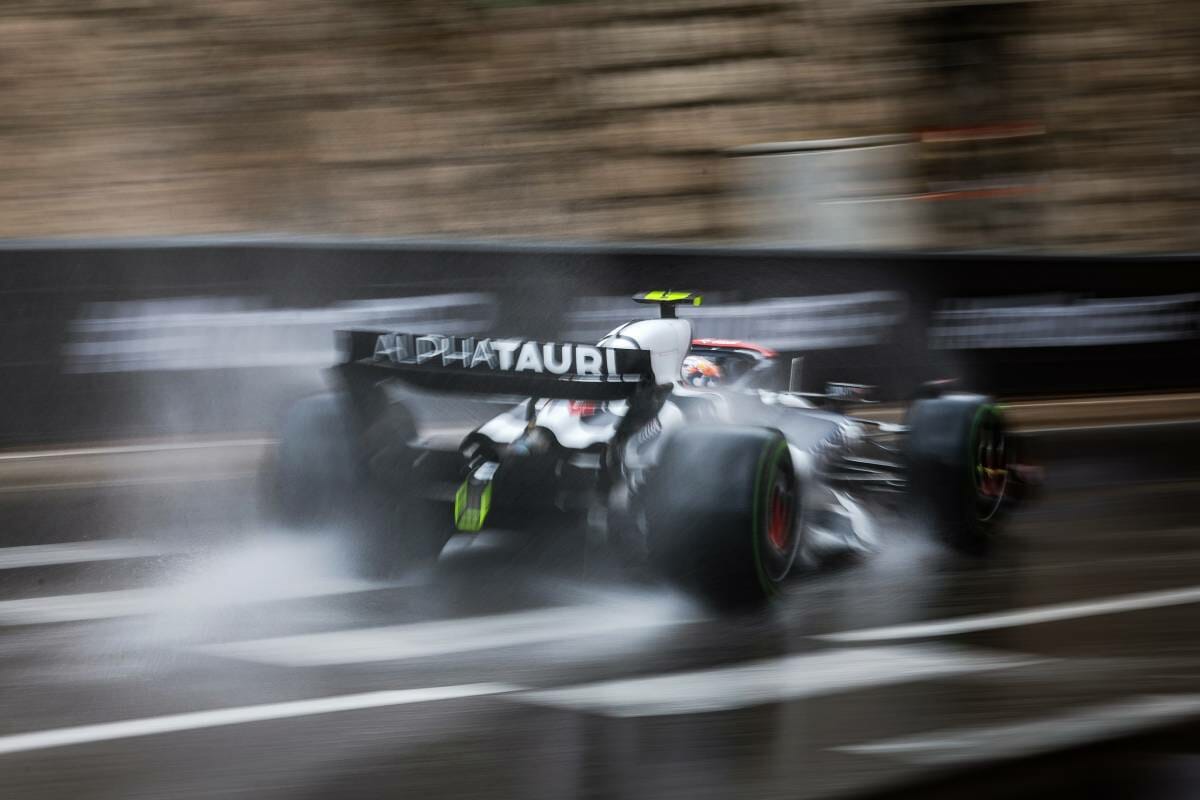 The Verstappen & Alonso Show 
With Leclerc sixth on the grid the excitement turned to whether Alonso could somehow threaten Verstappen. In reality, it was quite the achievement from Alonso to even vaguely be in this position of challenging Verstappen in Monaco. Having said that Verstappen and Alonso were stunning all weekend. 
The qualifying lap that Verstappen had to produce to beat Alonso may go down in history as one of the great laps of Monaco. And Aston Martin's decision to fit the hard tyre for the start of the race made the race difficult for Red Bull, who had chosen mediums for Verstappen.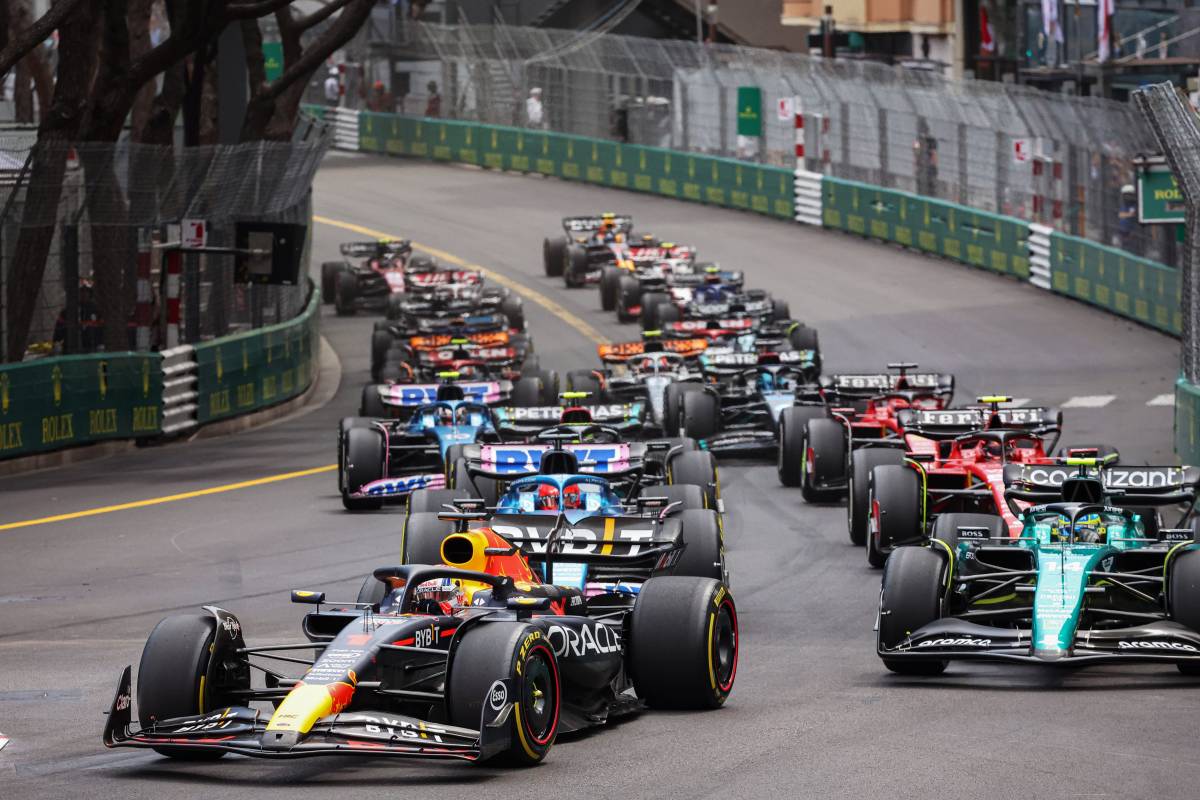 With rain on the horizon Red Bull were forced to extend their first period at the wheel much longer than they had planned on. So Verstappen had to eke the life out of his tyres as he looked for the rain. Alonso, in a slower car, always made sure he was close enough that Verstappen could not pit and come out ahead. 
Verstappen was just over eight seconds ahead of Alonso when the Aston Martin eventually pitted. The Spaniard gained a remarkable five seconds on his in-lap but that was not enough. On lap 61, Verstappen upped his pace, extended his lead by two seconds and in the end would reach the checkered flag unchallenged.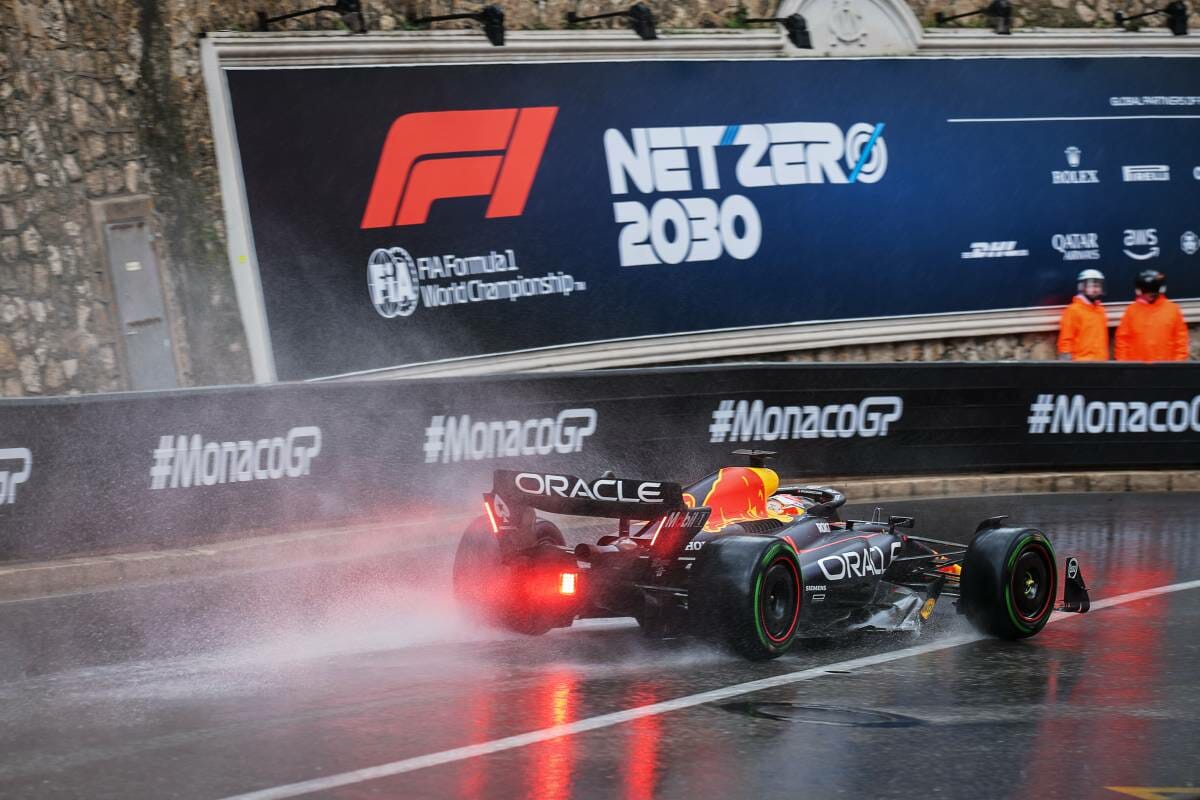 And so the Drivers Championship has a new challenger. Second place for Alonso was his best result of the year, and he is now just 12 points behind Verstappen's team-mate Sergio Perez in the championship, after a problematical weekend from Perez left him a lowly 16th. Verstappen is a further 39 ahead. After his fourth win in six races, the Dutchman is in an enviable position. 
The Monaco win is his 39th Grand Prix victory, which puts him ahead of Sebastian Vettel as Red Bull's most successful driver. Other history-making milestones lie ahead. Verstappen is two short of Ayrton Senna's career total, and 12 away from Alain Prost's. Michael Schumacher and Lewis Hamilton's achievements on the other hand are not yet at risk of being surpassed. 
As for Ferrari and Charles Leclerc, they just have to hang their hat on the fact the season has a long way to go.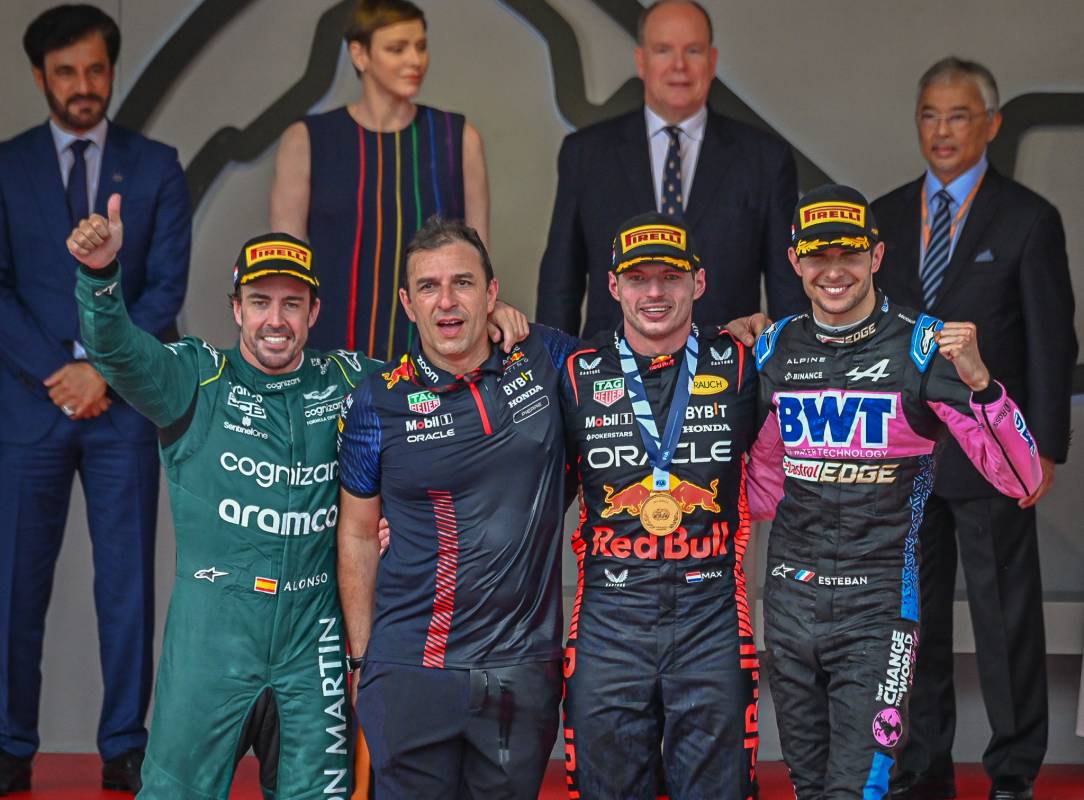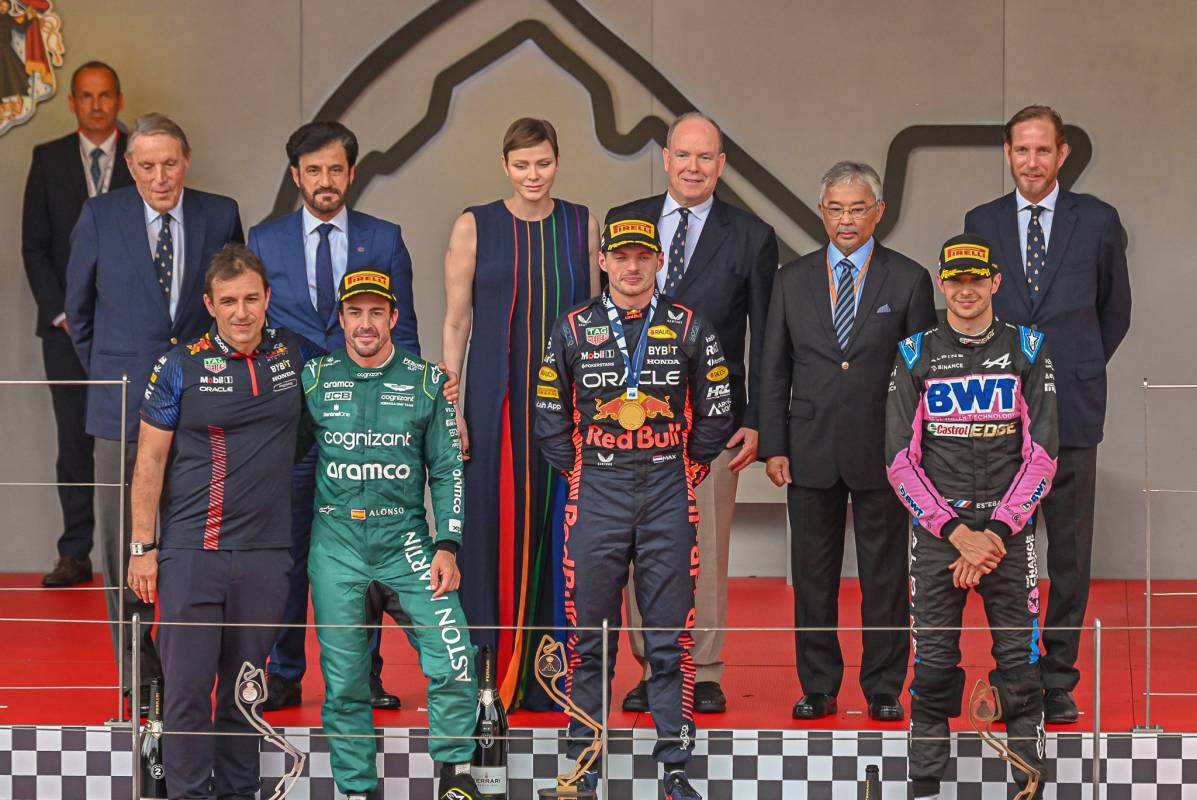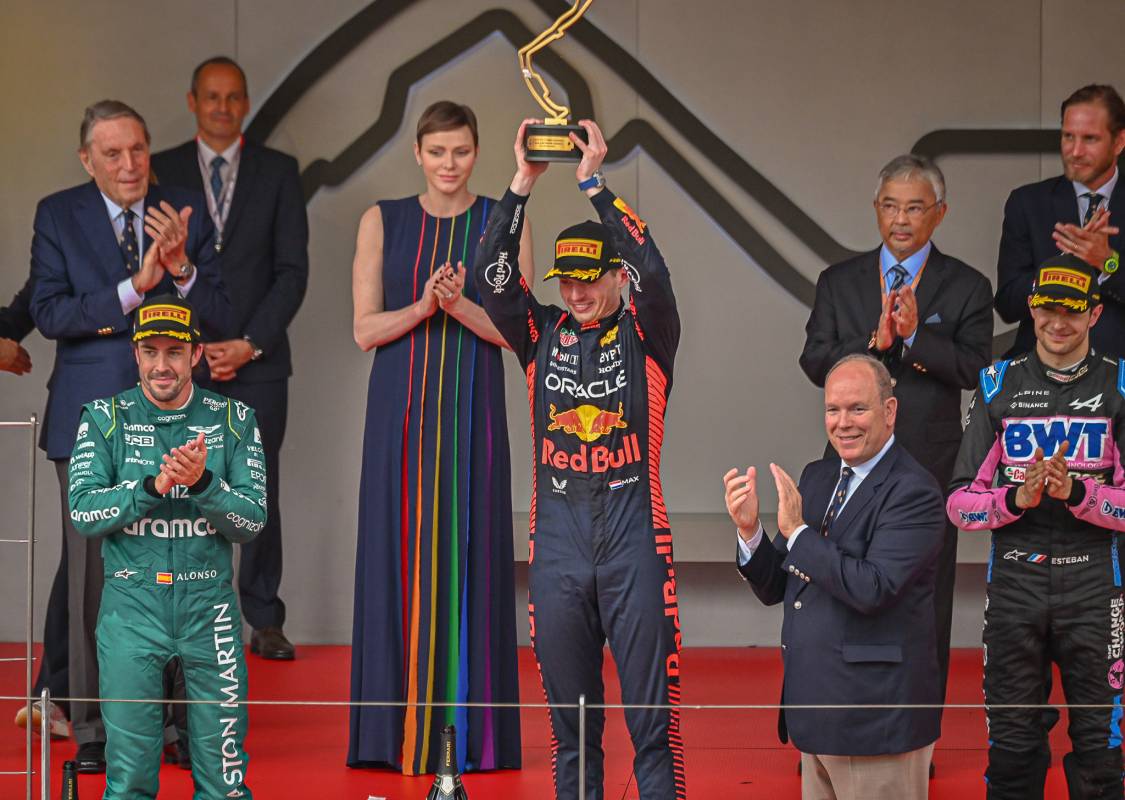 Results
1- Max Verstappen (Red Bull)
2- Fernando Alonso (Aston Martin)
3- Esteban Ocon (Alpine)
4- Lewis Hamilton (Mercedes)
5- George Russell (Mercedes)
6- Charles Leclerc (Ferrari)