Pauline Ducruet trained in the Utah desert for the 2018 Aïcha des Gazelles Off-Road Rally, which will take place in the Moroccan desert. The Gazelles is the only women's rally in the world that takes place 100% off-road. The adventurous competition will take place from the 16th until the 31st of March.
Pauline Ducruet announced that she is "officially going to be part of the Rallye Aicha des Gazelles 2018" and that she is "so excited to start this wonderful and ambitious adventure" with her new teammate Schanel Bakkouche.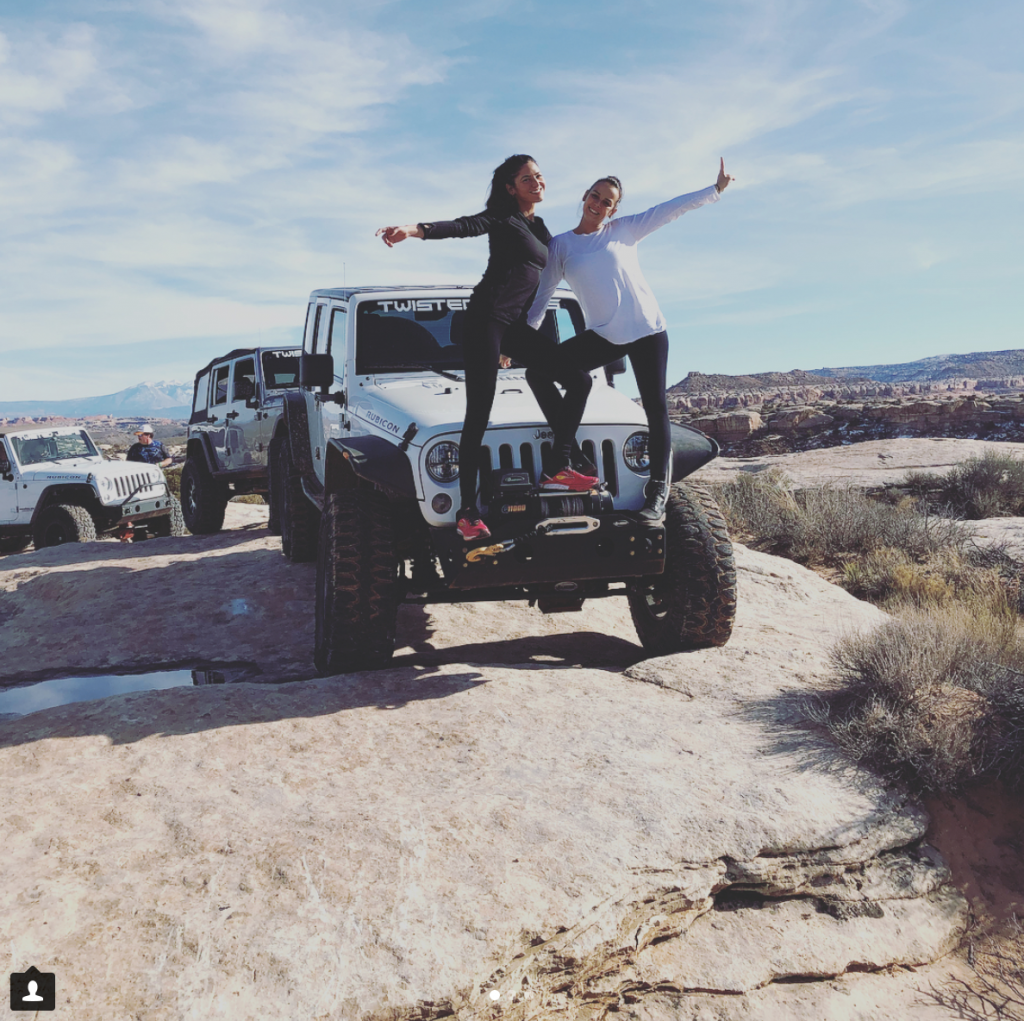 Created in 1990, the unique event brings women aged 18 to 71 from around the world together. Based on the values of tolerance, solidarity and determination, the Rally is known for being environmentally and socially responsible.
The Aïcha des Gazelles Rally uses a new and unique concept for motorsport: winners are not determined by speed, but by navigational skill. The Gazelles' goal is to reach a series of predefined checkpoints while driving the shortest distance rather than in the shortest time. They have the choice of driving around a mountain or crossing over it, driving through dunes or avoiding them. Unlike traditional rallies where the routes are predefined, each team has the freedom to create its own strategies and plot its own routes.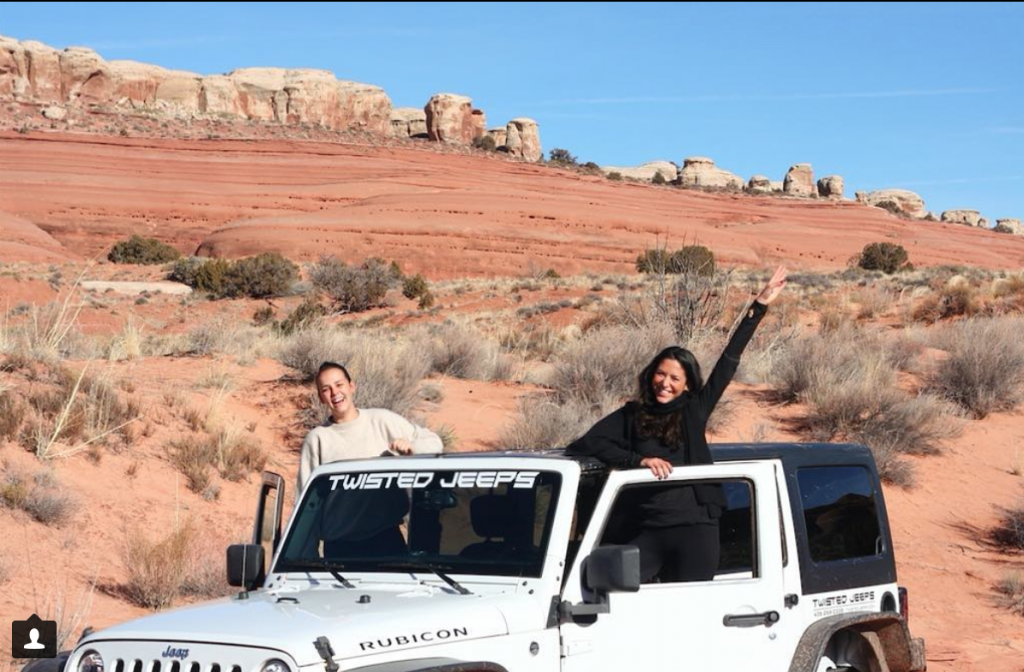 A compass and some good old-fashioned maps
Every morning the Gazelles are given the geographic coordinates of the day's checkpoints. Participants have to forget about GPS, phones and other modern communication tools and use a compass, a navigational plotter and maps to plan their routes instead. The winning team is the one that drives the least number of kilometers while finding the greatest number of checkpoints.
Pauline Ducruet has been quickly learning to use maps and compasses and says that she "Surprisingly learned easily how to navigate… Leaned how to use a compass (useful). Been taught how to drive in rocks/sand/rocky surfaces. How to cross a steep crest of sand (not easy)
But most importantly met some great person who helped us understand better our journey and what it takes to be a real GAZELLE."
Best of luck to Pauline Ducret and Schanel Bakkouche as they navigate through the Moroccan desert on their off-road adventure!