Sport
Pierre Casiraghi just partnered a Record Breaking Monaco to Saint Tropez Sail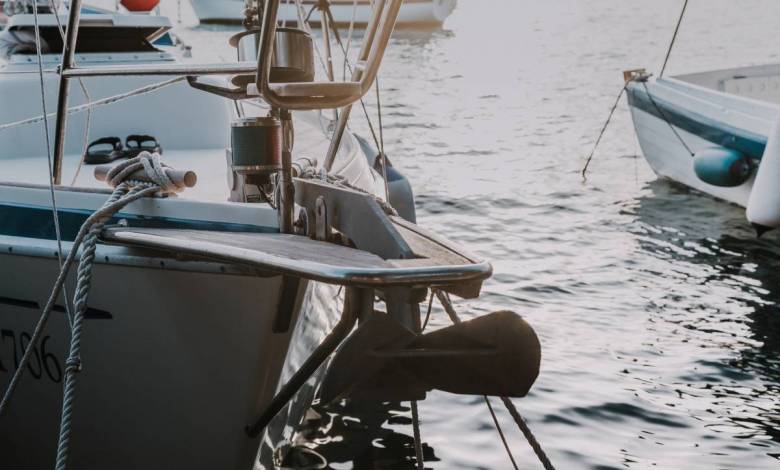 Has the Monaco to Saint Tropez sailing record just been broken? Decidedly so! With none other than Yacht Club de Monaco Vice President Pierre Casiraghi on the Multi 70 Maserati Trimaran helmed by Giovanni Soldini and four other crew. 
It's a Wally record! Wally is British slang for someone you think is a little foolish. But absolutely not in this case. Quite the opposite. Monaco's Wally is world leader in yachting innovation, producing sailing yachts, power yachts and motor boats hallmarked by advanced designs.
And they certainly got it right with this Multi 70 Maserati. After 2 hours 55 minutes 44 seconds sailing at an average speed of just a smidgeon under 20 knots, hitting 30 knots at times, Maserati crossed the finish in front of the Portalet tower in Saint-Tropez at 15:22:18, where the record was registered by Georges Korhel, Race Director at the Société Nautique de Saint-Tropez.
With a length of 21.2m and a 16.8m beam, Maserati can top speeds of up to 40 knots and enjoyed almost ideal weather conditions throughout the challenge with a 15-knot easterly, gusting 25 knots at the start. Had the wind not dropped a little after Cannes, instead of the 19.76 knots registered they would surely have beaten the 20 knot average. Next time! 
They didn't shave a few seconds off the previous 1999 record – they lopped minutes off it smashing it to smithereens. 
The Multi 70 has set a new record for multi-hulls, previously reserved for monohulls and held by Norwegian Knut Frostad who did it in 3 hours 4 minutes 30 seconds on the 32m ketch Nariida on 20th October 1999.
Certainly a lot more invigorating than taken a boring ride on the A 8 in a car which would take you about 2 hours or so anyway. 
Victorious, following this high-profile record with helmsman Giovanni Soldini, Pierre Casiraghi was welcomed on arrival by the Mayor of Saint-Tropez, Sylvie Siri.
Pierre predicts Giovanni will smash many records in the future – maybe during further tests and trials in the Mediterranean since Maserati only just left the yard Friday 5th March from La Spezia.