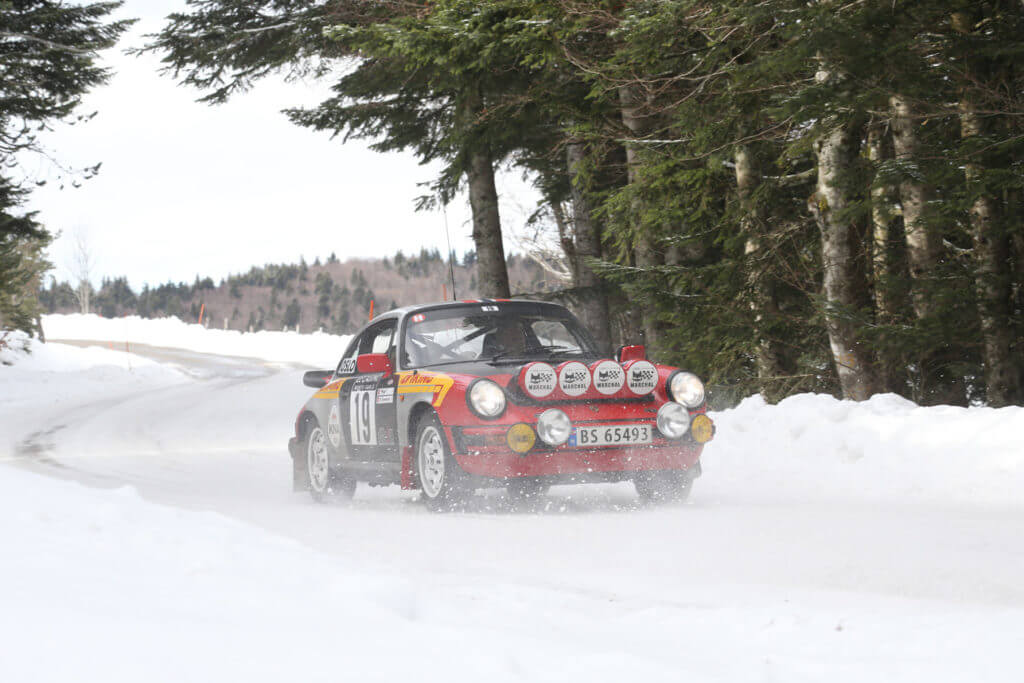 It is eight days into this gruelling ordeal in this XXI Rally Historique of Monte Carlo that with much excitement, and headlamps blazing in the night, 259 cars managed to cross the finish line.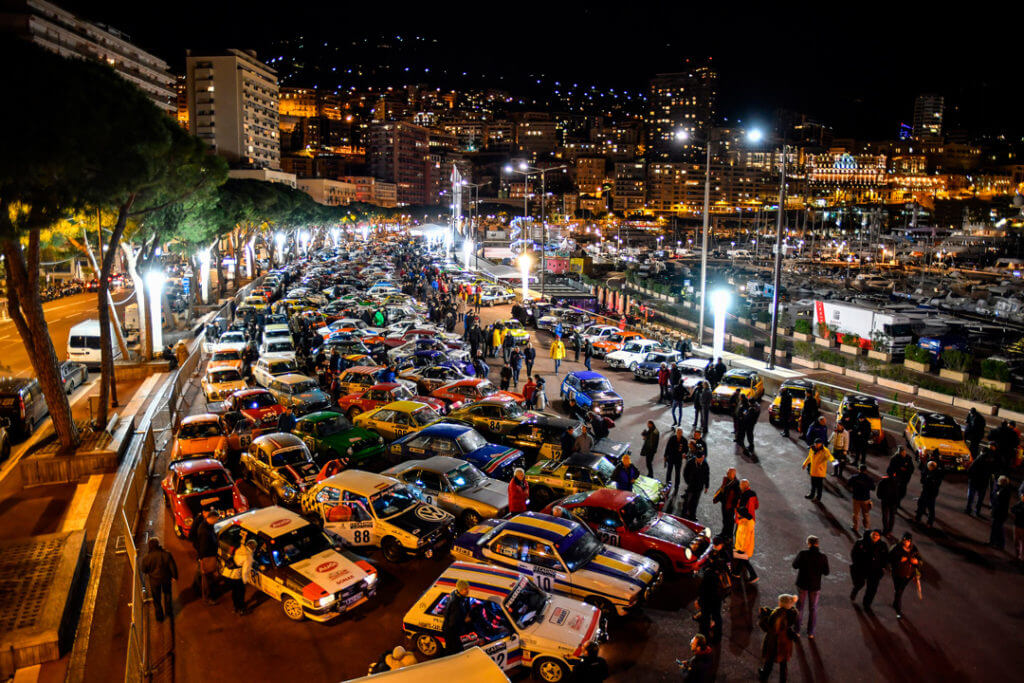 No mean feat considering that 41 competitors had to abandon the race and another 7 veered off course. A big HelloMonaco "Congratulations" to the finishers including the Monegasque team of Elena and Campana. Being among the first three winners and standing on the podium would of course be an incredible achievement but in this Rally finishing the course is a big success and 66th for the Monegasques deserves our applause. It is their sixth Rally Historique and three driving the Golf. And it was an exciting finish indeed for the first three places on the podium over the last two special legs of the race Sospel-Lantisque and Saint Sauveur-Beuil. These special "ZR" legs are regularly included each time the race is run and are a particular feature of the Rally Historique of Monte Carlo. It was the Sospel-Lantisque ZR leg that saw one of the prior leaders Durand/Schol have engine failure which forced them to retire their Opel Kadett and lose their ranking.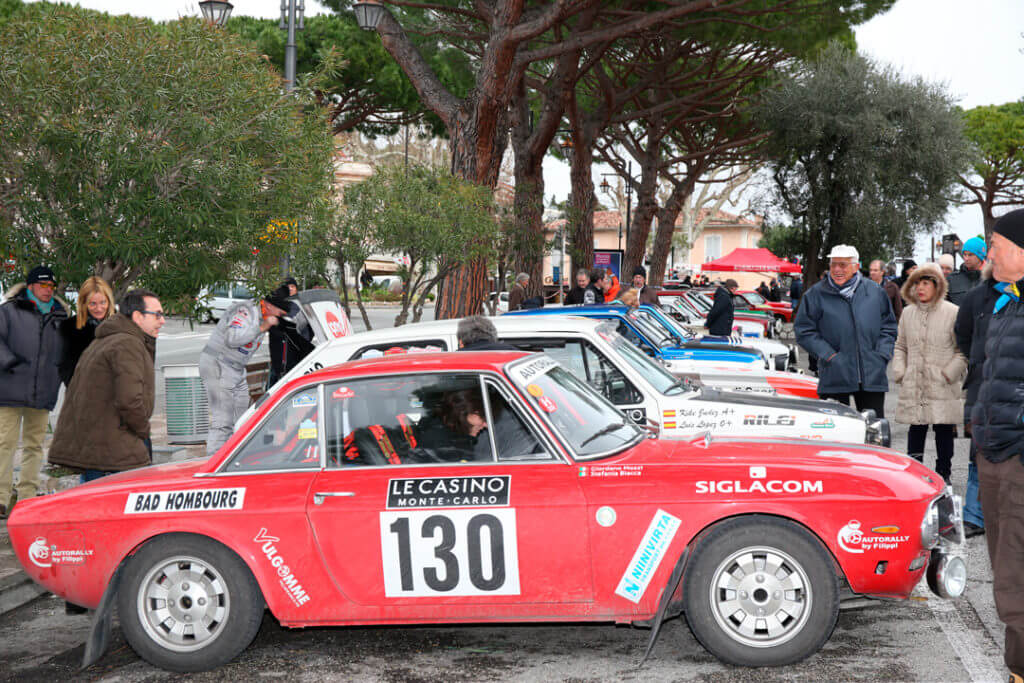 At the same time the Italian team Aghem/Camino and the Greek team Delaportas/Moustakas both sparkled over these last two legs and battled it out for the first two places on the podium. And to the Italians and Lancia Fulvia go the laurels with their particularly brilliant effort in the last leg Saint/Saveur-Beuil. The Italian team of Aghem and Cumino are the illustrious winners of this prized event, the 21st Rally Historique of Monte Carlo. The Aghem family are, of course, ecstatic having won also in 2005 with son Marco. The Greeks Delaportas/Moustakas also have reason to be very proud with their very creditable second place in the Golf GTI. Rounding out the podium with third place were the Polish team of Postawka/Postawka in the Zastava 1100.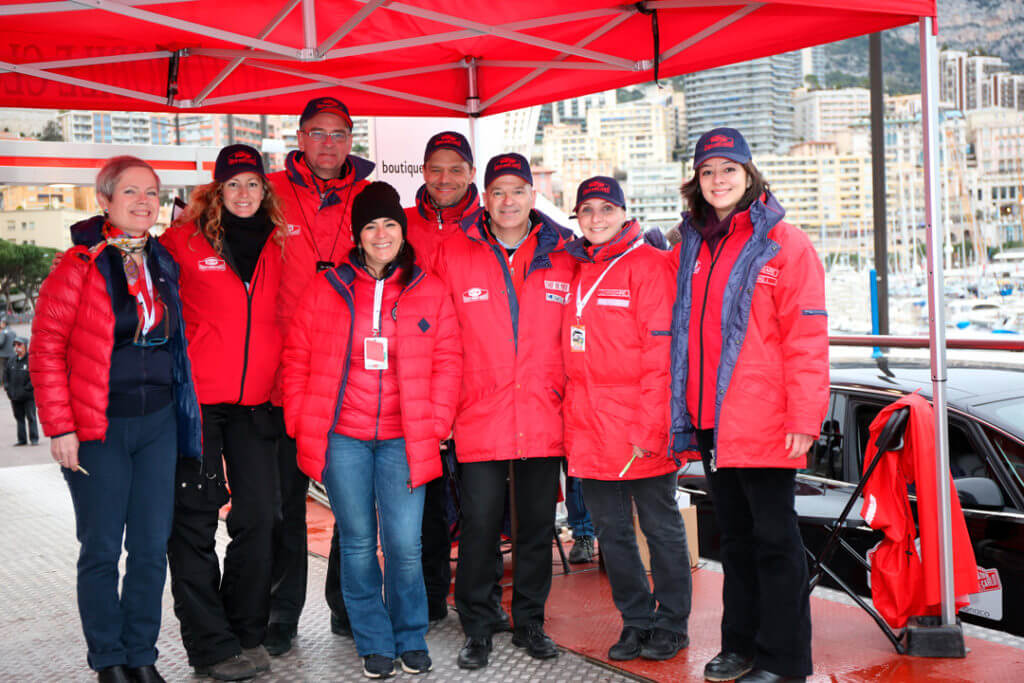 There are some very passionate and wonderful followers of the Rally Historique of Monte Carlo. True enthusiasts they brave the night cold and the wind to watch these historic cars race past. It is a thrill not only for them but also for the villages en route, whose sleepy vigil is for this occasion shaken to a sudden awakening as the race-cars fly by.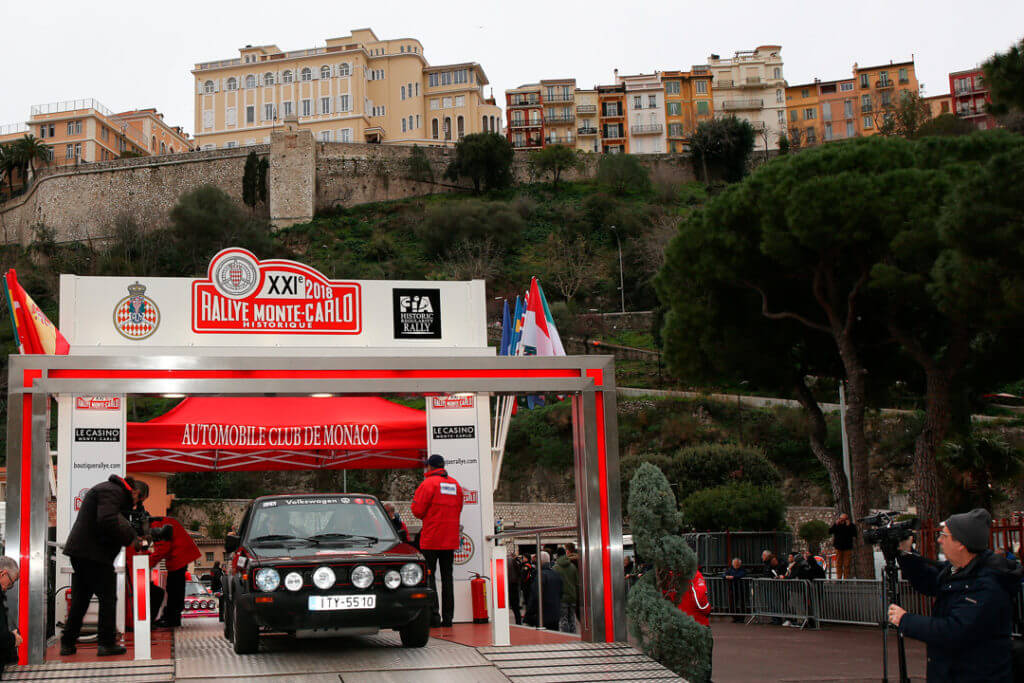 A nod from the Automobile Club of Monaco to the crews at the finish of this beautiful but challenging race and especially to Fréquelin / Perquin, first Renault Classic R5 Alpine, to Eléna / Campana, of course, who overcame all to finish for Monaco and to Jean-Marie Herman and Jean Lemaitre who finally brought their 1951 Austin taxi FX3 successfully to the finish line. A very special nod goes to Bruno Saby, father and sons, who brought their tiny 1959 Vespa 400 to the finish in 225 position!