Latest news
Sport
Red and White Scarves and Banners Everywhere Throughout Monaco, France and Europe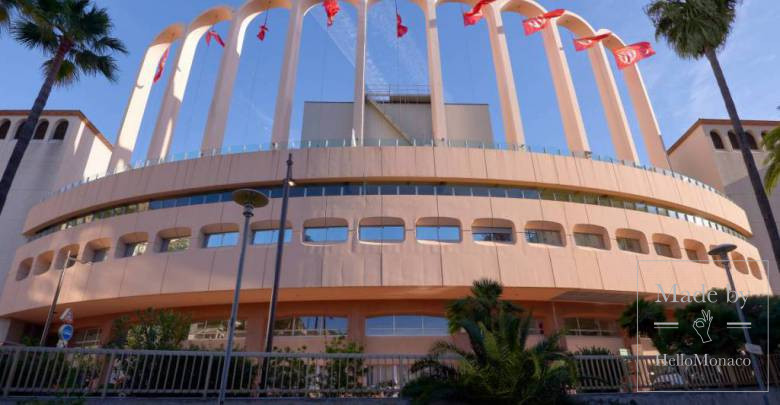 AS Monaco supporters are proving themselves to be among the most loyal, dedicated and energetic fans in the French League and indeed throughout Europe. 
No matter where AS Monaco plays a legion of their most ardent fans follow them. Even away from home the team can always count on seeing a high profile wave of red and white banners. 
This season in particular, the Red and White supporters have been numerous on the various opposing team grounds in the French championship. To the point of allowing the club of the Principality to be among the top 5 of the most supported teams away. 
Everywhere and always, the fans have provided unwavering support throughout the season. Already present in numbers during the home games their supporters' devotion allow AS Monaco to be the fifth most supported away club as the Red and White fans continued to fill the parking lots during the return matches.
Thus, throughout the 2022-2023 financial year, an average of more than 400 people came and gave their voice – 444 exactly according to the figures communicated by the Professional Football League. 
It's very simple, the Principality's club was the fifth most followed Ligue 1 team outside its bases, and is ahead of teams such as Olympique Lyonnais or Stade Rennais.
Sold out car parks in Lens and Troyes
This impressive number was possible thanks to sometimes sold-out car parks, such as in Lens where 1,000 supporters met at the Stade Bollaert. This was also the case in Troyes where the Red and Whites were able to count on the support of 700 people and in Reims earlier in the season (700 also).
The same goes for matches against Strasbourg, Angers, Montpellier, Marseille, Paris, where there too, a hundred fans gathered in the visitor sectors.
Well supported in Europe too
Verifiable in Ligue 1, this enthusiasm outside was also noticeable in Europe, and more particularly within the confines of Bayer Leverkusen, last February. Indeed, nearly 500 people had erupted in euphoria during the victorious goal of Axel Disasi at the last second and were able to celebrate this success, scarves in hand, with the players.
Once again, AS Monaco has unrelenting support throughout the season.
Daghe Munegu!