Sport
Roca Back to their Winning Ways, Advance to the Quarterfinals in the French Cup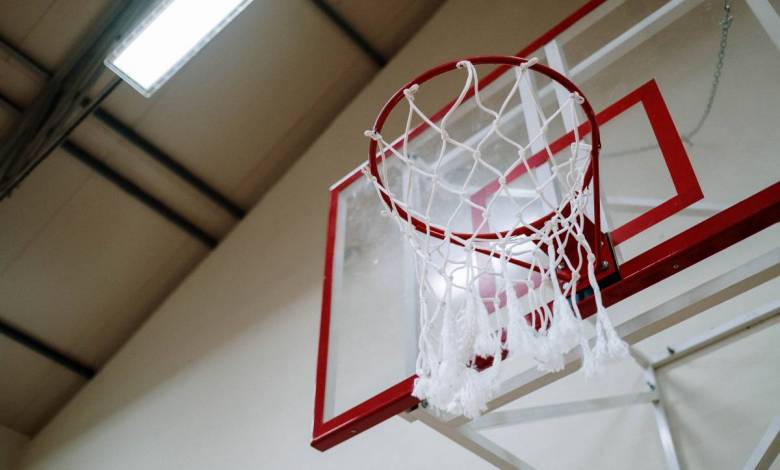 Roca Team have recenlty had an important win in the French Cup (Coupe de France) after suffering two surprising defeats, one in the EuroLeague, and one in the BetClic Elite League. Prior to those two defeats they were on a roll, playing with increasing optimism particularly with four successive wins to their credit. 
Of course the EuroLeague is exposing them to competition at the highest level in Europe. So they will be continually tested. This bodes well for their targeted ascent within the top European elite teams. 
Fortunately, Roca Team are back to winning ways again, with this latest win in the French Cup against Le Mans to qualify them for the quarter-finals of the competition. 
Sasa Obradovic's men delivered a very serious collective score to overcome Le Mans (92-76). It's a very welcome comeback to their winning track after those two surprising defeats against Kaunas in the EuroLeague and Villeurbanne in the BetClic Elite. 
Donta Hall was sensational in this French Cup game with 15 points and 16 rebounds, for a total rating of 28.
The Game
The group led by captain Léo Westermann can still thrill. Les Manceaux are worthy competitors – solid this season with a fourth place in the league, tied on points. Monaco have come to Gaston Médecin to bravely play their best and overcome the competition. The Roca Boys rely on the individual exploits of Dwayne Bacon, and also on Brock Motum who is always well placed to give the answer. There is tension in the air as the two teams are back to back at the end of Q1 (17-17).
Monaco imposes its rhythm in the second quarter ending it in the lead (46-30). Le Mans is unable to get out of the asemist vice. The athletic dimension and the big defense of the Monegasques make the difference in this first half ending at the break ahead (51-37).
As soon as they returned from the locker room, on the back line, Danilo Andjusic and Léo Westermann got along wonderfully to continue this dynamic (56-40). The captain of Monaco is everywhere, and amply deserves acclaim from the public. Sasa Obradovic manages his playing time perfectly.
Defensively, the Roca Team is still well in place, and it is very difficult for Le Mans to find open shooting positions. The collective performance of the Roca Boys is really solid, led by Brock Motum. Donta Hall also struts his stuff as an ultra-dominant rebounder. 7 minutes from the end Donta Hall ignites and the win over Le Mans is in the bag (92-76).