Sport
The Roca Torch Passes from one President to Another for a Bright Future In Europe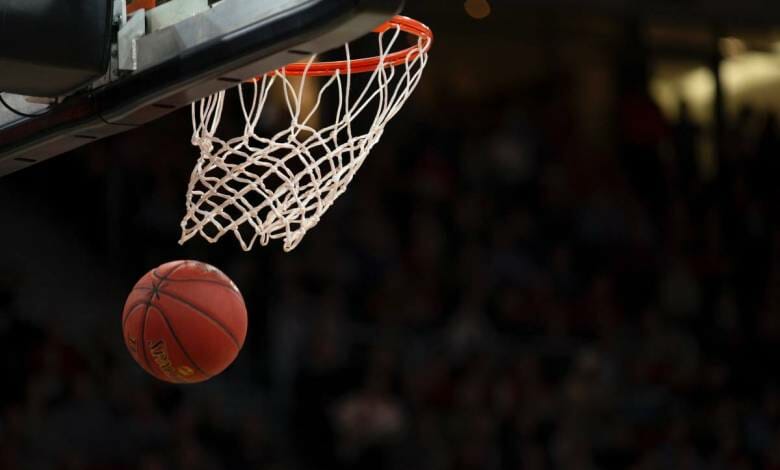 While the Roca first team is on a series of 4 consecutive victories in the Euroleague and solid second in the Elite ranking, Sergey Dyadechko, the architect of their rise, is choosing to give new impetus to this project so dear to his heart. 
He is entrusting the reins of the presidency to Aleksej Fedoricsev, Fedcom boss and the charismatic partner of the Roca Team for more than two seasons now.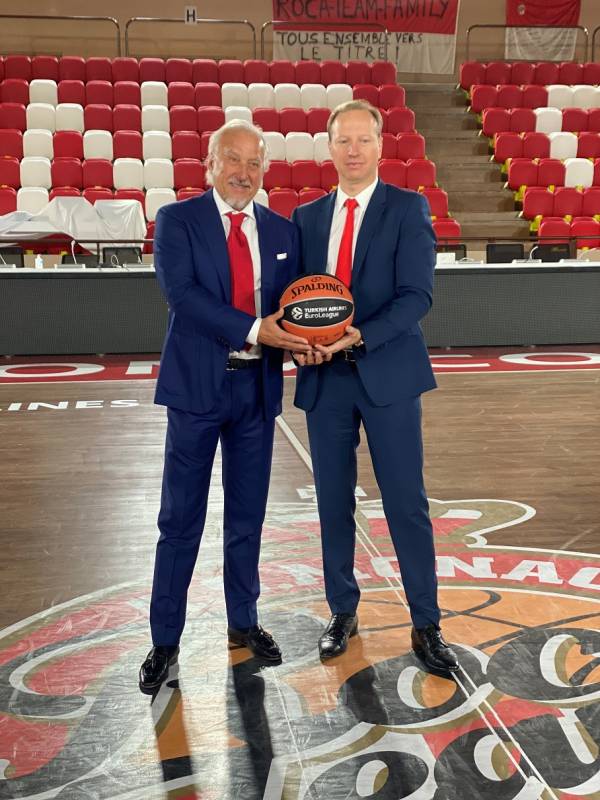 It is worth noting that Fedcom Invest has been present in Monegasque sport for around thirty years.
It was with a firm and friendly handshake that the current President and his successor sealed the agreement which ratifies the acquisition, by Aleksej Fedoricsev, of 46.4% of the shares of AS Monaco Basketball SAM, making him its majority shareholder.
Already very actively mobilized alongside the now ex-President Dyadechko, Aleksej Fedoricsev thus intends to continue and perpetuate the developments undertaken by his predecessor.
And under the leadership of Fedoricsev, ASM Basket is reported to have increased its budget this season, from 8 to 15 million euros, almost double, giving itself a competitive team for the Euroleague.
"Since Sergey Dyadechko asked me to join the Roca Team adventure, my heart has been in Monegasque basketball ! This project is exciting and positions Monaco a little more on the map of sport and performance. I am very proud to continue to support the red and white colours that I have worn for more than 30 years and to succeed President Dyadechko to write the next pages in the history of the Club."
Sergey Dyadechko – Vice President, Sports Operations 
For Sergey Dyadechko, a page is turned. Fortunately, the architect of the contemporary history of the Roca Team (including a 7DAYS EuroCup in 2021), remains very much involved in its governance as Vice-President, sports operations: 
"I knew that day would come: the Roca Team is a bit like my fifth child. And today, it's as if this child to whom I would have given everything I could was taking flight to become a grown-up. When you create a project, develop it and it grows so quickly and so well, you know there will be wonderful tomorrows. I thank Aleksej Fedoricsev for having the desire and the enthusiasm it takes to continue to accompany this epic."