Sport
Route du Rhum: Yacht Club of Monaco's Malizia II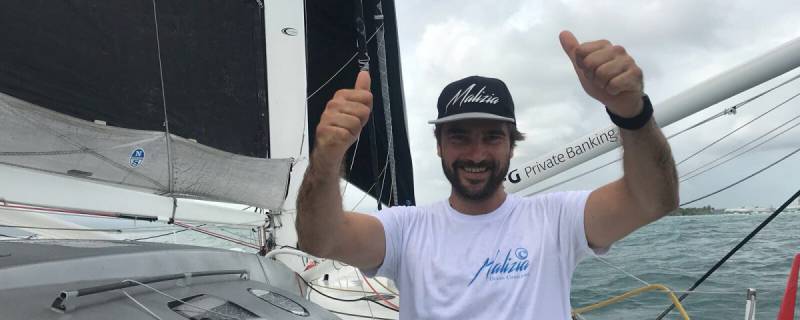 Boris Herrmann crossed the finish line of the solo transatlantic Route du Rhum – Destination Guadeloupe race after 13 days 3 hours 47 minutes and 30 seconds. In total, the skipper covered 4,437 miles at an average speed of 14.5 knots aboard the Malizia II-Yacht Club of Monaco.   
At the beginning of the race, which kicked off in Le Havre on 4th November, Boris Herrmann revealed that he was aiming to be in the top 5.  His goal was achieved, the Yacht Club de Monaco skipper and came in 5th place. First place went to Paul Meilhat, after Alex Thomson (Hugo Boss) who was initially first to arrive at Pointe-à-Pitre on Friday morning, incurred a 24 hour penalty for having used his engine after going aground about 60 miles from the finish.
The particularly difficult weather conditions in the first part of the race lead many participants to abandon it in all classes.  Boris Herrmann proved to be very competitive by being the only participant to opt to go north, where he met demanding rough wind and sea conditions. Venturing north all by himself  couldn't have been easy.  But the sailer had inspiring messages from school kids in Monaco and Germany (through the "My Ocean Challenge" program) to help him through the toughest parts of the race.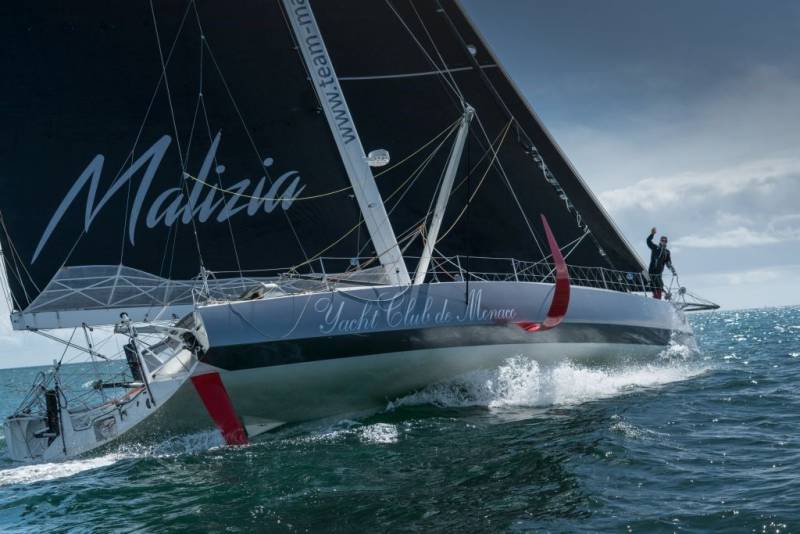 Pierre Casiraghi, who set-up and supervises the Malizia II project, was very proud of Boris Herrmann's results and how well the Malizia II held up in strenuous conditions.
After arriving back on dry land, Boris Herrmann expressed that the northern route was exhausting, having to execute complex manoeuvres and sail changes non-stop to cope. All in all, it was a fine performance by the 37-year-old who was competing in his first solo transatlantic crossing and who even managed to lead the fleet for 24 hours. Boris Herrmann's next goal is Vendée Globe 2020.