Sport
Rybolovlev on the cusp of Announcing A New General Manager at AS Monaco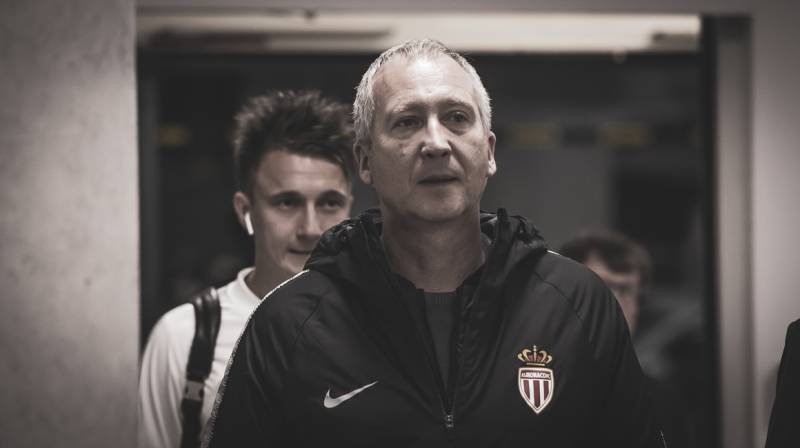 AS Monaco has been stirred by breaking news. Did anyone see this coming? Evolution has turned into virtual revolution. There is a revolving door of new talent; Leonardo Jardim is back and there are, of course, exits but now the news is Vadim Vasilyev also joins those leaving. 
Dimitri Rybolovlev, majority owner and President of AS Monaco has just made a revealing announcement. He has put this season's demise of the team, currently languishing in the relegation zone in 18th place, squarely on the shoulders of his friend and associate Vasilyev.

"Important errors have been made in this last year" says Rybolovlev. "…leading to the worst sports results the Club has known in seven years."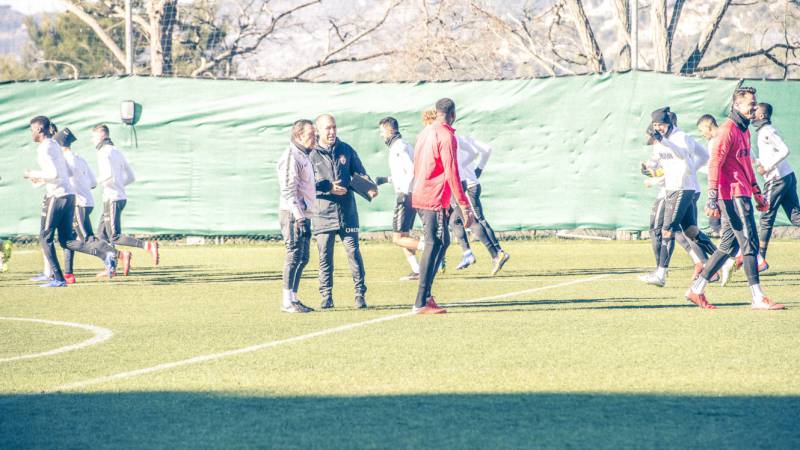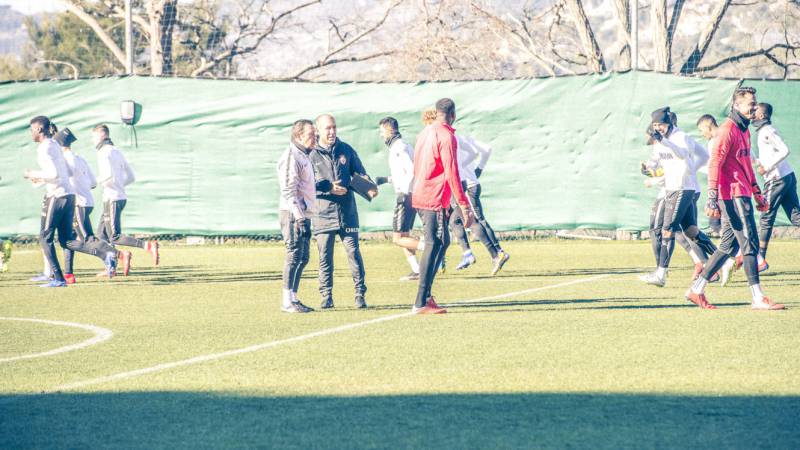 And then together with some kind words marching orders to Vasilyev:
"It's time for changes and those changes not only effect the workforce but also its management."
And with that preamble, and gracious words for Vadim's past contribution, he strips Vasilyev of his titles and management responsibilities at AS Monaco. The revolving door is spinning rapidly, flying out of it almost before he could get his balance Thierry Henri – one of the greatest players of his generation but a relative neophyte as a coach with an unenviable coaching record with Monaco: four wins, five draws and 11 defeats.
Flying back in is Leonardo Jardim the great coach and architect of AS Monaco's French League 1 Championship win in 2017. Glorious days in the pages of the history of the club were written with Jardim. Dimitri Rybolovlev says he has personally rectified Vasilyev's mistake and called Jardim back to coach the team.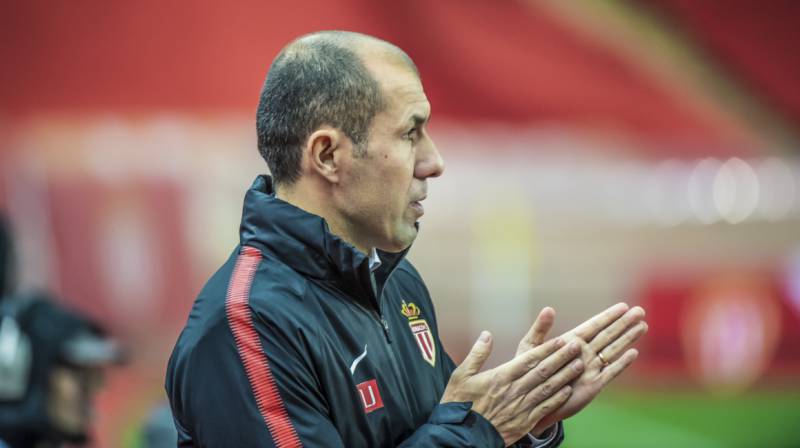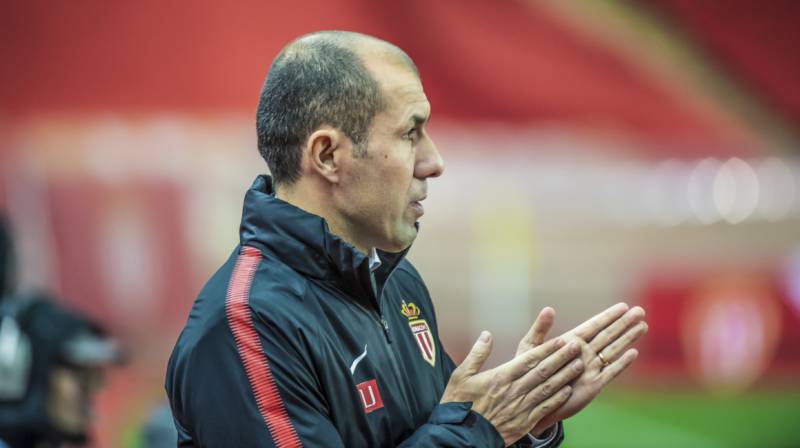 And then there was that curious announcement just recently of the appointment of Louis Ducruet as assistant to Vasilyev. Son of Princess Stephanie and ardent football fan, Louis Ducruet has made no secret publicly of his dreams one day to direct the fortunes of a major football club. Louis Ducruet has been building valuable experience internationally scouting for soccer talent. What does the crystal ball say about his future with AS Monaco? We are soon to find out because on February 22nd we will finally discover exactly the magnitude of this earthquake.
"I have the intention of presenting a new candidate to the post of Vice President and General Manager of the Club", announces Rybolovlev.
Now Dimitri Rybolovlev is back in the spotlight but not for his legal fight with Swiss art-dealer Yves Bouvier. And not for the record sale of his Leonardo DaVinci Salvator Mundi for an eye-popping 450 million dollars. Rybolovlev is taking the reins of AS Monaco, at least to the extent of revealing to the world on Feb 22nd who is to be its new General Manager.
"Recently, I have been actively involved in managing and resolving Club issues."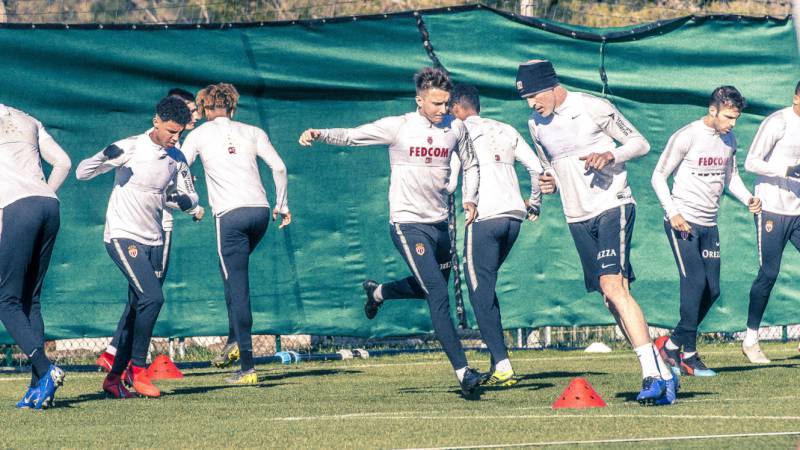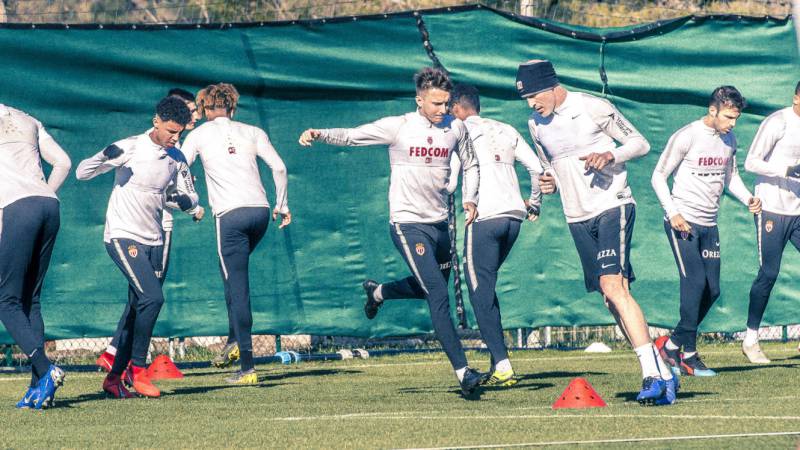 It's a short ride from the pinnacle of that French League Championship success (2016/2017) to being fired. Sales of not far off of a billion euros in talent. Kylian Mbappé headed for Paris Saint-Germain. Benjamin Mendy and Bernardo Silva departed to Pep Guardiola's Manchester City. Tiemoué Bakayoko chose to join Chelsea. 300-350 million euros flowed into Monaco's coffers just for that foursome alone. Vasiliyev has paid the price for that, for the firing of Jardim, and to complete the perfect storm, injuries of key players. That is now history:
"It's not the first time that Monaco has faced a difficult situation", underlines Rybolovlev.
A difficult situation that falls on the shoulders now of Jardim. AS Monaco entertain 14th placed Nantes on 16 February at the Stade Louis II. They have 14 games to recover from a situation some describe as a looming catastrophe. No time to lose to prove the pessimists wrong!