Sport
Sports: AS Monaco Football present New Players and other news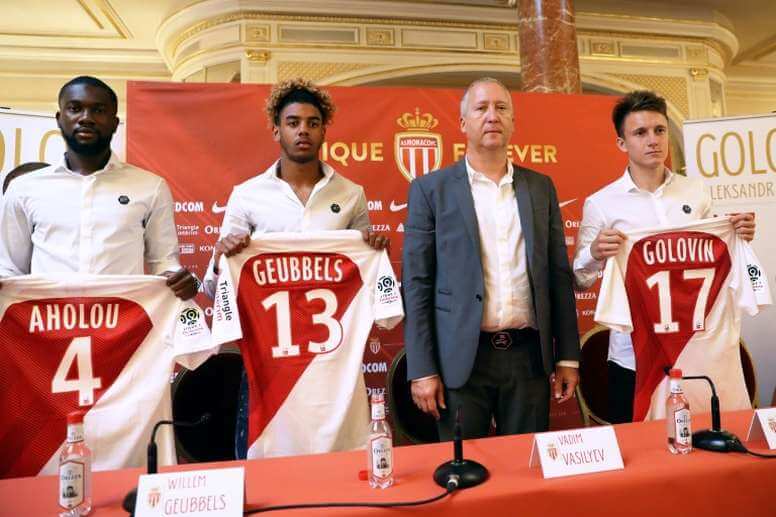 AS Monaco Football presents New Recruits
For several years now, AS Monaco has been very active in recruiting football rookies during the summer. At a press conference held at the Hermitage Hotel on Monday, AS Monaco and Vice President Vadim Vasilyev presented their rookie summer recuits. In total, eight new players are joining the team for the 2018-2019 season.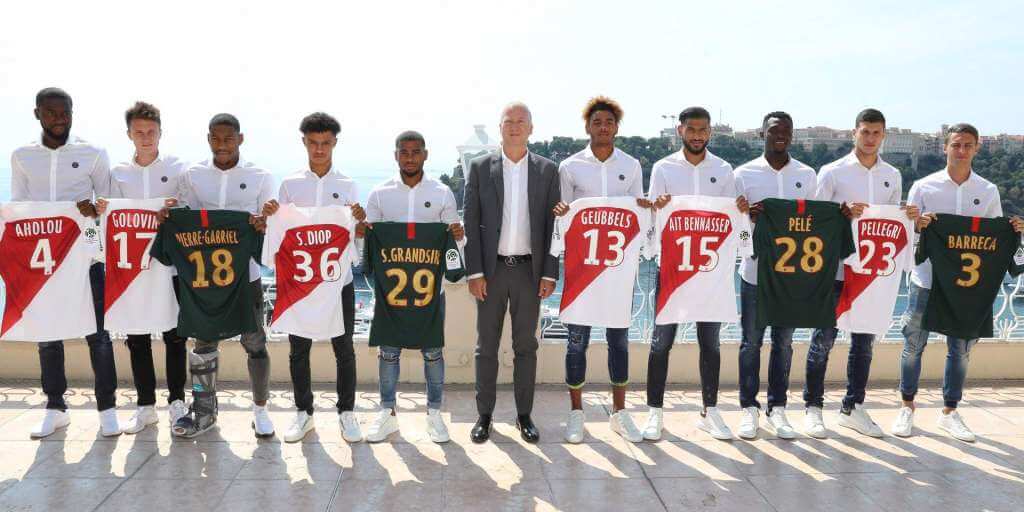 The club offered a 30-million-euro contract to recruit Alexandre Golovin, 10 million for Antonio Barreca and 14 Million for Jean-Eudes Aholou. At the press conference, Vadim Vasilyev said that the team is complete, but the club is remaining attentive to see if other good opportunities arise on the market. He thinks the team is great, but if there is a good opportunity he will not hesitate to take it.
Monaco's club also allocated tens of millions of euros to recruit four highly skilled young players under 17 for their youth project.
AS Monaco eSports join forces with Orlando Magic Gaming
The Orlando Magic and AS Monaco are pleased to announce an eSports partnership which will help both teams with their digital growth and exposure. This unprecedented association between an NBA franchise and the professional football club will offer the eSports community enriched content and entertaining interactions between their professional teams.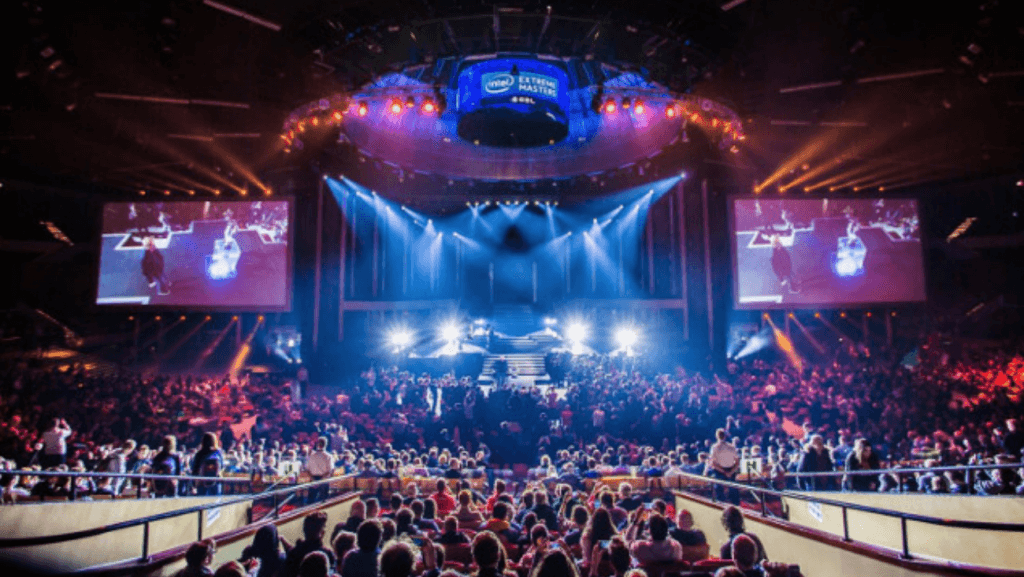 Michael Forde, Director of Sales for Orlando Magic, said the partnership is a fantastic opportunity for both entities to reach a wider audience internationally and that it's a win-win partnership. For AS Monaco, whose eSports team is present on NBA 2K, but also on PES, Rocket League and GT Sports, this partnership will offer fans an opening onto the US gaming stage.
Jean-Philippe Dubois, Head of Digital AS Monaco, said they are very pleased to launch an eSports partnership with such a prestigious team and that AS Monaco intends to take advantage of this opportunity to develop its image in North America, create innovative content and offer activities for their respective fans.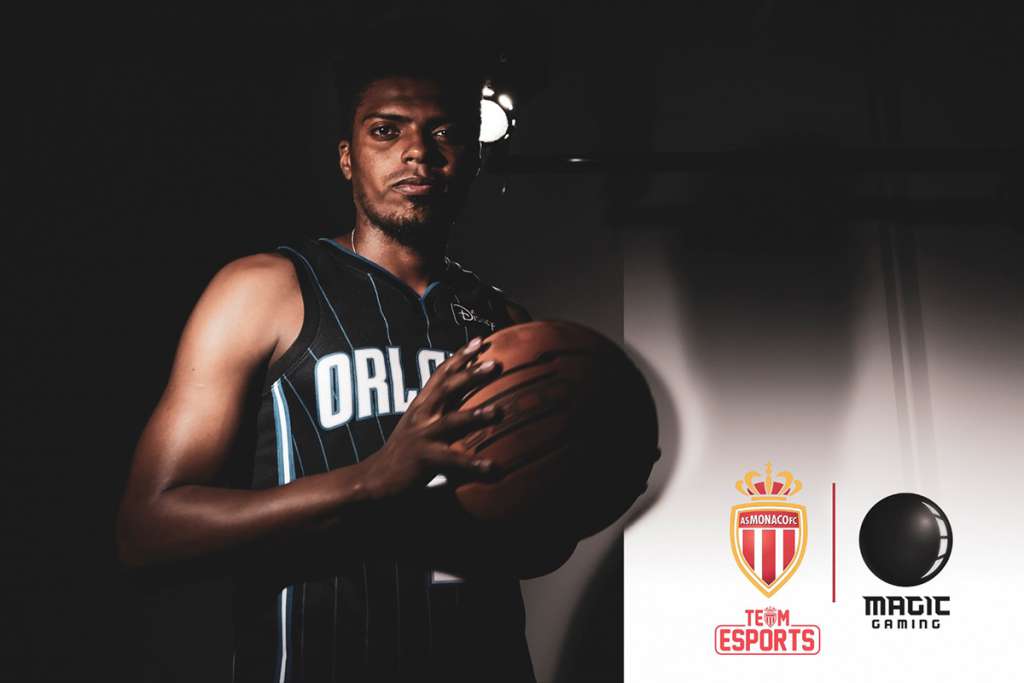 AS Monaco will soon go into its third consecutive season in the eSports world and launched its own gaming team in 2017. The team has ten professional players and is a pioneering club in the eSports universe.
AS Monaco Open Training Event
On 29 August at 6pm, the public is invited to share a unique experience with AS Monaco. President Leonardo Jardim will open the doors of an AS Monaco training session at the Stade Louis II, with free access for all!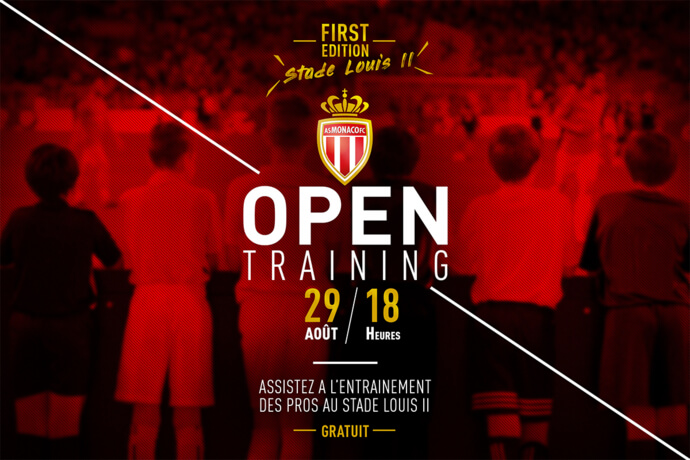 Fans of AS Monaco, partners of the club, players and staff will gather together for an unforgettable event. The training session will end with a chance for fans to meet their favorite players.
Access will be granted on presentation of an e-ticket obtained from the online ticket office or a ticket received on the day of the event at the ticket offices of Stade Louis II.
AS Monaco Volleyball Tournament
AS Monaco Volleyball organized its first beach volleyball partner tournament with 16 teams competing on the Larvotto beach. A total of 32 players from Monaco, Italy and different regions of France participated in the high-level Series 2 tournament. The quarter-finals were played in two sets of 15 points.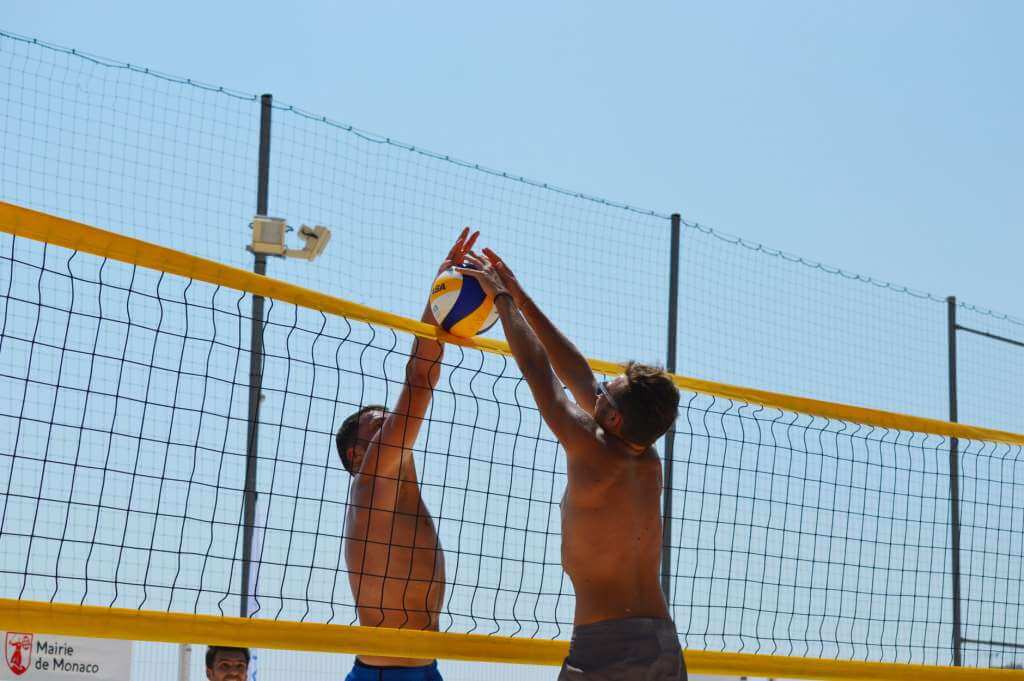 Competition was especially straining due to extremely high temperatures. Wind, weather, heat and fatigue are all part of outdoor sports, teams have to know how to strategize accordingly and the high heat played an equally big role for all teams during the tournament.
AS Monaco's team made it up to the quarter-finals, but still left the tournament with a smile, saying it was a high-level competition in an Olympic sport.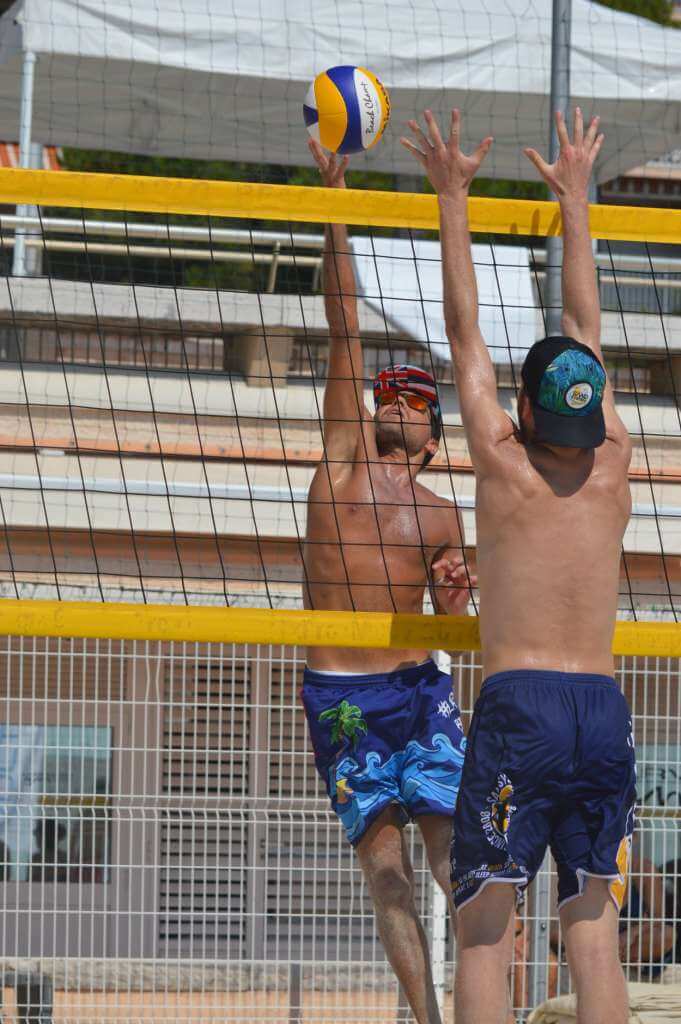 Beach volleyball has become quite popular in the Principality, especially since the Monegasque club formed the AS Monaco Beach Volley Academy in 2015 with the objective of forming teams to participate in regional, national and international competitions. The club is always looking for new players to join their academy and try their hand at the fun and rewarding sport.