Sport
Sports: Monaco wins Gold in Swimming & Pétanque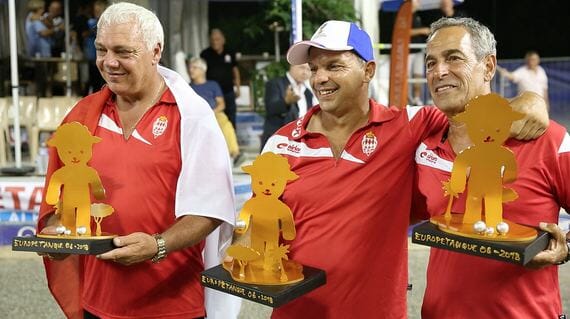 Lisa Pou wins gold in Malta
AS Monaco's Lisa Pou became the European junior champion with a superb performance in the 10 km open water Swimming competition.
At age 19, Lisa Pou has been progressing quickly. After winning the bronze medal last year at the same event, the swimmer was crowned European Champion, winning gold for the first time in an individual competition. She won gold last season with her team in the 4 x 1,250 m relay. Lisa Pou managed the perfect race, finishing the 10 km in 1h57:42.37. Michel Pou, her trainer and father, helped her train 70 to 80 km per week, saying that she's the one who set the tempo.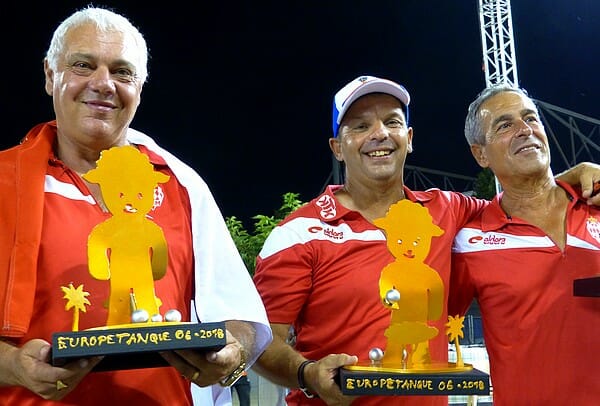 Twenty-seven swimmers were in the race. At the end of almost two hours of racing, everything came down to seconds. The hours, weeks and months of hard work and training for the swimmer were rewarded with the prestigious European title, which demonstrates endurance, control and tactical speed.  Lambin-Berti, President of AS Monaco believes that Lisa is a young athlete who demonstrates extraordinary abilities. Lisa Pou's next competition will be the European swimming championship in Glasgow at the beginning of August.
Monaco wins 17th Europétanque
Monaco won the Europétanque 2018 after a fierce competition. Romain Fournie's champion team was surprisingly beaten in the final by Eric Motté's Monegasque trio. A trio of friends, representing the Principality of Monaco versus a strong trio led by Lyonnais Romain Fournié, previous French champions.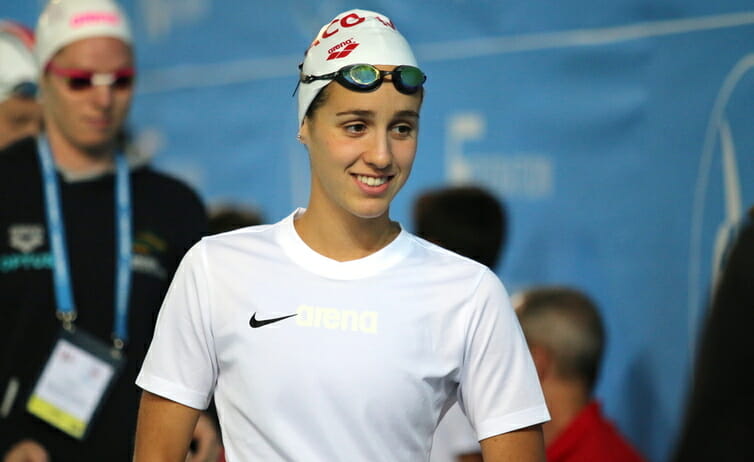 In the final, Fournié and his team had the advantage, ahead (3-1). But things changed quickly to put the Monegasques back in the game. After taking the lead (4-3), the Rocher team gained an ever-increasing lead, sealing the fate of the championship and winning with a final score of 13-3.
A major title for this Monegasque team, one of the most beautiful line-ups in competition today. At the end of the game, Romain Fournié did not hide his disappointment, saying he thought his team would win, but he was still able to congratulate Monaco.