Sport
Suspenseful Finish as a World Class Field of Yachts Races To Monte Carlo from Palermo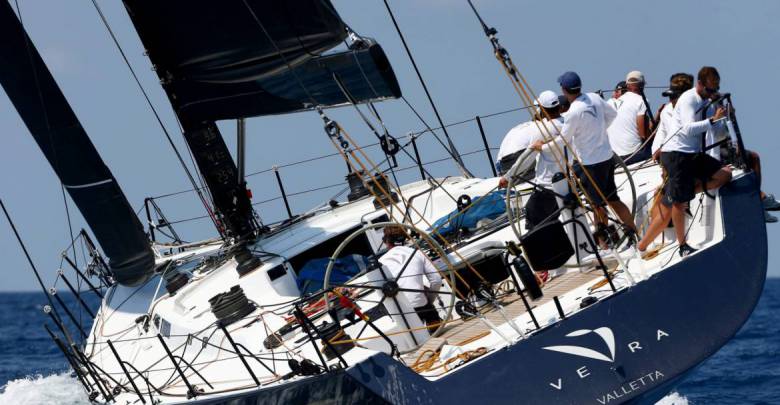 There is a prestigious yachting race over a particularly challenging course to Monte Carlo whose route measured directly is close to 500 miles and takes almost three whole days to complete. It is the Palermo to Monte Carlo race "The XV Palermo-Montecarlo" and Monaco Yacht Club is one of the principal organizers of the event. 
The competitors include world class racers and notable among them are the Dutch legend of the Volvo Ocean Race Bouwe Bekking and the Olympic champion Michele Regolo. And they have just snatched victory sailing in the yacht Maxi Vera owned by the Argentinian Miguel Galuccio. Maxi Vera with a 82 foot long hull was the first yacht to cross the finish line of the 2019 XV Palermo-Montecarlo. It arrived early morning at 5:13, completing the racecourse in two days, 17 hours and 13 minutes.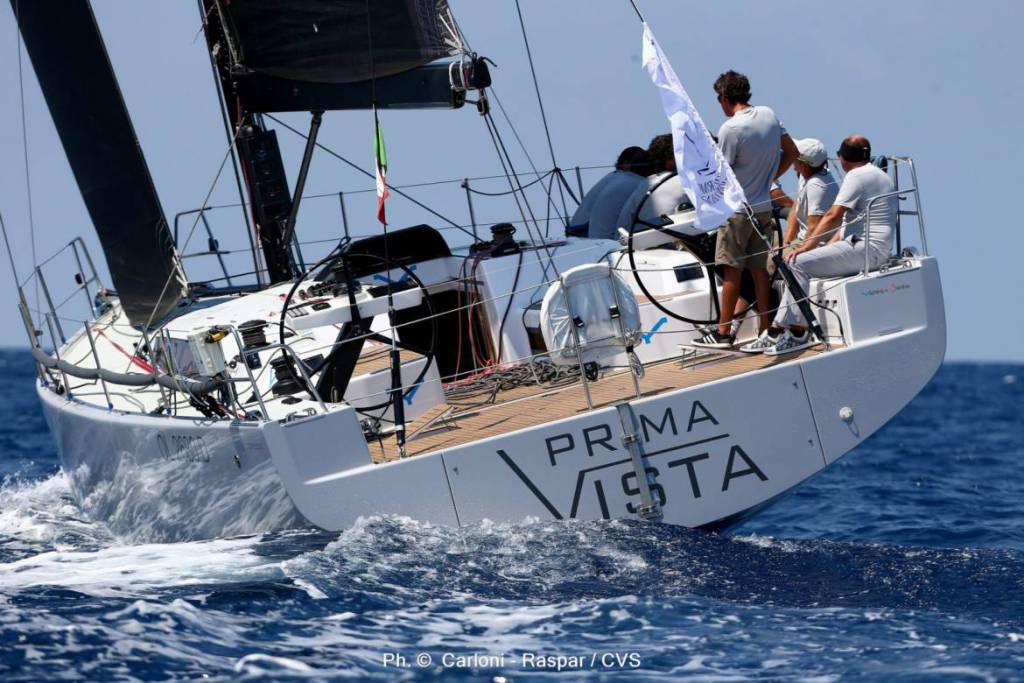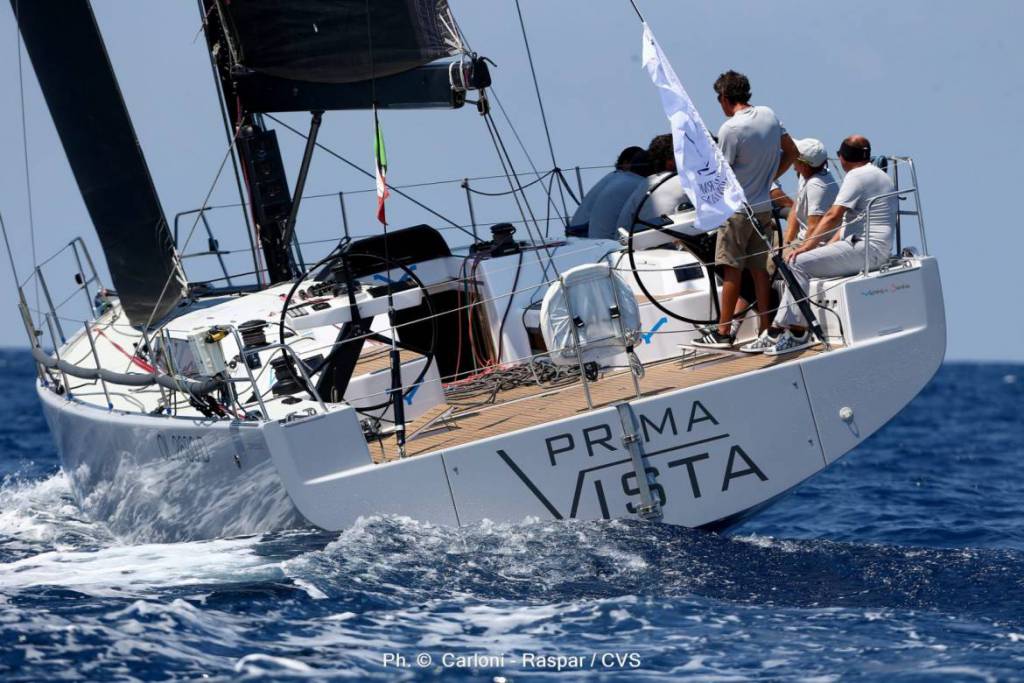 Gracious in victory they credited their win to a choice by navigator Aksel Maghdal who made a very good move sailing the regatta with a different strategy than all the other competitors. One never knows at the time if one has made the right choice or not by taking a longer route, but it paid off. And they also congratulated and gave credit to their mainly Italian crew. Winning the race is awarded with the Giuseppe Tasca d'Almerita Trophy, and it represents a huge sense of achievement for the entire crew. 
There were some suspenseful moment when the jaws of defeat could have robbed them of victory. At 30 miles from the finish line, the wind totally died and there was a chance the pursuing field of yachts would close the gap. But Maxi Vera's luck held as just in time they found some breeze which fortunately for them held up to the finish line in Montecarlo. 
After Maxi Vera, under the careful supervision of the Race Director Alfredo Ricci, the second yacht to the finish line in Montecarlo was the 72′ Aragon owned by Arco Van Nieuwland and Andries Verder. They crossed the line at 14.00 and were followed three minutes later in third place by the 70′ Maxi Adelasia di Torres owned by Renato Azara. On board was Lorenzo Bodini.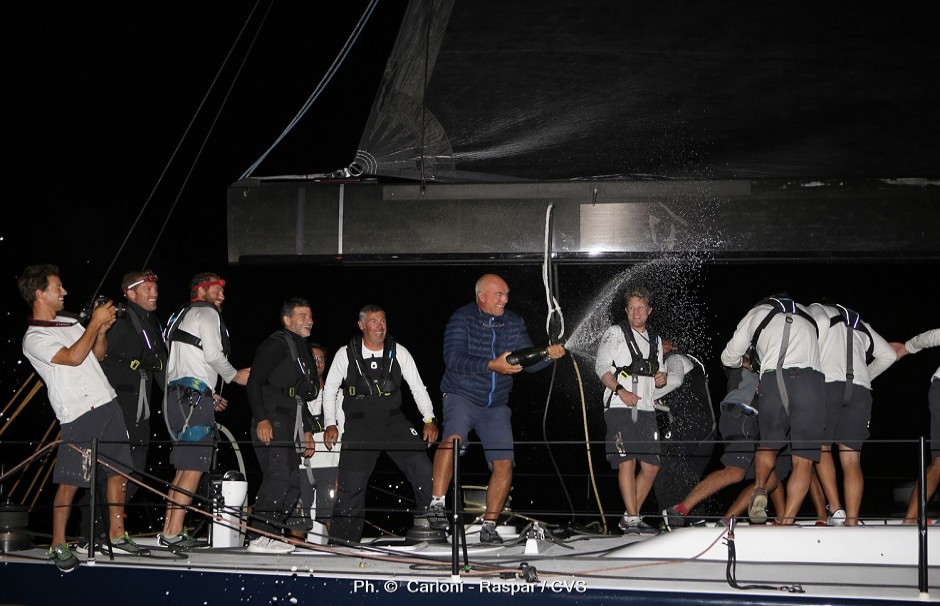 Hot on their heels at 14:05 came the French IRC 52 Arobas owned by Gérard Logel. On board was the famous French navigator Eric Drouglazet. 
A race of this calibre which attracts such a world class field takes a huge organizational effort and sponsorship to pull off. Credit to organizers the Circolo della Vela Sicilia, in collaboration with the Yacht Club de Monaco and the Yacht Club Costa Smeralda. The Palermo-Montecarlo is a stage of the Italian Offshore Championship organized by the Italian Sailing Federation and also a stage of the of the IMA's Mediterranean Maxi Offshore Challenge.