Sport
The Best Teams in Europe Stalk "AS Monaco" Players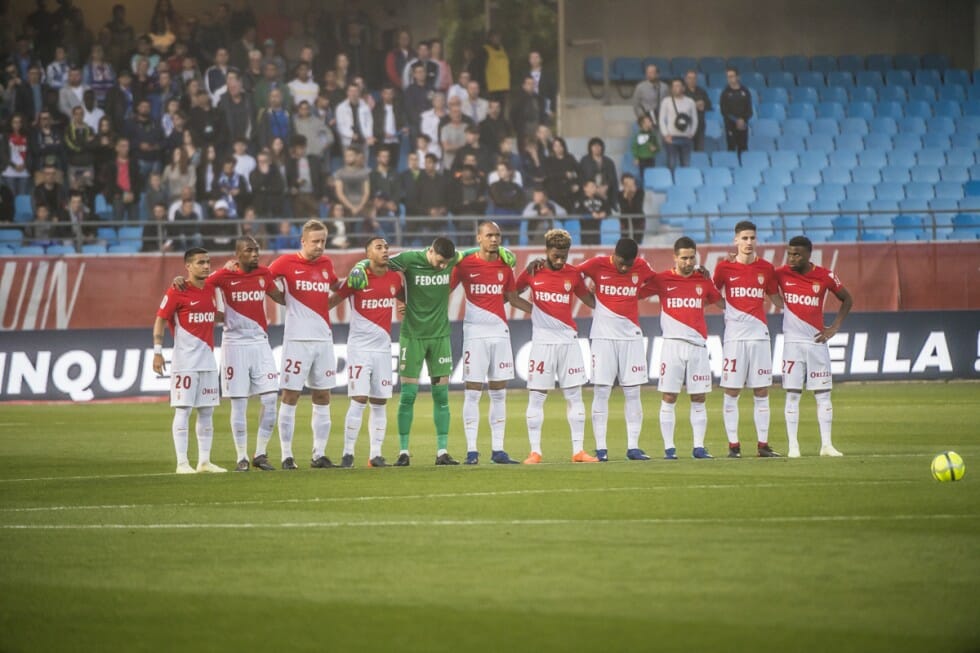 It's not far off a billion euro business over the years. It is a natural by-product when you run one of the best soccer teams on the planet. Ronaldo recently hit the news with his transfer to Juventus from Real Madrid. Real Madrid will cash in but another master in this business is Monaco's own ASM. Every team in Europe seems to be lining up for ASM stars. You could say that it is one of Monaco's biggest export businesses to the U.K. Take Manchester United, Chelsea, Liverpool, and Manchester City, for example – they all come hunting to Monaco and with deep pockets. It's not just the U.K. – the best soccer teams in Spain, Italy and France also line up to buy Monaco's finest.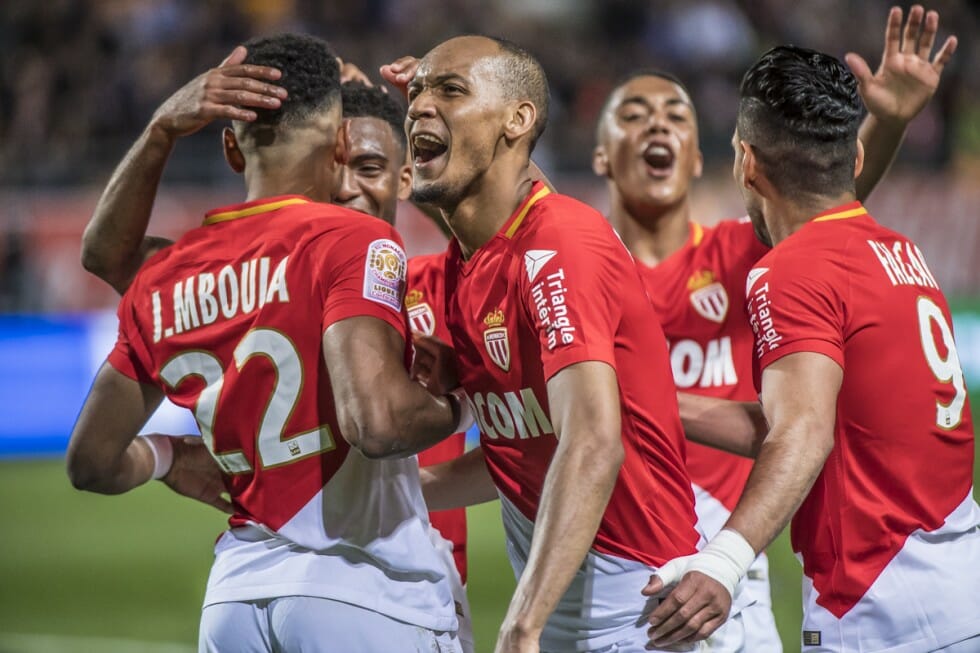 It seems that training and playing at ASM a couple of seasons adds millions onto a player's value. It's a phenomenal business. Like all businesses, the rich rewards are for those few that really excel in it. And ASM excels in identifying young players and turning them into stars in their positions.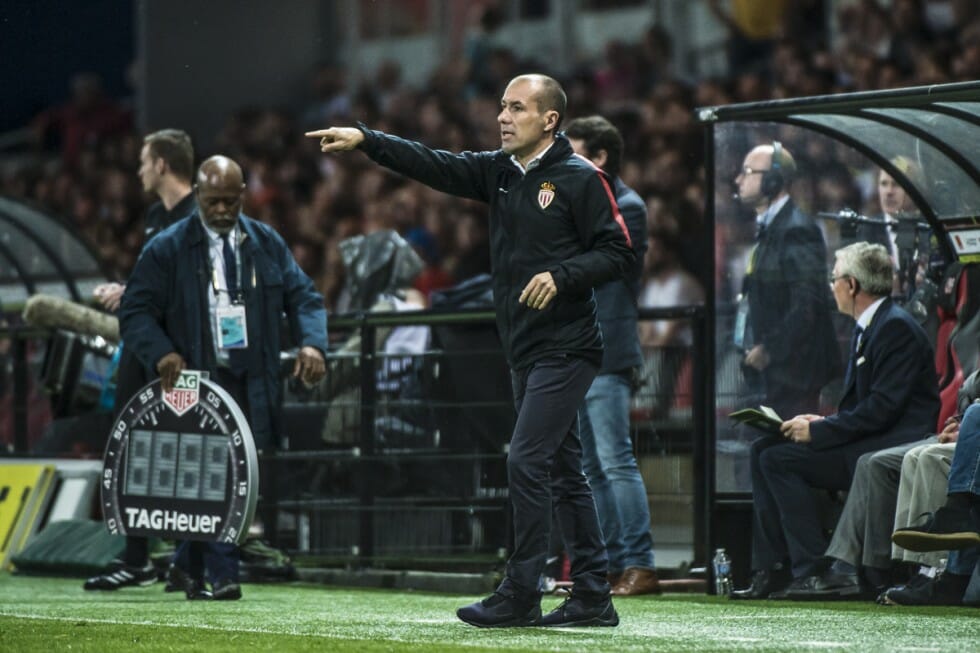 Let's see who went where in the U.K: Chelsea beefed up their defensive mid-field with Tiemoue Bakayoko. A tidy deal for ASM who bought him for 8 million euros from Stade Rennais in 2014 and 3 years later pocketed 40 million euros from Chelsea.
How about Liverpool? They pounced this summer beating out PSG for Fabinho paying 50 million euros for a player that had cost ASM only 6 million euros. Manchester City is a big buyer notably in spending 50 million euros on Bernardo Silva from ASM's 2017 championship winning team. ASM had bought the Portuguese attacking midfielder for a mere 16 million euros from Benfica only two years prior. Manchester City topped that by paying ASM another 57 million euros for Benjamin Mendy  – a historic price for a defensive player that ASM had acquired from OM for only 13 million euros.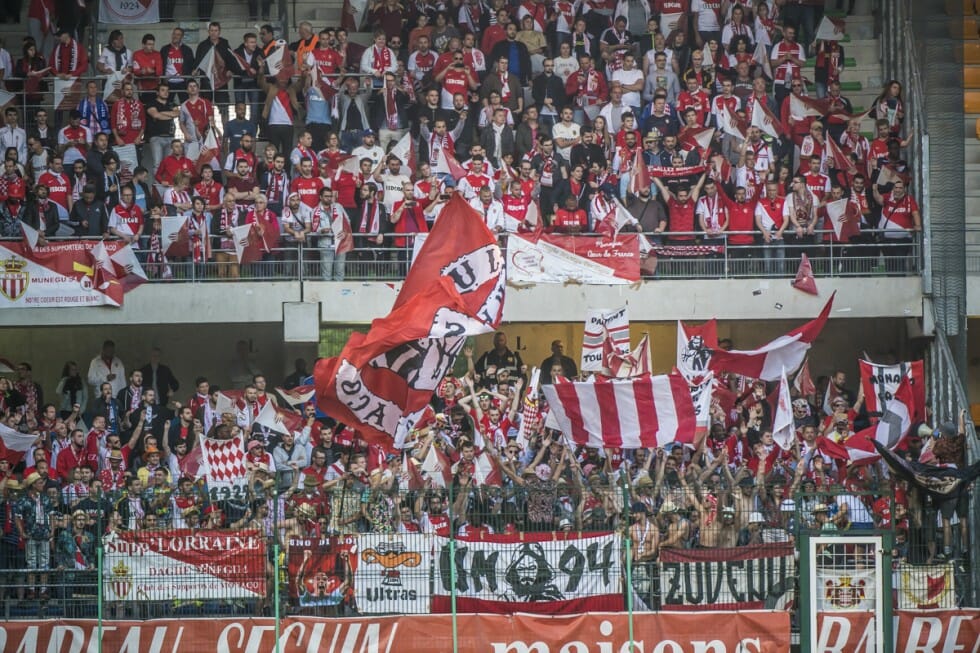 Manchester United is not standing by letting Manchester City buy all the cream. They dug deep in their pockets to find 60 million euros to buy ASM's Anthony Martial in 2015. ASM have an incredible eye for young talent and had bought the 17-year-old from Lyon for only 5 million euros in 2013.
Not letting the U.K. grab all best for themselves in 2015, InterMilan found 36 million euros to buy Geoffrey Kondogbia. But the Spanish, determined not to be left behind, have not been snoozing either. They too have targeted ASM to keep themselves competitive in Europe.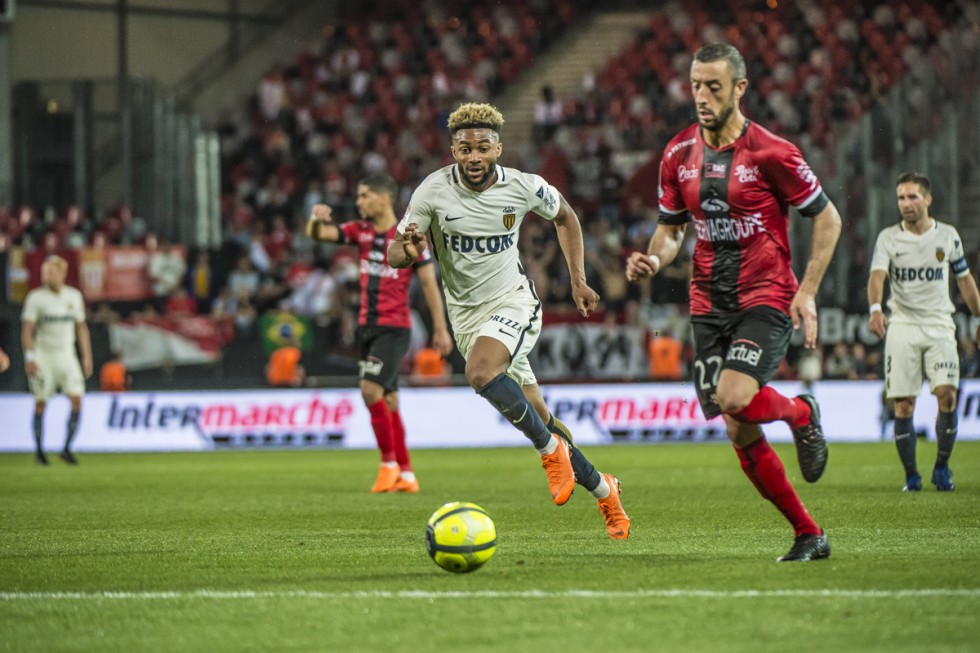 Atletico Madrid snatched Thomas Lemar, paying 65 million euros for a player that ASM had acquired only two years ago from Caen for 4 million euros. Real Madrid, of course, had already led the way after being excited by James Rodriguez' goal-scoring bonanza in the 2014 World Cup. That was one of ASM's greatest deals. In a year they more than tripled the value of a player they had bought from FC Porto for 23 million euros and then pocketed 75 million euros for him.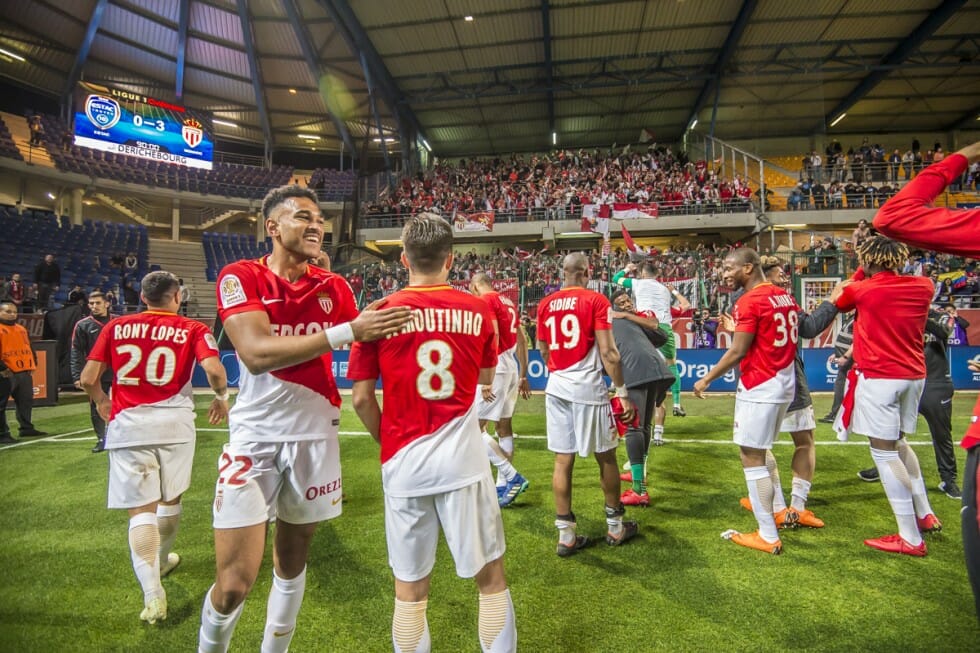 Not surprisingly, even more tenacious than the Spanish, France also stalks ASM. PSG in particular is ready to pull out all the stops and empty their bank account for ASM's most talented players. Their first foray was for Layvin Kurzawa whom ASM developed. The 25 million euros they paid for him in 2015 pales compared to what they paid a certain brilliant 18-year-old recently. It started as a loan deal for Kylian Mbappe for 35 million euros. The option to buy Mbappe for a spectacular 145 million euros (which is virtually automatic) is nothing less than incredible. An 18-year-old with less than 50 matches as a pro under his belt priced at more gold than Midas can count.