Sport
The Latest German Soccer News Headlines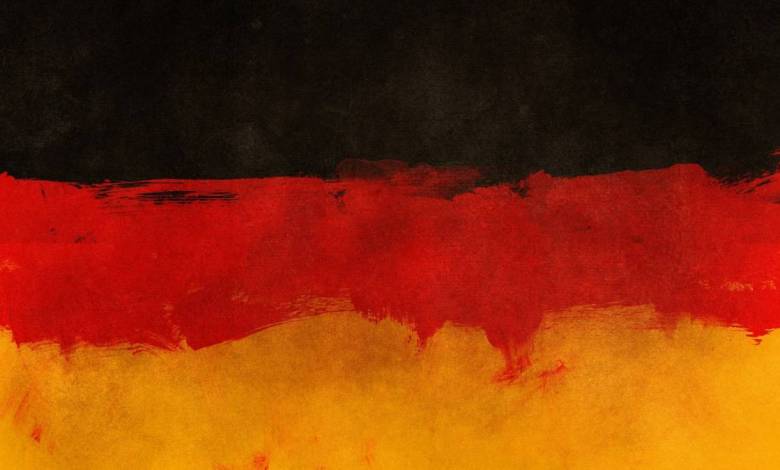 With the Premier League back and allowing us to enjoy more of the phenomenal soccer that we're used to, we've decided to also try our luck on the Bundesliga. If you can never get enough soccer news, then you've come to the right place. From arguably one of the best players in the Bundesliga right now to underdog teams earning their stripes, we have all the latest, unmissable German soccer news! Keep reading to find out more.
Bayern Munich and Bayer Leverkusen Pursuing Benfica Striker
Could Bayern Munich be prepared to get its next striker? ​​According to a report from Fussball Transfers, both Bayer Leverkusen and Bayern Munich have their sights set on Darwin Nunez, a 22-year-old Benfica striker. Two Bundesliga clubs have their eye on Portugal. Darwin Nunez from Benfica Lisbon has been gaining more and more attention there for a while now. The Uruguayan is a hot commodity internationally, and, as indicated by FT data, FC Bayern and Bayer Leverkusen have as of now inquired about the striker.
Officials from the two previously mentioned clubs got the call to find out what Darwin Nunez's terms are. Although Benfica is rumored to be demanding an exceptionally high transfer fee, a move in the transfer period (which has ended) was never truly on the table. In any case, that could change later on.
The German soccer clubs are in good company, in any case. Clubs from England (such as Brighton and Hove Albion FC) and Italy are additionally making inquiries toward Benfica for their Uruguayan forward.
Nunez had 14 goals and 12 assists in 44 games across all the competitions last season playing for Benfica. This season, Nunez has not counted any goals or assists in the past two games thus far.
Wolfsburg & Mark van Bommel: Will it work?
Last season in a reasonably unforeseeable outcome, Wolfsburg managed to finish fourth in the Bundesliga. This means that they qualified for the UEFA Champions League, the first time ever since 2015. Shockingly, the one who helped get them there, Oliver Glasner, left the club to join Eintracht Frankfurt at the end of the season. 
Van Bommel Hiring
Following Glasner leaving, Wolfsburg employed previously the Bayern Munich and Netherlands captain, Mark Van Bommel. However inexperienced he may be as a head coach, Van Bommel does have some valuable coaching experience.
Previously, he was the assistant coach in both the Australian and the United Arab Emirates national soccer teams. Van Bommel was the head coach of PSV from June 2018 till December 2019. Notwithstanding winning 58.67 percent of his games, he was fired after only gaining two wins in twelve matches across all the competitions. Subsequently, it very well may be viewed as a risky choice to hire him because of Van Bommel's limited experience.
To clarify the thinking behind the recruit, Jörg Schmadtke revealed that Van Bommel suits their way of thinking impeccably. He likewise praised him as being eager and willing. Van Bommel's assertion also insisted the way that he felt that his thoughts and discernments resembled individuals responsible for Wolfsburg. That said, with a Champions League campaign ahead and also the expectation of one more great season coming up, what can we hope to get from Van Bommel's side?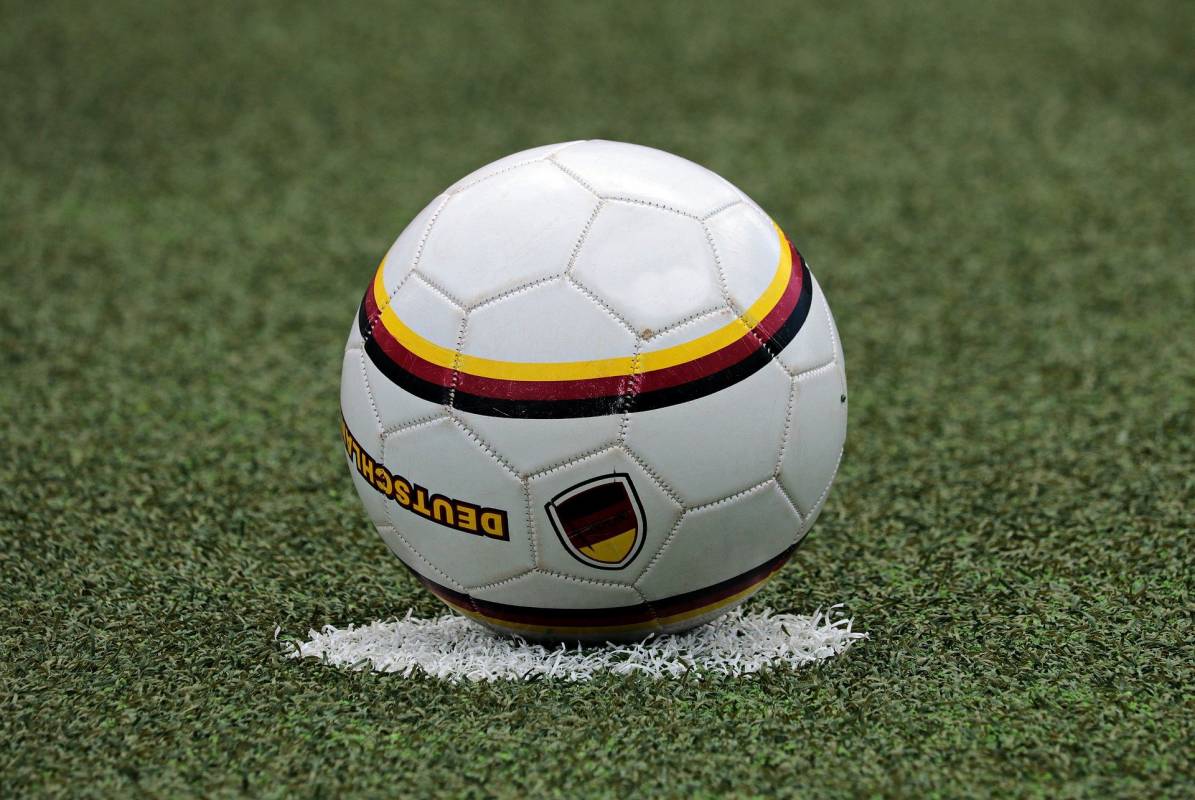 What We Can Expect From This Season
 Wolfsburg surpassed many expectations last year by making it into the top four. Nonetheless, those associated with Wolfsburg will trust that they can accomplish this again, as they have been working on improving their squad.
In the Bundesliga, Bayern Munich, RB Leipzig, and Borussia Dortmund are broadly anticipated to be at the top of the table again this season. That said, that fourth position is still anyone's to take. Wolfsburg will go up against Eintracht Frankfurt, Bayer Leverkusen, Borussia Mönchengladbach, and others for fourth position.
In any case, Wolfsburg will likewise be mindful of the way that we have seen previous teams disappear, subsequently to getting top four during the previous season. Gladbach being an example of this from last season.
In the Champions League, Wolfsburg ought to be quietly optimistic about progressing to the knockout stages. Alongside their squad that's been improving, they have likewise been honored with an ideal draw in the Champions League group stages. Assumptions will be to basically advance in a group that boasts Sevilla, French Champions Lille, and RB Salzburg.
 Wolfsburg is one of the most fascinating teams to watch in the Bundesliga this season. Of course, their head coach is an important name in European football. However, they also have an extremely skilled squad. It will be a difficult season for Wolfsburg and Van Bommel, though it is a test that, up until this point, they appear to be ready for.