Sport
The UEFA Draw in Monaco Attracts Soccer's Biggest Stars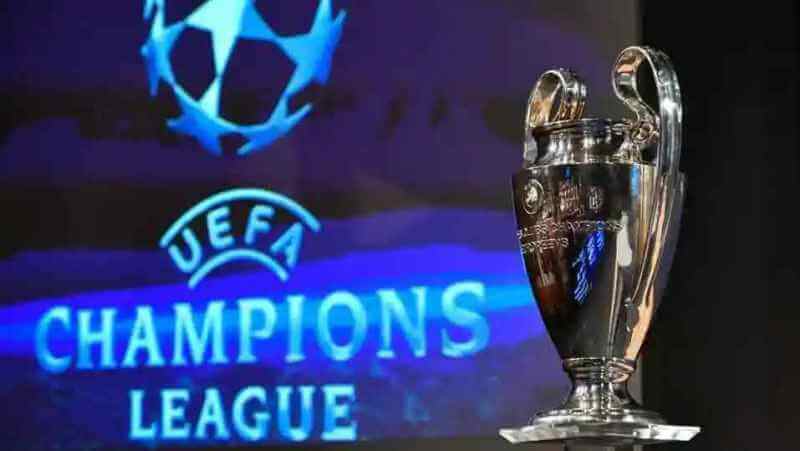 It's a ritual that attracts all the big names in soccer. The UEFA draw. And in Europe soccer stars are akin to royalty to their fans. So holding the draw in a royal place, the Principality of Monaco; it fits the bill.
And it is a rare chance for the hundreds of fans who streamed to the Grimaldi Forum to capture an autograph. You can imagine the hustle and bustle, the hooting and the waving to get David Beckham's attention. A double autograph David and Victoria – is it possible? Can Victoria kick a football – it doesn't really matter, her autograph would be pretty cool anyway! Is it luck that gets a fortunate fan, out of the hundreds trying, the autograph of Sergio Ramos on a Real Madrid shirt? Or is it that instinctive eye contact that pulled it off. The lucky few will go away with an autograph of Mohamed Saleh of Liverpool or even a souvenir handprint and signature of their idol. If Luka Modric is the idol in question rumour has it a lucky fan might just have walked away with his handprint on a Croatian flag.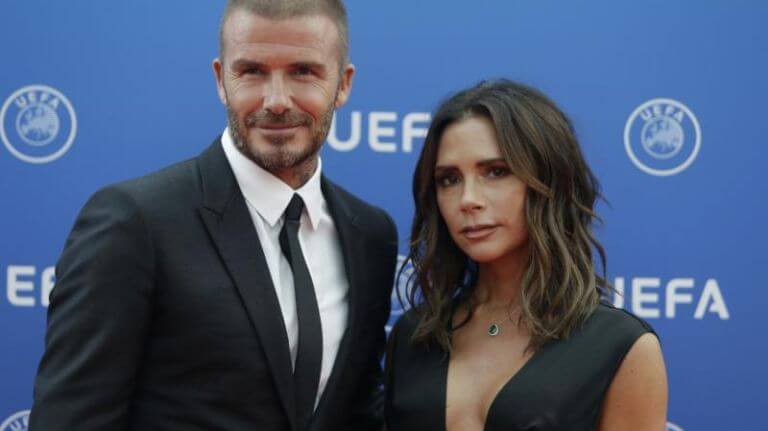 Plenty more legends could be counted on to be on hand at the UEFA draw. Will a glance get their attention; will thrusting yourself forward, and a bit of luck, land an autograph from Francesco Totti or Kaka. If not successful when Totti or Kaka pass, there's still a chance to land Pavel Nedved or Roberto Carlos. Christiano Ronaldo was just the one rare bird not spotted among the hordes of celebrities massing at the Grimaldi Forum for the UEFA draw.
Of course each fan believes that their own hero is the king of the pack. So we can forgive a few fans for jumping for joy with the occasional cat call to the opposition.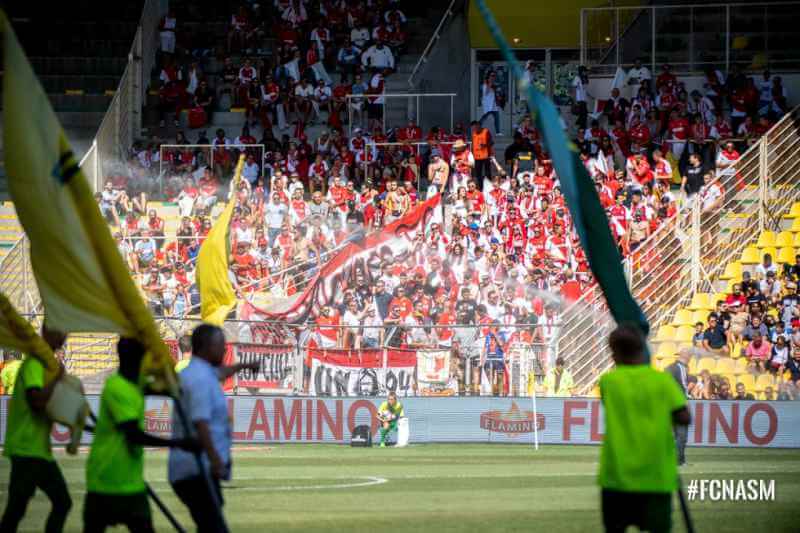 Loaded with autographs the fans can come away from Monaco pondering the draw. Monaco and Atletico Madrid fighting it out in Group A is a match we can all start looking forward to.
And Ronaldo at Juventus pitted against his old club Manchester United in Group H. Just a little more exciting would have had Ronaldo playing against Real Madrid in Group G, but the draw didn't provide us with that treat. Instead of Juventus, Real Madrid will be taking on Roma. Paris Saint Germain against Liverpool in Group C is a match to watch. Nobody is going to rule out Barcelona of course who will have to play old rivals Inter Milan in Group B.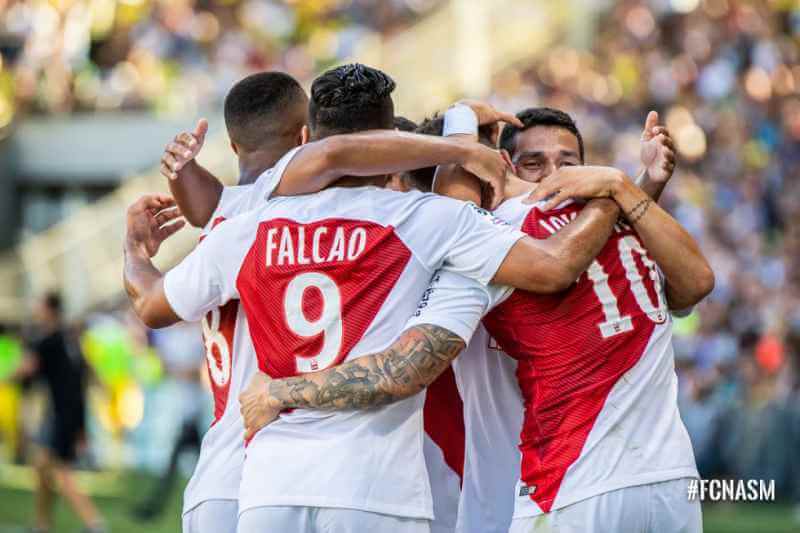 One step at a time – for AS Monaco now the focus is on Group A's Atlético Madrid, Borussia Dortmund and Club Brugge.