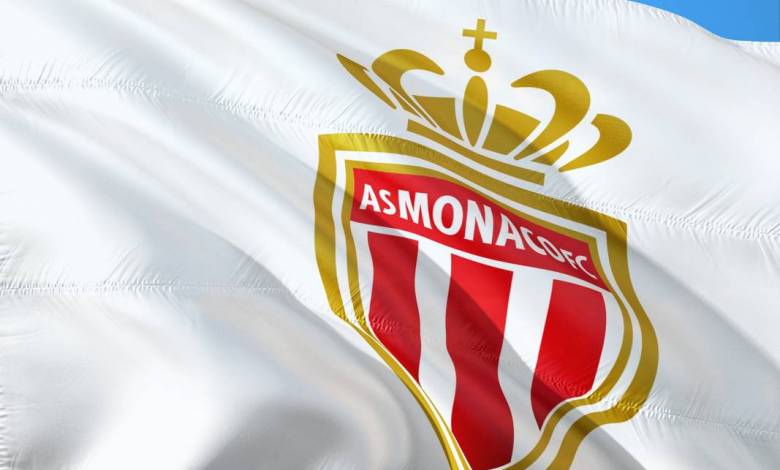 AS Monaco is delighted to announce the arrival of Thiago Scuro as Director of Football to lead the Club's sports policy and sports department from July 1st.
Thiago Scuro joins AS Monaco from Red Bull Bragantino  in the Brazilian firs  division, where he has held the position of Sporting Director since 2018.
A former head of football operations for the Red Bull Group in Brazil, the Brazilian made a major contribution to Bragantino's rise from the second division to reaching the final of the 2021 Copa Sudamericana.
Source: www.asmonaco.com